You can show that you're thinking about someone and give something they'd appreciate–without spending a lot. 
Gift giving is one of my favorite things to do.  We'd all rather be at the giving end rather than the receiving end. But what does one do when they want to give, but also need to be on a budget?
These are some popular gifts I've given for different occasions:
Baby Gifts
These are things I've gotten great feedback on: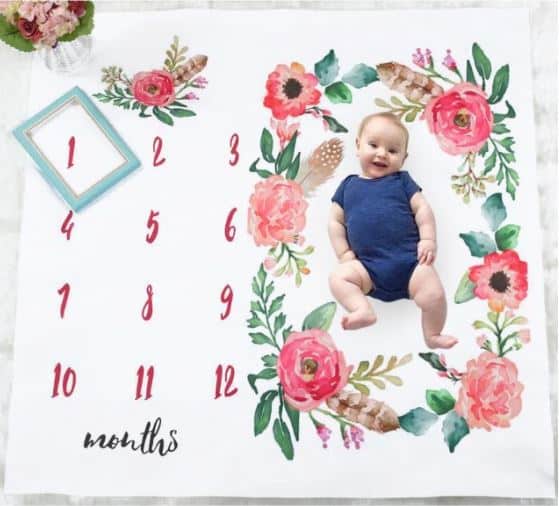 *Toys for the older kids
*Body cream or a manicure set for mom
*A lunch from a restaurant for mom is my favorite idea. People really appreciate it and they remember it!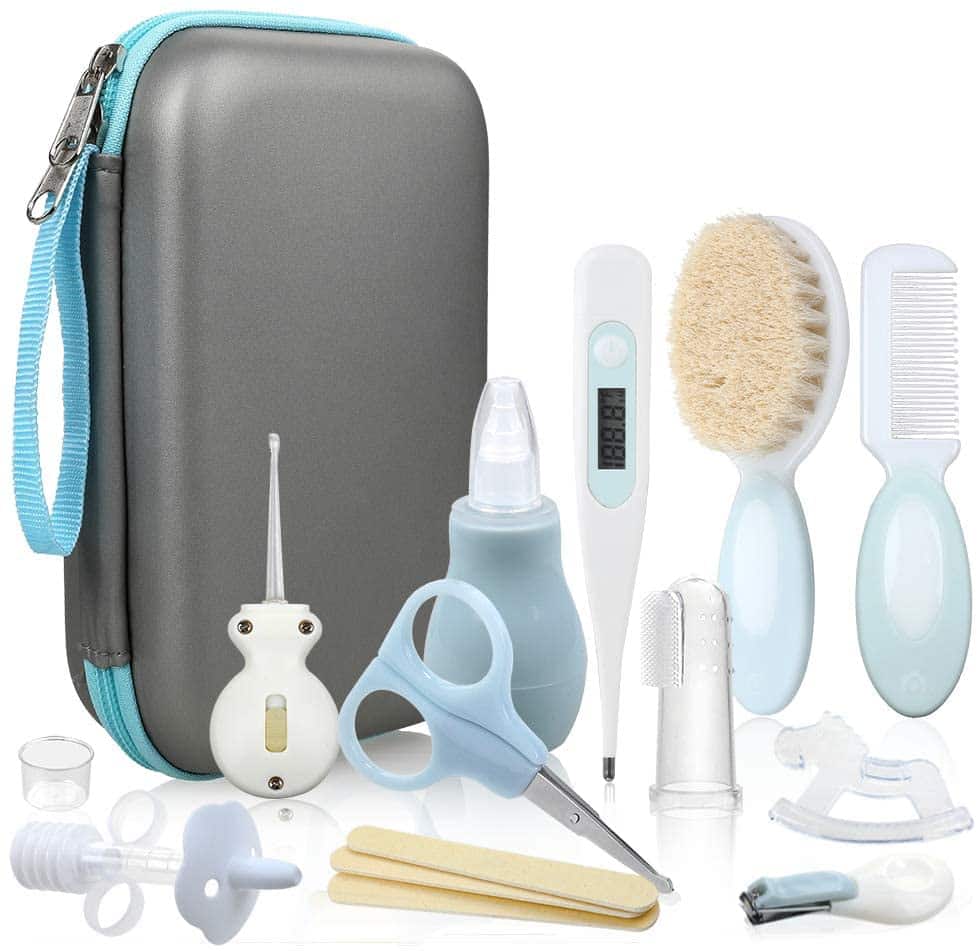 *For a first time mom, I get a baby grooming kit.
*I also try to put in a nosh for the other kids. Or at least something for the child right above the newborn.
Upsherin Gift
I open my box of stocked gifts & pull out something that's labeled for ages 3+ and I'm ready to go to the party. Some popular gifts have been:
*A Hatzolah Dress Up
*Play Doh Set (Five Below has great sets for $5)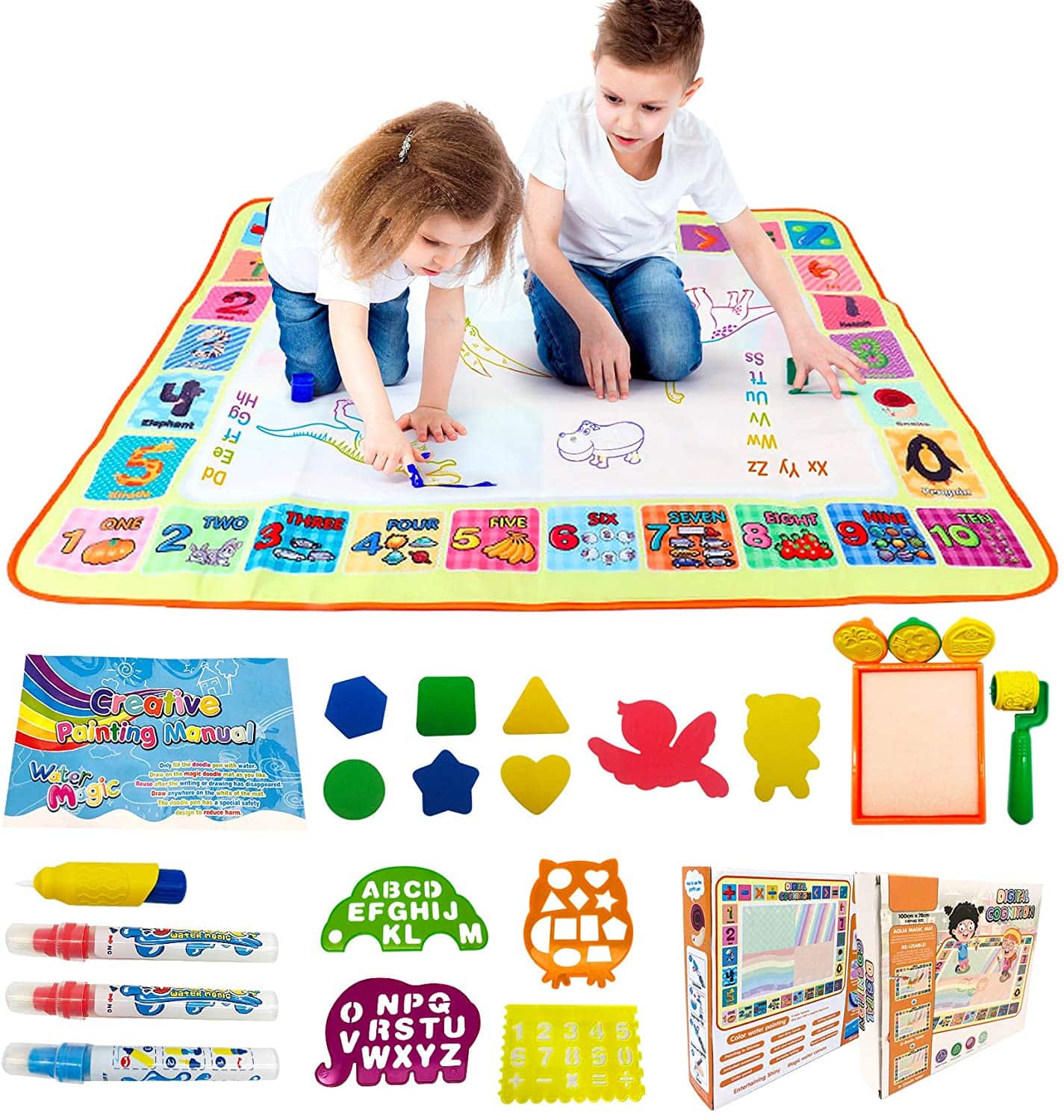 *Art Kit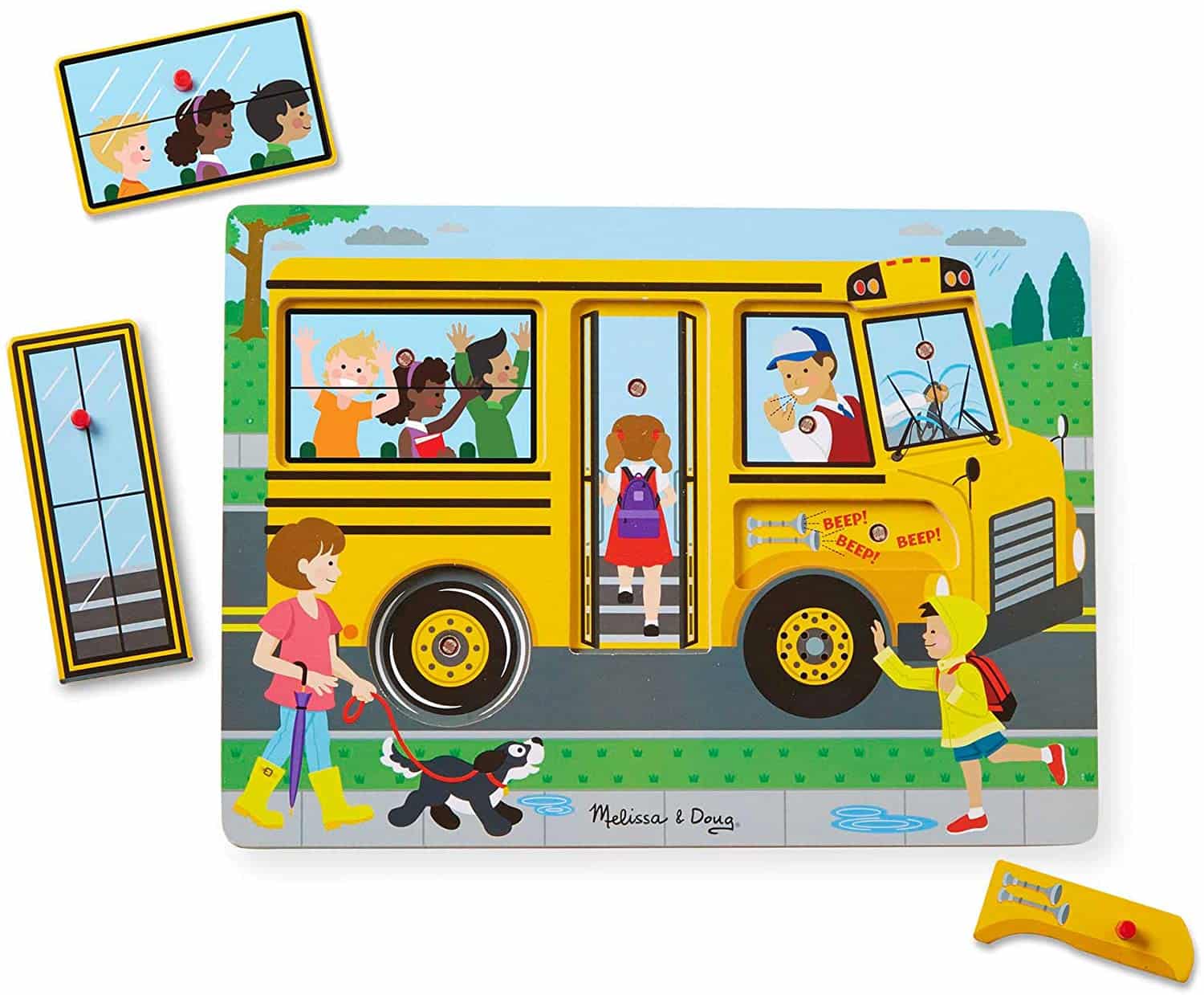 Bas Mitzvah/Teens: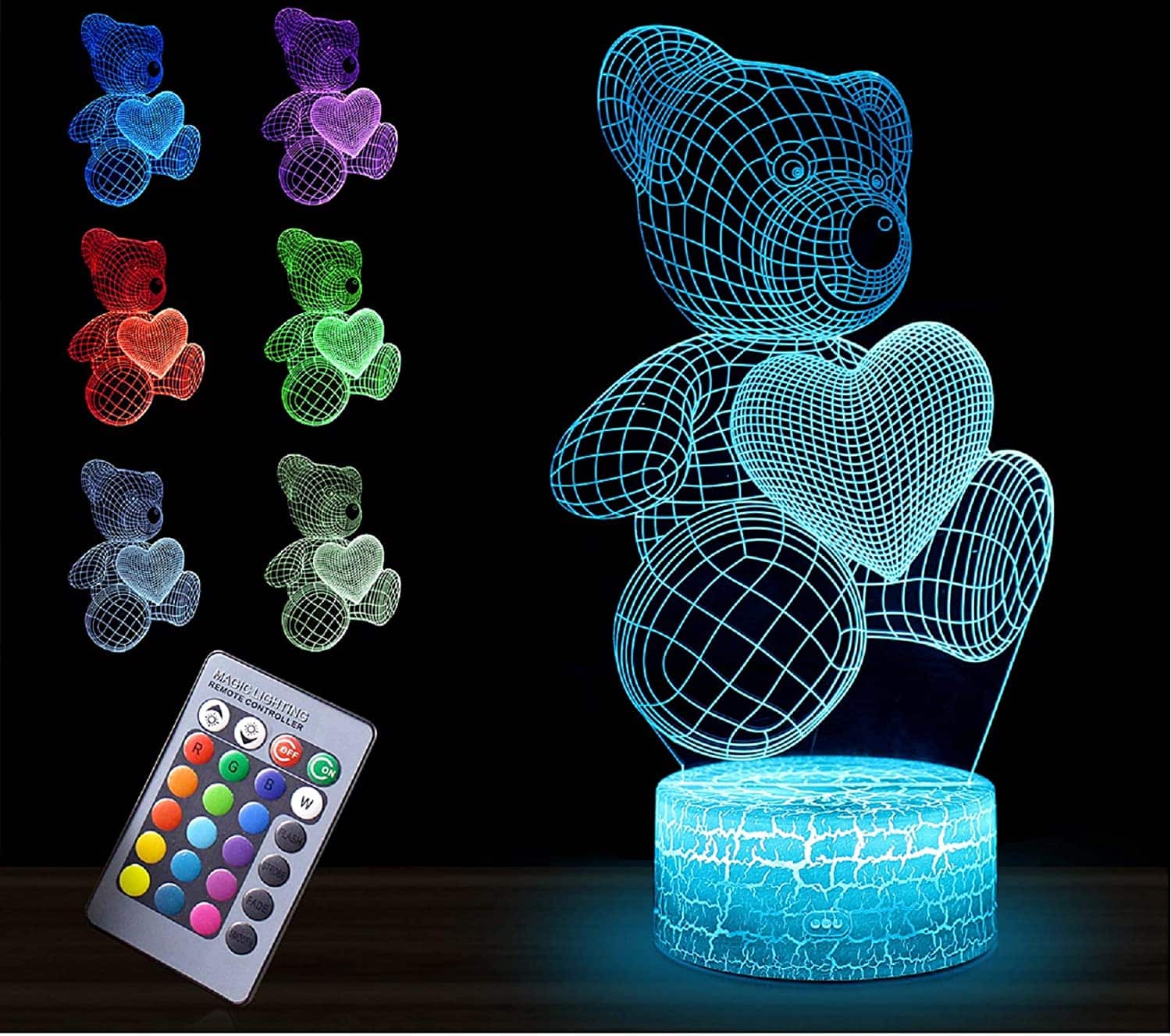 *3D Lamp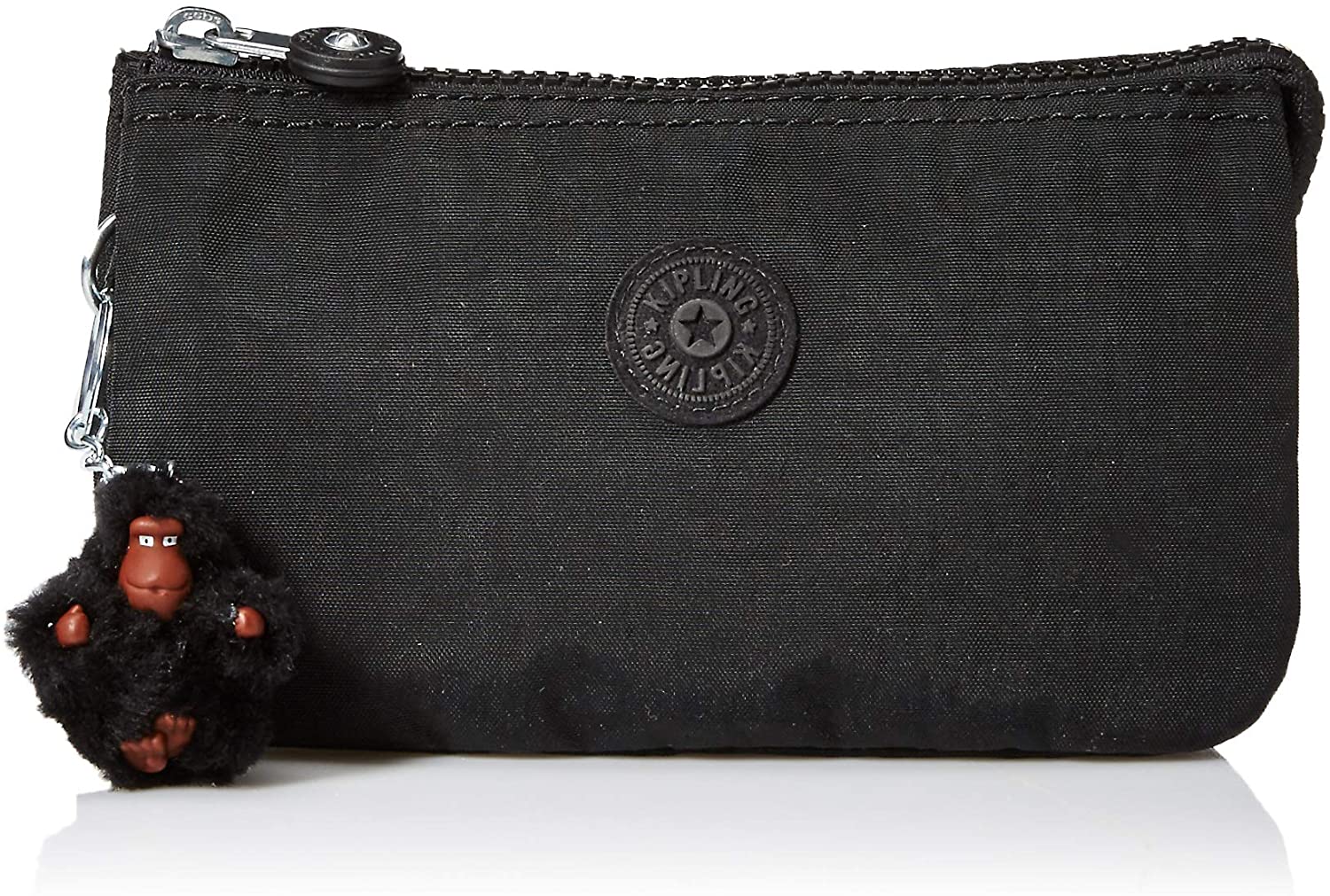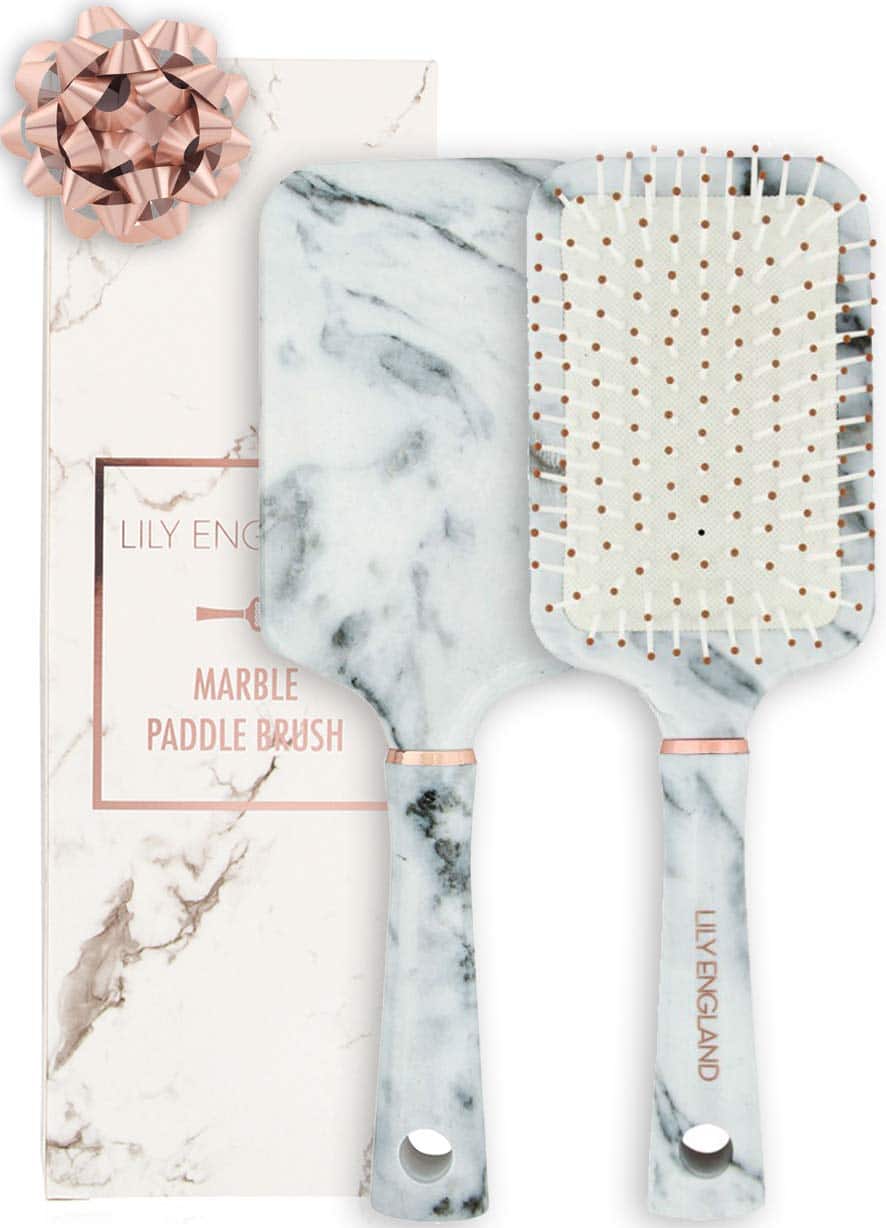 Bar Mitzvah Gift: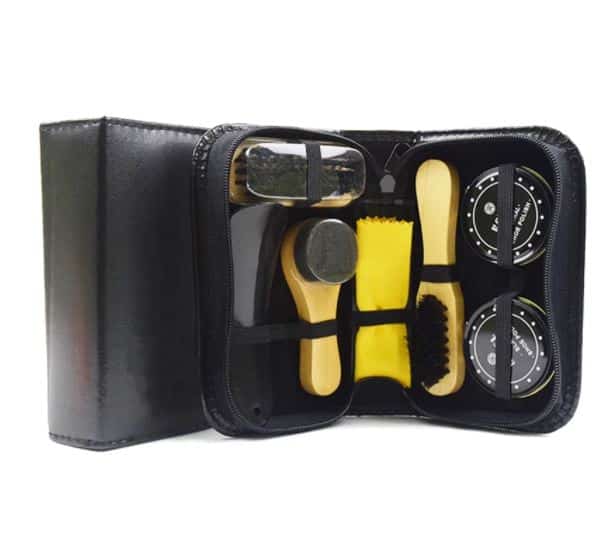 Teachers: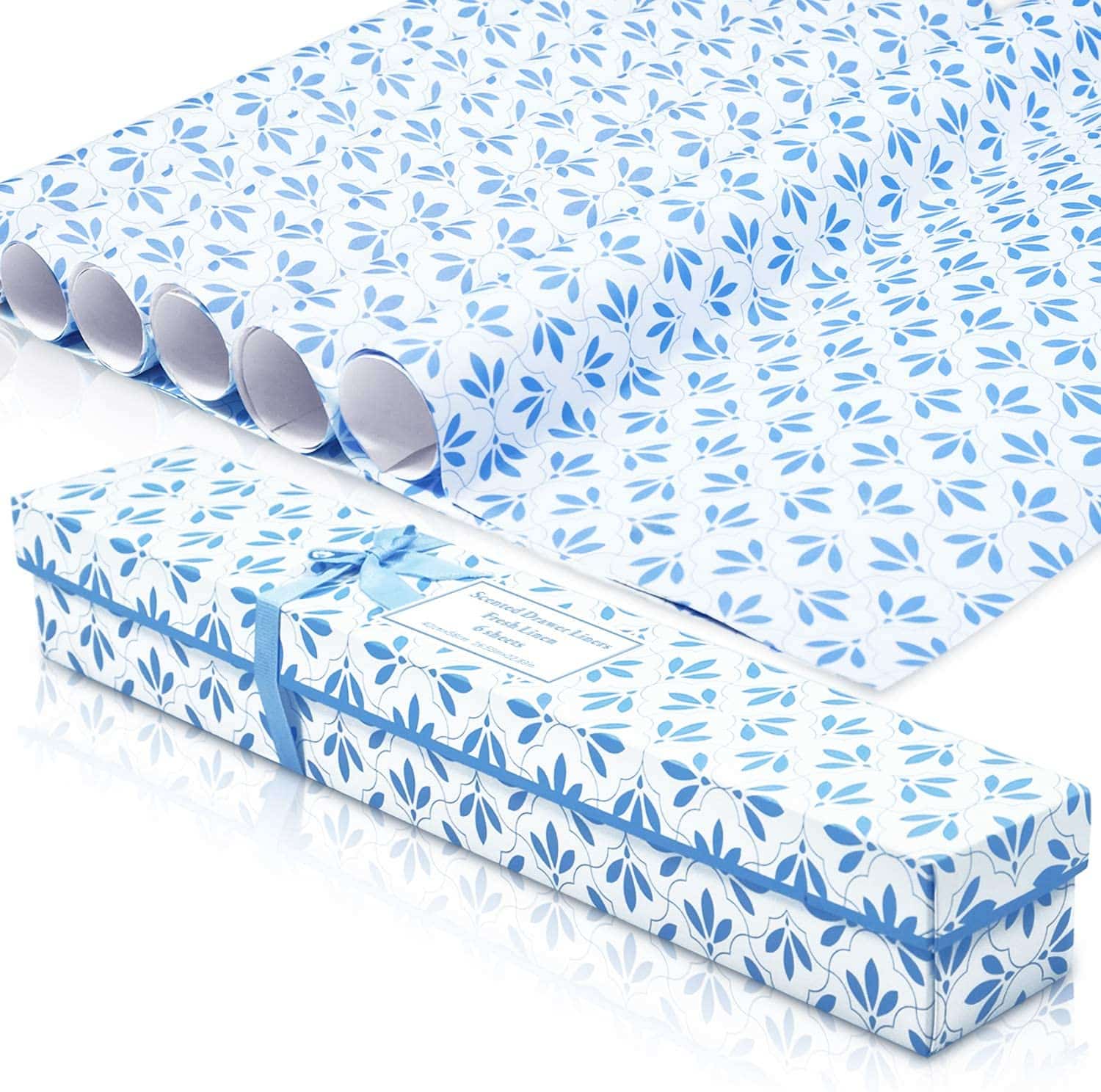 *Washing Cup
*Diffuser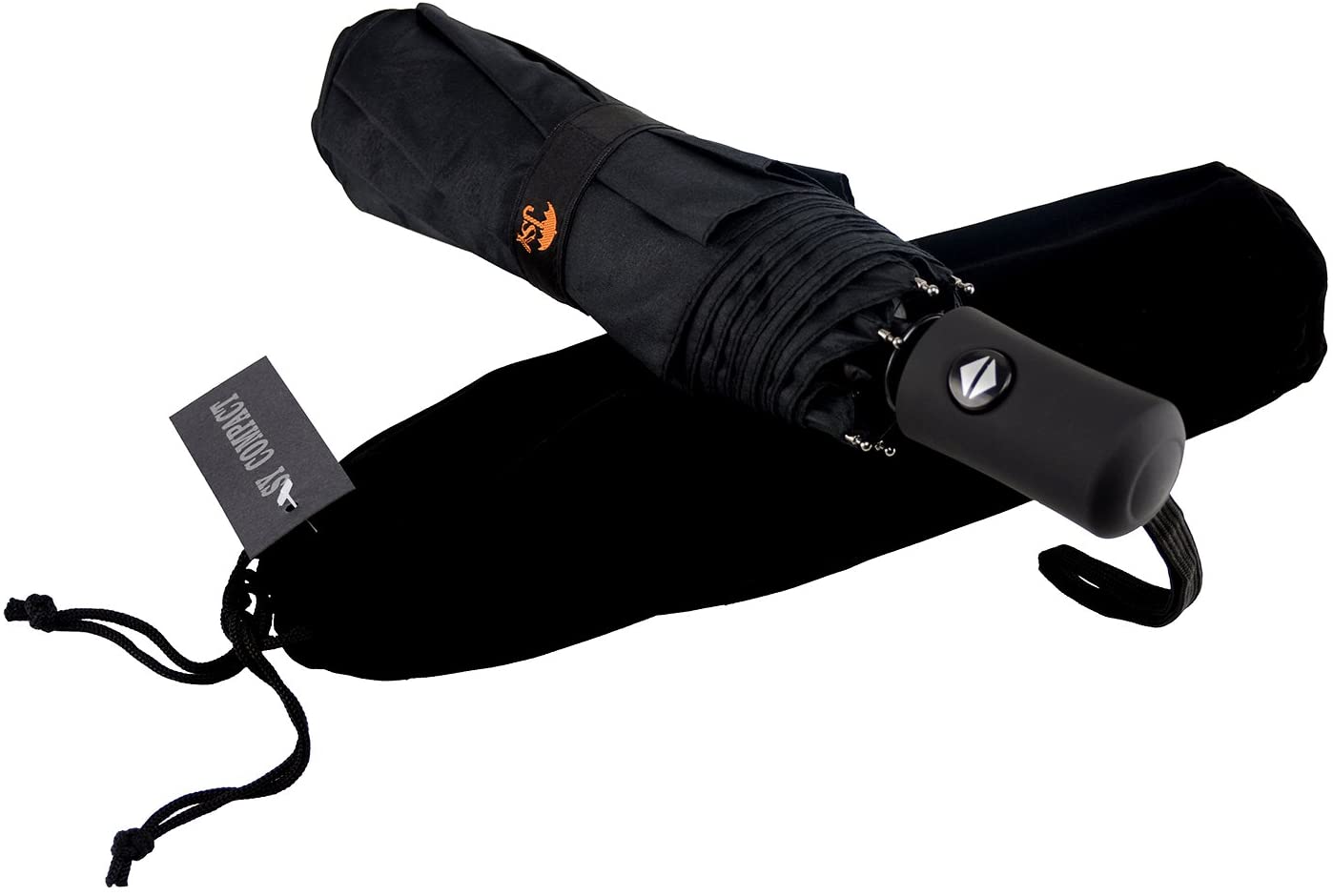 *A check
Rebbeim:
*Desk lamp
*Pen
*Umbrella
*A check
I give umbrellas as a gift to my children's teachers and Rebbeim at the end of the school year. My kids write a thank you note and I staple it onto a color paper & wrap it around the umbrella. It's also a useful time of year to give this item because of the rainy weather. I've gotten great feedback on this.
Housewarming Gift: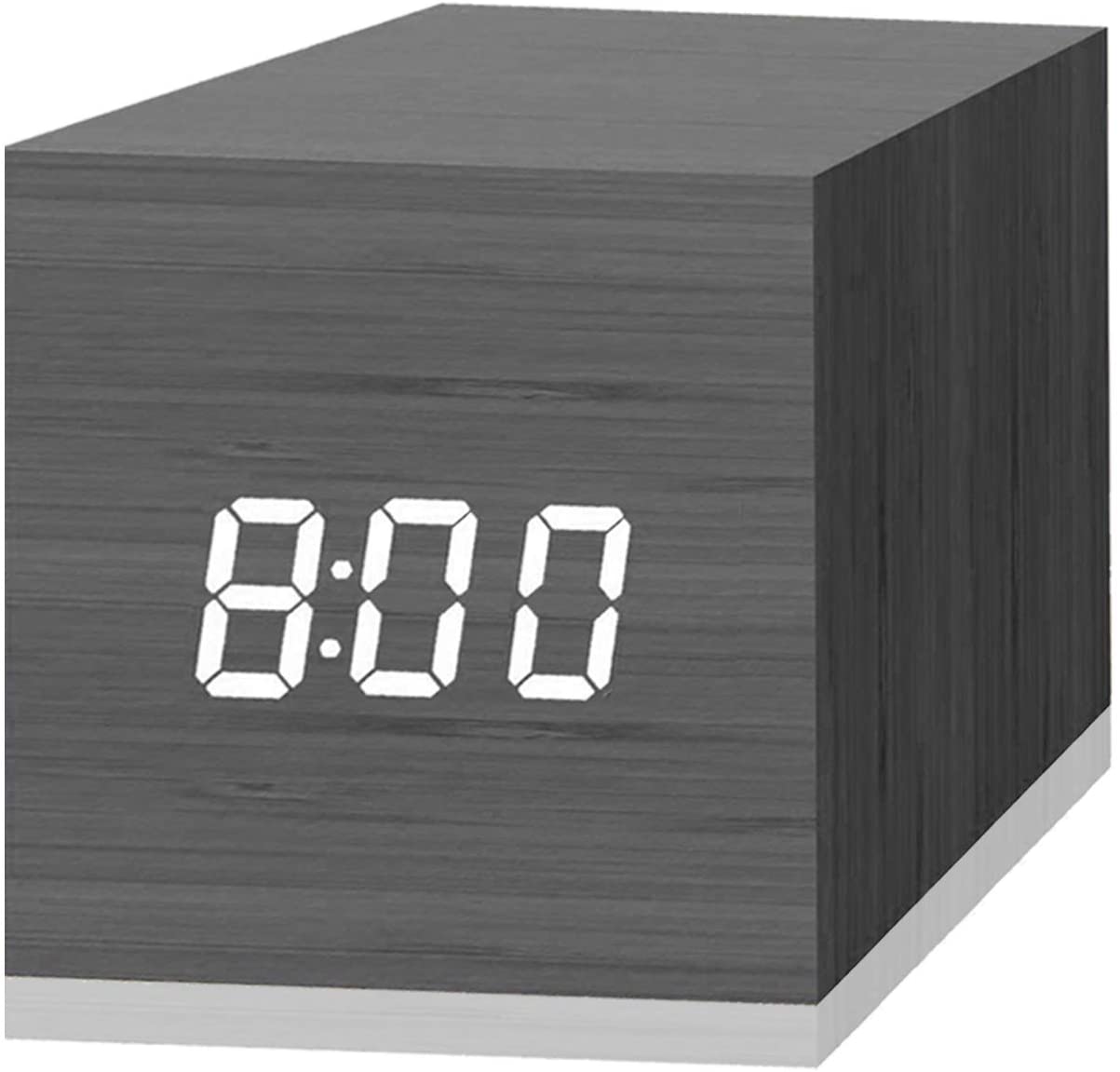 Doctors/Nurses:
*I always take along a bag of small chocolate bars and give one to every doctor or nurse helping me. They're always so happy with it 
Friend Gifts: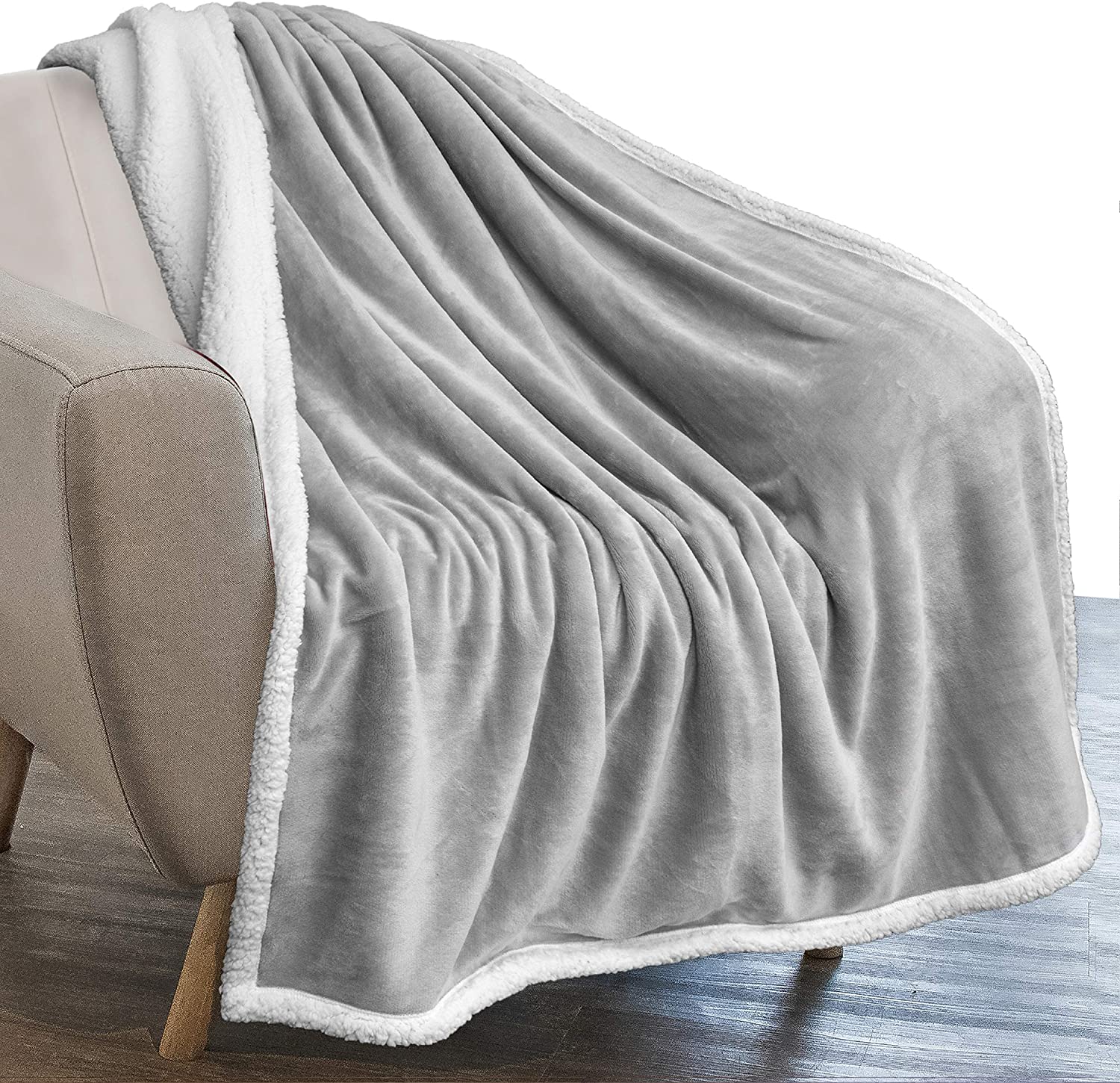 Shiva:
Unfortunately, sometimes the event calls for something which shows sympathy.
*If you want to bring food, try to bring individual portions.
*My son went to be menachem avel his 11-year-old friend. I sent along a remote control car for him as a gift. The mother called me a day after shiva raving how it was the perfect thing for her son. It wasn't too babyish and it was great for him to get outdoors for fresh air.