Make a batch of this grape juice sorbet and freeze it in tiny containers. No scooping or sticky hands necessary!
Every Pesach season, I turn to Chantzy Weinstein's Instagram feed (@chantzW) for some new practical, down to earth advice. And last year, she didn't disappoint. This grape juice sorbet is delicious.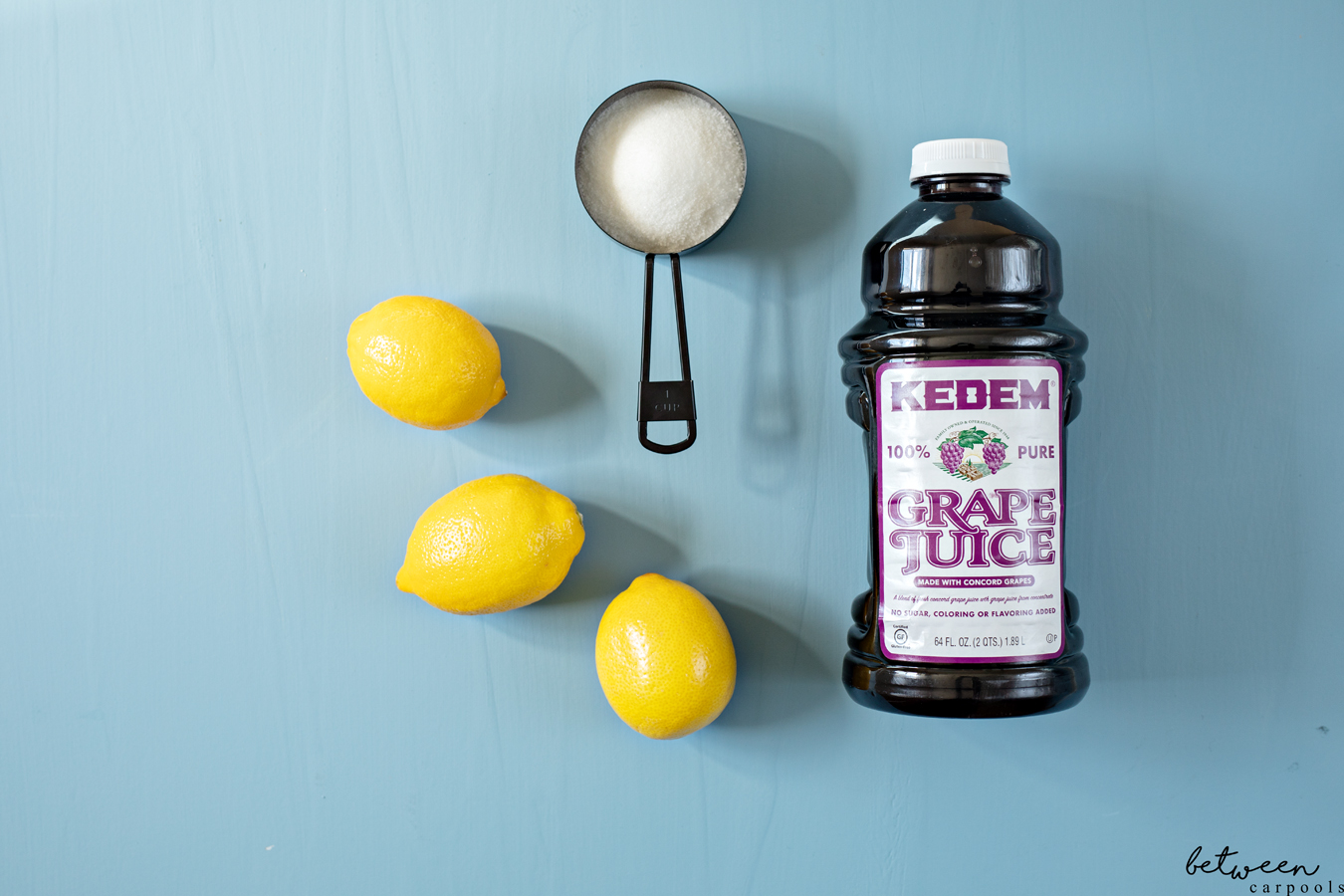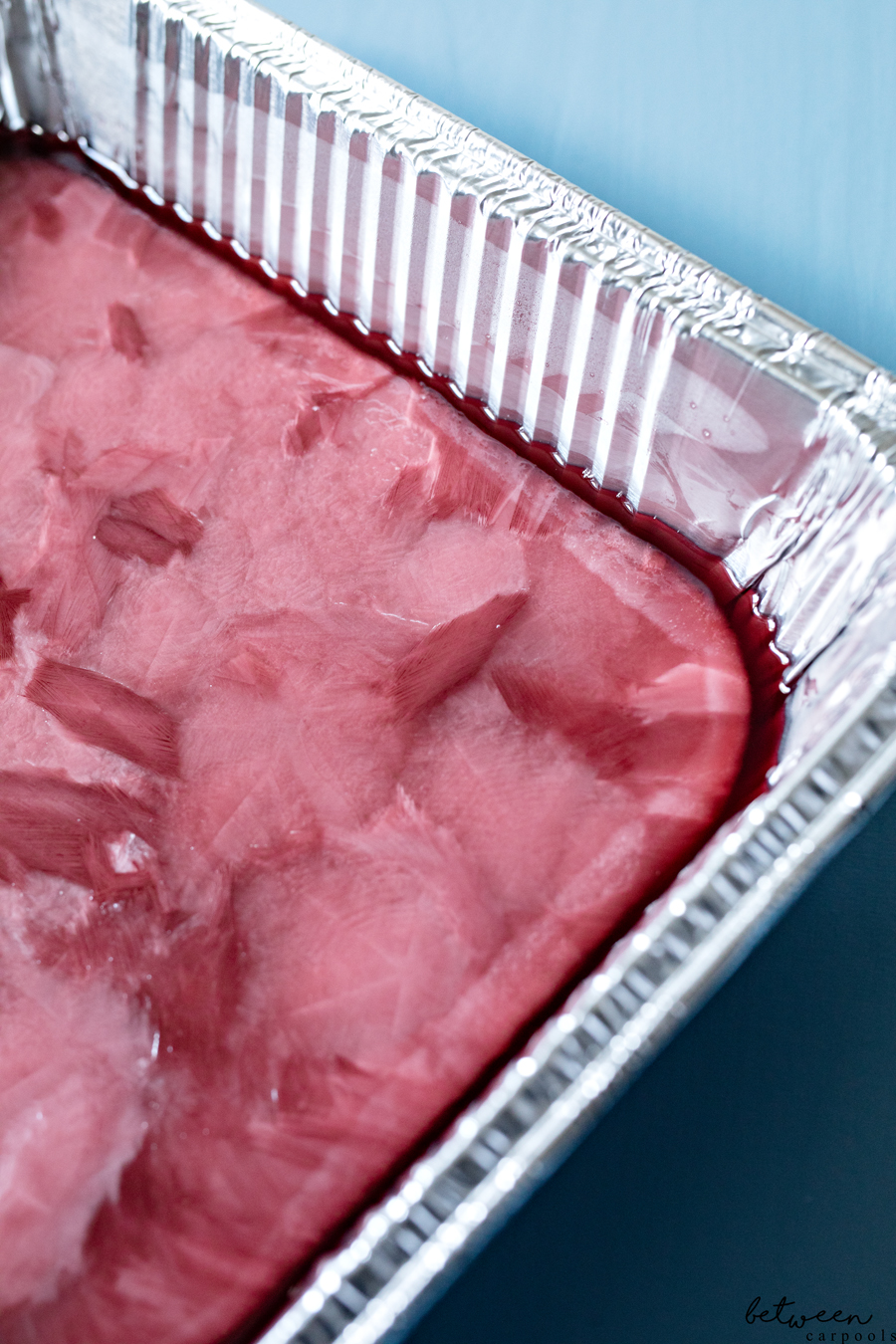 But so much more GENIUS than that is the packaging! Individual servings, people. This one is all about the individual servings.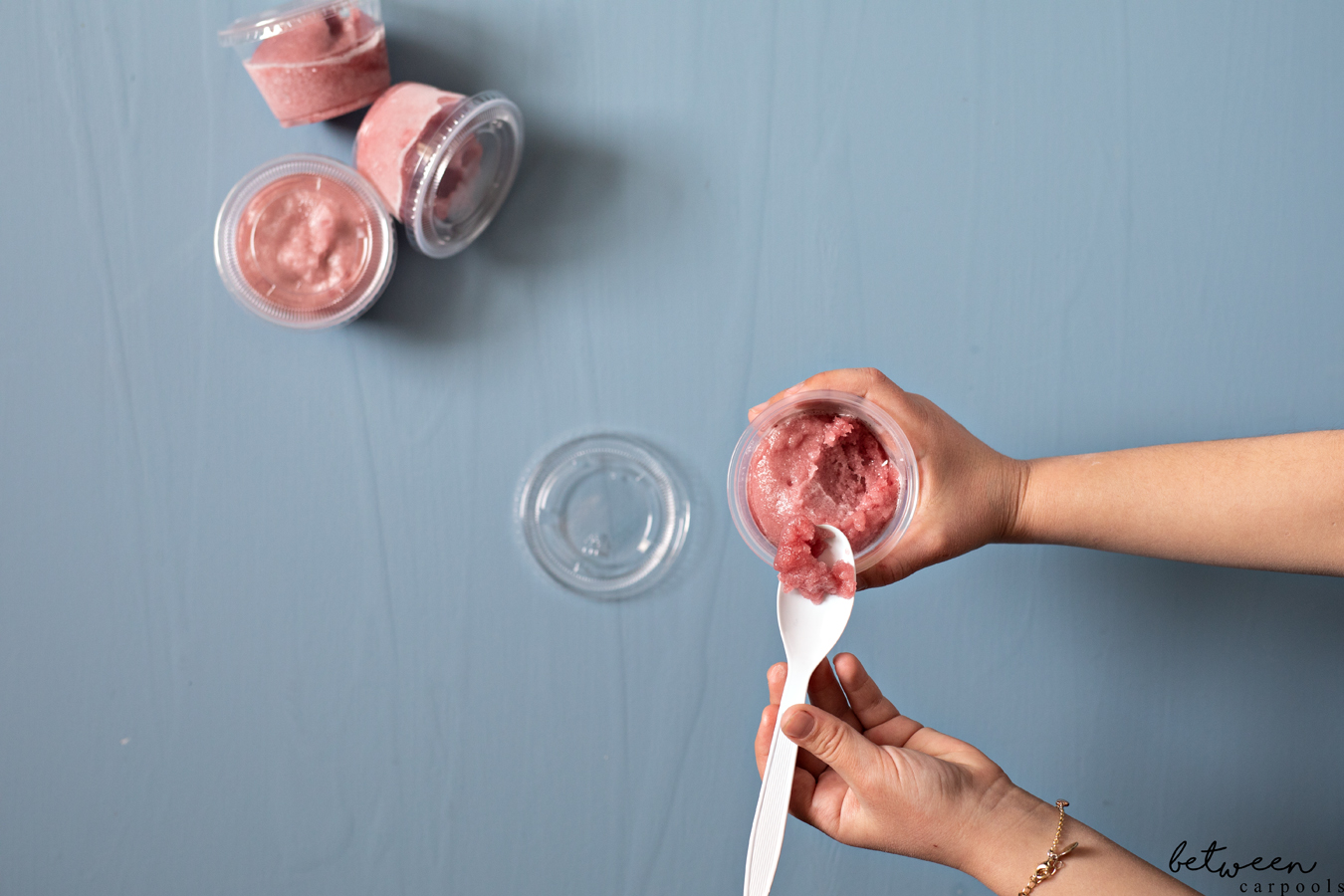 Make a batch, scoop it into little containers and the sticky, messy part of the treat is behind you. Poof! I kept a 9×13 full of these little containers in the freezer and everyone was able to help themselves without making a mess. Score!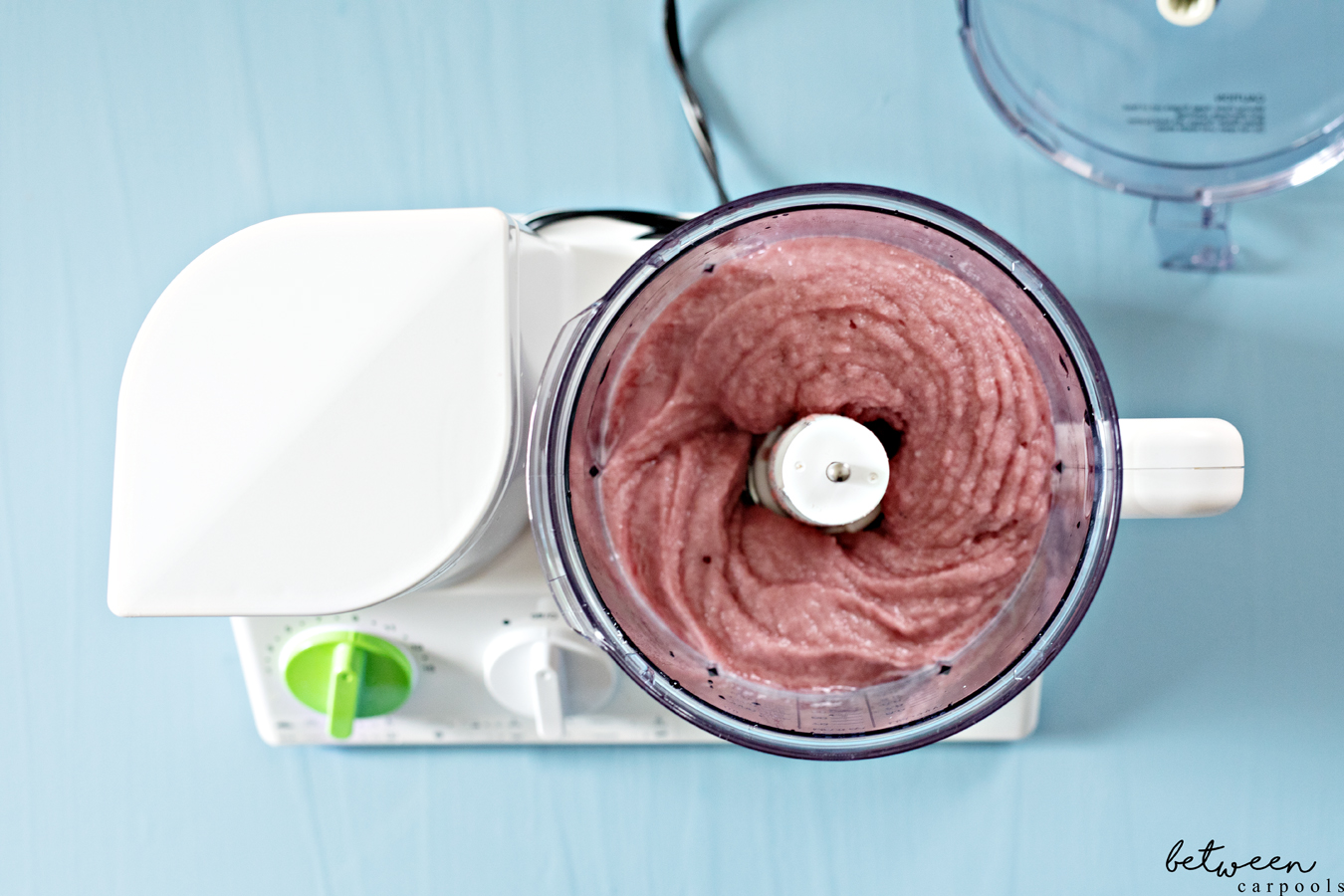 Grape Juice Sorbet
Author:
Chantzy Weinstein
Ingredients
6 cups water
3 cups sugar (note: for a tangier flavor, you can use 2 cups of sugar instead of 3. Sugar can also be substituted with Xylitol.)
1 cup lemon juice (fresh is best)
6 cups grape juice
Instructions
Combine the water and sugar in a pot on a low flame until the sugar dissolves. Add both juices. Cook an additional 5 minutes. Let cool completely and transfer to 2 9x13 disposable pans. Freeze overnight.
Break ices into pieces and blend in food processor using the S blade. Don't overprocess! Scoop into individual 4-ounce cups with lids.
Correction: Recipe originally said 3 cups grape juice instead of 6 cups. 6 cups is the correct amount.