If you're spending winter break in a hotel, you can prepare way more than grilled cheese with this inexpensive appliance.
By Chayie Schlisselfeld
Photos by Rina Schiffman
On vacation? Even if we're in a city where there may be kosher food, I find in order to have a successful day when (AKA no fighting!), we need to start our days with a healthy, filling breakfast. I also need to prepare nutritious lunches that can easily be packed up. Enter the sandwich maker.
One year, I forgot our sandwich maker at home. No problem! We stopped off at a Target in Pennsylvania to pick up a new one for $15.00!
I have included here a few of my family's favorite sandwiches for you to enjoy, whether you are at home or on vacation with your family.
My Travel Essentials
*Make sure to pack a real knife so you can slice fresh fruit.
*Can openers are also a great gadget to bring along. Some canned items, like baby corn, make a great healthy snack (that most kids actually enjoy!) to eat while on the go or as a side dish for supper.
*Pack a roll of silver foil or Ziploc bags to pack up your lunches.
*I also like to bring along sugar and ketchup packets rather than large containers, as they don't take up a lot of space or need to be refrigerated.
Tuna Melt
2 slices bread + Pre-prepped tuna fish + 1 slice American cheese
Chocolate Peanut Butter Sandwich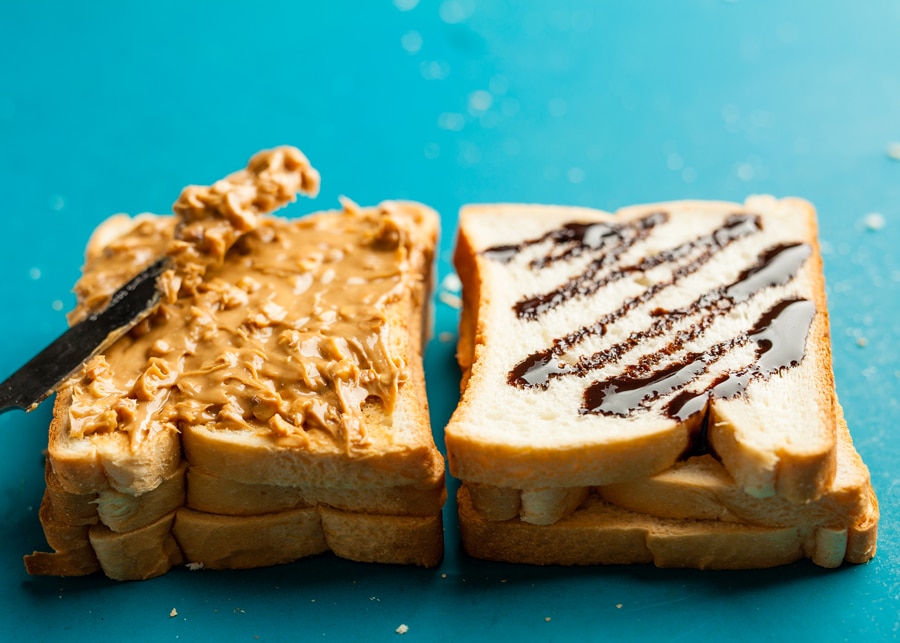 2 slices bread + 2 tablespoons crunchy peanut butter + Chocolate syrup
Maple French Toast Sandwiches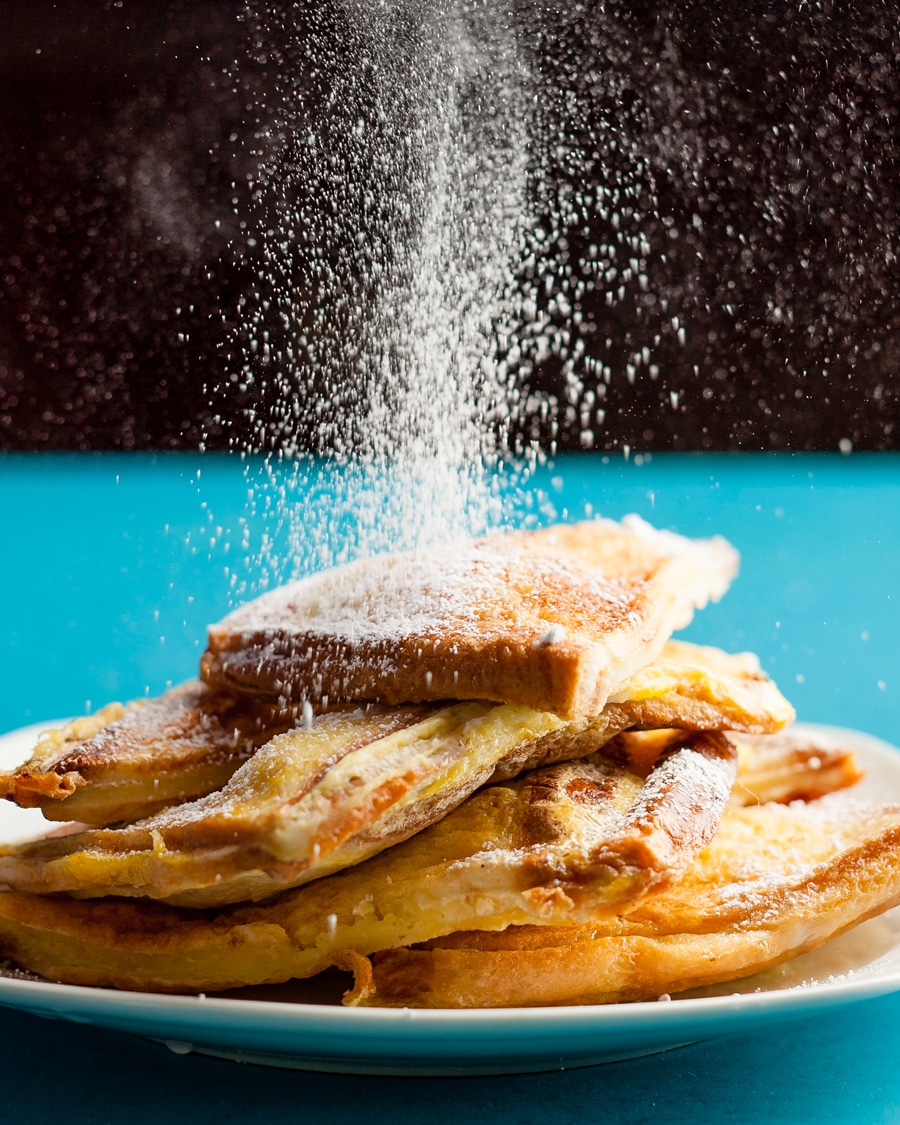 2 eggs
¼ cup milk
2 teaspoons sugar (2 sugar packets)
Maple syrup
4 slices bread
• In a medium size bowl, combine eggs, milk, and sugar. Dip all slices of bread in the mixture.
• Drizzle some maple syrup in the center of one slice of bread; top with a second slice.
• Place in the sandwich maker and close the lid and cook until the bread starts to become toasty, around 5 minutes.
Alternatively, you can omit the maple syrup out and simply cook the dipped slices of bread as-is for traditional French toast.
Omelette
Beat 2 eggs with salt until blended. Pour in some of the egg batter to fill the cavity of the sandwich maker. Cook until the eggs are set, around 3 minutes. Flip the eggs and cook for an additional minute (this is important! Even though both plates are heated, the eggs will take much longer to cook if you don't flip).
Eggs and Cheese Sandwich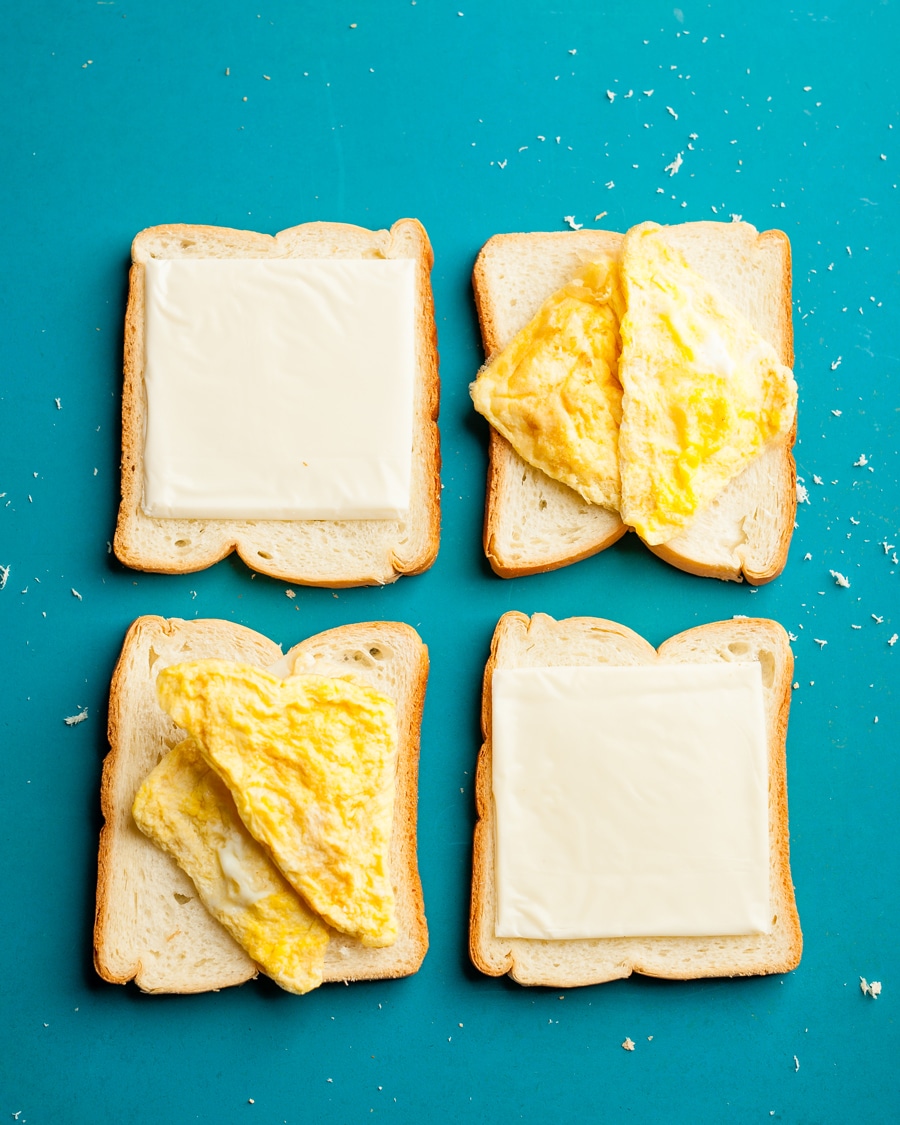 2 slices bread + Ready made egg omelette (instructions above) + 1 slice American cheese
Pancakes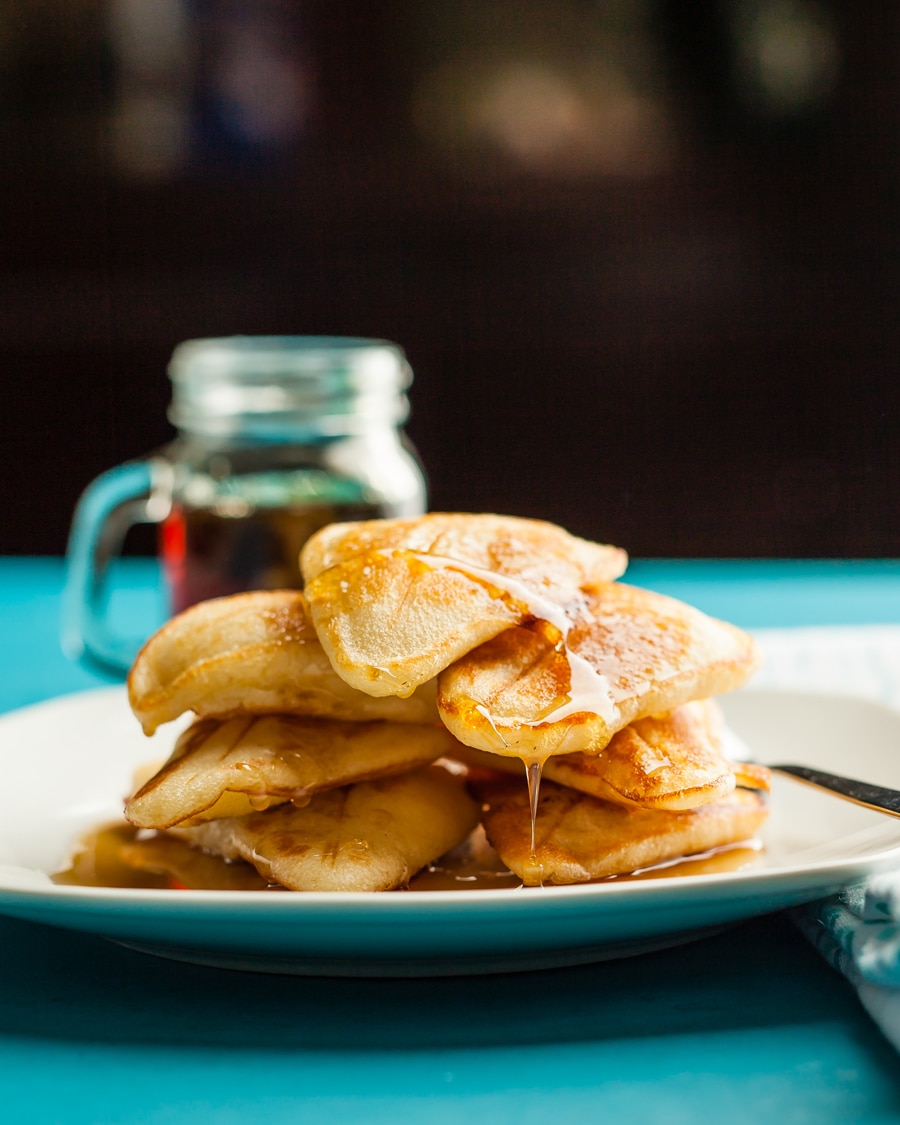 Frozen pancake batter, thawed + Nonstick cooking spray + Optional: chocolate chips or chocolate syrup
• Spray the sandwich maker with nonstick cooking spray.
• Pour some pancake batter into the sandwich maker (add in the optional chocolate chips or chocolate syrup) and close the lid.
• Cook for 2 minutes, and flip the pancakes and cook for another minute.
Pepper Jack Avocado Sandwich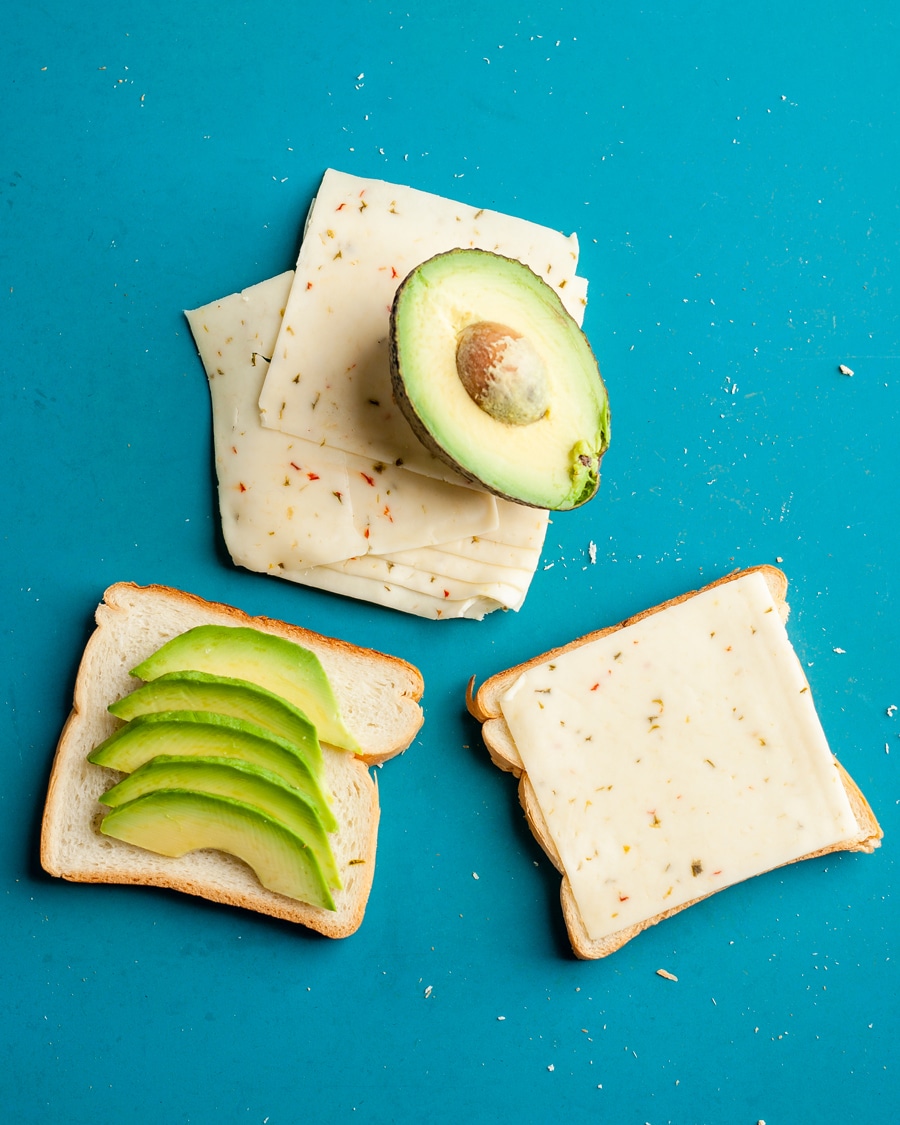 This is a tasty combo! 2 slices bread + 1 slice Pepper Jack cheese +  Avocado slices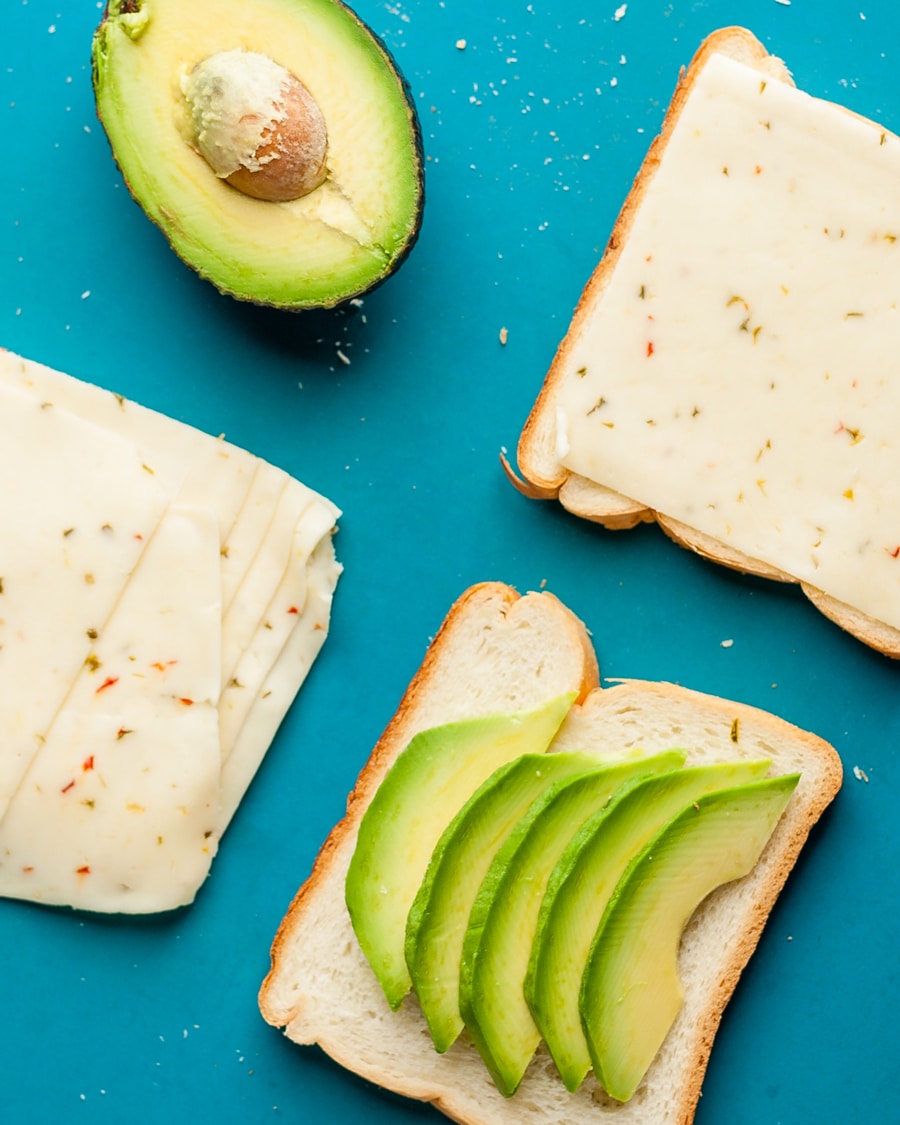 Beets and Feta Toast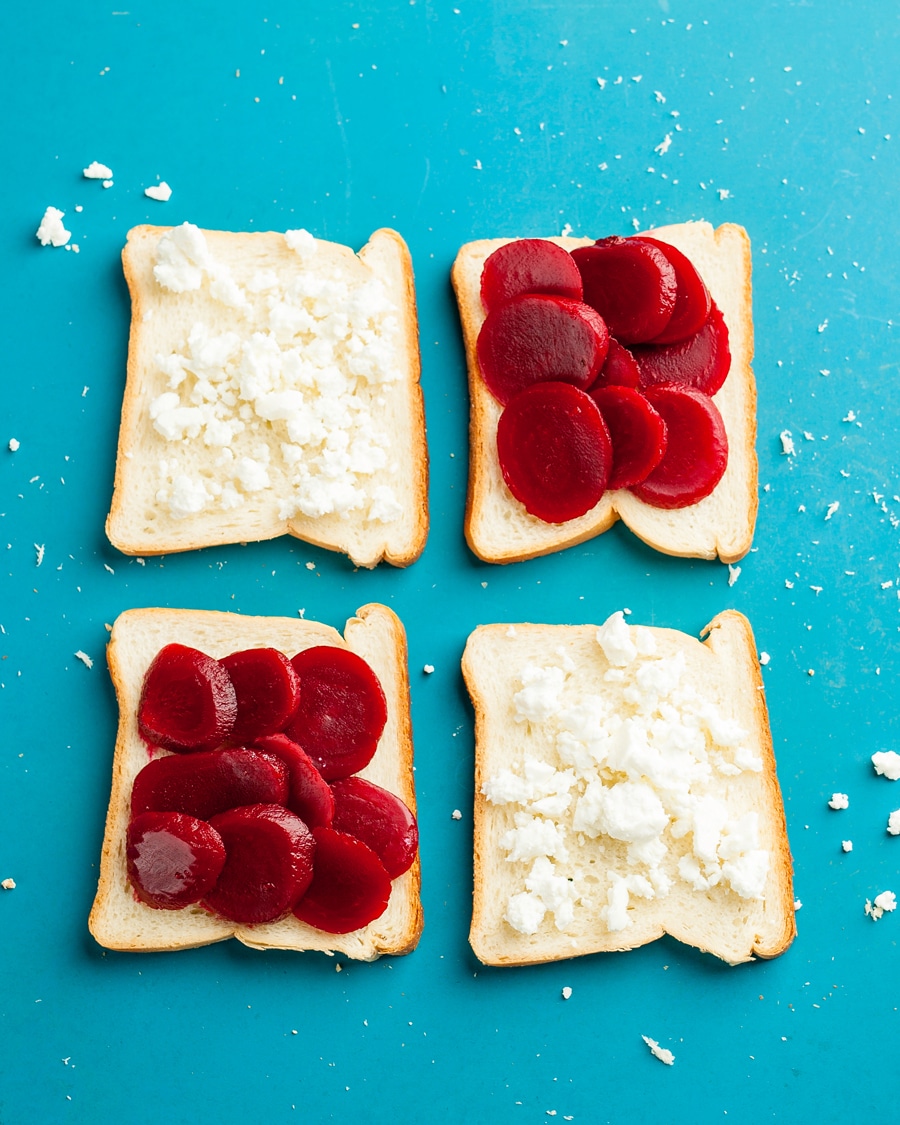 2 slices bread + canned sliced beets + feta cheese
Cream Cheese and Strawberry Jam Toast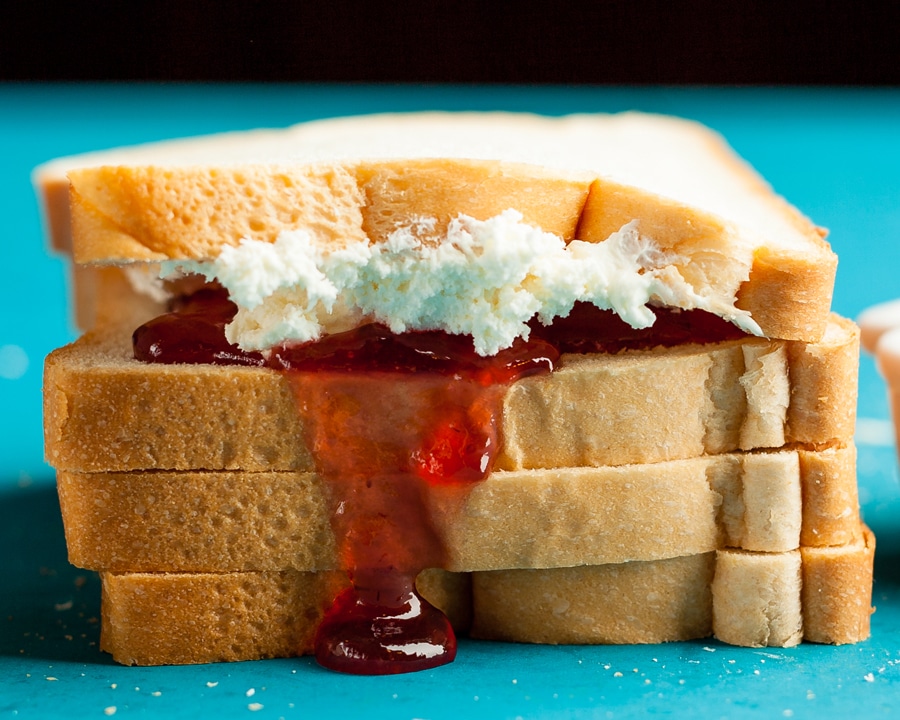 2 slices bread + cream cheese + strawberry jam
• Place some cream cheese on one slice of bread and spread out.
• Spread some strawberry jam on top of the cream cheese, and put the second slice of bread on top to close the sandwich, and place it in the sandwich maker.
• Close the lid and cook for 3-4 minutes, or until cheese is melted.
Traveling? Need a packing list? Check out Renee's post on how to vacation in a kitchen-less hotel