For a party game that's easy to learn and quick to play, we've got you covered!
This is a game that can be played by all ages with basic reading skills so it's perfect for a Chanukah party. There's no elaborate setup needed either.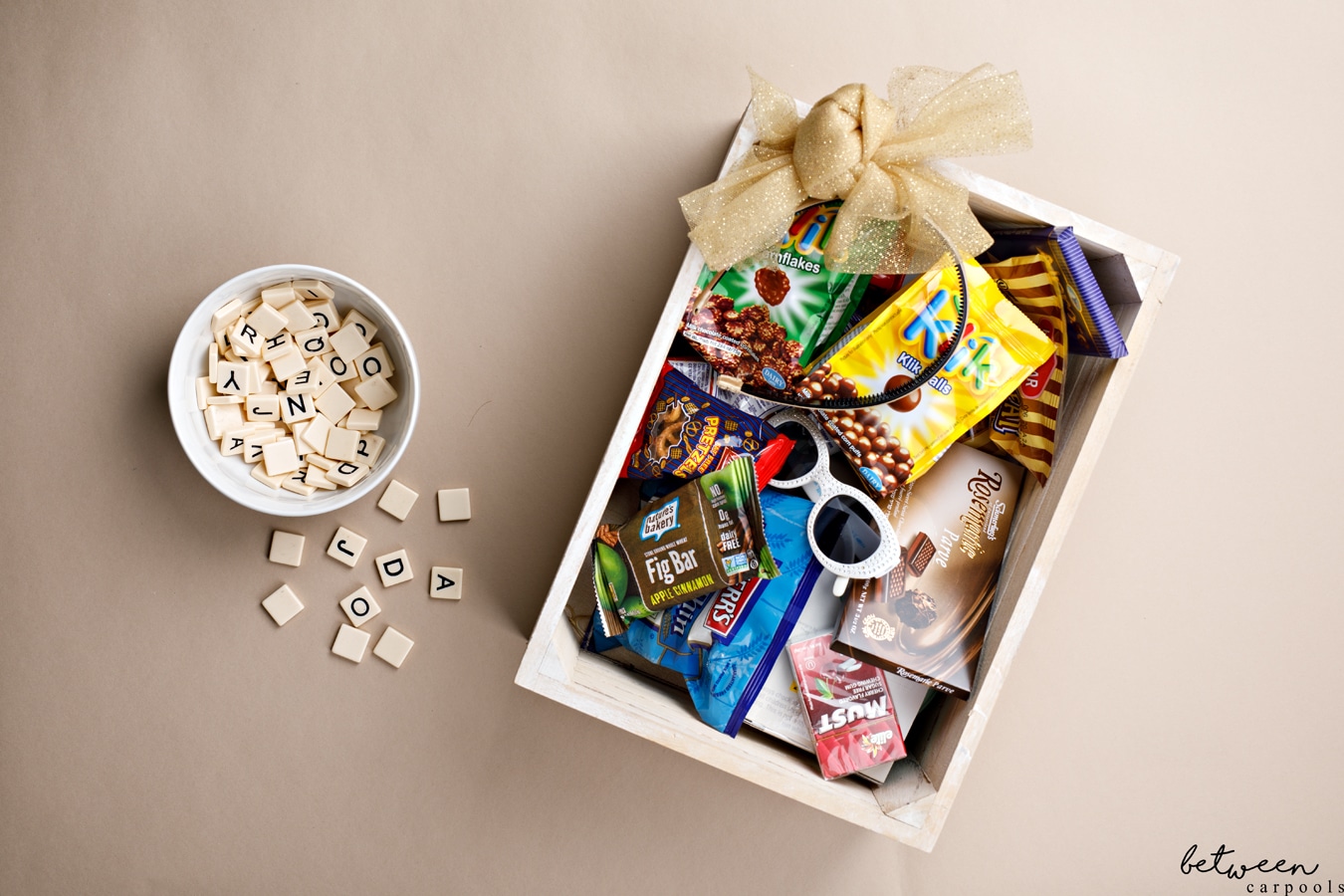 Collect in a box or basket lots of random small items. These can be dollar store toys, candy or snacks – just stick with an assortment of inexpensive choices.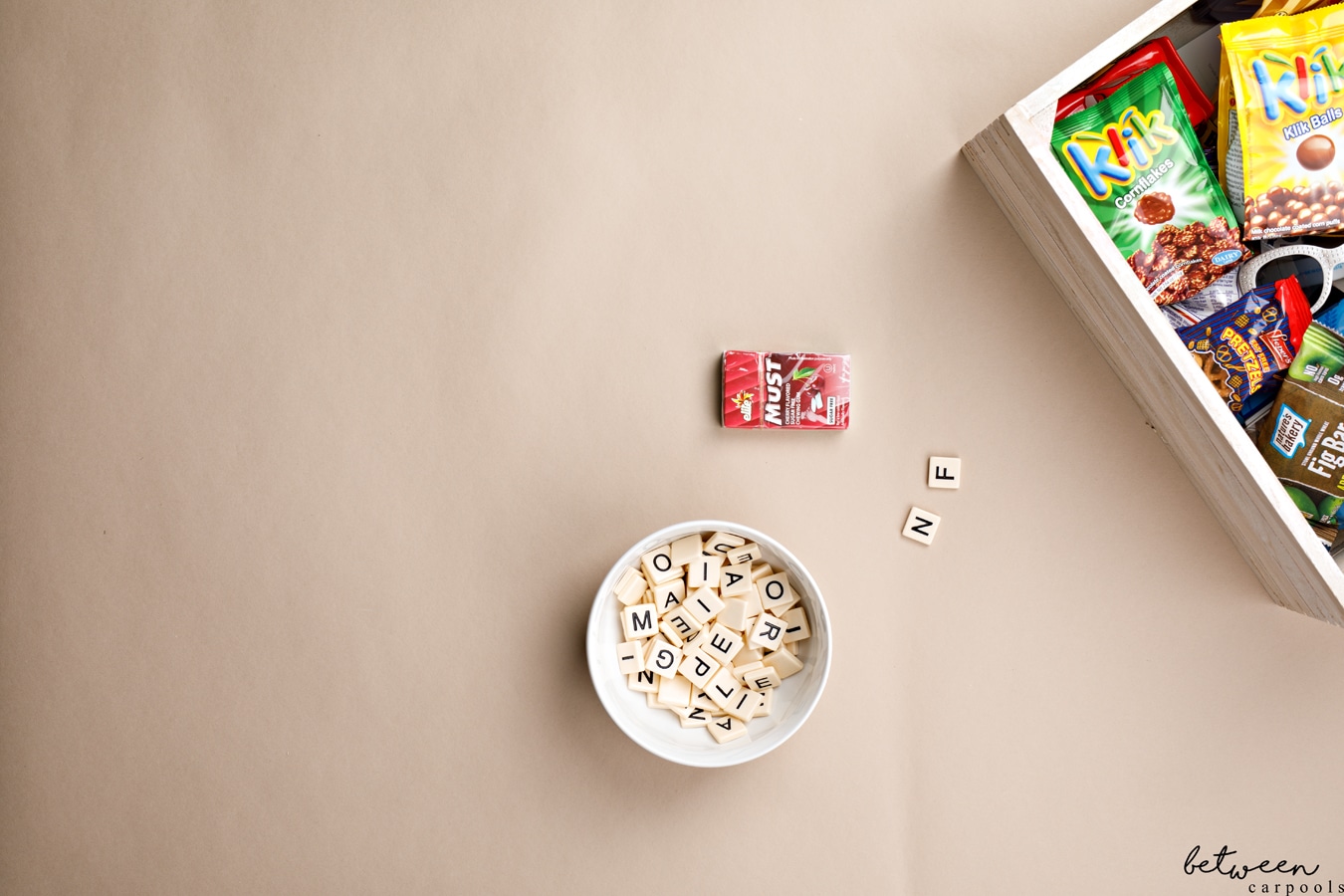 You'll also need a set of alphabet tiles like the ones from Scrabble or Bananagrams. Put those in a bowl next to the larger basket.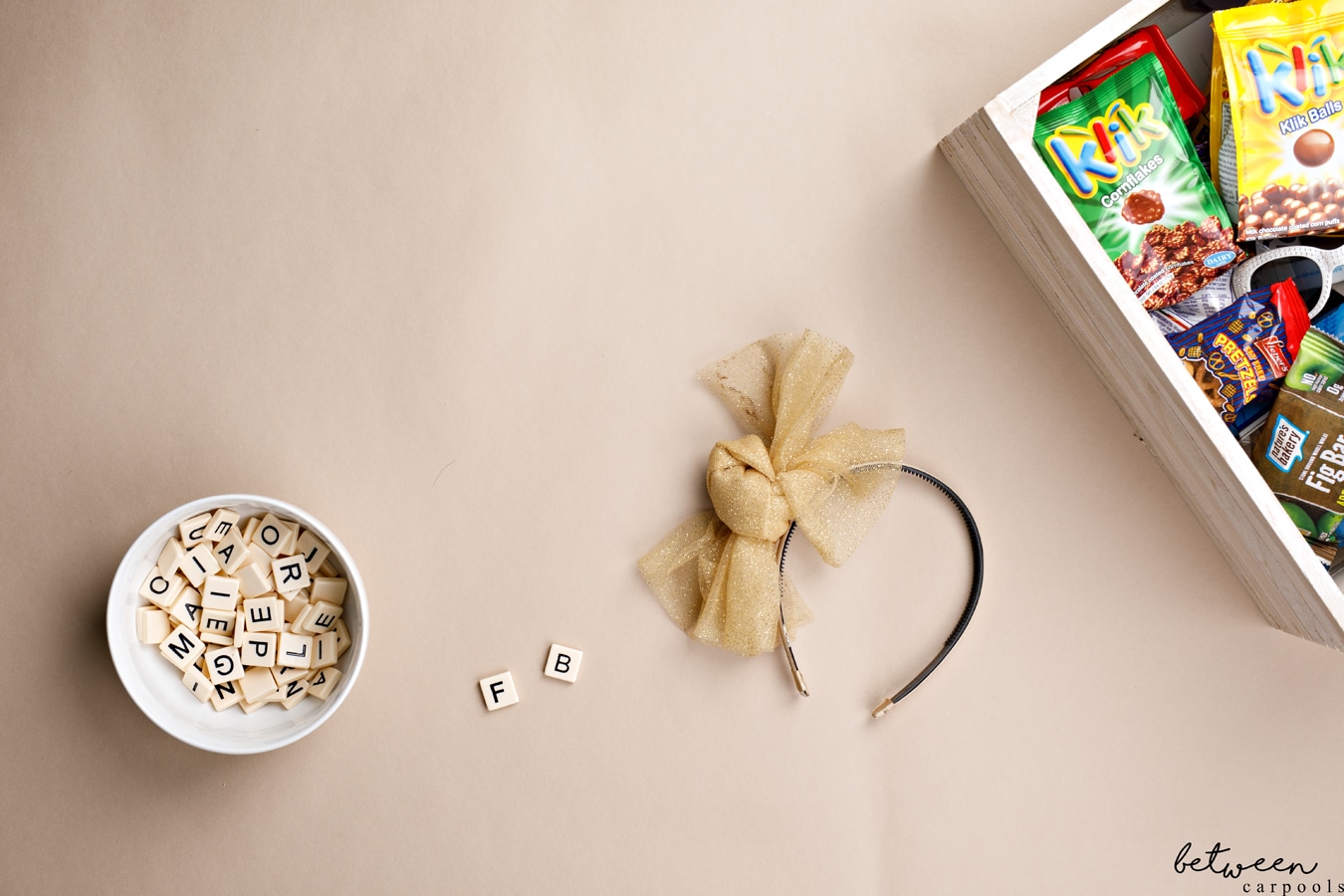 The person running the game will hold up one item from the basket and two random alphabet tiles. The first person to use those two letters to title the prize wins the prize. So a toy car with the letters R and V might be "racing vehicle" and a bag of corn chips with the letters G and S can be "guacamole scoops."  The examples above would work as "non-fat" and "fancy bow."
Things get hilarious when people start calling things out without quite thinking them through. (When playing with a crowd of mixed ages, consider giving the younger children a few seconds head start.)