This Pesach, this chocolate hazelnut spread will be all you are going to want to eat. 
There's something so delicious and addictive about this "Nutella," you will have to ask someone to hide the jar for you.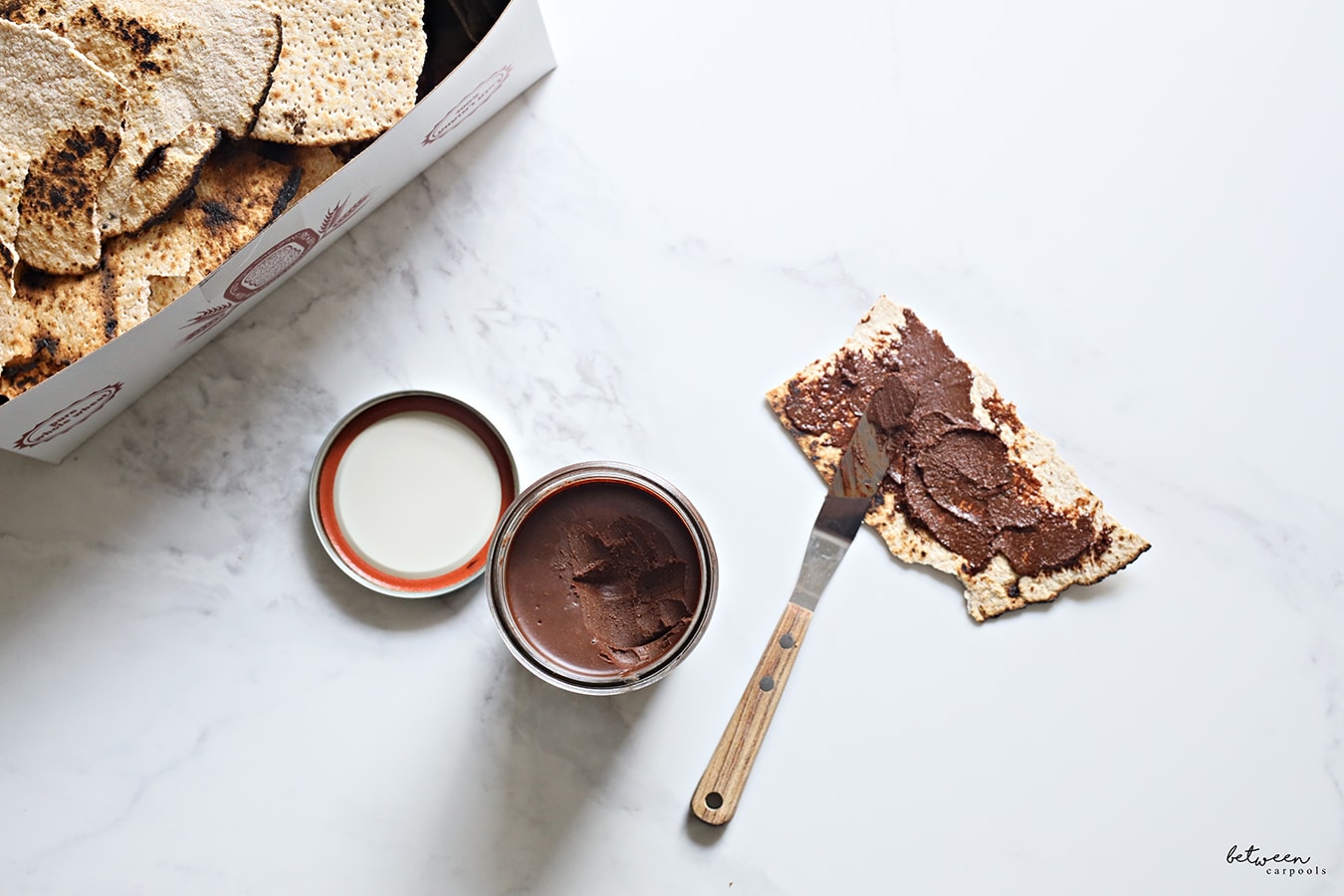 Use it as a spread over matzah, or warm it up a touch and drizzle it over some ice cream for dessert.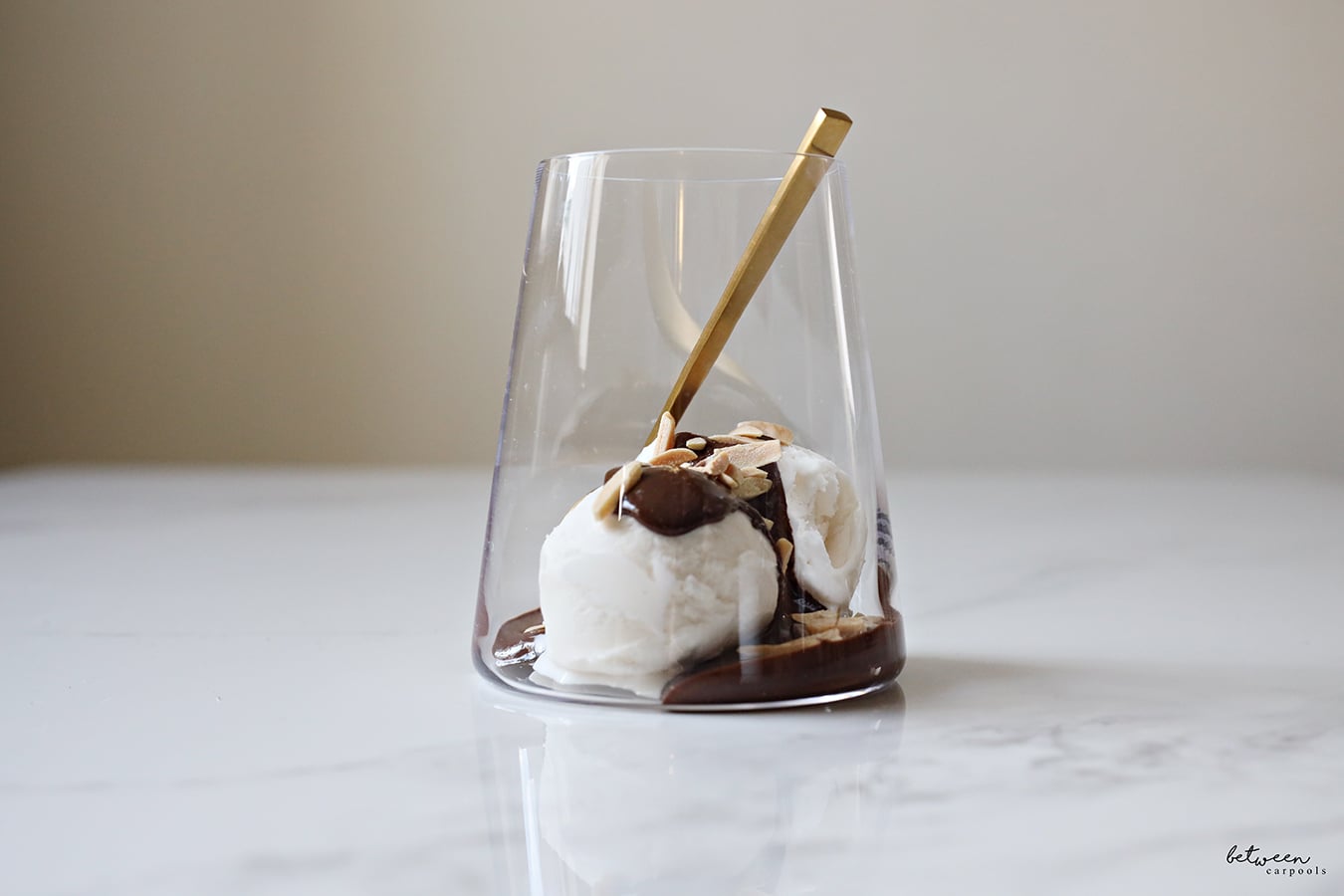 Go crazy and drizzle it over some chocolate chip squares,  + ice cream… guaranteed to be your best dessert ever. 
Whatever you do, set aside a few minutes to make this nutella. It doesn't take long and the results are amazing. 
And if you think about it, it's mostly healthy. Like, really. Nuts and a bit of chocolate, right?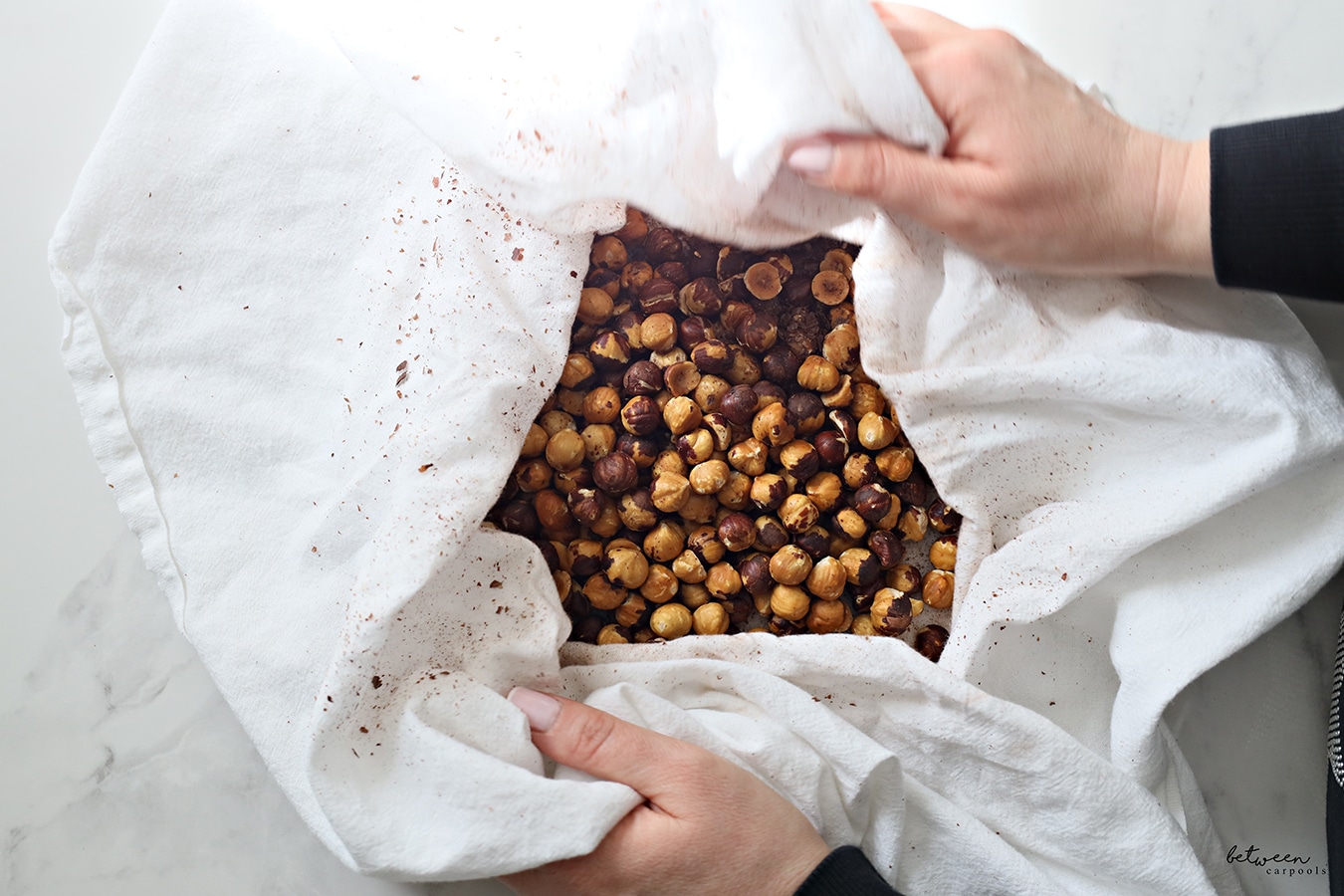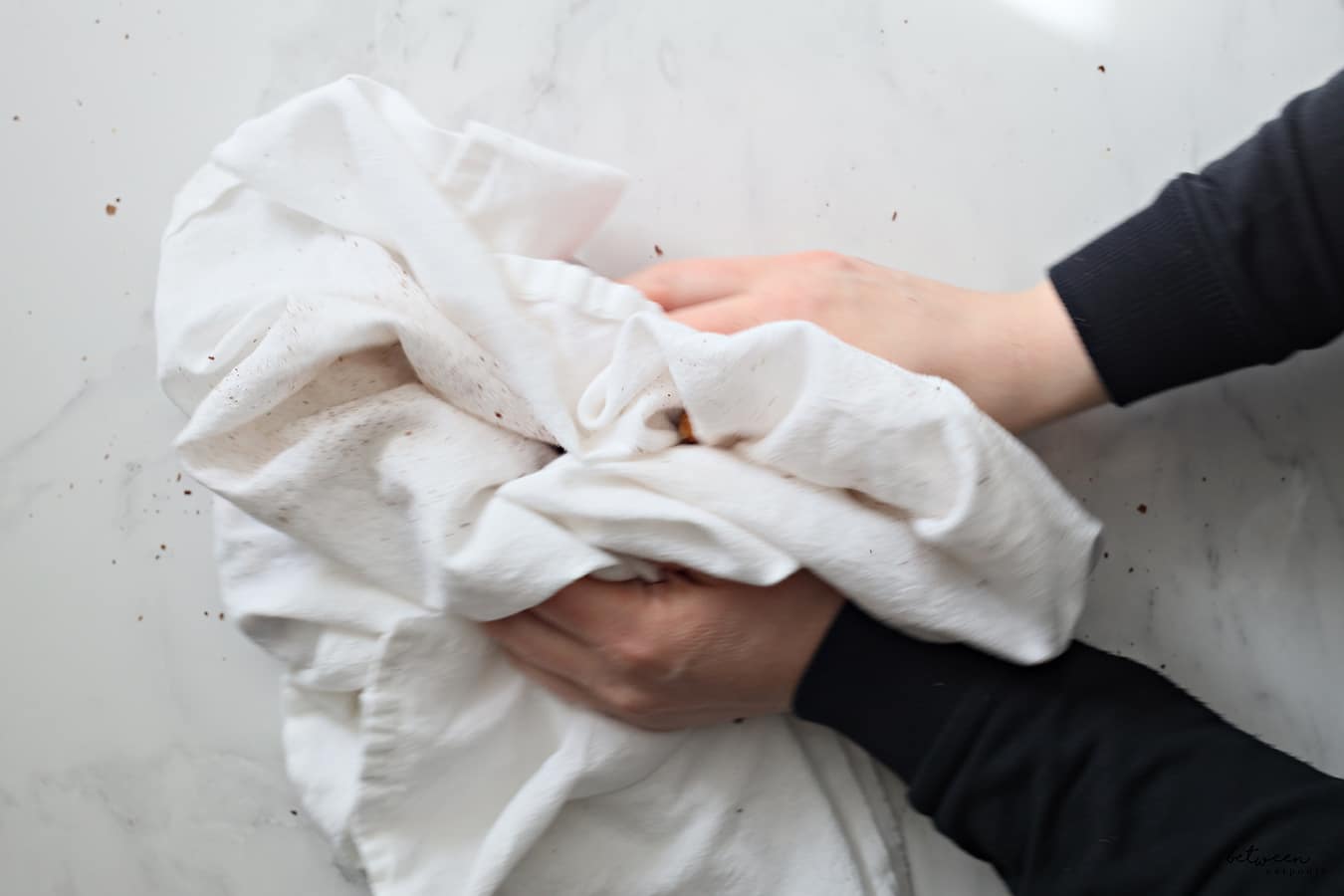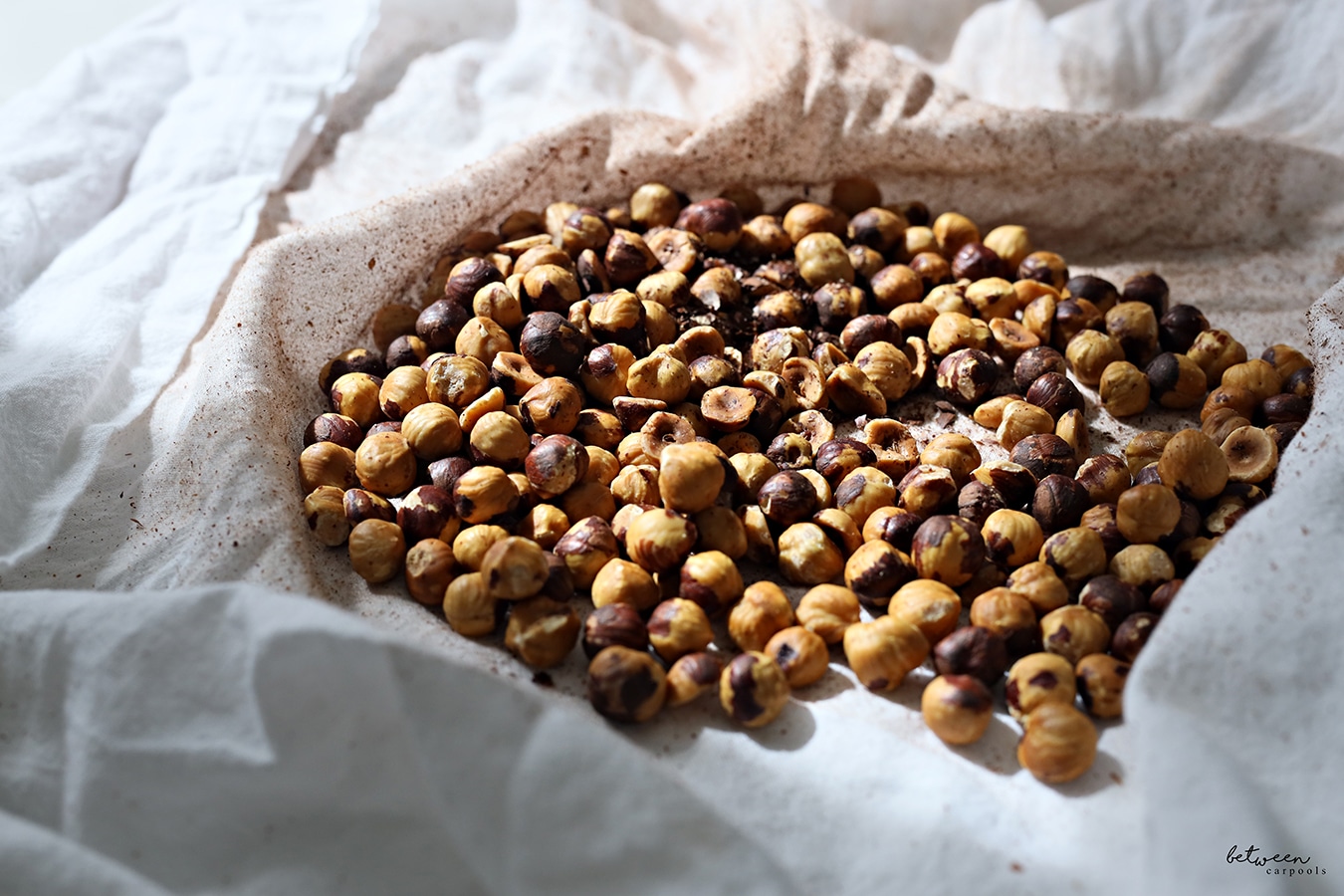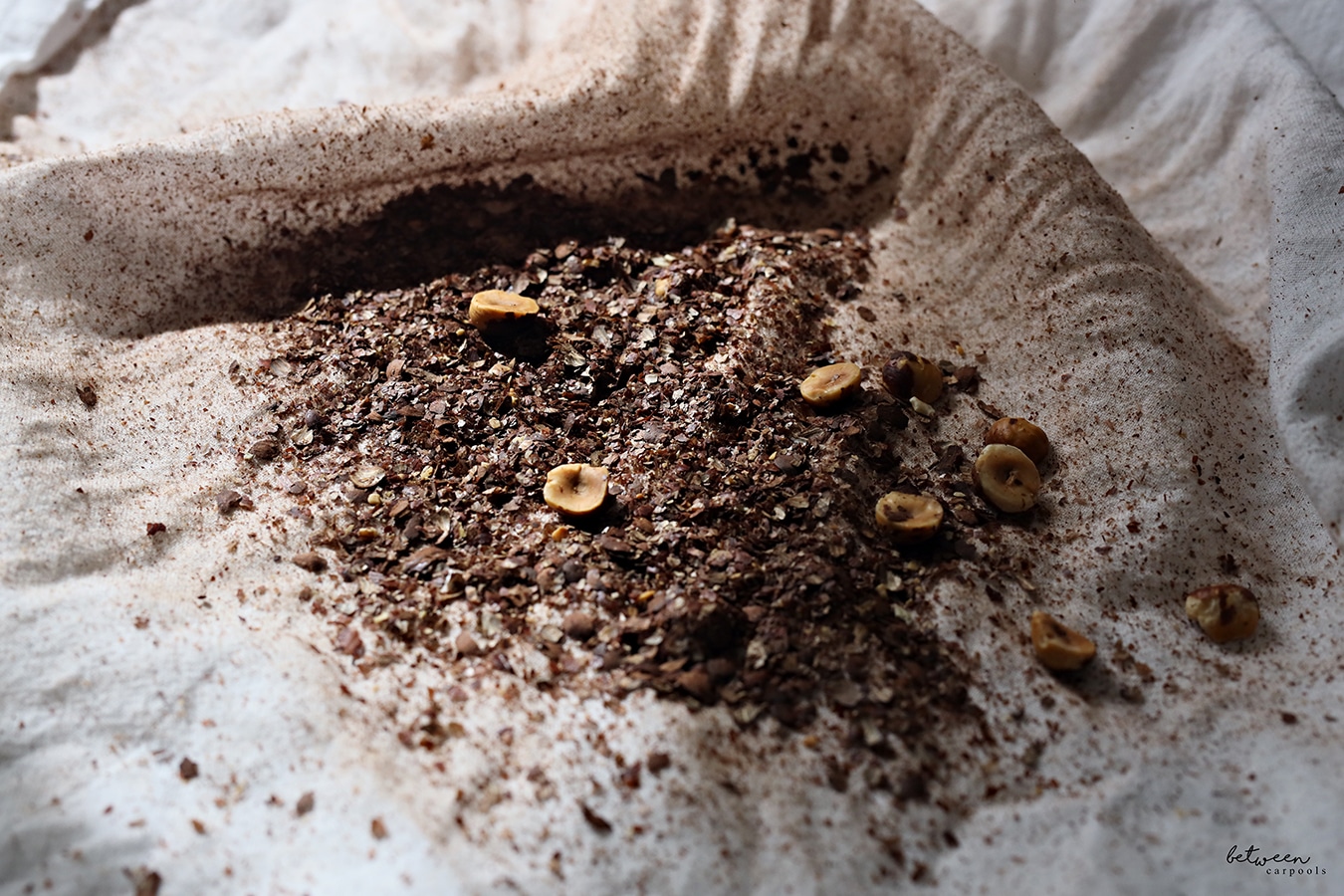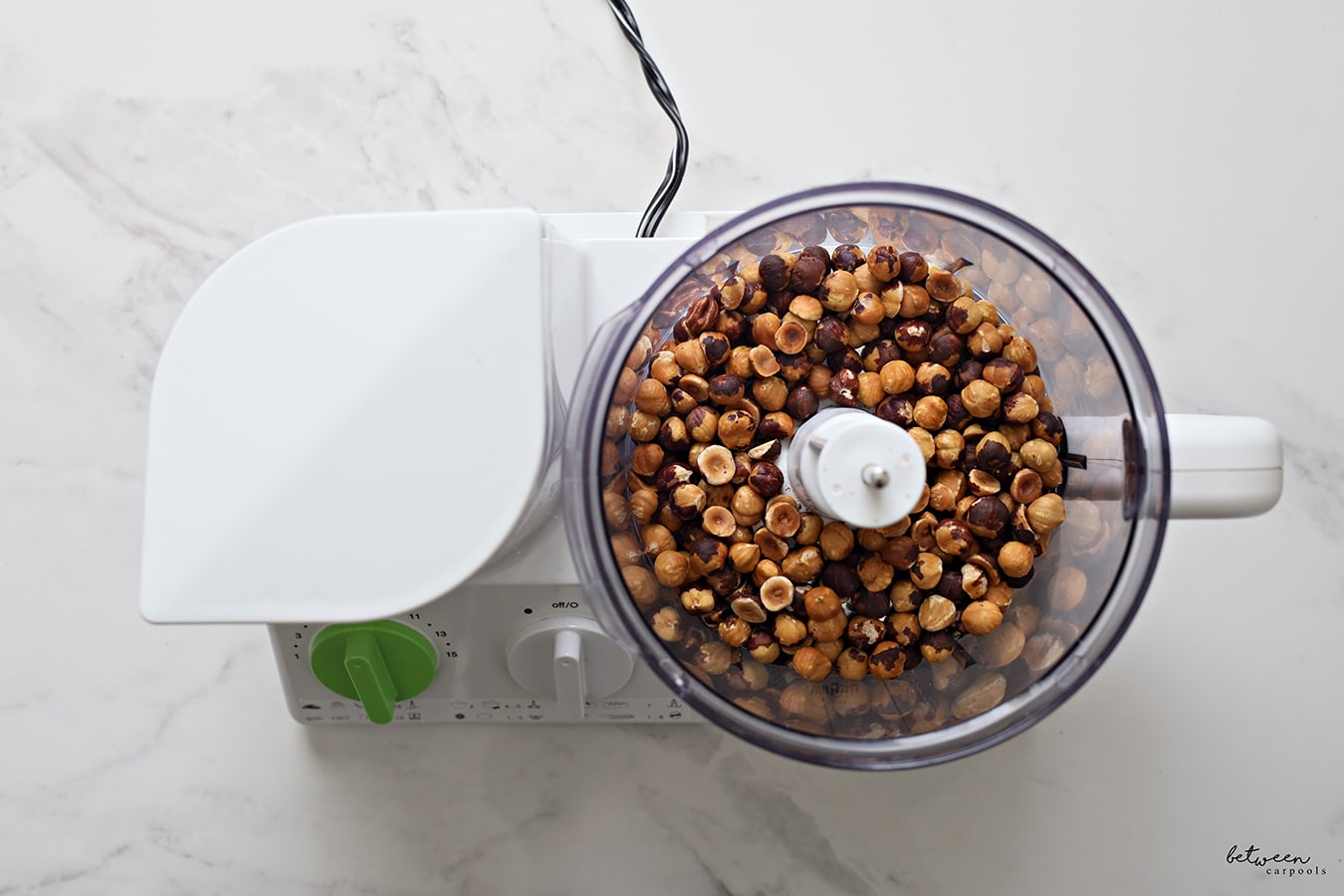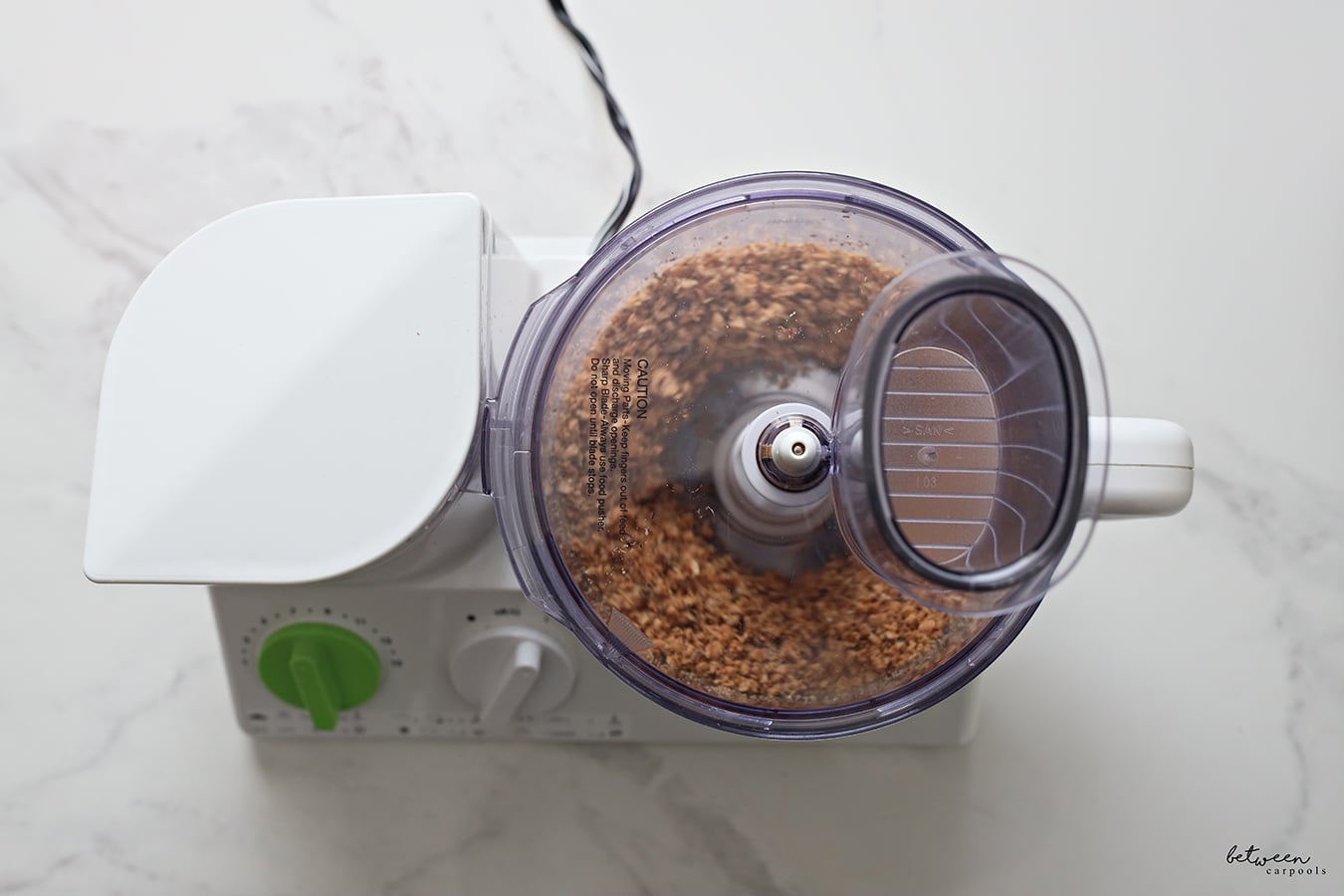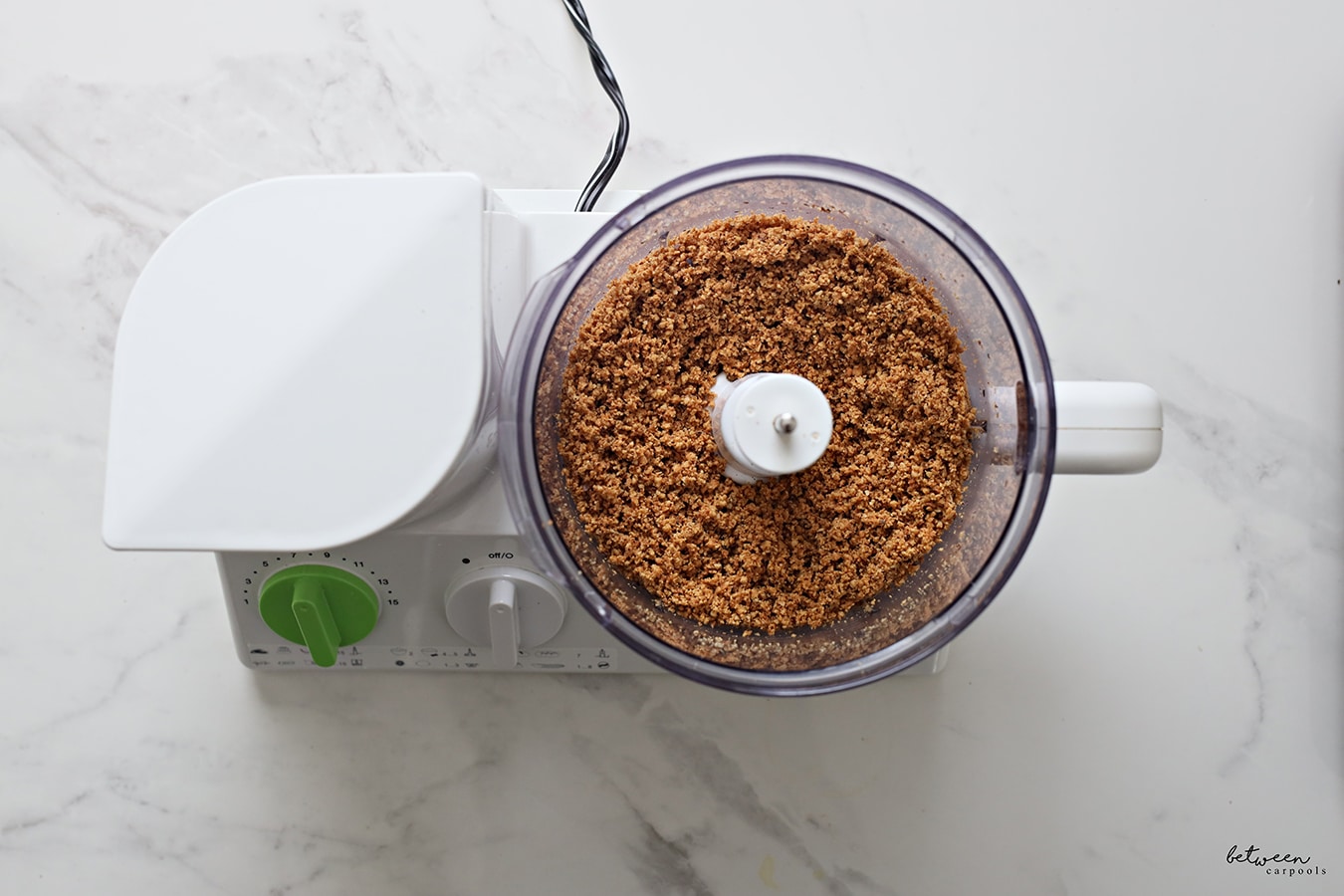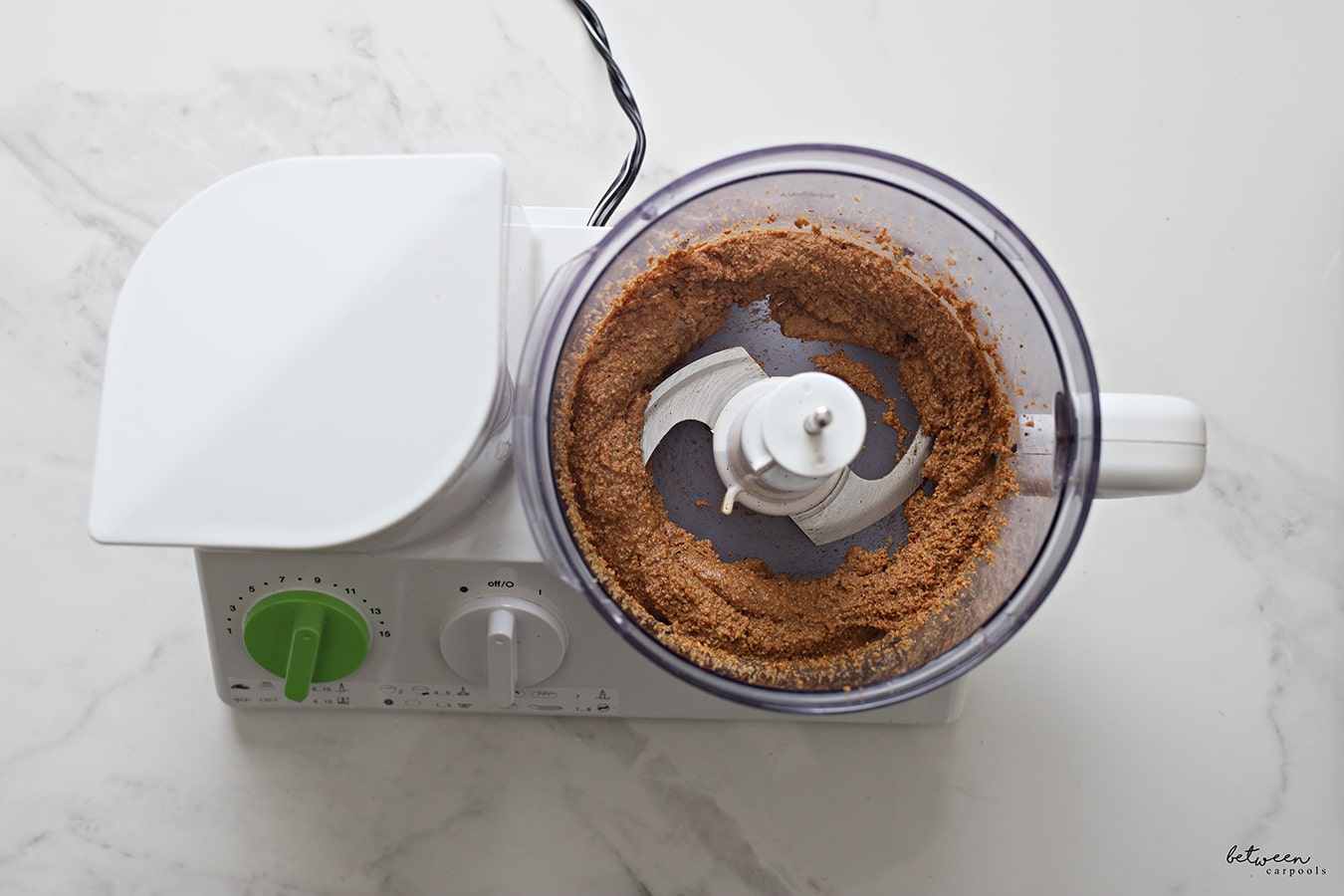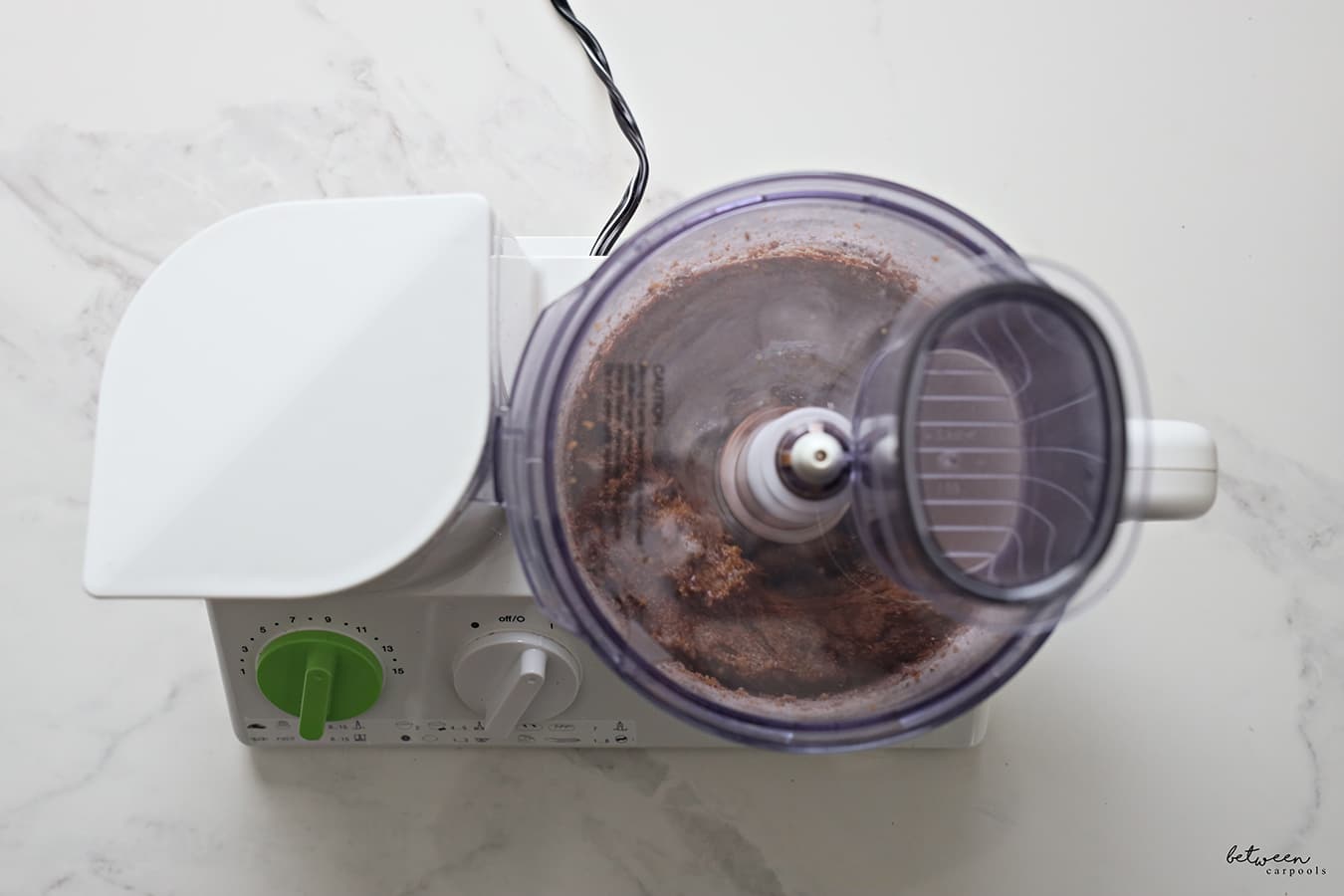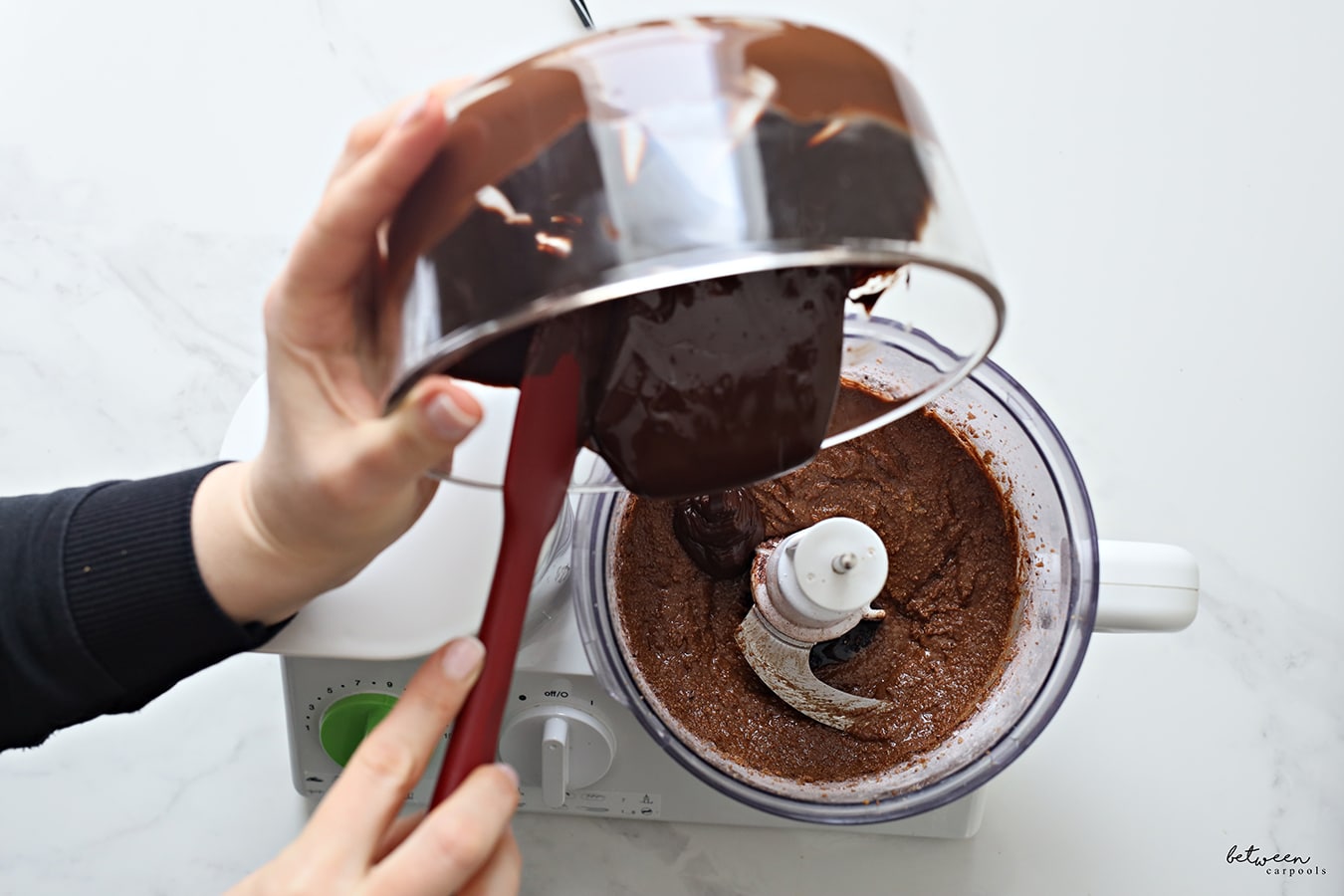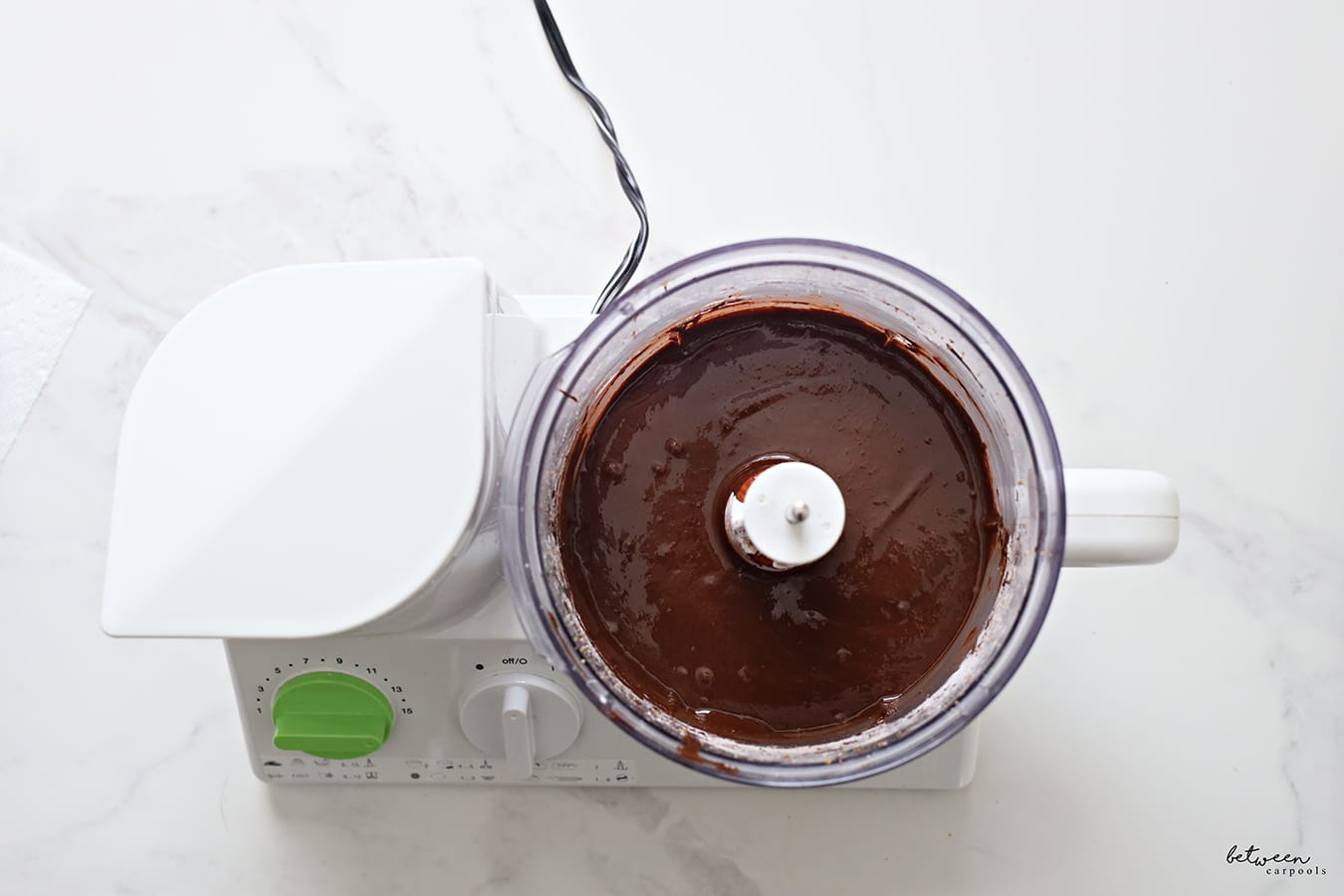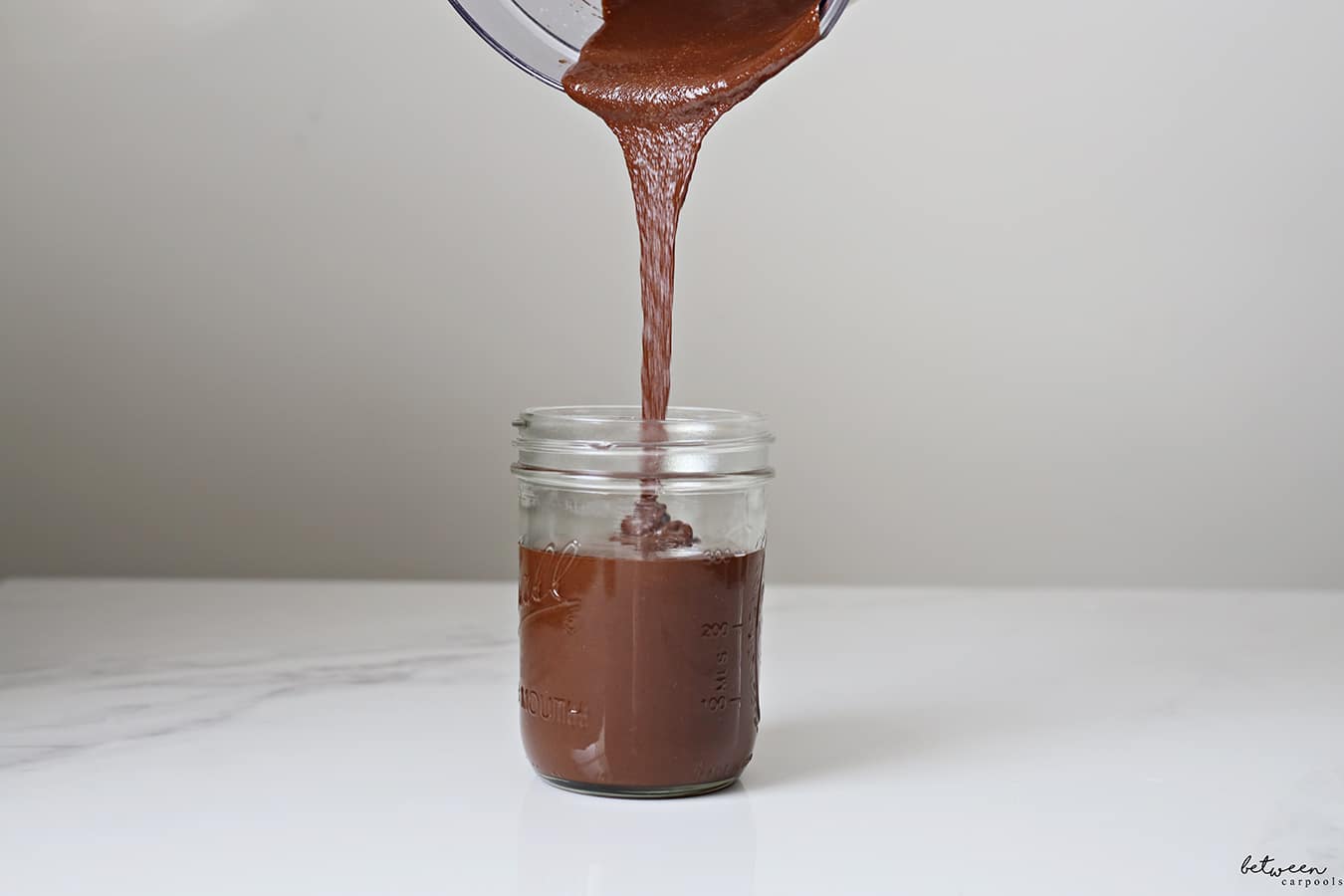 Note: The nutella will be super runny once ready. It will firm up once cooled. You can keep at room temperature or refrigerate it. Either way, warm it up a tad for spreadable consistency. 

Homemade Nutella
Ingredients
2 cups hazelnuts
12 ounces chocolate, chopped
2 tablespoons oil (I use light olive oil)
3 tablespoons powdered sugar
1 tablespoon cocoa
¾ teaspoon salt
Instructions
Preheat the oven to 350°F.
Spread the hazelnuts in a single layer on a rimmed baking sheet. Toast the hazelnuts until they're slightly browned and the skin is slightly blistered, about 10 to 15 minutes. Wrap the hazelnuts in a kitchen towel and rub vigorously to remove as much loose skin as possible (some skin may not remove, that's fine). Let cool completely.
Place the chocolate in a microwave-safe bowl and microwave in 30-second bursts, stirring between each burst, until the chocolate is melted and smooth. Let cool completely.
In a food processor, fitted with the knife blade, grind the hazelnuts until they form a paste. Add the oil, sugar, cocoa powder and salt and continue to process until the mixture is as smooth as possible. Add the melted chocolate and blend until smooth. Allow the mixture to cool (will be warm from blending or processing). Store the mixture in an airtight container at room temperature for up to 2 weeks, or refrigerate for up to 4 weeks.
Serving suggestions: 

Spread over matzah.
Warm up and drizzle over ice cream, or as a dip for cut fruit (apples, pears, pineapple, grapes).
Cut a square of chocolate chip squares, top with ice cream and drizzle with warm nutella. Yum!