See the gorgeous A/W new arrivals at Valeri and use code BCP10 for 10% off. Browse online or shop top picks below.
Imagine, it's Erev Yom Tov, and you're walking to light the candles. You're dressed in your Rosh Hashana (or Yom Kippur, or Sukkos, take your pick) finest. Makeup is done, including a little extra to last two days, the kids are bathed, and the house is sparkling. And as you walk past the mirror, you catch a glimpse of…your ratty old snood.
Valeri is a boutique headwear brand dedicated to creating pieces that look gorgeous, are super comfortable, and make you feel amazing. And this season, among other new fall arrivals, they created a stunning velvet pre-tied tichel. Includes a velvet band inside for no-slip grip, and lined with a super-soft cotton lightweight lining. And it looks so elegant! You're going to love these.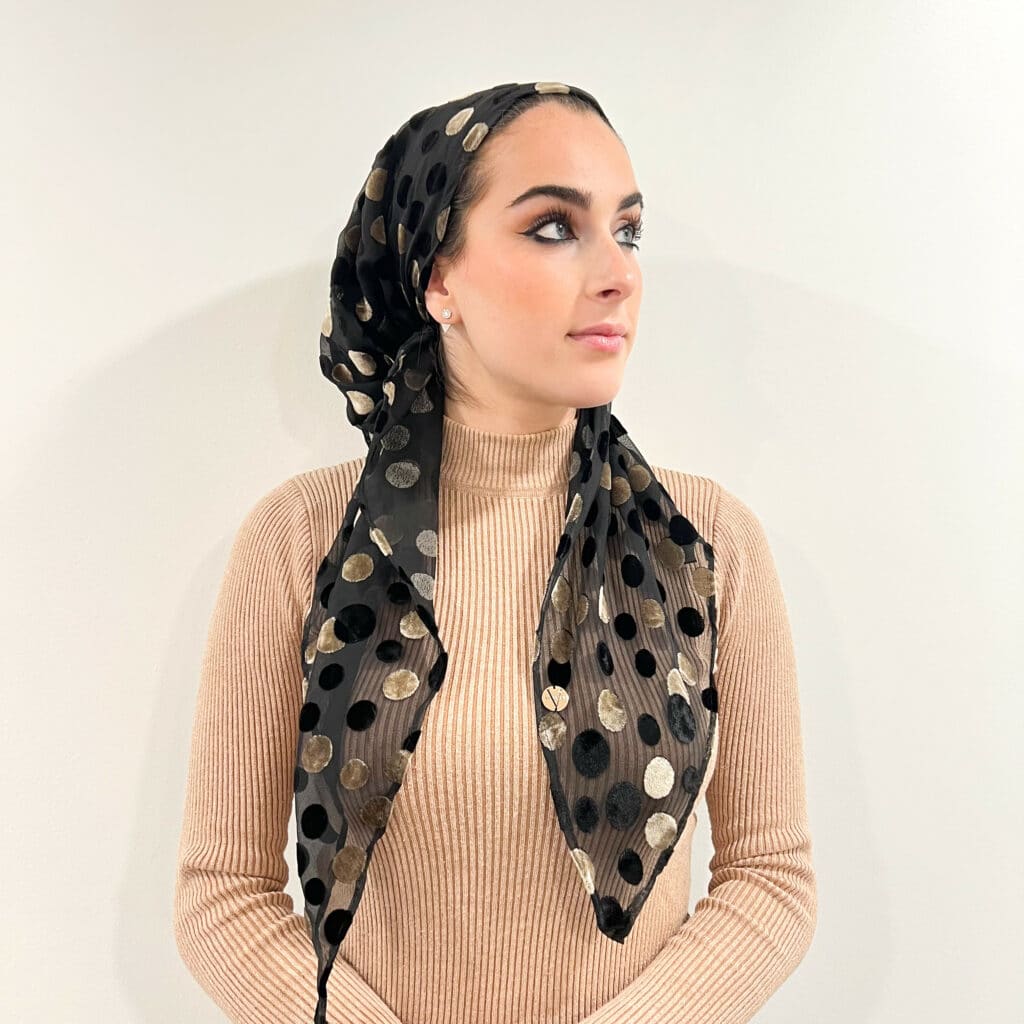 Shop our favorite pieces from A/W Drop 1 below, and keep checking back for new arrivals.