Vacuum cleaners can be a pain to repair. Now, what if I said you'll never have to worry about that again? 
One day before Pesach, I was in Evergreen Supermarket on the south side of Lakewood, when I bumped into the wife of my son's Rebbe.
"What are you doing on this side of town?" I asked her. I knew she lived on the very opposite side of Lakewood, as far away from where we were as you can possibly get. 
"My vacuum is being repaired. And it's not worth it to go back home and come back and pick it up. And this time of year I really need it! So I'm waiting on this side of town, getting the grocery shopping done until it's ready."
Sounds like a pain.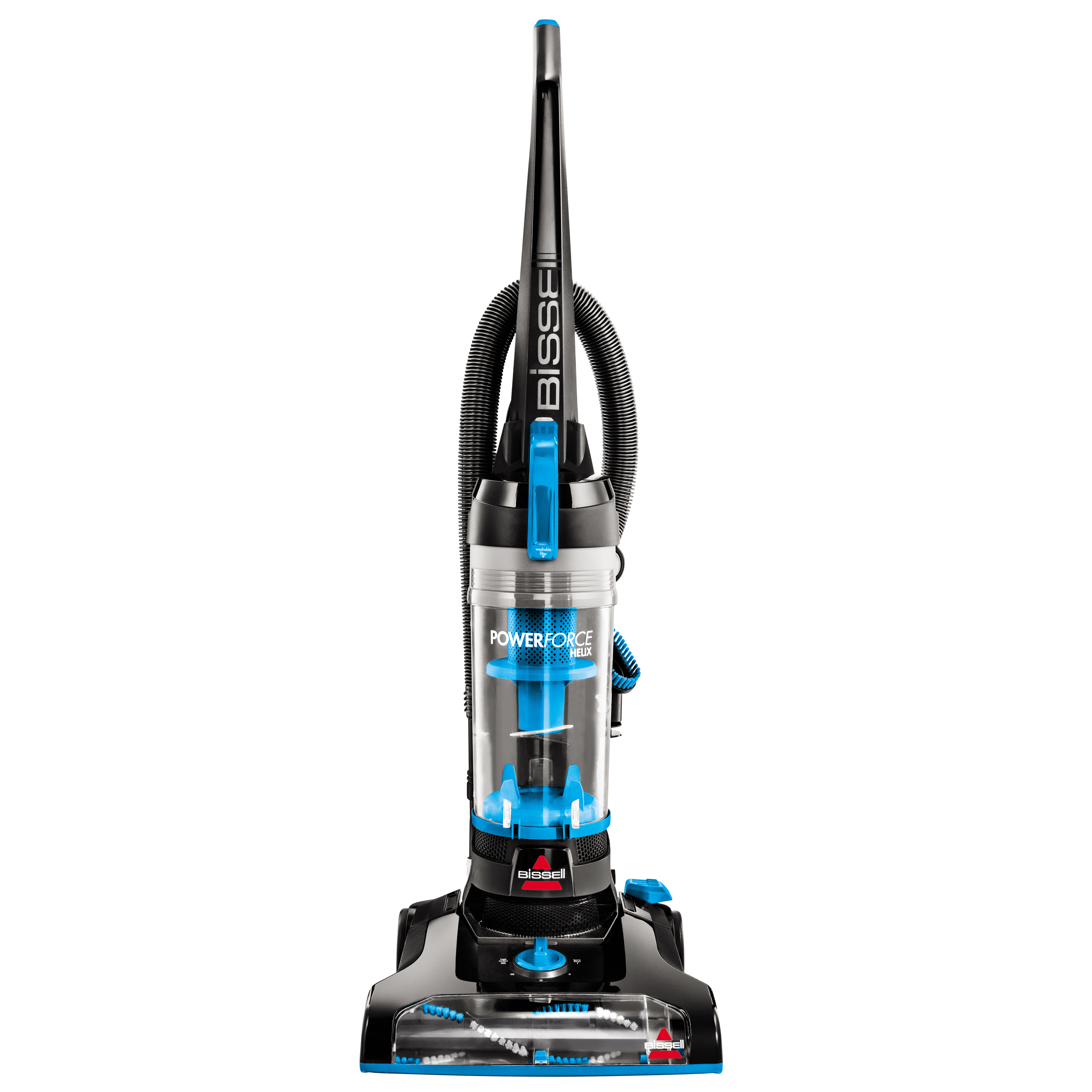 I've never in my life had to worry about repairing a vacuum. That's because I'm a Bissell Powerforce fan. It's light (heavy vacuums are the wooorrsst) and easy to use. It does a great job. My cleaning lady loves it and says it's as good as any. 
And the best part? When it breaks (about every four years), I just toss it and buy a new one. It doesn't matter what's wrong, if it's a small thing or a big thing. The vacuum is so cheap, it's cheaper to replace than repair. So, out with the old and in with the new. 
At $54, it would take about 24 years and 6 Bissells until you've spent as much on Bissells as you did on your expensive vacuum (or longer). Do you want to be serving and taking care of your expensive vacuum for that long?
Note that the best price on a Bissell Powerforce vacuum is always at Walmart, not on Amazon (and check out all the amazing reviews).