There are some items we don't ever unpack, because we never want to travel without them.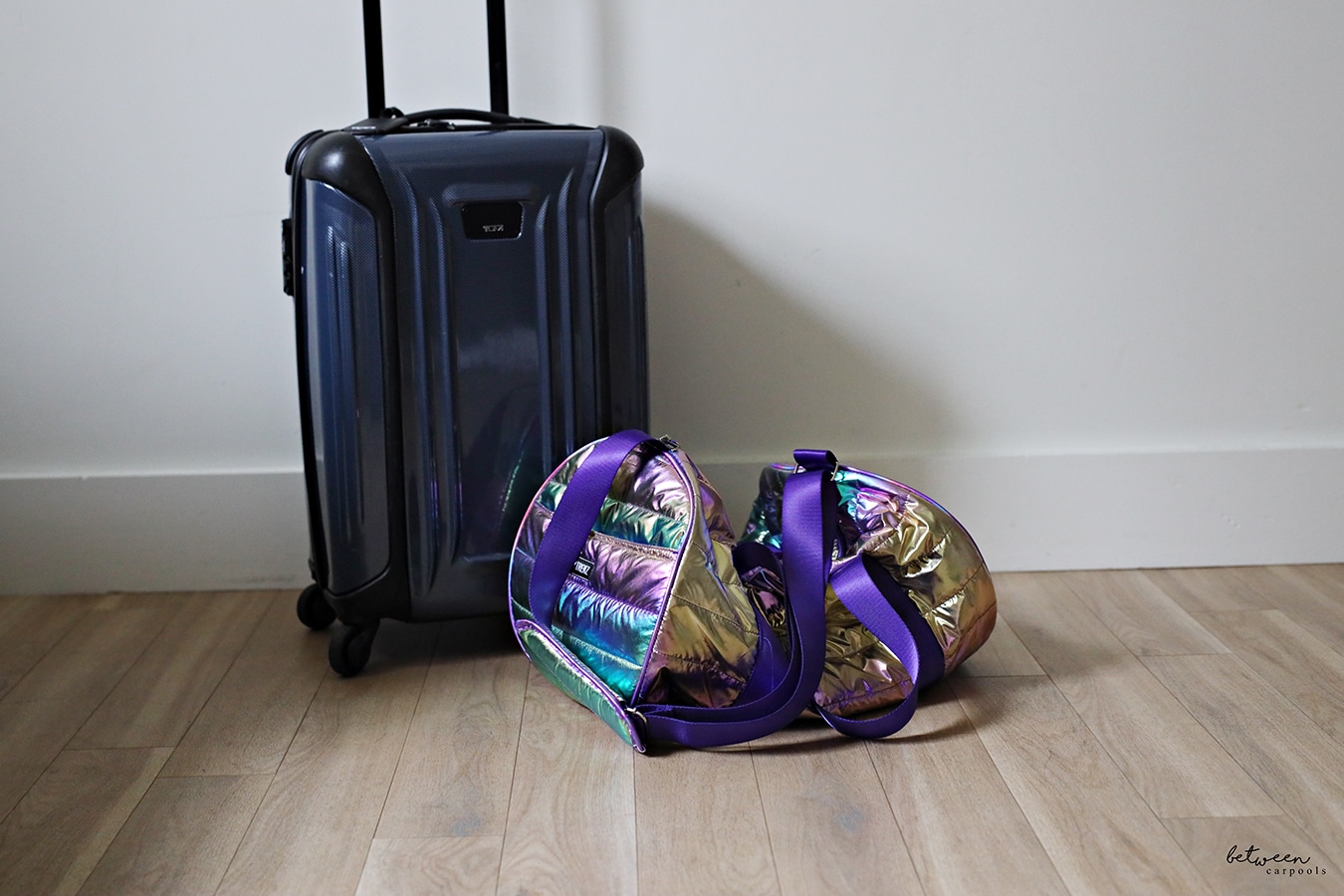 In our family, each member has their own personal small piece of luggage. This is the luggage used for any short trips – overnight at a friend, Shabbos at grandparents, or a quick business trip. And in each suitcase or duffle, there are some items that never get unpacked. (If they need replenishing, we do that when unpacking from a trip so that we don't have to think about it the next time we pack.)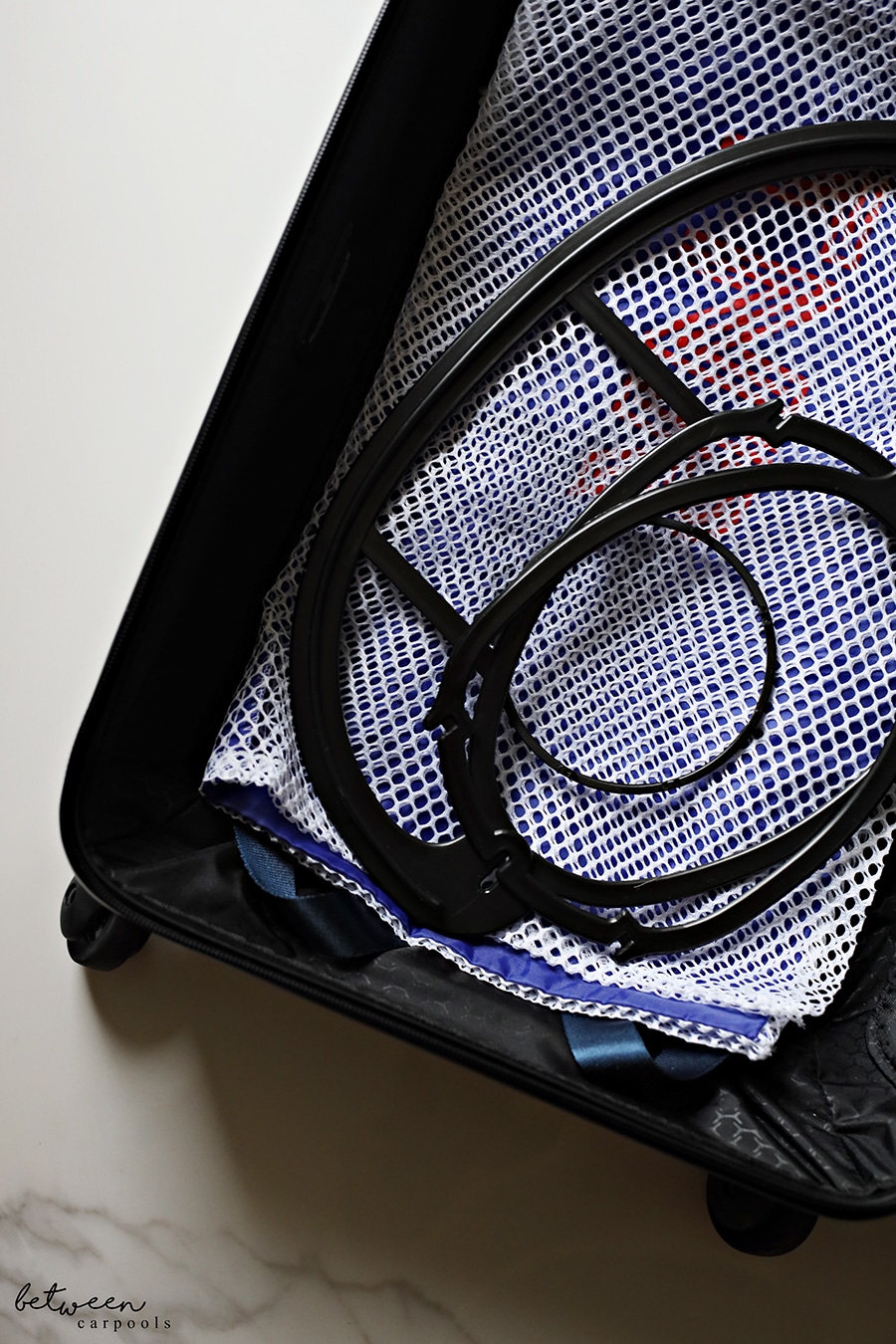 The things we leave in the luggage depend on the user, or are universal. Every travel bag needs an empty laundry bag. A young girl might start by leaving a Shabbos brush with some ponytail holders wrapped around the handle.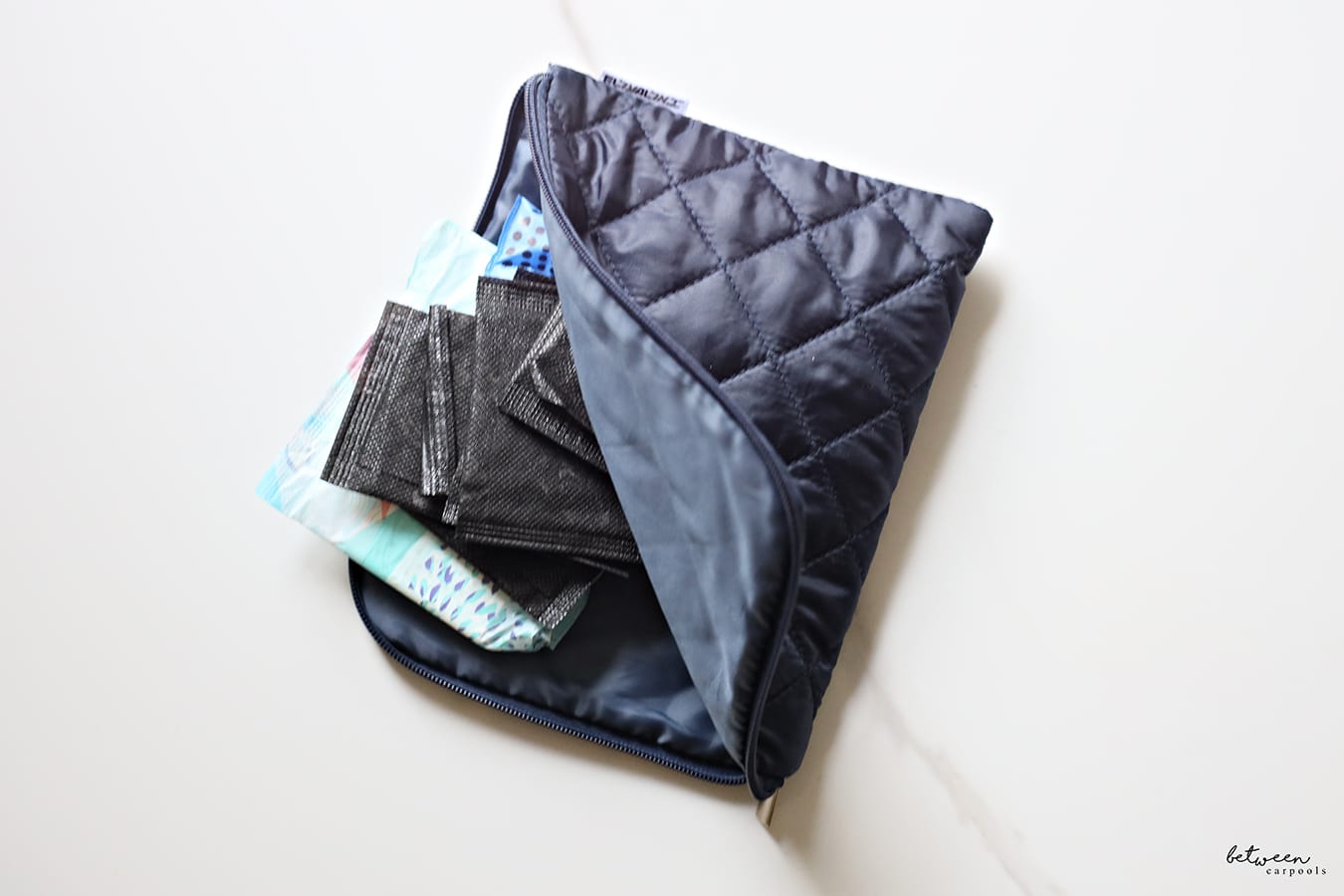 For older girls/women, you should always have a stash of feminine items. Your predictable schedule might fail you – air travel is notorious for this – and it's never fun to find yourself in foreign territory without your familiar products.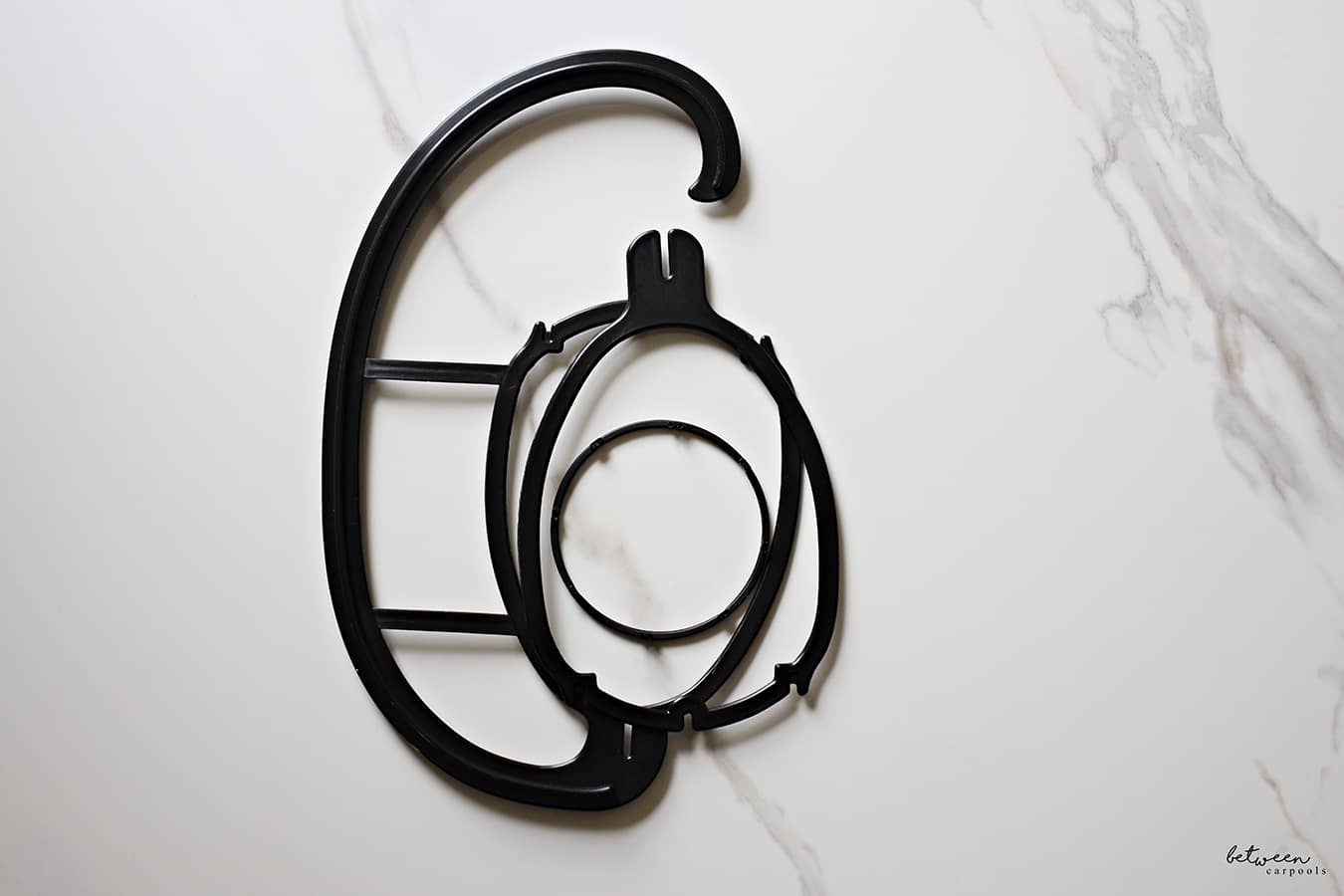 And, of course, there's the wig holder we talked about in this post. Leave one of these in your smaller carry-on size luggage and one in your full size so you never have to pack it again.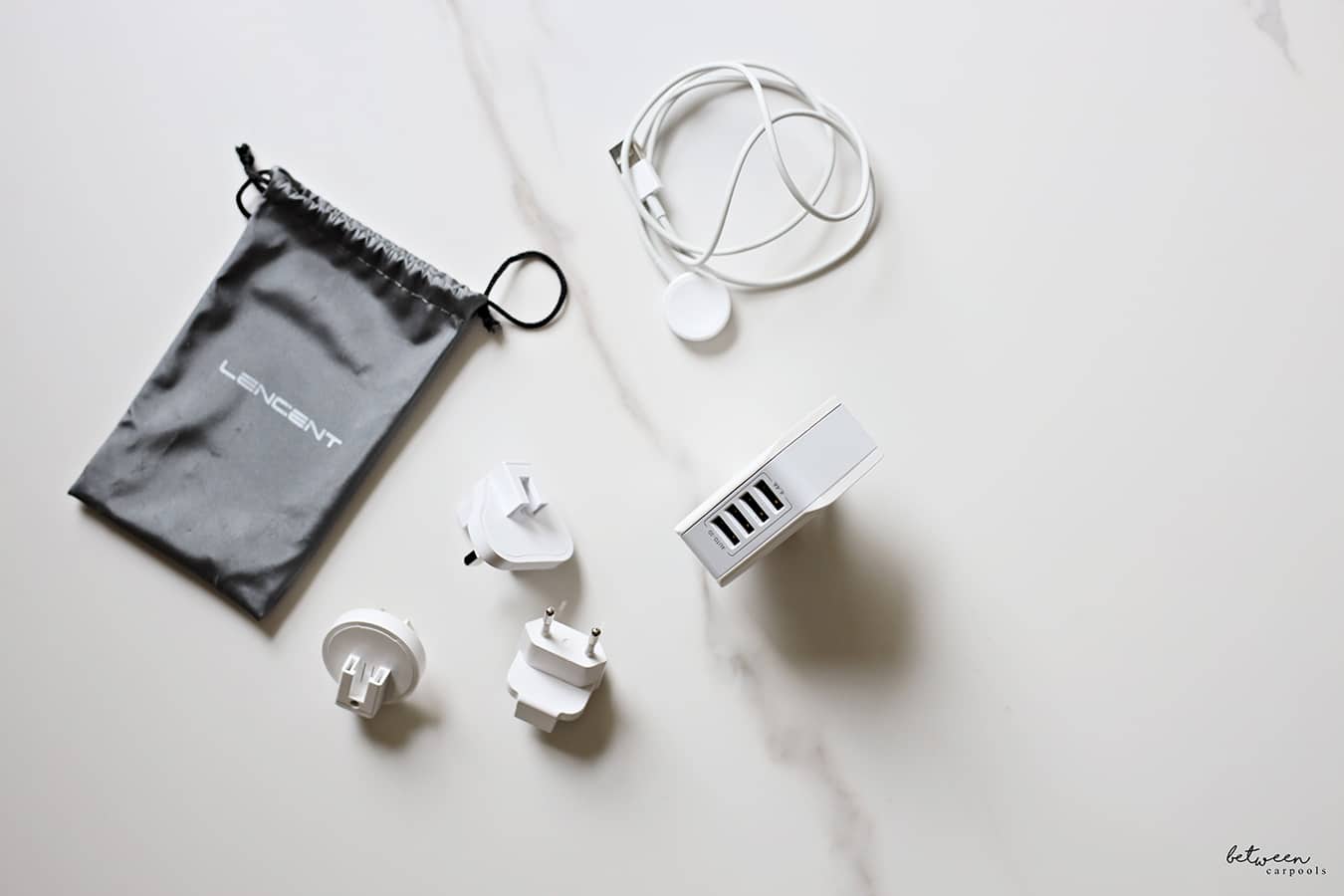 This universal multi-port USB hub is also always in our luggage. (The image shows an older style that we've had for a long time.) The backs change out for different styles of outlets, including those for the US, the UK and Israel – and all countries that use the same. You can put any specific charging cables you use in the same bag. Consider buying a dedicated travel charger for devices that have a specific charger like an Apple Watch.
These items are just a suggestion based on what works for us. Of course, you should evaluate your own needs. Next time you're unpacking, think about which items you always put in. And see if it makes sense to just leave it in the bag.