There's no need to be bored. There's actually lots you can get done when the bed is your home base.
So…you're expecting and the doctor has prescribed bed-rest. That's definitely not fun, especially when you feel your family needs you up and about. It's easy to start to feel lazy, tired, and bored when you're stuck in one spot all day. Medication can also make it difficult to concentrate on more complicated tasks.
Here are some things I've occupied myself with to make me feel productive and relaxed. It's also possible to feel that you're more there for your family, rather than less. Dinner can come from somewhere else, but your focus and attention during this time can be invaluable.
Organize photos.
Catch up on those books you've wanted to read.
Get all your shopping done online (Yes! It can all still get done!).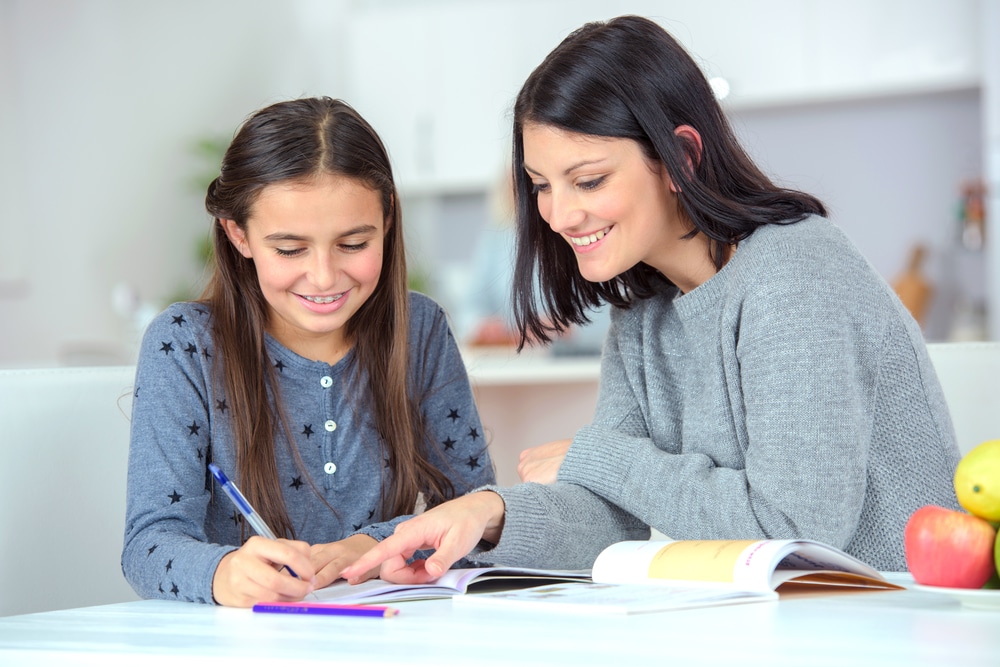 Give the kids lots of attention. Now, you can really focus during homework time. They'll really appreciate these weeks, especially knowing a new baby will iy"H be commanding your attention soon.
Finish organizing your house. There are some areas you can still organize from bed! (You'll need help to put the organized items/bins/boxes/etc. away).  
Have friends and family over and order lunch in!
Call all your friends whom you haven't spoken to in a while.
Watch a classic movie.
Get a manicure and pedicure (some manicurists will come to the home).
Play board games or card games with your kids.
Organize your recipe book; add some new recipes.
Schedule doctor and dentist appointments for all your kids.
Try out those adult coloring pages.
And, most importantly, make tefillah part of your daily schedule. Say Tehillim. You'll appreciate having the peace of mind to devote to tefillah without distractions.