You've already bought out the hand sanitizer…but what about the basics you'll need to stock if you'll be staying home? A quick guide to what to have on hand…just in case.
With faith in Hashem and while using common sense, we hope that all the precautions being taken will continue to protect our communities from the worst of the Coronavirus effects. But since some of us are already facing school closings, and with many more likely to follow, we put together some suggestions of items to have on hand for when access to stores might be more difficult. This is not about buying out a year's worth of toilet paper, but more about the things you don't want to run out of and then scramble to get. It's easier to order now and stock up than to pile all the kids into the car when you realize you're running out of Zyrtec!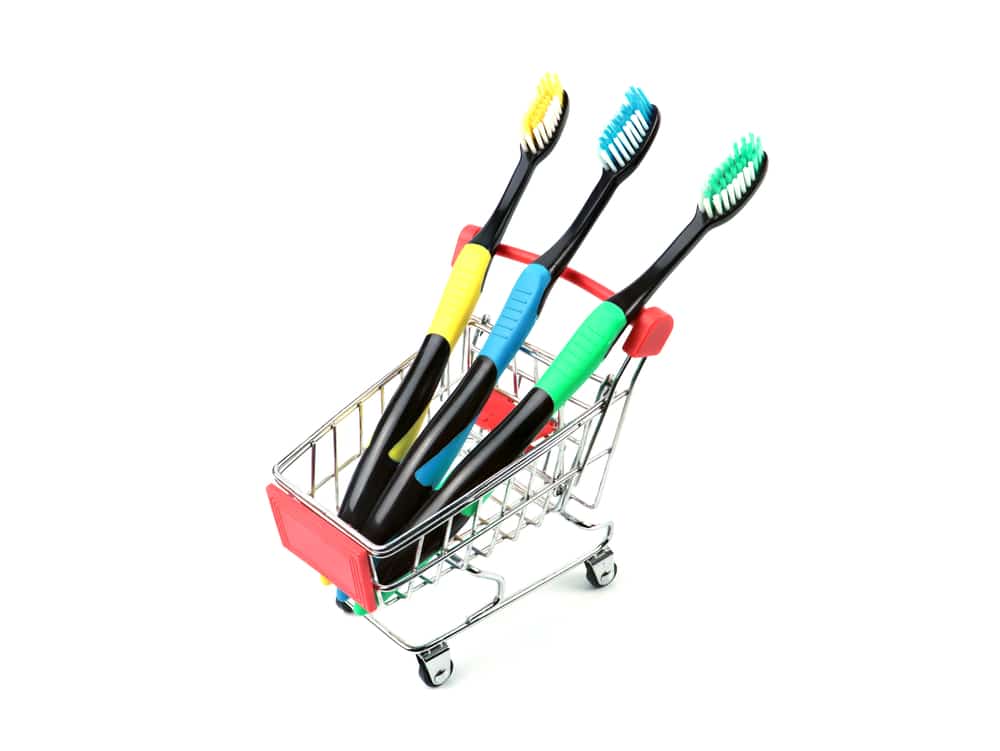 Personal Care and First Aid Items
Medications (see this post for a list of suggested medications to keep on hand.)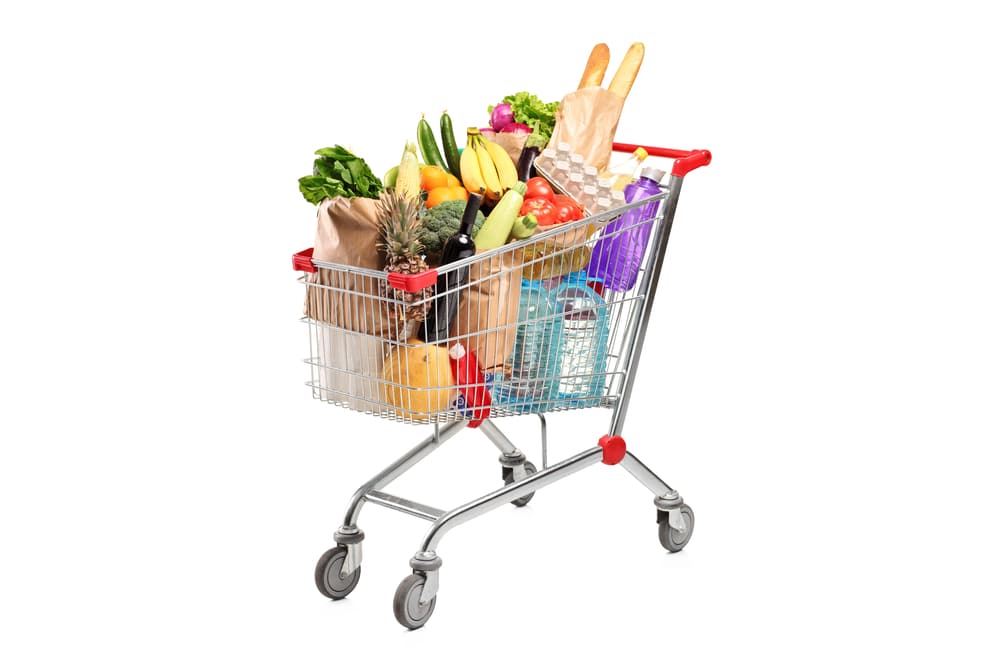 Food Items (Limit your chametz stashing – we're running out of time!)
Peanut butter – there will be multiple lunches served multiple times per day
Snacks like Bamba which are not chametz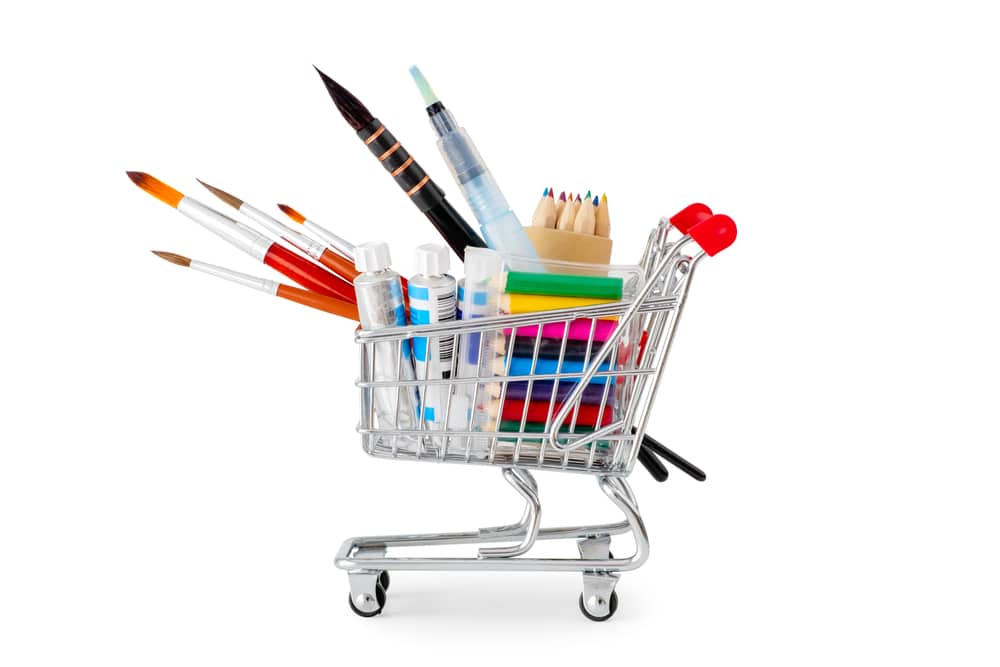 Entertainment Supplies
Active Play
Toddler Climber (can be used indoors!)
And you know what else can be a good idea? A small handheld vacuum because you may as well put those extra hands to use!
Can you think of anything else? Post it in the comments below for all our readers to see!