There's always those last pesky items left on your list to get before Yom Tov. Sure, you can run around town, …or you can get those items delivered right to your door.
Or dress pants? These came recommended: Armando Martillo Boys Pants
Boys always need some extra socks.
Did you forget to stock up on black tights for yourself (the season is changing, after all)? Here's a couple of trusted and reliable brands:
DKNY Women's Super Opaque Coverage Control Top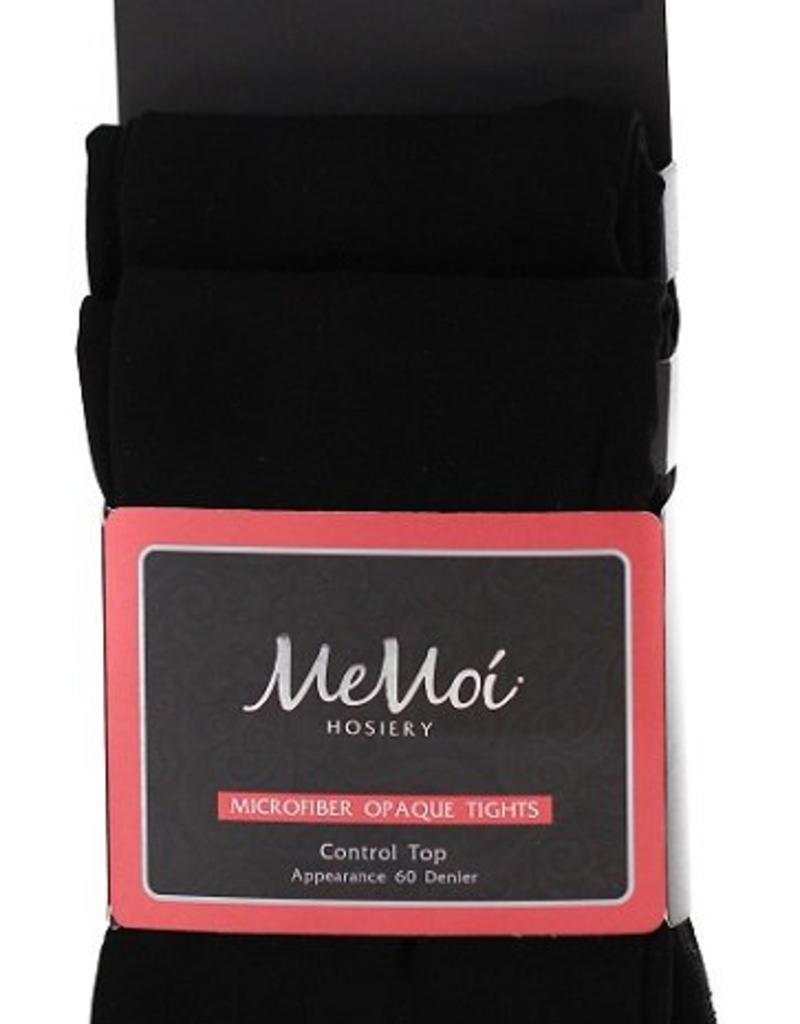 Was a fresh snood on the list?
Womens Chenille Snood – 23 colors
Are you traveling? This collapsible wig head is a must
Here it is a bit cheaper without the case.
This travel kosher lamp might be a good idea.

Need to bring a hostess gift? This tray makes a great gift and if you don't own one yet, it's perfect for serving meals at your own home this yom tov. Available in two sizes.

how about this one? Available in silver as well.

I love a good large tray, and this one seems to fit the bill.

Perhaps you have a child that is still missing dress shoes?
Try this Amazon Store (with a bunch of options) for little girls:
(Note that even these Mary Janes are only available from "third-party sellers," they are still available Prime for quick ship).
Or  these for older girls for only $26.99
This one is available in lots of colors for less than $20
These are a great boys leather options
And here is a cheaper option that is just as cool.
Missing that big bow or headband? Find a beautiful collection available on prime here.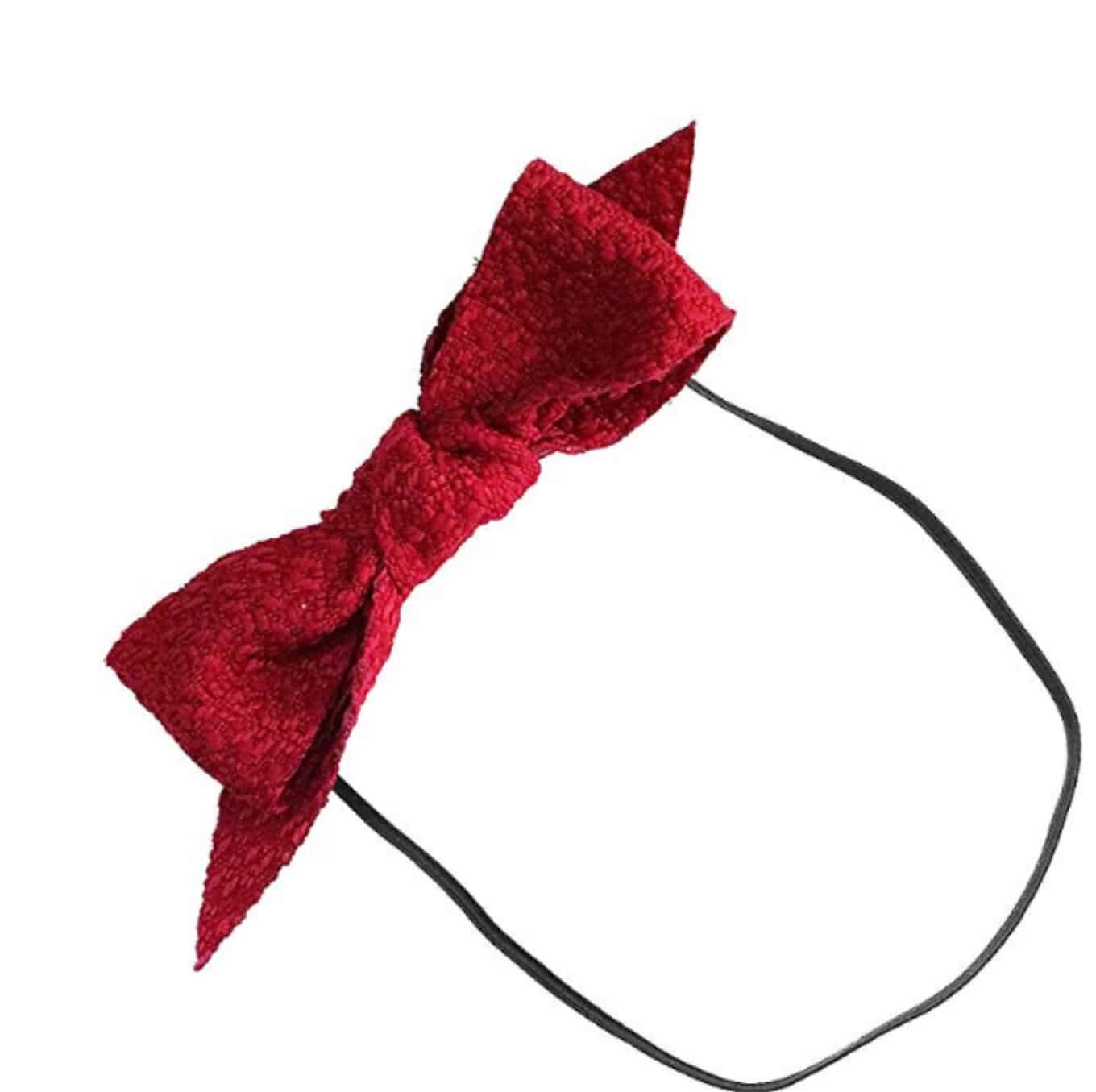 Are you missing any baby gear to get you through Yom Tov?
What else is still on your last minute Yom Tov list?
As an Amazon Associate we earn a small commission from qualifying purchases.