Finally – we found the styles you want at the price you want to pay. Check out Hoo Shoes
Do you wish there was a shoe shopping solution? A brand that was moderately priced–but still just as adorable and stylish? Then, Hoo is the solution!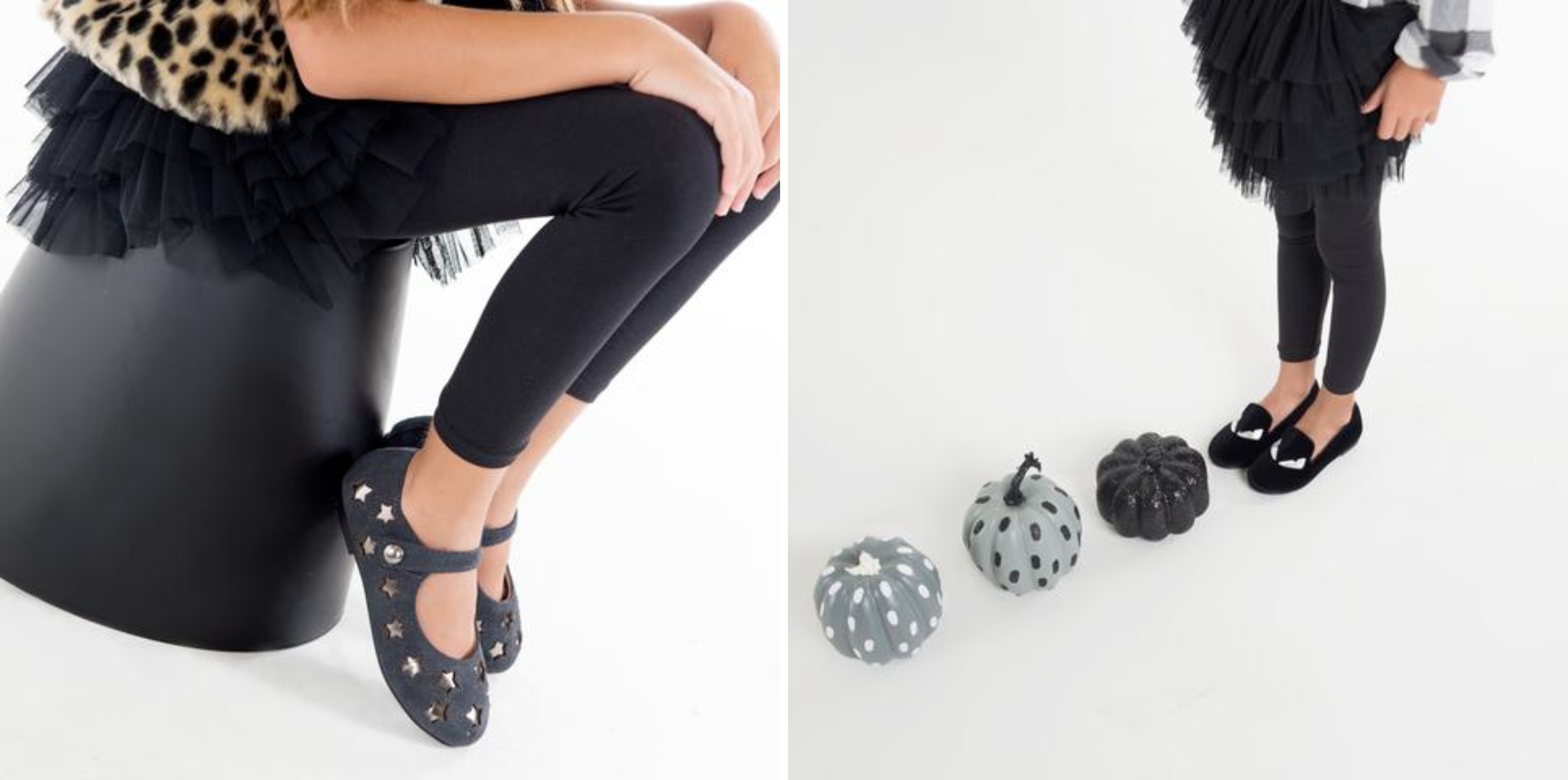 Love these grey Mary Janes with metallic stars? We do too! There's both Dress and Casual styles, and with free shipping and free returns, it's so easy to order without worrying about sizing.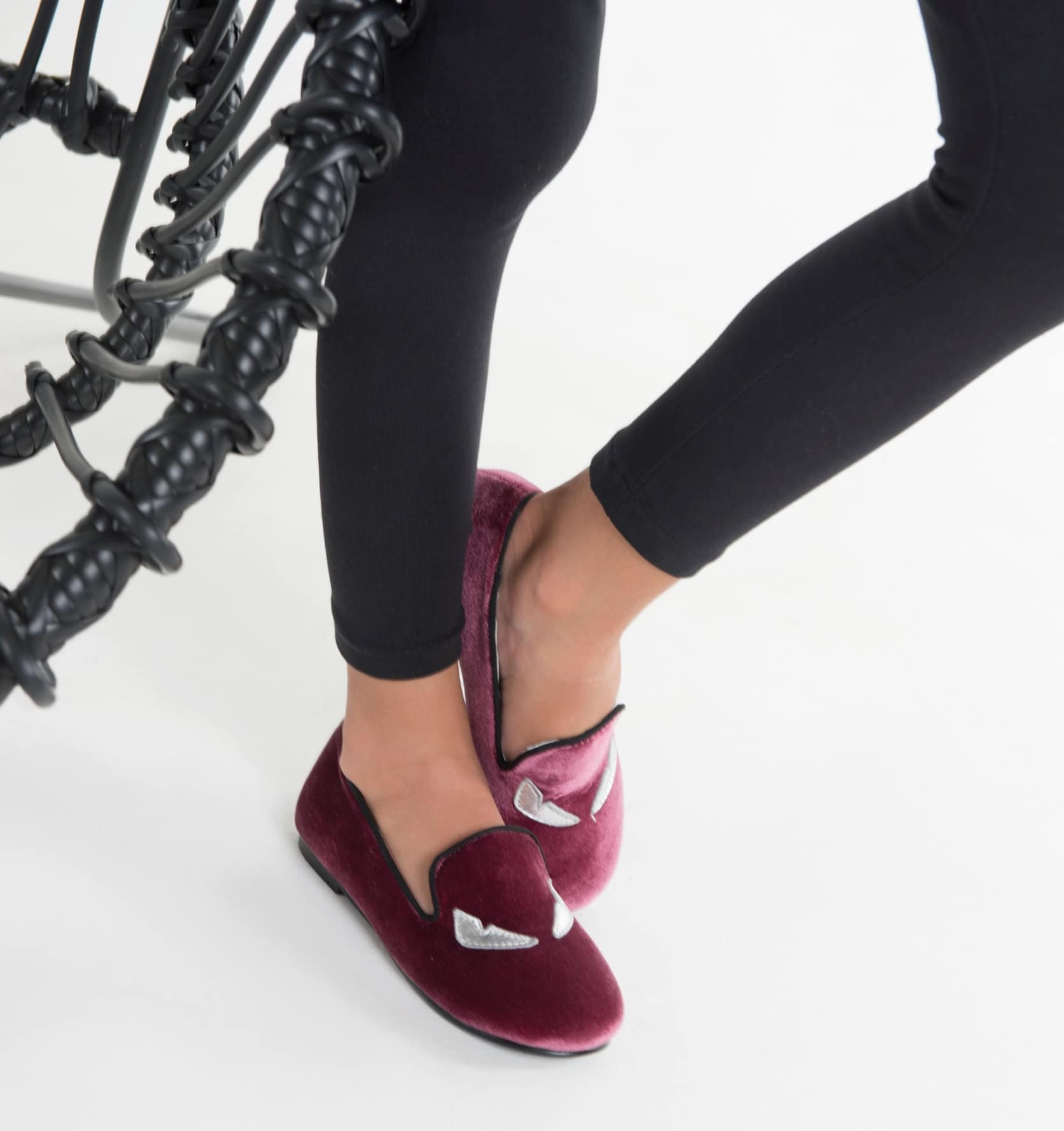 Want sneakers? They have those too! Click here to see the collection of weekday shoes, priced from $29 – $39.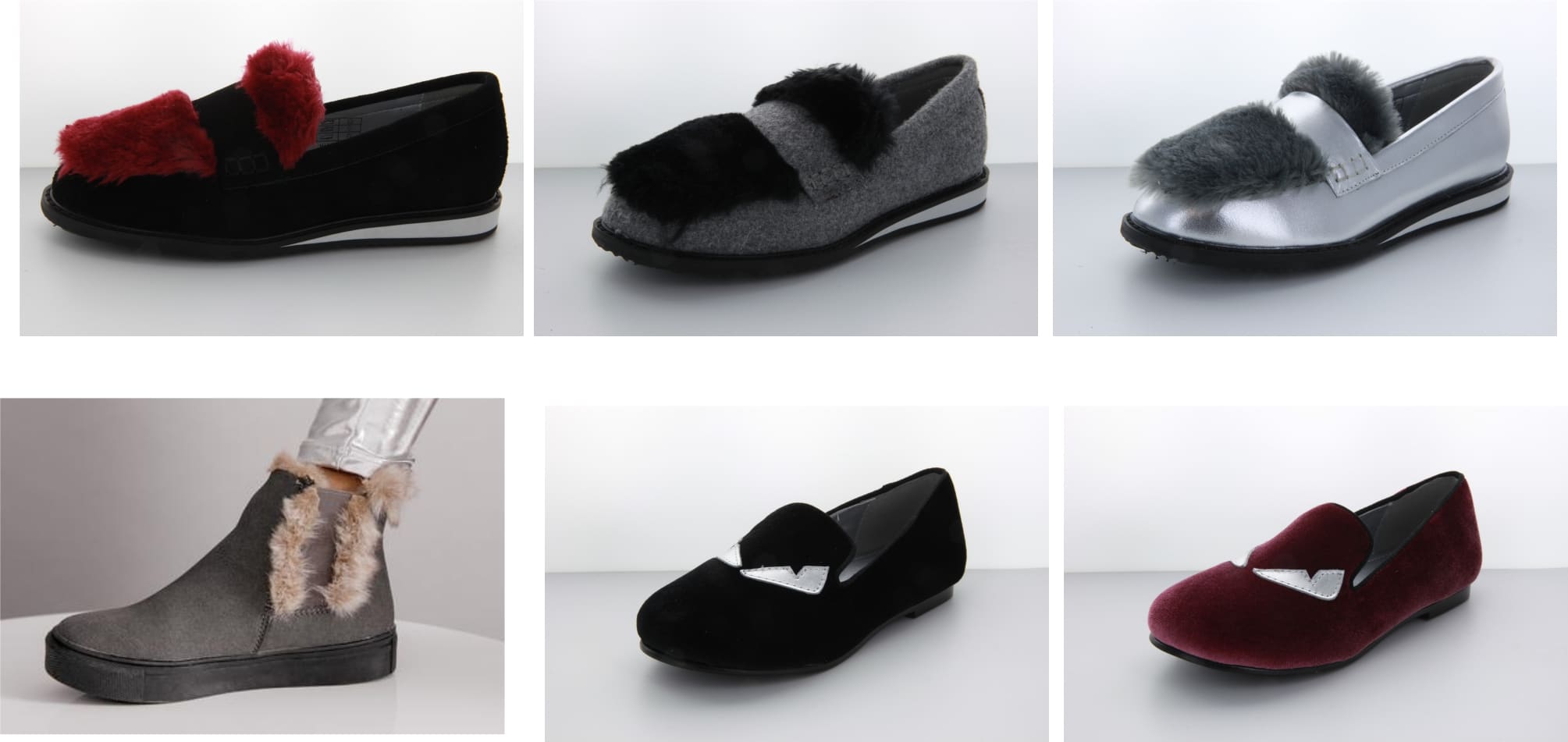 ---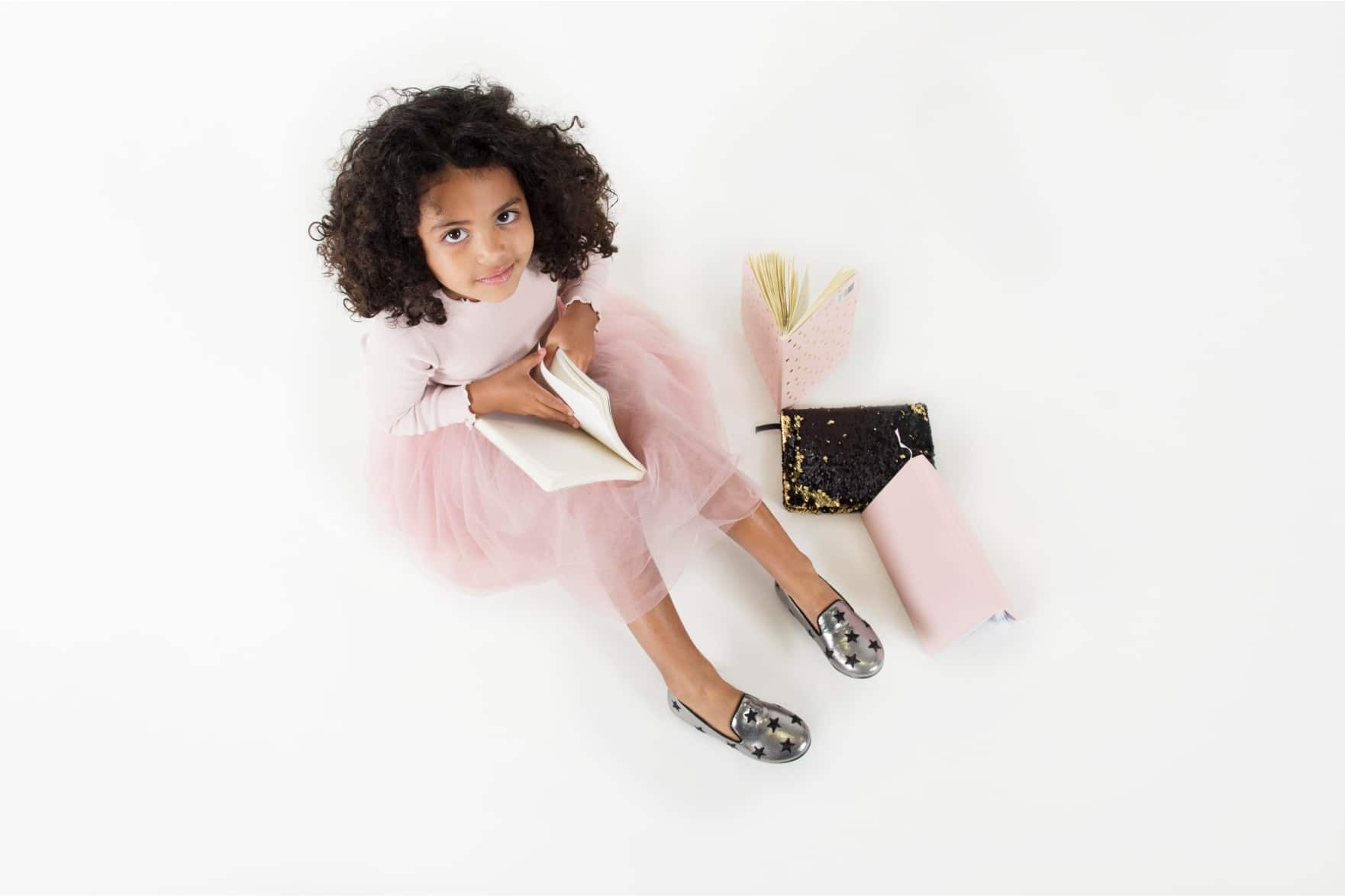 Click here to see the entire collection of dress shoes, priced from $55 – $68.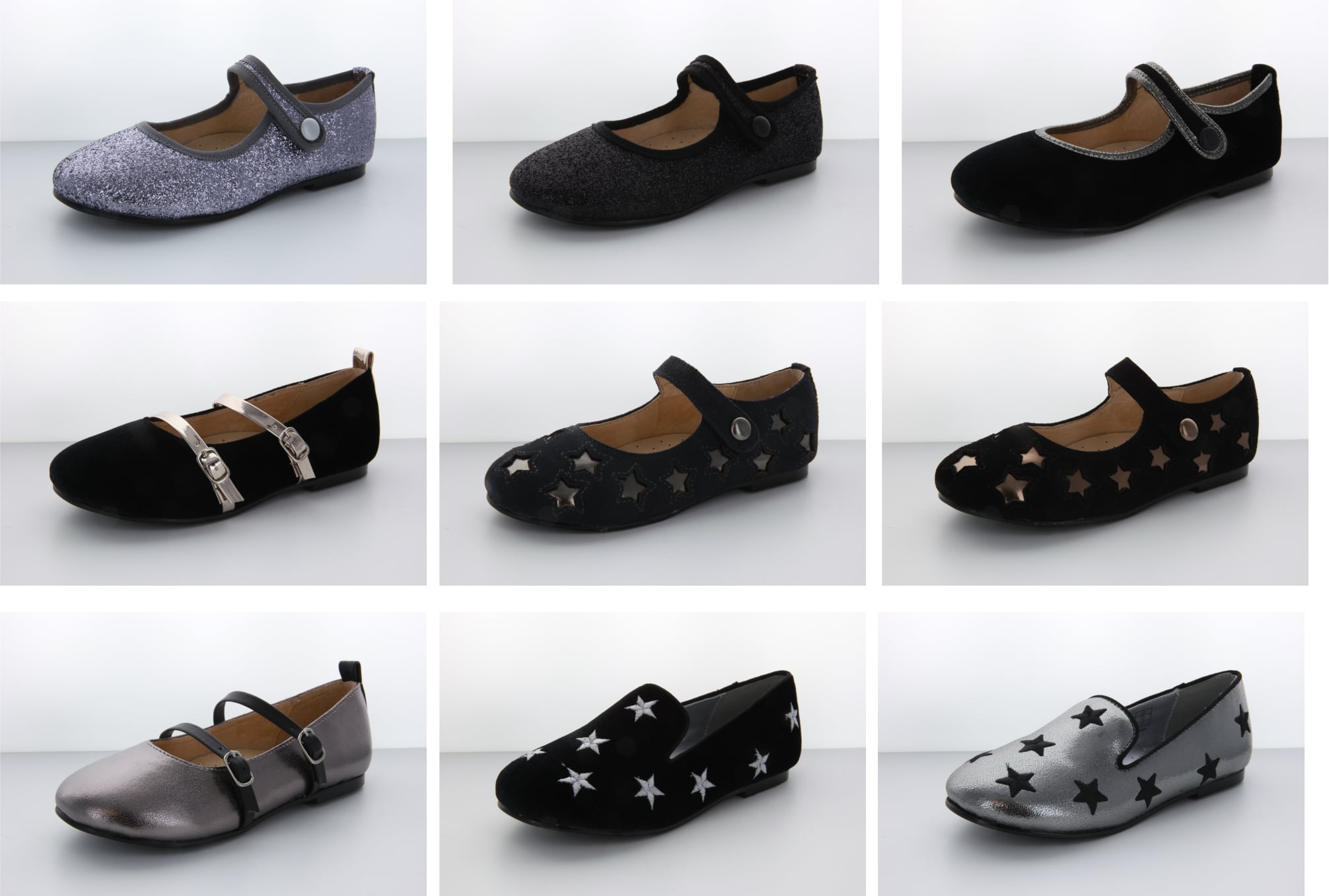 ---
About Hoo:
Hoo Shoes began life in a little town in Toledo, Spain by artisan shoemakers. Fashionable and unique, each pair of shoes is given an abundance of love and attention from its first conception, through the design process, creation, fabrication and all the little steps it takes to get from our minds to your kid's little feet.
The shoes you wear should express 'hoo' you are. Your child's personality and spunk will come out through their feet as they run, jump, play and dance!
Our model is Fast Fashion – using fashion-forward thinking to constantly create new products that are fresh, unique and in-style.
Our mission is to create children's shoes that are durable, wearable and affordable.
Learn more at www.hoofamily.com or follow Hoo at @hooshoes.com