Short on space? Yup, so am I. Here are 6 ways to maximize your space and enjoy even the tiniest apartment.
When our apartment lease was up for renewal last summer, my husband and I debated whether to sign for another year, or look for another apartment.
Our toddler was growing, and we had just found out that another baby was on the way, so a bigger apartment would have been wonderful. On the other hand, the price and location of our current apartment couldn't be beat, and we had wonderful neighbors. After a lot of thought, we decided to stay another year in our beautiful, airy, 45-square-meter apartment.
I recently realized that of the three apartments we've lived in since our marriage, we've been in this one the longest—and it has the least living space. While the lack of space definitely causes frustration from time to time, we've been extremely happy here, and now that our lease is coming up for renewal in a few months, we are contemplating another year—preschooler, newborn, and all.
So how do we manage in such a tiny space?
There's no quick answer. As our needs change, our setup changes too. That being said, here are some tips that help me stay sane and organized:
Baskets are my best friends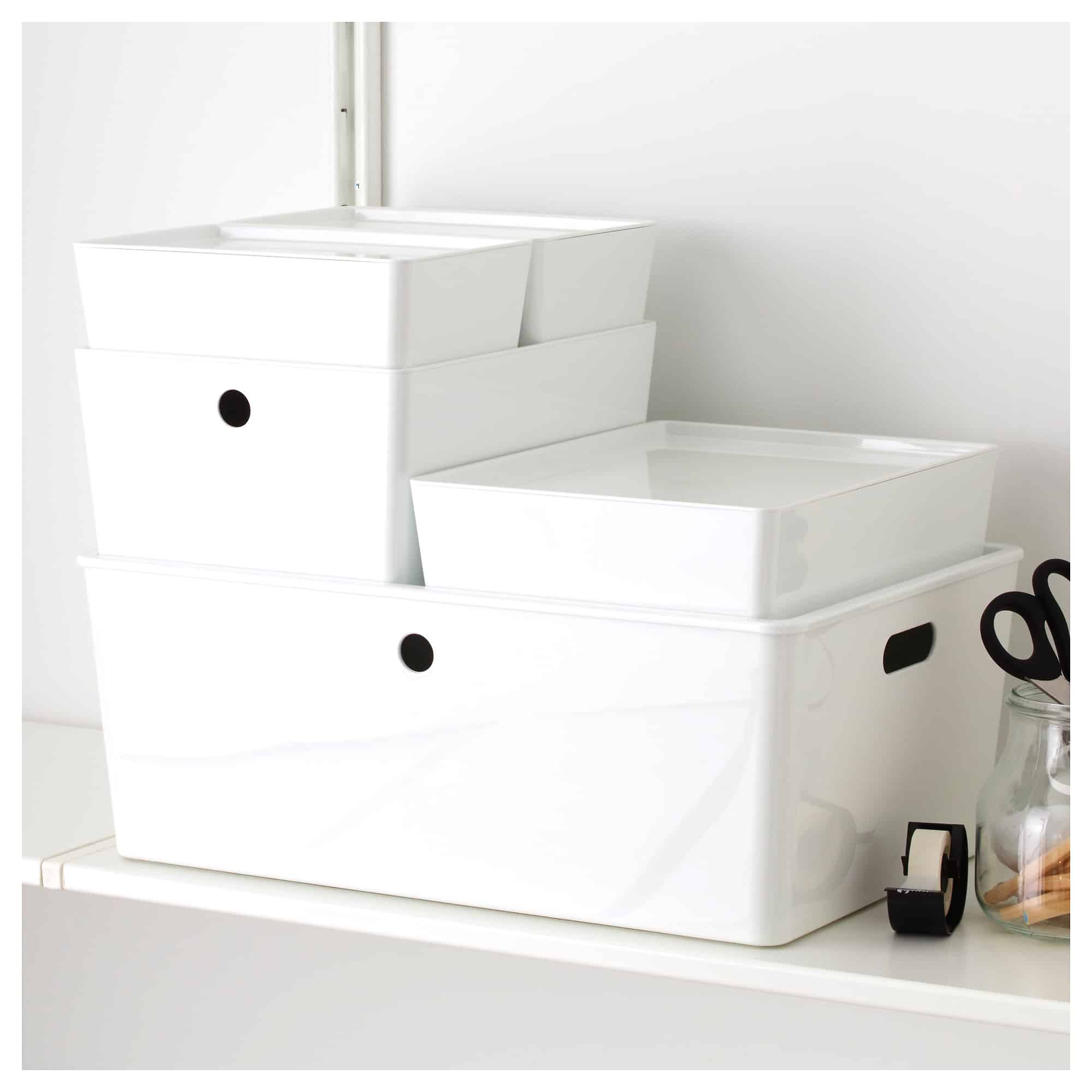 You can never have too many baskets. I use them in the pantry and fridge to easily corral food products by category or size. Tiered baskets are great for maximizing dead space: under the kitchen sink to hold cleaning supplies; on the washing machine to organize all the laundry stuff; in the bathroom to contain toiletries and cleaning supplies. Our huge bedroom closet has only one small drawer, so we keep our clothing, socks, and underwear organized in baskets on the shelves. And in my one precious drawer, I use smaller baskets to separate my makeup, jewelry, and other small items.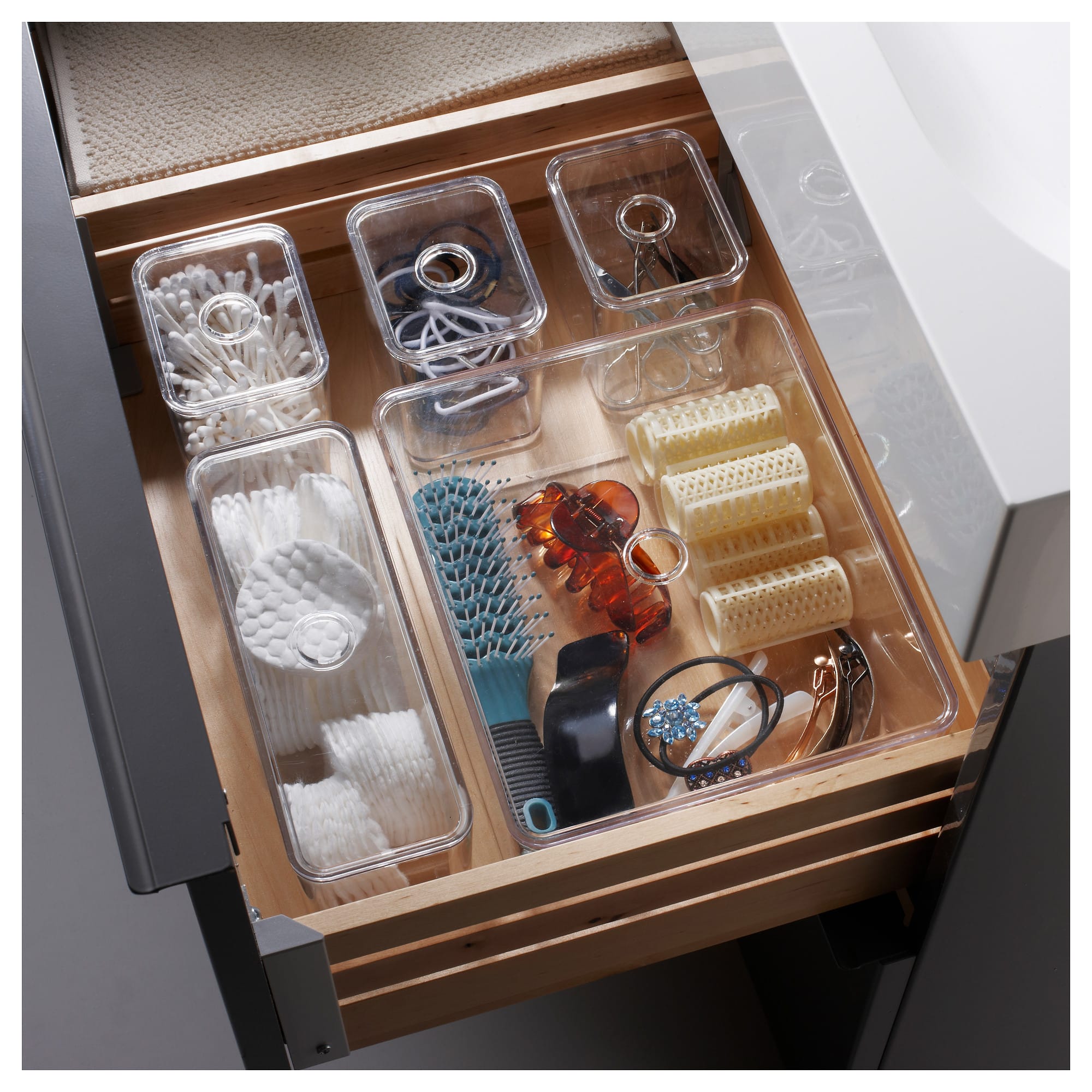 Cut the clutter
You don't need as much stuff as you think you do. We're constantly evaluating the usefulness of the things we own, and we don't hesitate to sell, gift, or donate an item that has outlived its purpose. I do this with my clothing as well; anything in good condition that I haven't worn in a year or more gets donated to the local clothing gemach. If something is not wearable, I throw it out or add it to my sewing basket to reuse the fabric. (I then periodically weed through my scrap fabric pile to make sure it's not getting too big to contain.)
Lend out items you don't need right now
When our daughter outgrew her stroller's bassinet attachment, I lent it to a friend who had just bought the same stroller for her newborn. She saved money by not having to purchase the separate bassinet, and I saved some valuable storage space. You can do this with all baby paraphernalia, baby clothing, and even some furniture items.
Think out of the box
At one point, we considered ditching our master bedroom and using a daybed-high riser in the kitchen. The daybed would function as a couch during the day, and we would have room for two cribs and two storage closets in the big bedroom. Our second tiny bedroom would become my office (and would potentially be tax deductible as a dedicated home office). While we nixed that plan in the end, we did make other unconventional changes to our apartment's set-up to better serve our needs.
Find the hidden storage spaces
We had a nice amount of storage space in plain view that we didn't notice until recently. There are about seven inches between the top of our bedroom closet and the ceiling, and we suddenly realized that it was more than enough space to store flat items. We filled that space with things we don't use often, like Pesach stuff, and freed up space in the prime storage areas.
Another "hidden" storage space is the vertical space in every room—the wall. Our daughter has lots of stuffed animals and dolls and plays with all of them. While she definitely doesn't need all those dolls, they are all gifts from people she loves, and I don't have the heart to get rid of any of them. When I had enough of tripping over dolls and teddy bears, I made a hammock out of an old sheet, and attached it to the wall in her bedroom. Instant doll storage!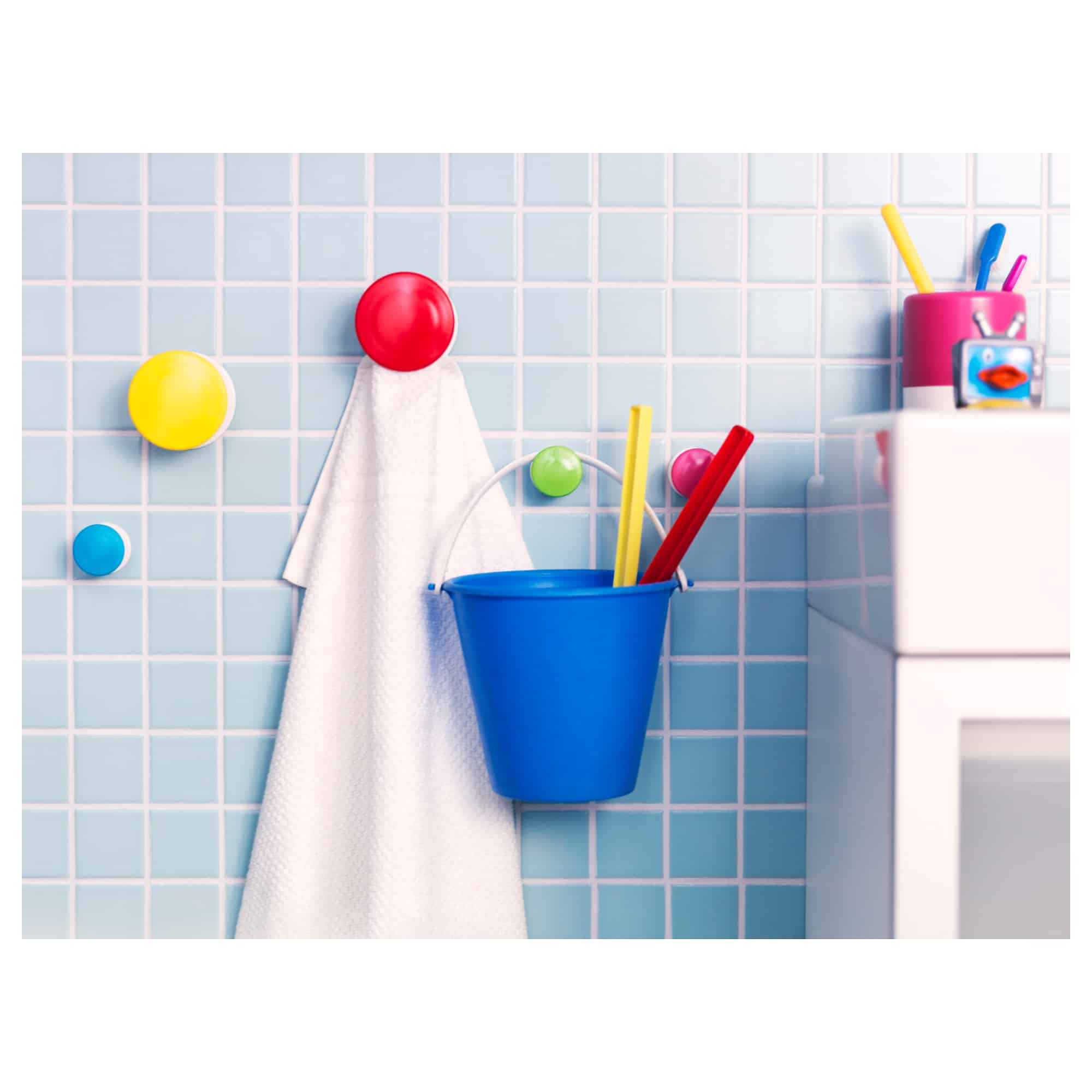 Wall hooks or over-the-door hooks are also a great way to maximize your vertical space – put up a few to hold your handbag, hat, or anything else you want to keep out of the way but accessible.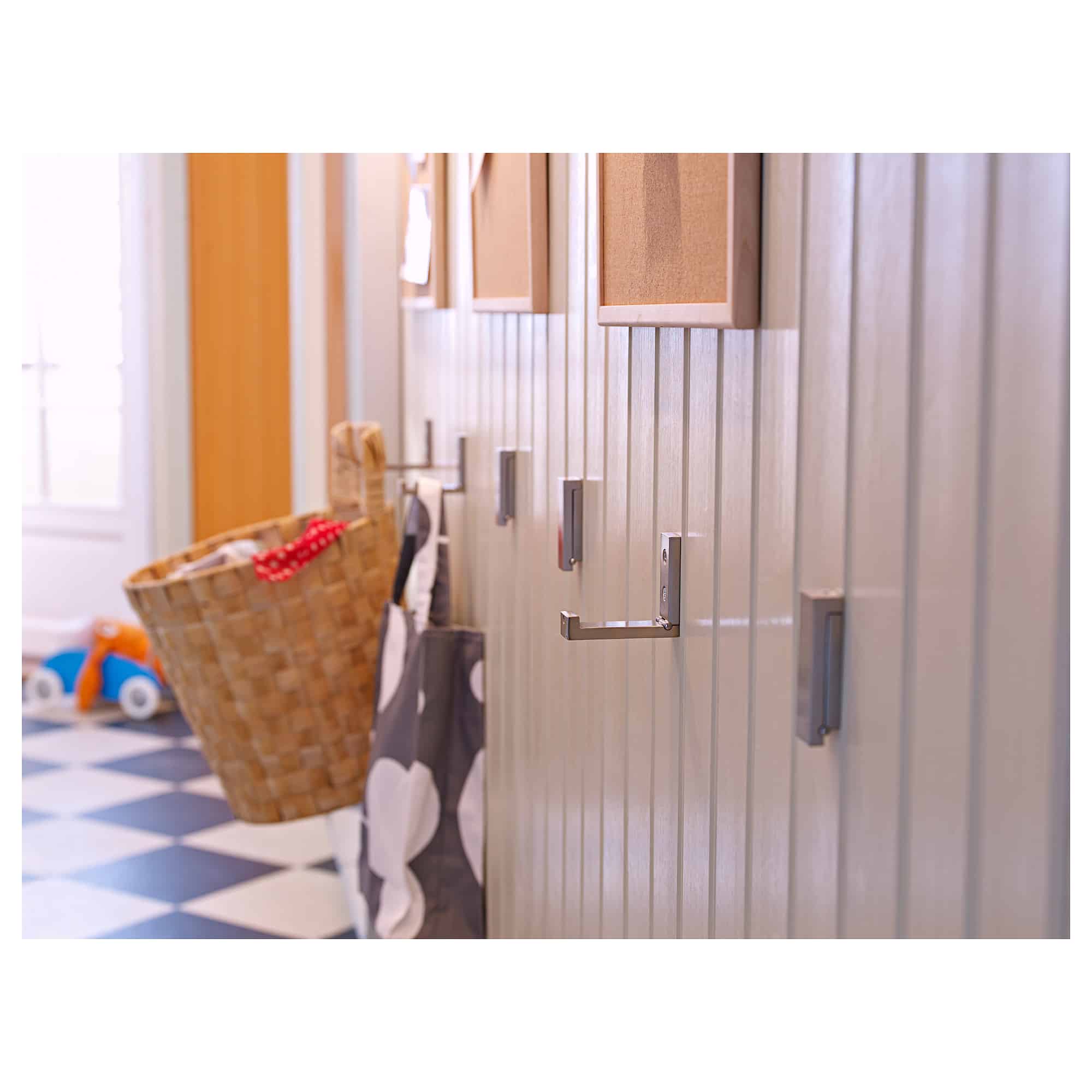 Keep the place neat
I know, I know, it's easier said than done. But I can't emphasize this enough: I am most overwhelmed and suffocated by our apartment's lack of space when it's messy. When I make the effort to put things where they belong and keep the daily clutter to a minimum, our little pad feels like a palace.