Updated! Pesach Recipes with the Basics – here we go!
Updated March 2023
It's the time of the year when I got lots of messages for people asking for me recipes I gave them last year. Years ago, I thought I was clever. I uploaded as many recipes as I could to cookkosher (a recipe database website I put together).  However I still had to send them the links. Here is my list of recipes I've shared with hundreds of women over the years (now they're all together in one place).

Basics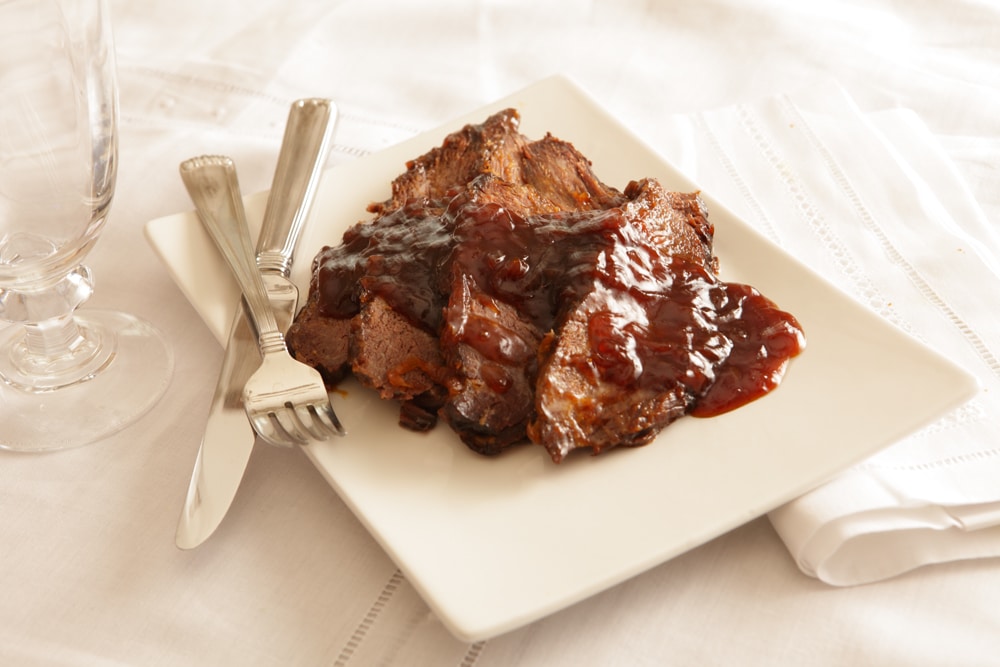 Main Dishes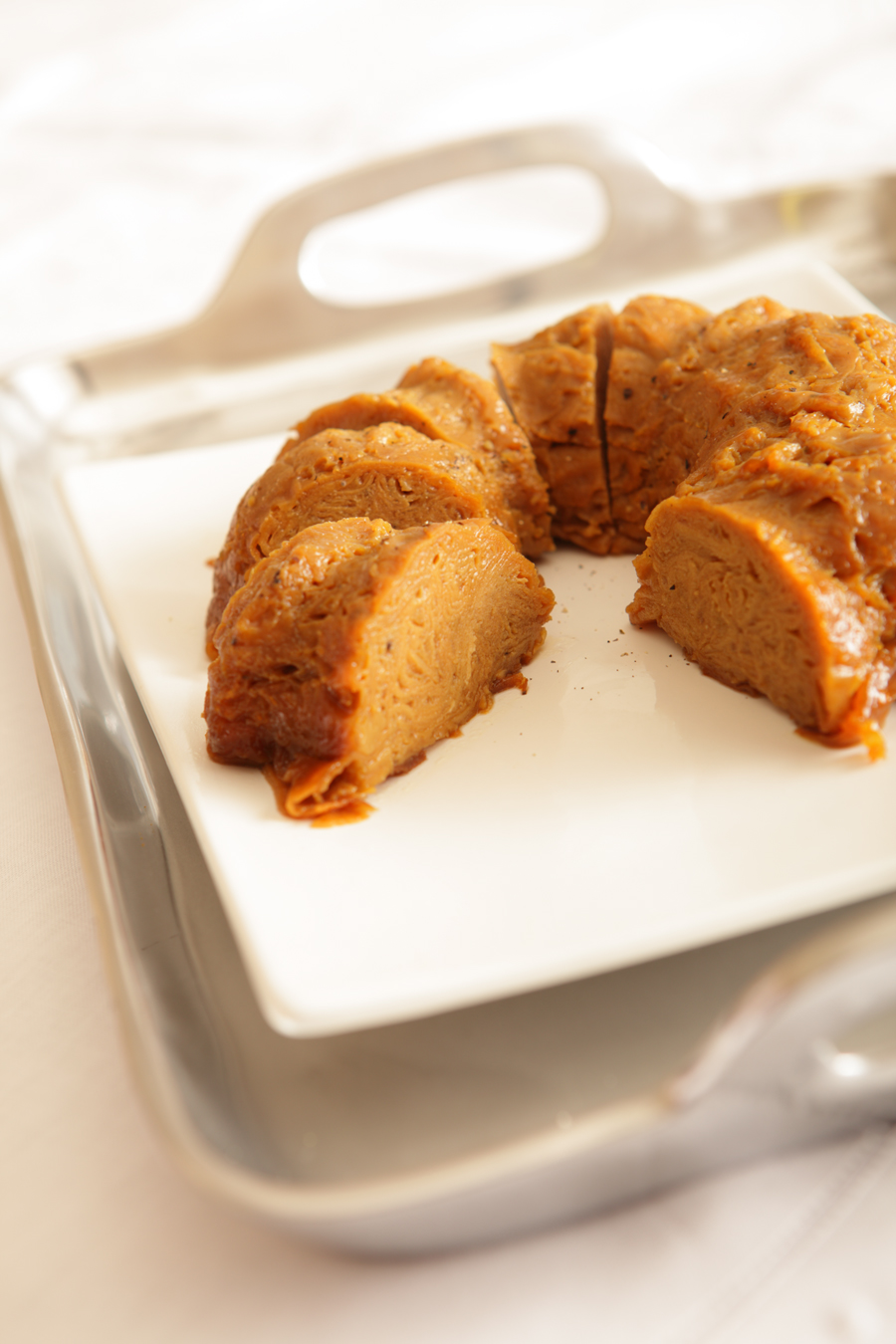 Sides
Yerushalmi  Noodle Kugel: here
Vegetable Egg Rolls: A vegetable egg roll recipe for those that don't use cabbage on Pesach.

Imitation Cabbage and Noodles: Not cabbage and not noodles. Imitation. Hey, this is what Pesach is all about.

Scalloped Potatoes: this is a nice change from potato kugel, however this tastes best when served fresh, so make it and serve it that day and or night.

Potato Kugel: really our family favorite! And don't forget the overnight version!

Aunt Ruchy's Sweet Potato Chip Salad: our new Pesach favorite salad.

Crunchy Avocado and Kohlrabi Salad: a light and super fresh salad.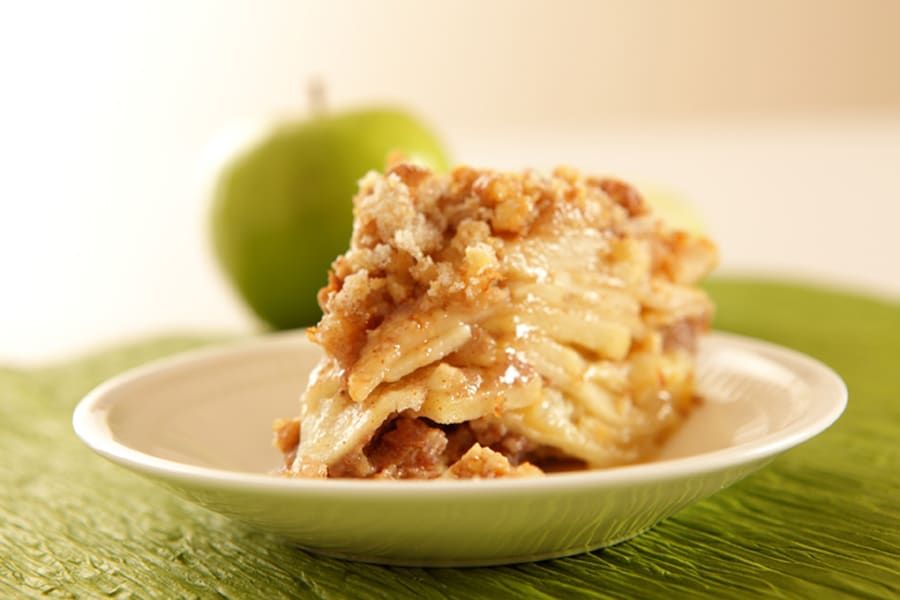 Desserts & Cakes
* For more Pesach recipes click here.
FOR EXCLUSIVE CONTENT AND A PEEK BEHIND THE SCENES, MAKE SURE TO JOIN OUR WHATSAPP STATUS HERE.