It's not only about sunscreen. Here's a top dermatologist's in-the-know advice on how to really keep your skin looking radiant and young and free from the sun's harmful effects. 
Wear a hat and sunglasses! Sun protective clothing helps keep your skin safe, and avoid midday sun when possible.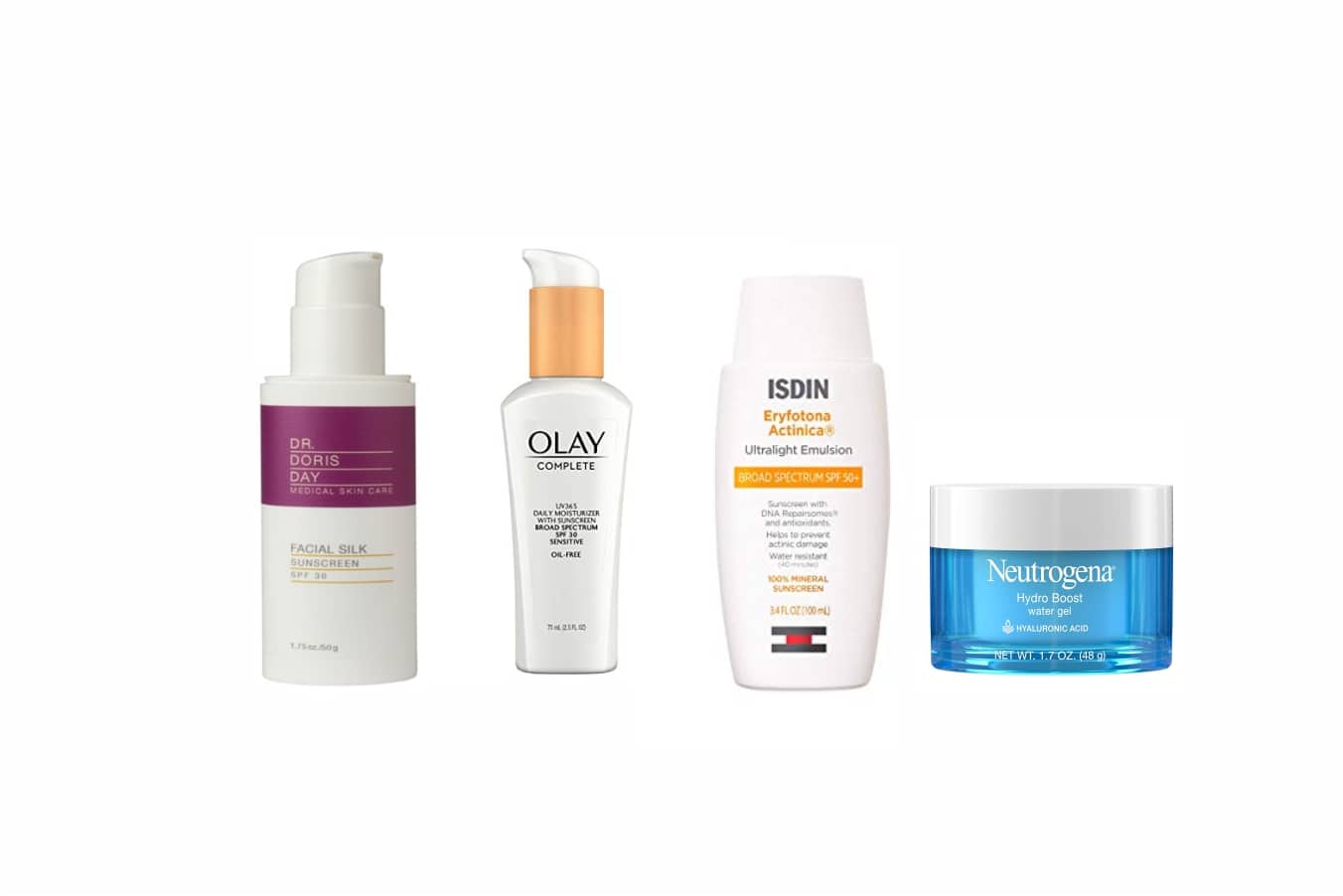 Sunscreen doesn't work for you? Try one of these products, all with SPF 30 or higher: Eryfotona actinica, Dr Doris Day Facial Silk Sunscreen, or Olay Complete All Day Moisturizer with SPF 30. Use Neutrogena Hydroboost to restore skin hydration.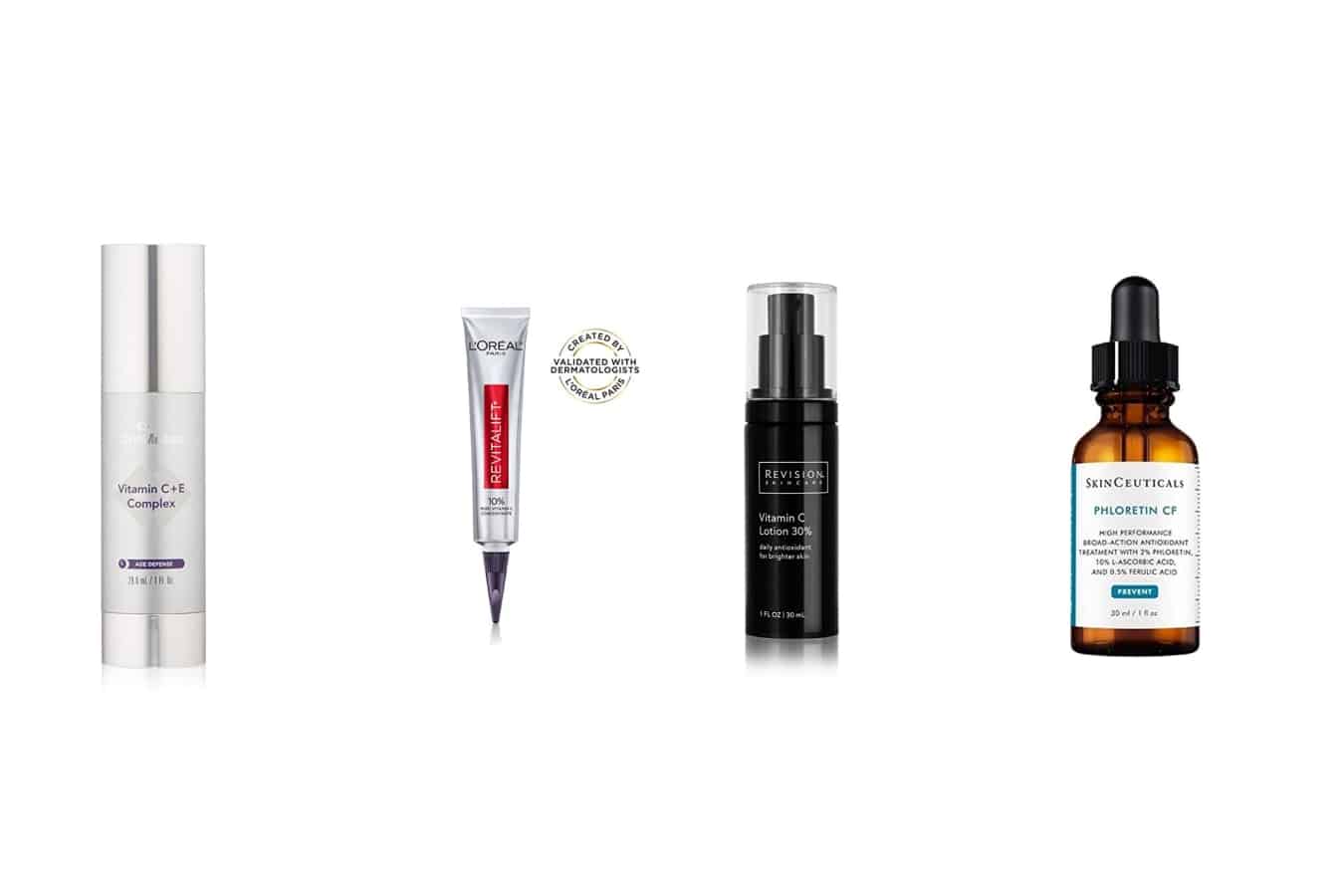 Use a vitamin C cream or serum under your sunscreen for added protection against damage from UV and pollution. My favorite vitamin C creams include Revision Vitamin C, Skin Medica CE (all of which are pricey) or the more affordable option, L'Oreal Derm Actives Vitamin C.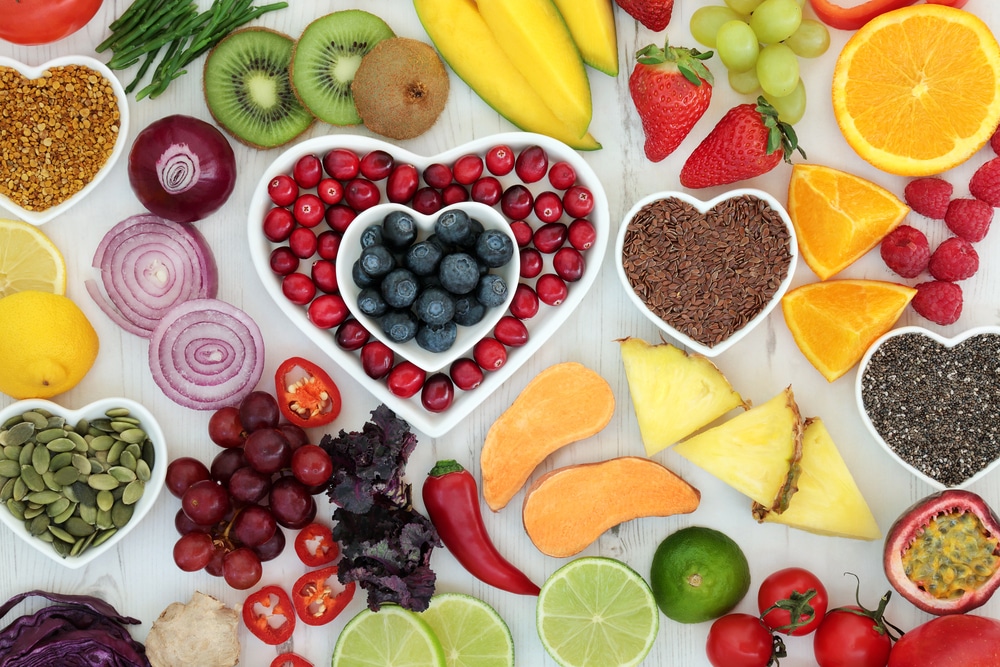 Eat a high antioxidant diet including berries, pomegranate, citrus fruits, nuts and fish like salmon and other fatty fish. This helps give some sun protection and helps repair from within.
Get enough sleep. The days are longer, making it easier to sleep later and wake up earlier. Try to use black out shades or eye masks to help create a dark environment for optimal sleep. Studies show that you lose weight more efficiently if you sleep in a dark environment rather than in the light.
Avoid excess alcohol. It affects metabolism, hydration, and sleep.
Use lighter products during the warmer summer months. You may not need the heavy creams from winter. Instead try lotions and serums to keep your skin smooth and breakout-free.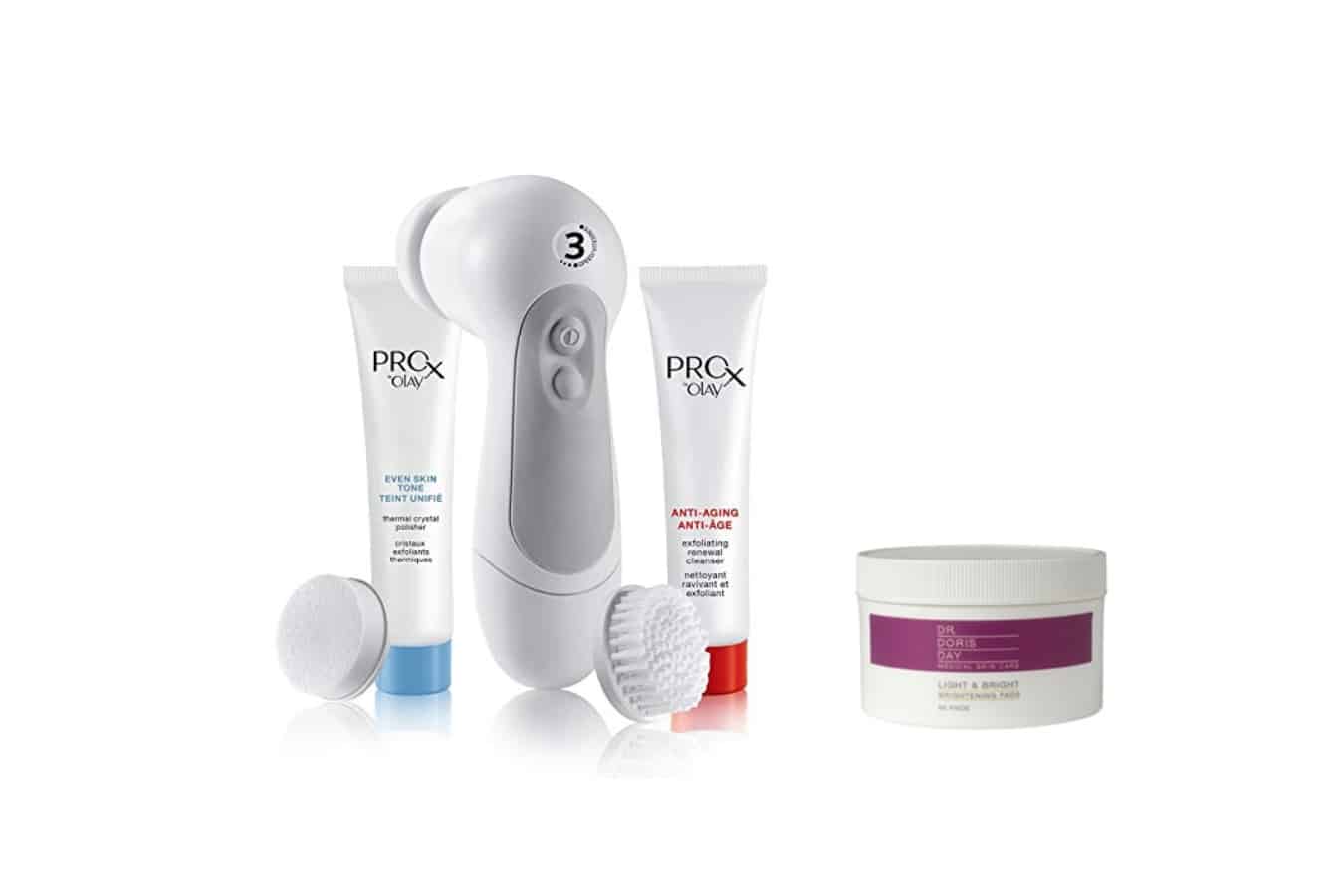 Exfoliate more often. You may need to up your exfoliation routine, especially if you're using plenty of sunscreen, in order to keep your pores clean and clear. My favorite exfoliating products include Dr Doris Day Weekly Exfoliating Pads and Olay ProX Microdermabrasion Kit.