You can be drinking a cold, refreshing blended iced coffee slushie in about 90 seconds.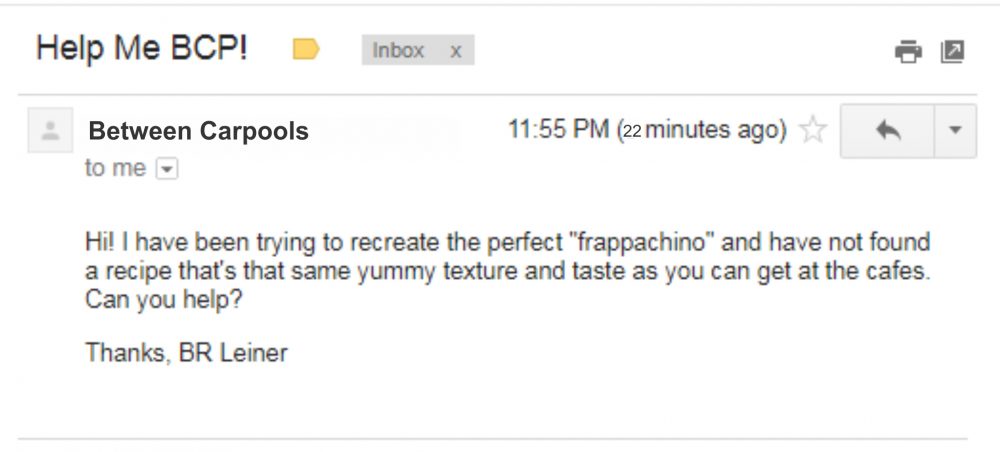 In Dairy Made Easy, I included a recipe for a Blended Coffee Frappe, but the texture is more like a blended coffee, not like the icy slushie that I buy at the bagel store. At the time, I was making cold brew coffee avidly, so I always had cold strong coffee ready to blend. But when I don't have cold brew on hand, I find it incredibly annoying to have to brew coffee and wait for it to cool before blending (hot coffee simply does not work when making a cold drink).
If you look online for coffee slush or frappuccino recipes, there's a few problems with them. They either contain lots of high calorie ingredients (condensed cream? hello? For a morning coffee? Those drinks sounds more like dessert.) or they take way too long to prepare (are you freezing coffee ice cubes the night before just so you can have your coffee slushie in the morning? I think not). Others required freezing a whole pitcher of coffee, then defrosting and blending it. No.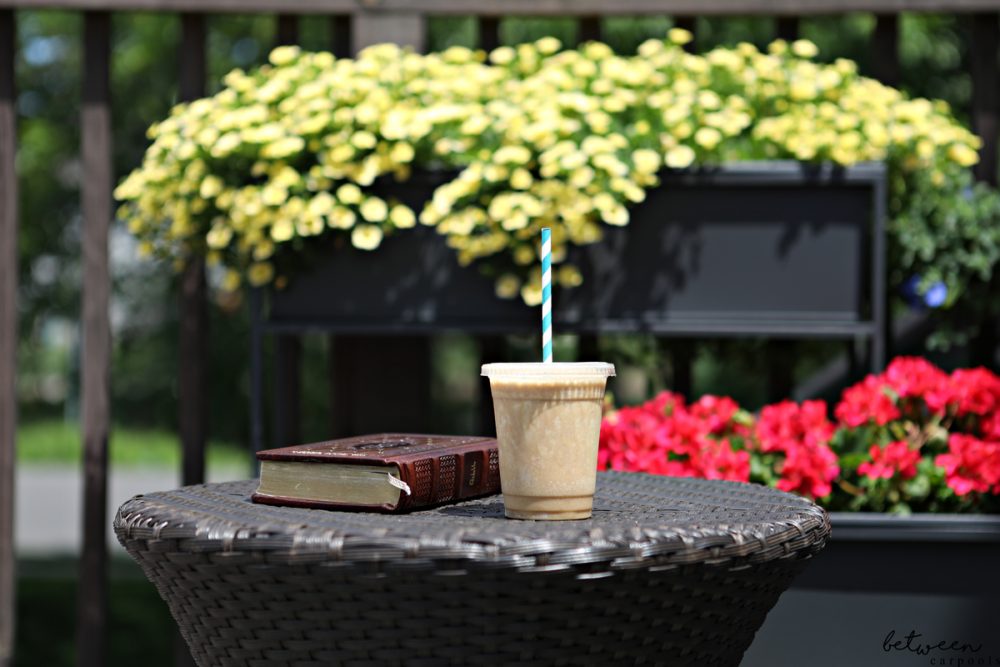 I wanted our coffee slushie to have to following criteria:
Include the normal coffee ingredients.

Be low-cal for every day, although can be made richer by using sugar and whole milk for those who choose.

Can be made in an instant. No waiting. No advance prep. You want coffee? Boom, you have it.
Here's my new creamy coffee slushie. The only added ingredient is the sugar-free pudding powder; just a teeny bit is the secret to the creamy consistency. The cornstarch in the pudding powder keeps the ingredients together so they don't separate (how annoying is it when you're left with flavorless ice at the end?). You can use regular pudding powder if you don't want sugar free.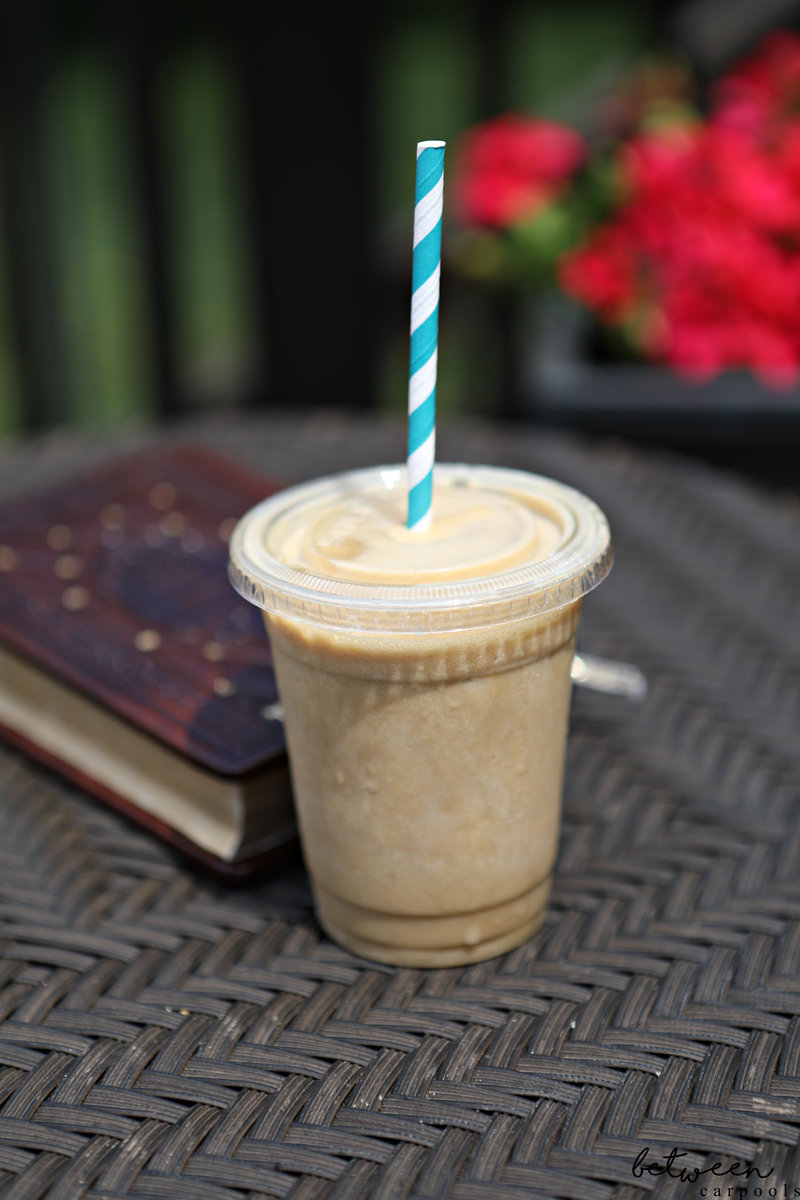 Coffee Slushie
Ingredients
1 cup milk
1 ½ teaspoons good quality instant coffee (I use Nescafe Classico)
2 cups ice
2 packets sweetener or 2 teaspoons sugar, or to taste
1 tablespoon sugar-free vanilla pudding powder
Instructions
Add milk and instant coffee to a blender. Add ice, sweetener, and pudding powder.
Blend to combine. Enjoy immediately!