There's so many types of white shirts…what are the subtle differences? And which do we recommend?
You've got him his pants, but now he needs his shirts. And like most moms, you're only considering non-irons shirts as they save loads and loads of work.
Wash. Hang. Done. Note: Non-Iron shirts never go in the drier. Hang when wet for best results.

Non-iron shirts are treated to be able to get their stiffer, smoother quality. But even within non-iron, there are different fits and fabrics. We turned to His Place to explain the differences in the shirts they offer (and since we have a lot of boys between us, we can vouch that they're really great shirts). 
For boys, most shirts come in slim, classic, and husky in sizes 4 through 20.

Some of these are also available for men (for other men's shirts, click here). For another post on our recommendations for men's shirts, see this post (there's not currently a sale running).
Edited to add: TO does not take returns from shirts that are open.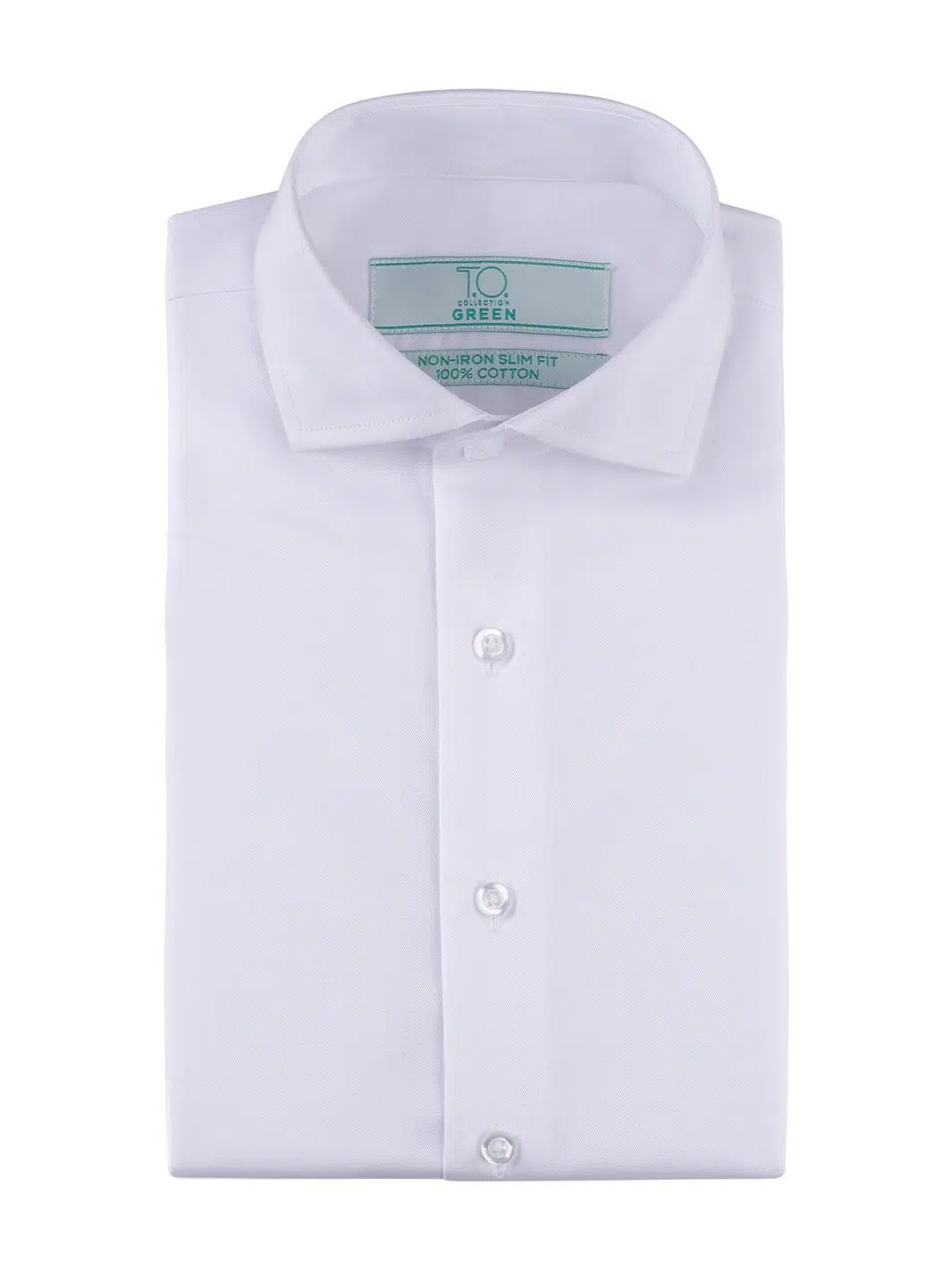 1. The Green Label Shirt. This is the basic non-iron shirt in 100% cotton at the best price point.
Fabric: These shirts feature a twill fabric.
Fit: The Green Label is only available in a slim fit, which in this shirt is a very regular fit that suits a wide range of boys. Classic and Husky Green Labels shirts are coming in later this season.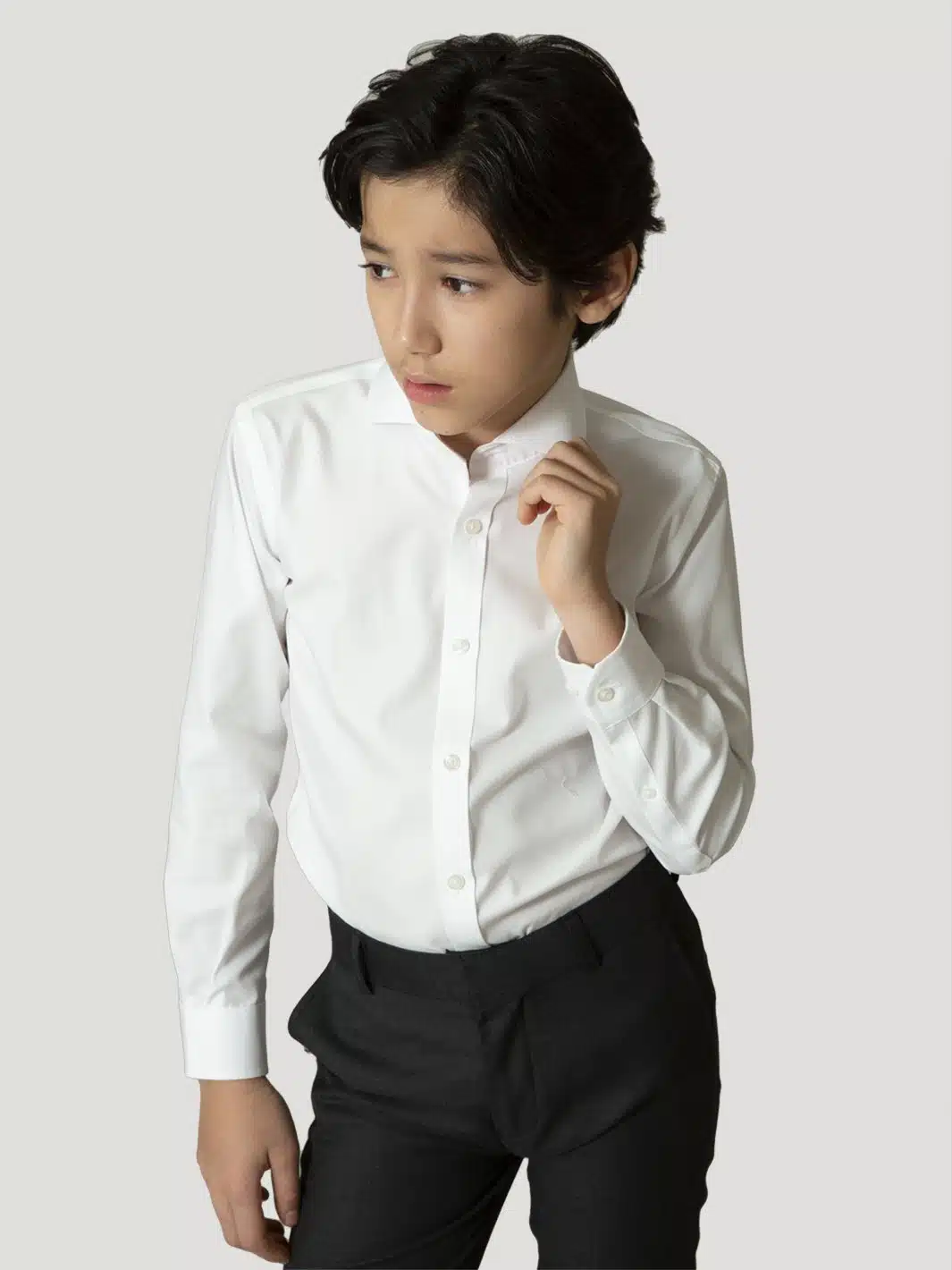 2. The Blue Label Shirt. These shirts, which are priced slightly higher, have taping in the seams, so there's no puckering and a nicer finish.
Fabric: The Blue Labels feature a dressy pinpoint fabric which is dressy.
Fit: These shirts run more generously than any of the others. The classic fit runs very generously, and the husky is larger than the other Green and Purple Label shirts. The slim is a true slim (just a little less slim than the green and purple).
Men: The Blue Label shirts are also available in Men's sizes here.
Fabric: These shirts are made with a top quality twill fabric.
Fit: These feature a slimmer fit. Even the classic and husky will have a neat look.
Men: The Purple Label shirts are also available in Men's sizes here.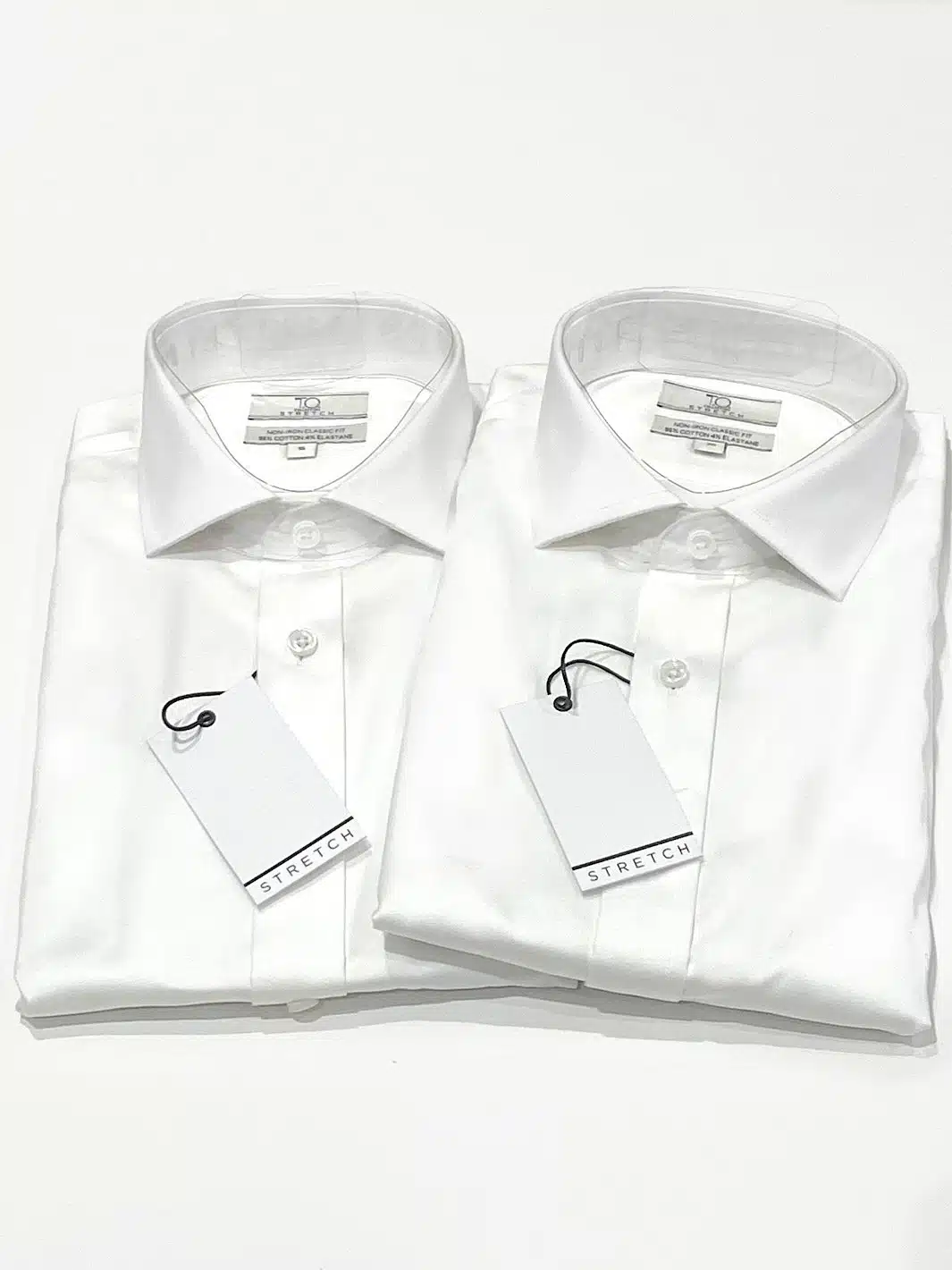 4. The Stretch Shirt. Brand New: Yes, there's now a stretch shirt too! They're great for boys who want to look neat but still be able to move around.
Fabric and Fit: There's 4% spandex woven into the shirt, which offers just a little give, while still maintaining the look and feel of a dress shirt. These shirts feature a slim fit, similar to the Purple Label.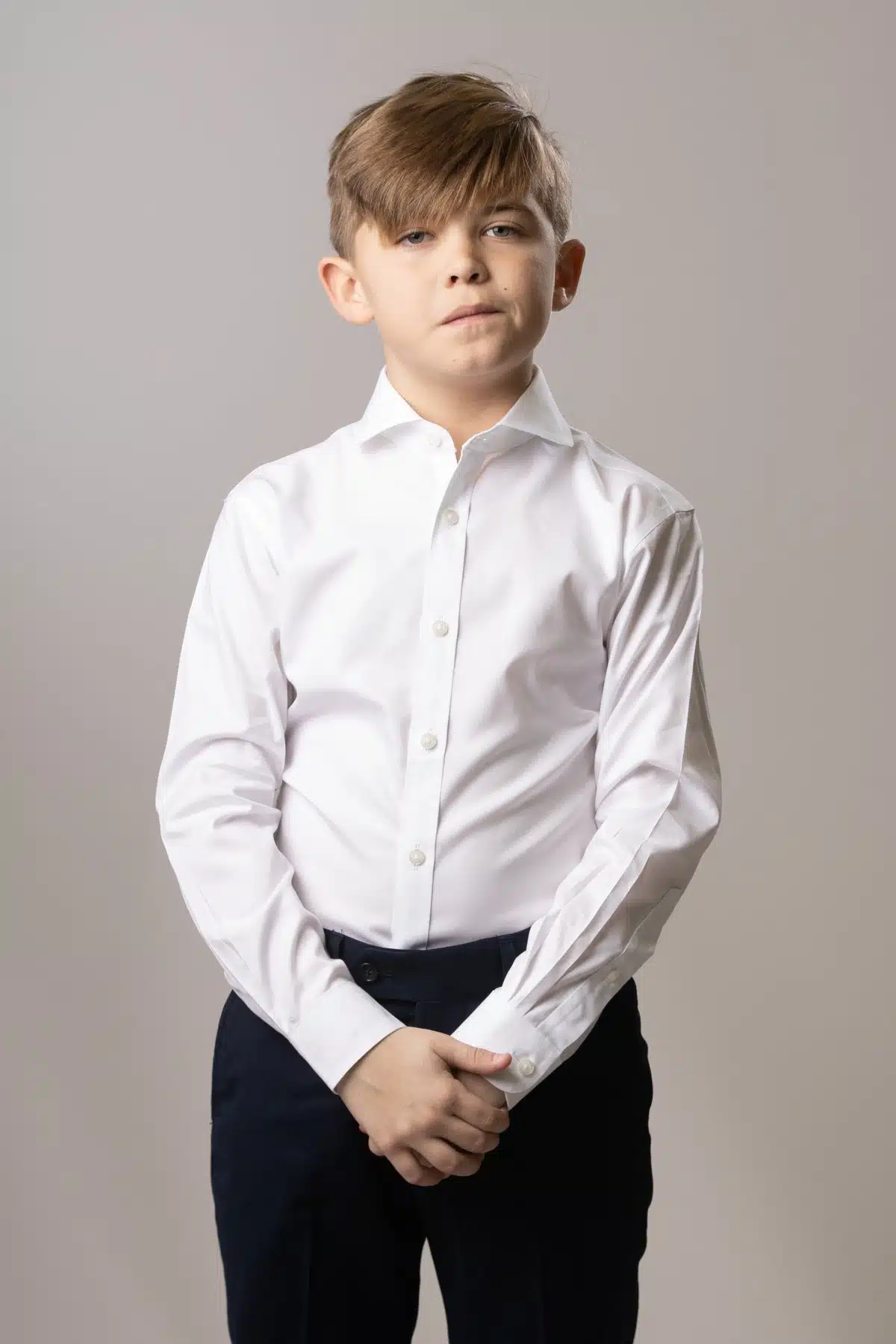 5. The ENRO Shirt. This is one of the most popular non-iron shirts.
Fabric and Fit: Because of the way the fabric is treated it's the neatest and the most "non-iron" of the non-irons.
FOR EXCLUSIVE CONTENT AND A PEEK BEHIND THE SCENES, MAKE SURE TO JOIN OUR WHATSAPP STATUS HERE.