Avoid expensive and distressing losses by tracking your valuables – including Tefillin!
You've probably heard of them, but have you tried using Apple AirTags? If you have an iPhone, or even just have access to one, these can help you track potentially lost items.
So how does it work? The AirTag is a small token – about the size of a quarter, but thicker. It is powered by a button cell battery that is easily replaced, but shouldn't need to be changed for a long time. When setting up a new AirTag, your iphone will prompt you to pair them up. It's a very simple to follow process. You can then name the AirTag on your device so you know what it is you're tracking. (This name can be easily changed at a later date, if you move the Tag to a different item.)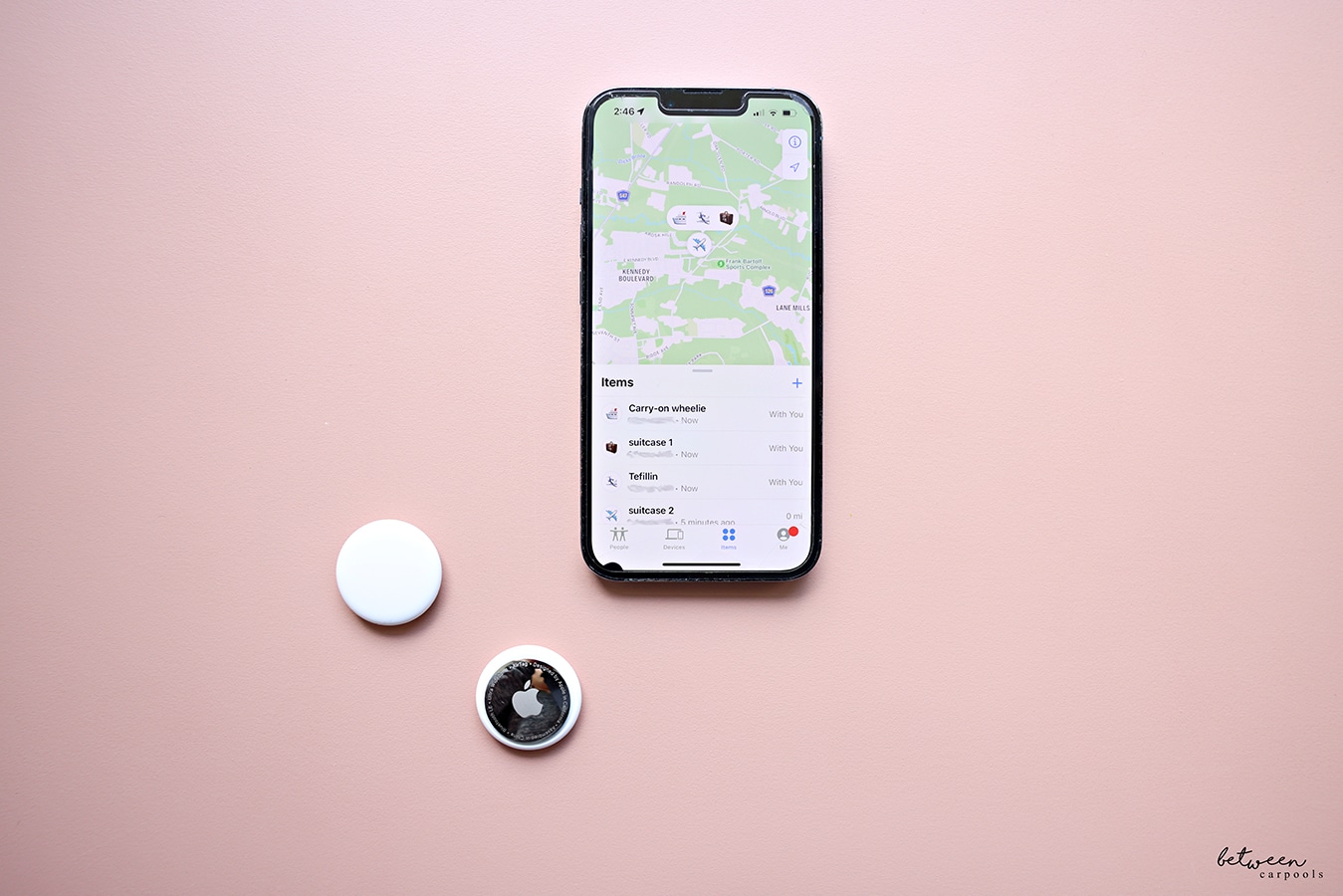 Once the two are synced, you will be able to see the location of the AirTag in the "Find My" app on the iPhone. You will not look under devices. Rather, there will be a new tab on the bottom of the screen labeled "items". All AirTags associated with the phone will show up there.
When that AirTag leaves the vicinity of the phone, you will get notified. You can choose to stop notifications at a certain location. For example: if you put an AirTag in your luggage, chances are you'll leave it in your hotel room. Every time you leave your hotel room, you'll get a notification that the item is no longer with you. At that point, you can choose not to be notified when separated at that location.
So, let's talk about travel. When you put a suitcase on the luggage belt, you trust that it will show up on the other end of the journey when you do. But that doesn't always happen. If you have an AirTag in the bag, you will know if the bag ever left the original airport, if it flew to a different one or if it's somewhere in a dark closet in the same airport where you are waiting. That knowledge can save lots of time, aggravation and money.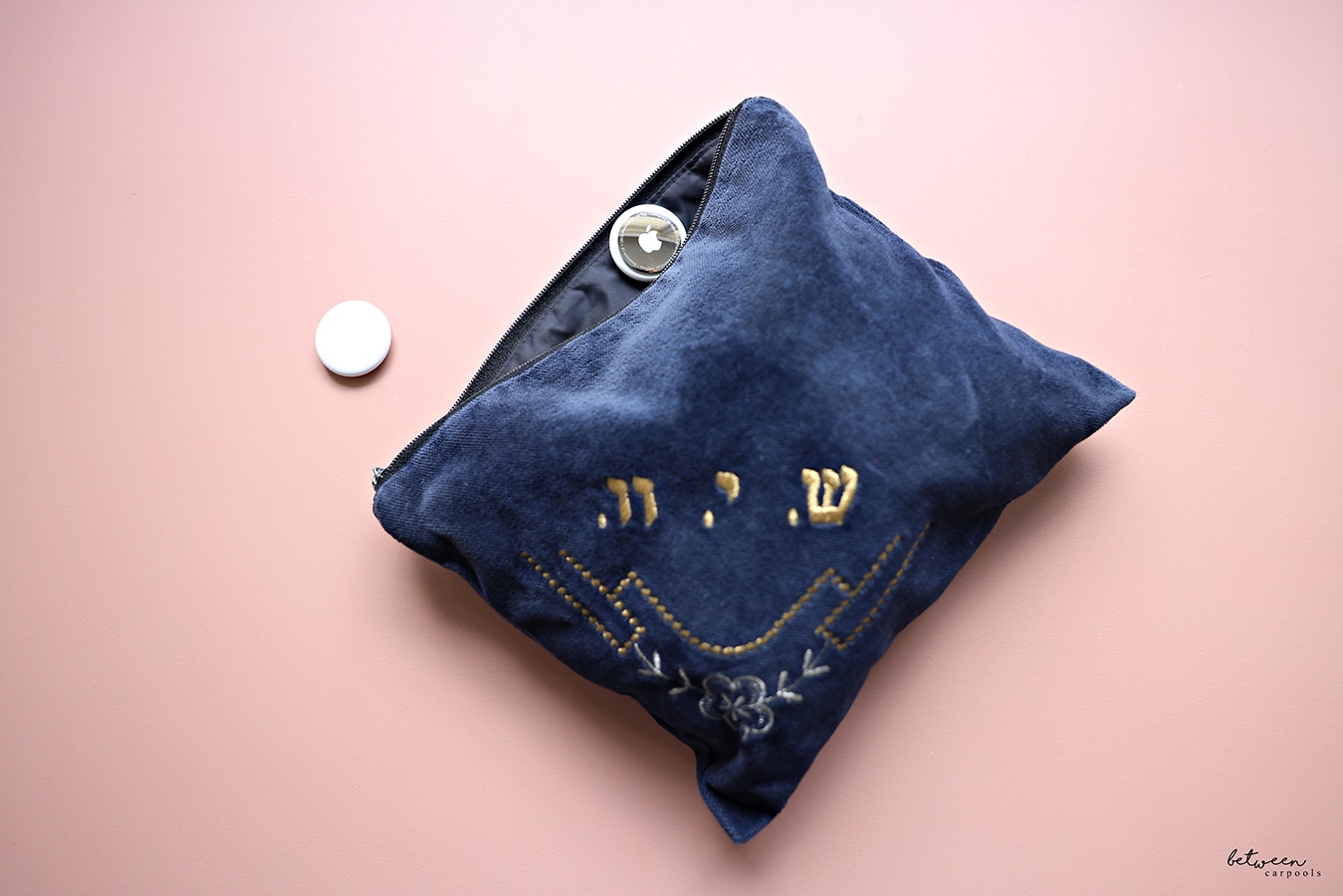 And now let's talk about daily life. Do you have a boy who carries Tefillin to and from school every day? Have you ever had that mild panic-inducing moment where he realizes he left it on the bus? Or in the minyan factory shul he went to one Sunday? An AirTag in the Tefillin bag can give you some peace of mind.
Have a tendency to misplace your keys or purse? Get a little AirTag keychain and attach the tag to your key and know where you left it. Whatever item it is that would be distressing to misplace or lose forever can be tracked with an AirTag. Even a kid. (Ok, just kidding about the kid. Maybe.)
Samsung makes Android compatible tags that serve the same function. Internationally, Apple AirTags tend to work better because there are more iPhones in use. The system works by pinging off the iPhone frequencies so the more phones in the area, the better the signal will be.
FOR EXCLUSIVE CONTENT AND A PEEK BEHIND THE SCENES, MAKE SURE TO JOIN OUR WHATSAPP STATUS HERE. JOIN OUR WHATSAPP GROUP AND WE'LL LET YOU KNOW WHEN A NEW POST IS UP!