Whether you need a bag for travel or for home, we found a bag that keeps your makeup organized.
In my daily routine, I don't wear much makeup. Eyeliner, brow pencil, maybe mascara and I'm ready for the day. For Shabbos and occasions, though, I do add some more. So when I travel, I can usually get away with just my basics slipped into my toiletry bag. But when there's a Shabbos or other special event on the schedule, I do need to pack a bit more. I've been putting it all in a simple bag, but it's annoying to fish for everything.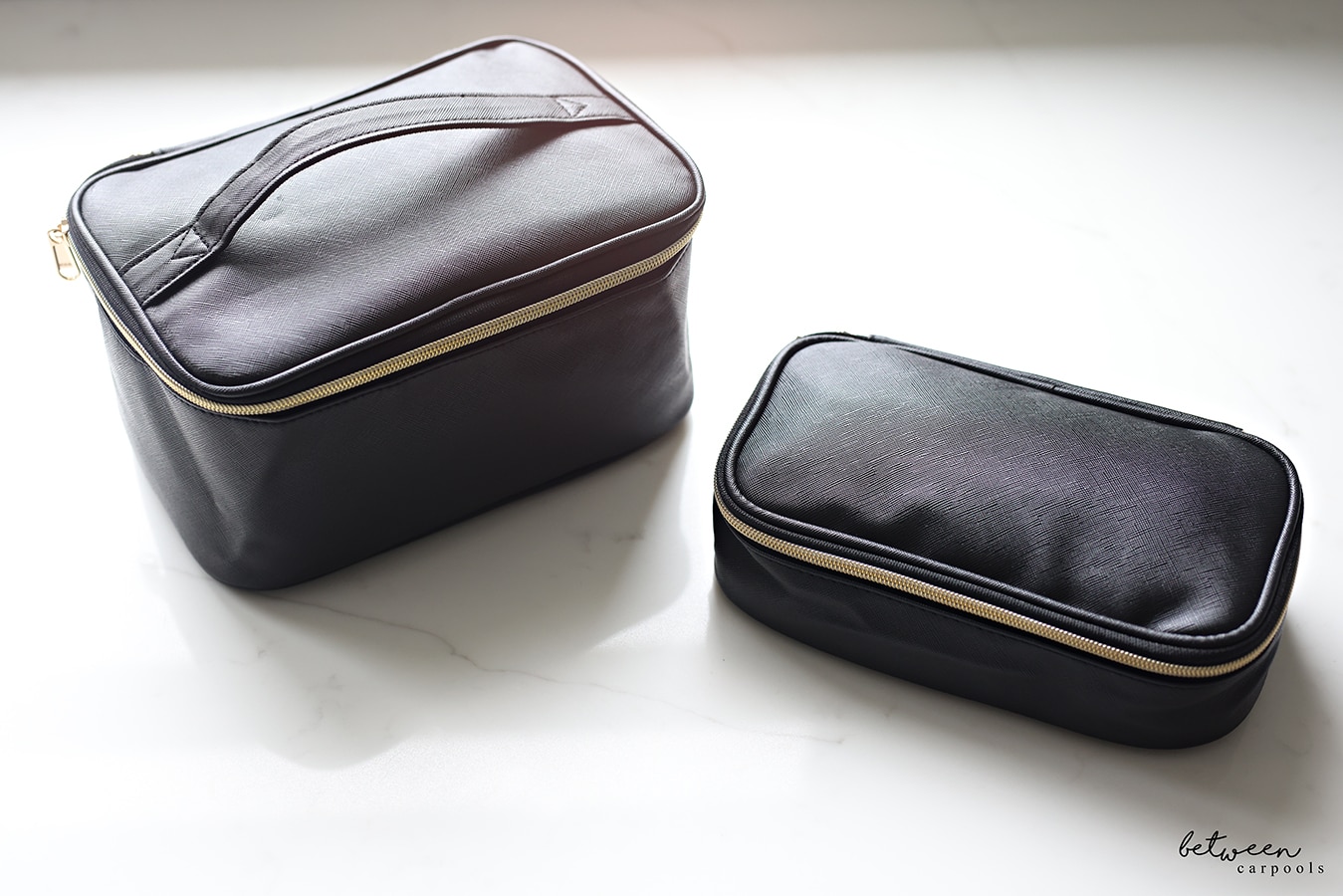 So, I've been searching for the right bag that holds what I need, isn't bulky and also makes it easy to see everything while I'm using it. And then my daughter was looking to downsize her bulky makeup case to make it more portable for her seminary year. While looking for the right bag for her, we found a bag that came in two sizes.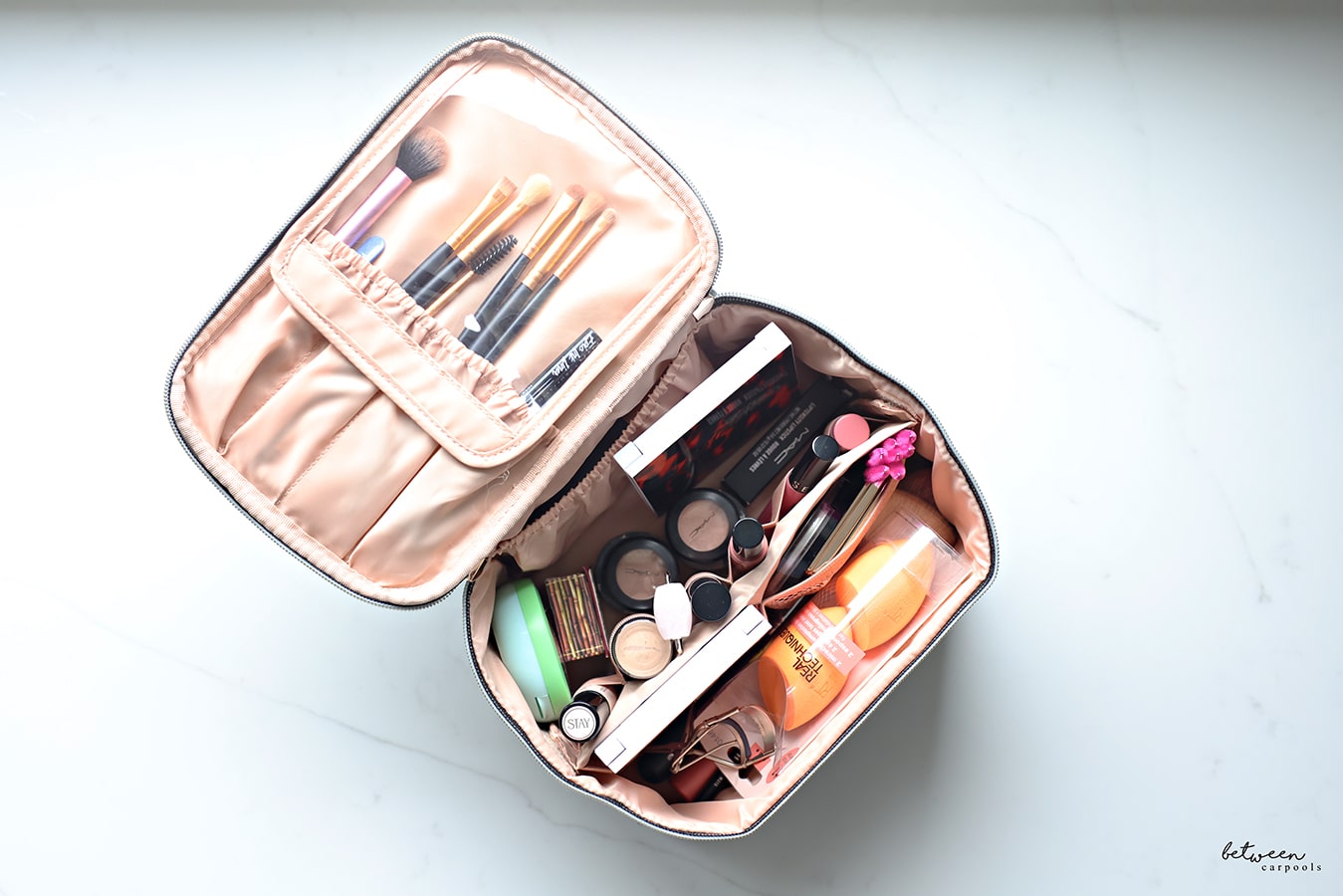 One was perfect for her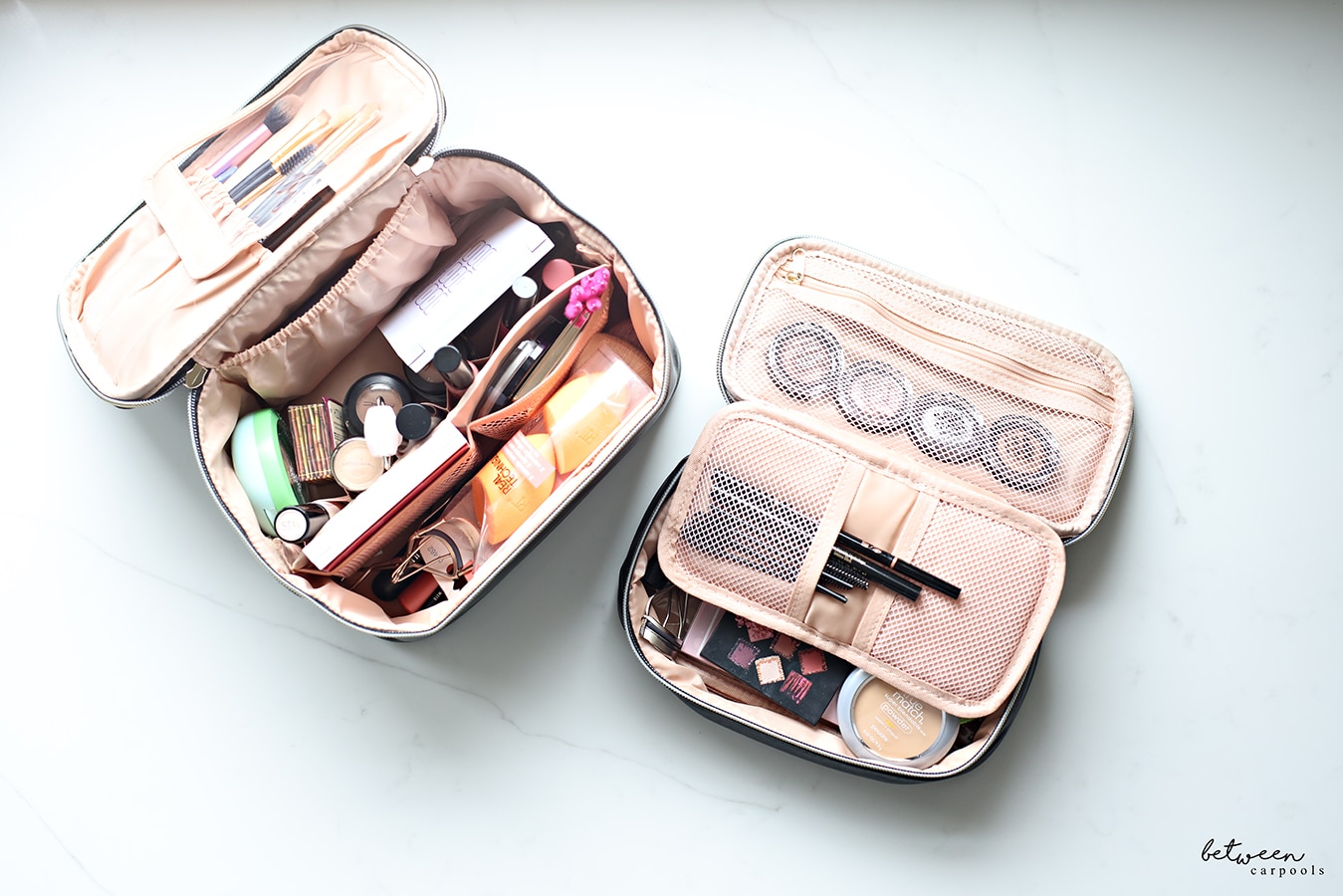 And at $13 and $7 respectively, the price was definitely right, too! These bags have enough pockets, slots and flaps to organize a big collection or a small one. You choose the right one for your life! (Oh, they also make great gifts…!)