He's too old for those velcro shoes…but too young to make a really tight knot himself. This is the solution.
We love this solution for those kids in that in-between stage: They're wearing lace-up shoes, but they need mom to be constantly tying those shoes for them (or they simply run around all day with untied laces…yikes!).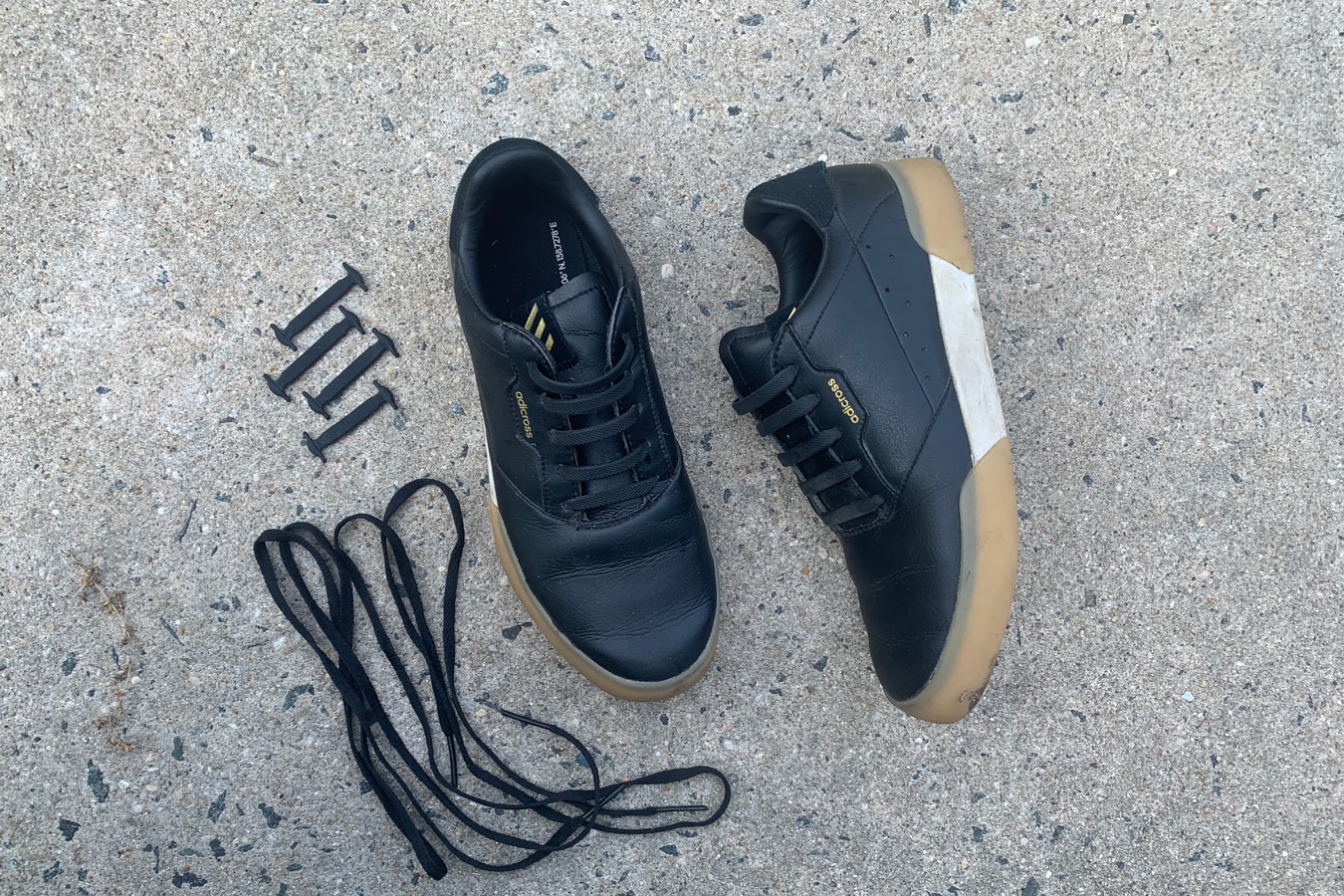 Some moms who like to go walking or jogging even like this convenience for themselves! (Because yes, even if you know how to tie laces, it's annoying to bend down and do it while you're on a jog).