Introduce this one simple habit into your life and your chances of misplacing an item will drop significantly.
Where are the keys? Your brush? The AirPods? Sunglasses? There are so many items we use on a daily basis and not all of them have a designated spot. Or sometimes we can't return it to its proper home at the exact moment you need to put it down [read: diaper explosion before you can even make it to your kitchen drawer to put away the keys].
I started implementing this technique a long time ago and although I can't say I never ever misplace anything, I will say when I do use it—I can (almost) always track down the item within a few minutes.
Whenever you're about to put something down that doesn't belong in its spot (or even if it is in its rightful spot), say it out loud 3 times.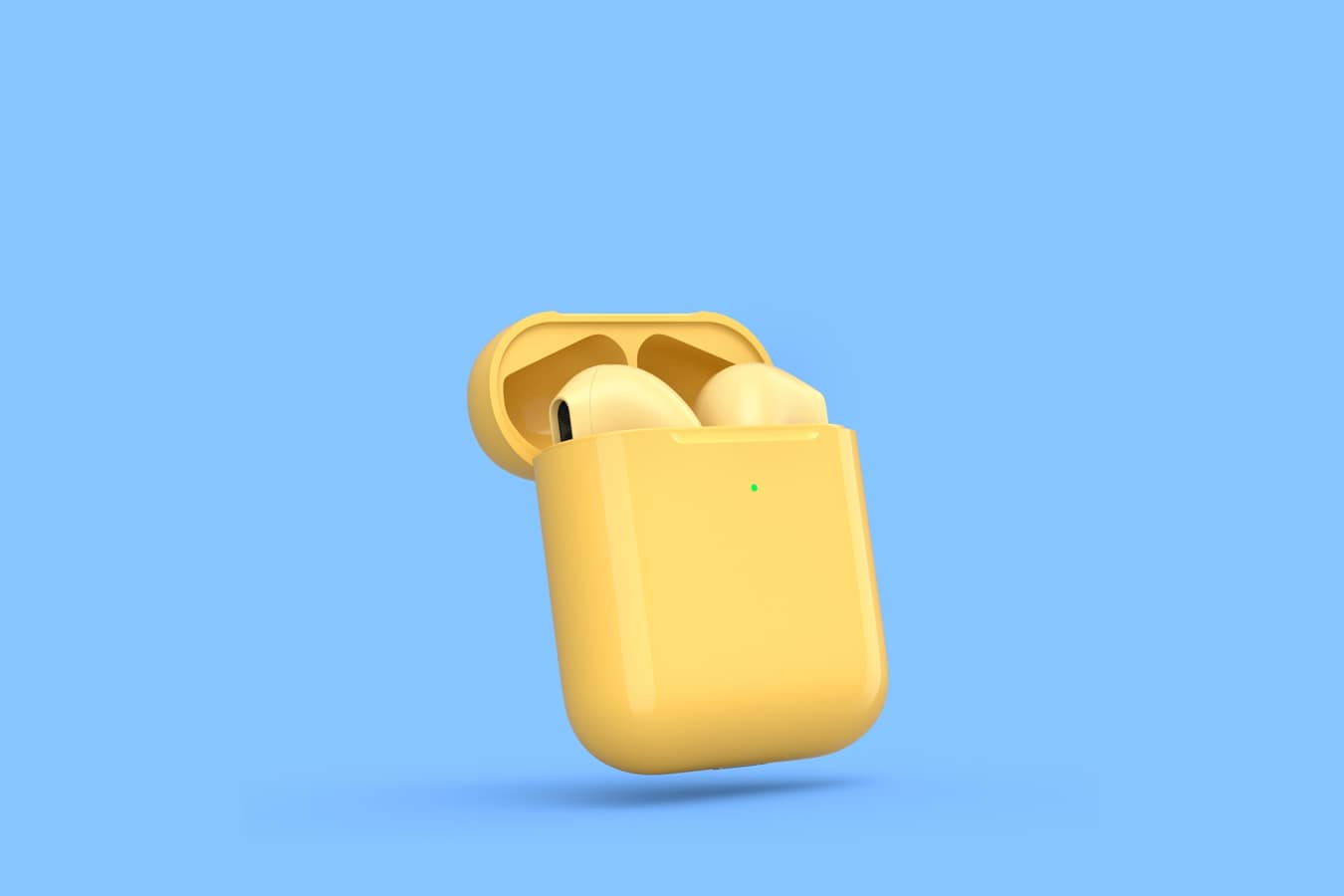 "I am putting my AirPods in my black bag.
I am putting my AirPods in my blaaaack bag.
I am putting my AirPods in my black baaaag."
I tend to add in an exaggerated or weird way of saying it, so the memory stands out. Or sometimes I'll add in a description of where I am at the time to help me remember. For example, "I am standing in the living room and putting my AirPods in my black bag."
But really, I think it's the act of saying it, paying attention to what you're doing, and activating an auditory reminder that helps you remember.
But… life is busy and sometimes an external reminder is useful too, such as AirTags which can be great for bigger ticket items – read why we like them here.
And check out some other good tips on where to keep things you always lose.
FOR EXCLUSIVE CONTENT AND A PEEK BEHIND THE SCENES, MAKE SURE TO JOIN OUR WHATSAPP STATUS HERE. JOIN OUR WHATSAPP GROUP AND WE'LL LET YOU KNOW WHEN A NEW POST IS UP!