Lighter, a lot less bulky and just as efficient, this smaller version of the pizza maker is perfect when you're traveling alone or as a couple.
You know how much we love the Betty Crocker when traveling with our families to prepare hot food in a hotel room. But they are definitely bulky and take up a lot of space – and weight – when flying. We still find it worthwhile, but sometimes you don't need quite such a big machine.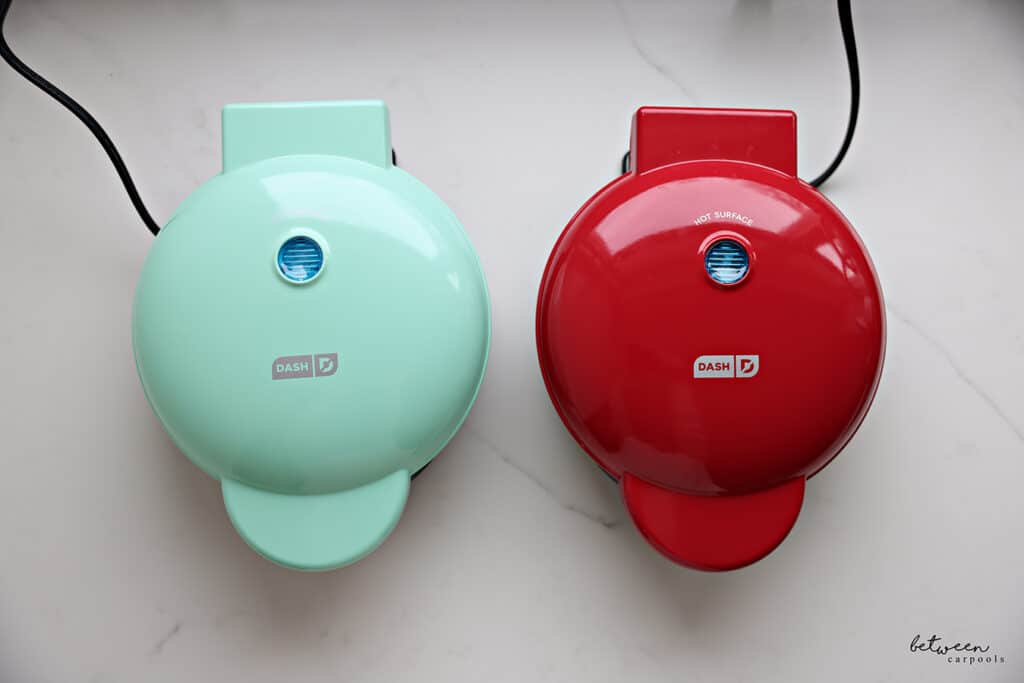 We looked around and were so excited to find this 8" version from Dash! And it's like they understood the task before we could even ask: it comes in red and light blue options!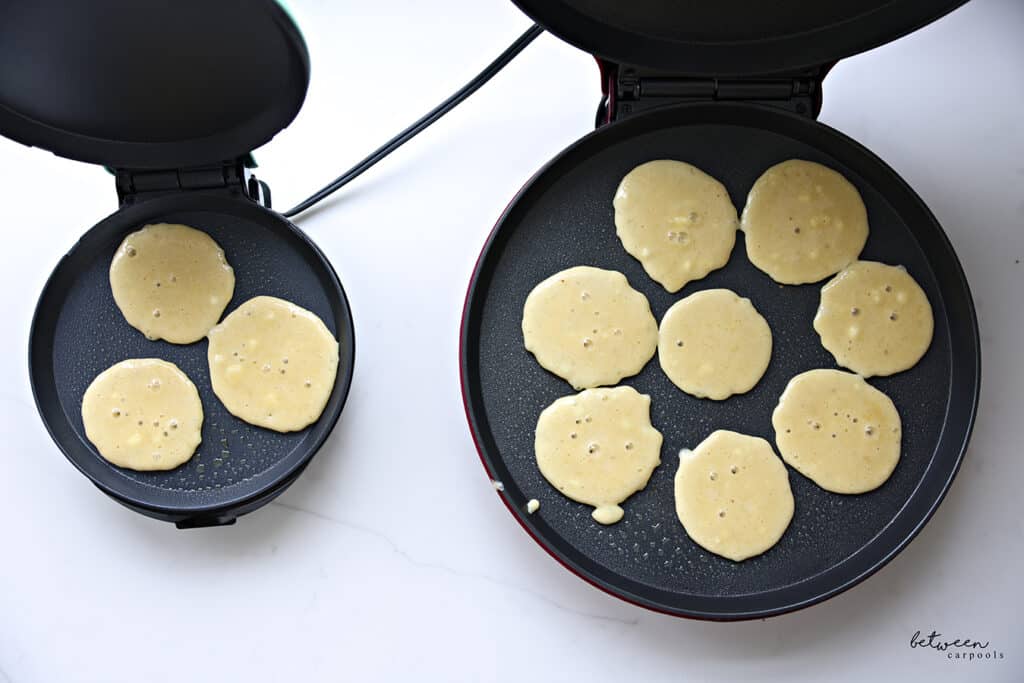 If you or a family member is traveling alone, or you're just two traveling together, you may not need a full size Betty. This small version can easily work for single or double portions. Two slices of salmon, a couple of burgers, eggplant parmesan – these all fit perfectly in this Dash when cooking for two.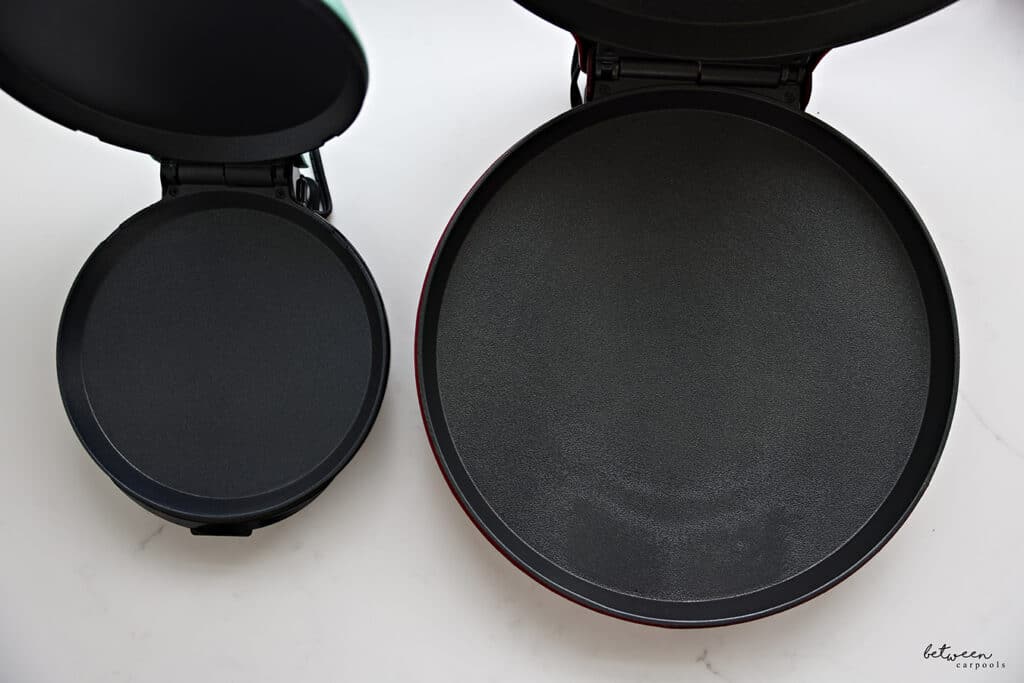 And the smaller size fits in a carry-on suitcase easily! You can even take one for dairy and one for meat for about the same weight as one full size Betty.
So what do you think? Will this baby Betty work for you?
Bonus:You can easily find 8" kosher certified parchment rounds on Amazon.