This time, we created a book that'll entertain and engage your 8 to 13-year-olds. It's Between You and Me: A Journal for Jewish Kids. And it's amazing!
It's a journal that'll make you wish you were a kid again.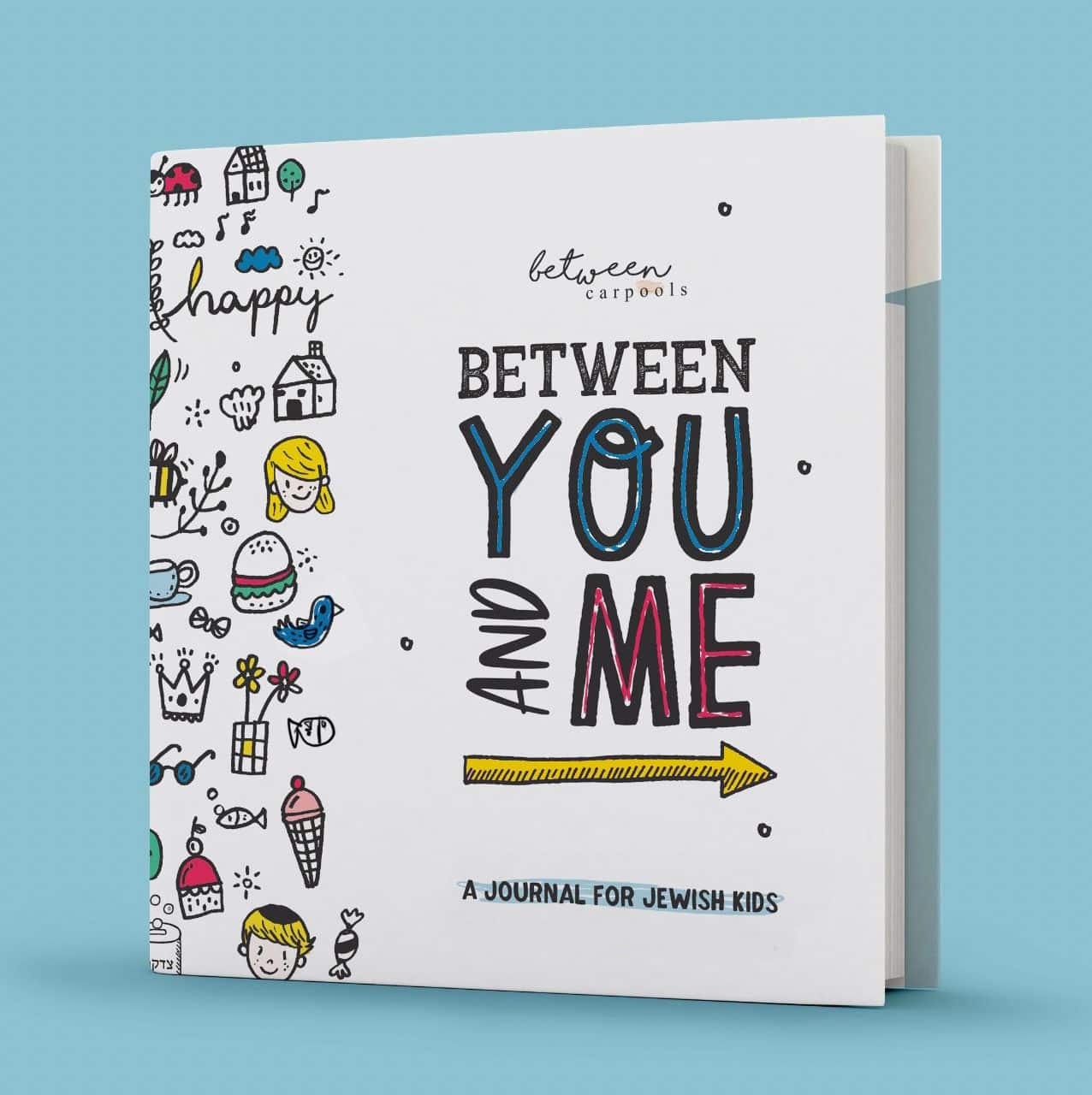 It'll be the book that bonds your family together and turns your children into really creative thinkers…while having fun, too!
Between You and Me includes 325 pages with interesting questions for your child or children to answer. Your children can fill it out as a family (it's super fun to discuss their fascinating responses!).
Or, your child can keep Between You and Me as a private journal.
Either way, they'll get to know themselves better, and, if they're filling it out as a family, you'll each get to know each other better too! 
And you'll all have a great time doing it.
Take a peek and see some of what you'll find in Between You and Me: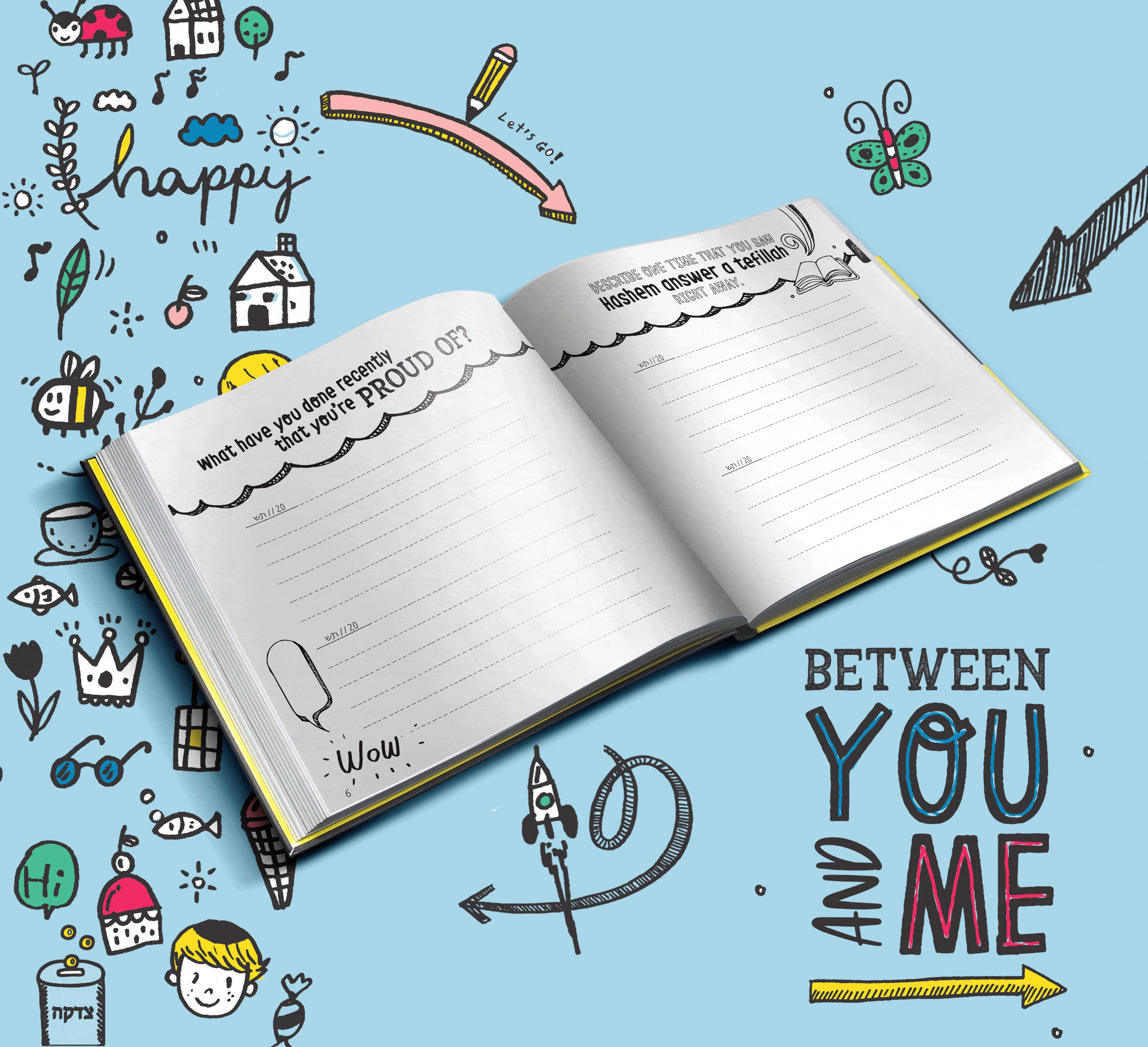 Be the first to get your copy! 
There's two ways to order:
Get it first! Preorder at Artscroll and use code BCP10 for 10% off your order PLUS free shipping!
Or, pre-order at Amazon.com for free shipping and a pre-order price guarantee. You'll automatically pay the lowest price Amazon offers between now and the release date of August 4th!

FOR EXCLUSIVE CONTENT AND A PEEK BEHIND THE SCENES, MAKE SURE TO JOIN OUR WHATSAPP STATUS HERE.