You tried it once, and now your family is hooked. But your beef jerky can get even better and this is how.
We all began making our own beef jerky after Chantzy W showed us the technique in this post. Since then, we've made variations like this Teriyaki Beef Jerky, which is a crowd favorite.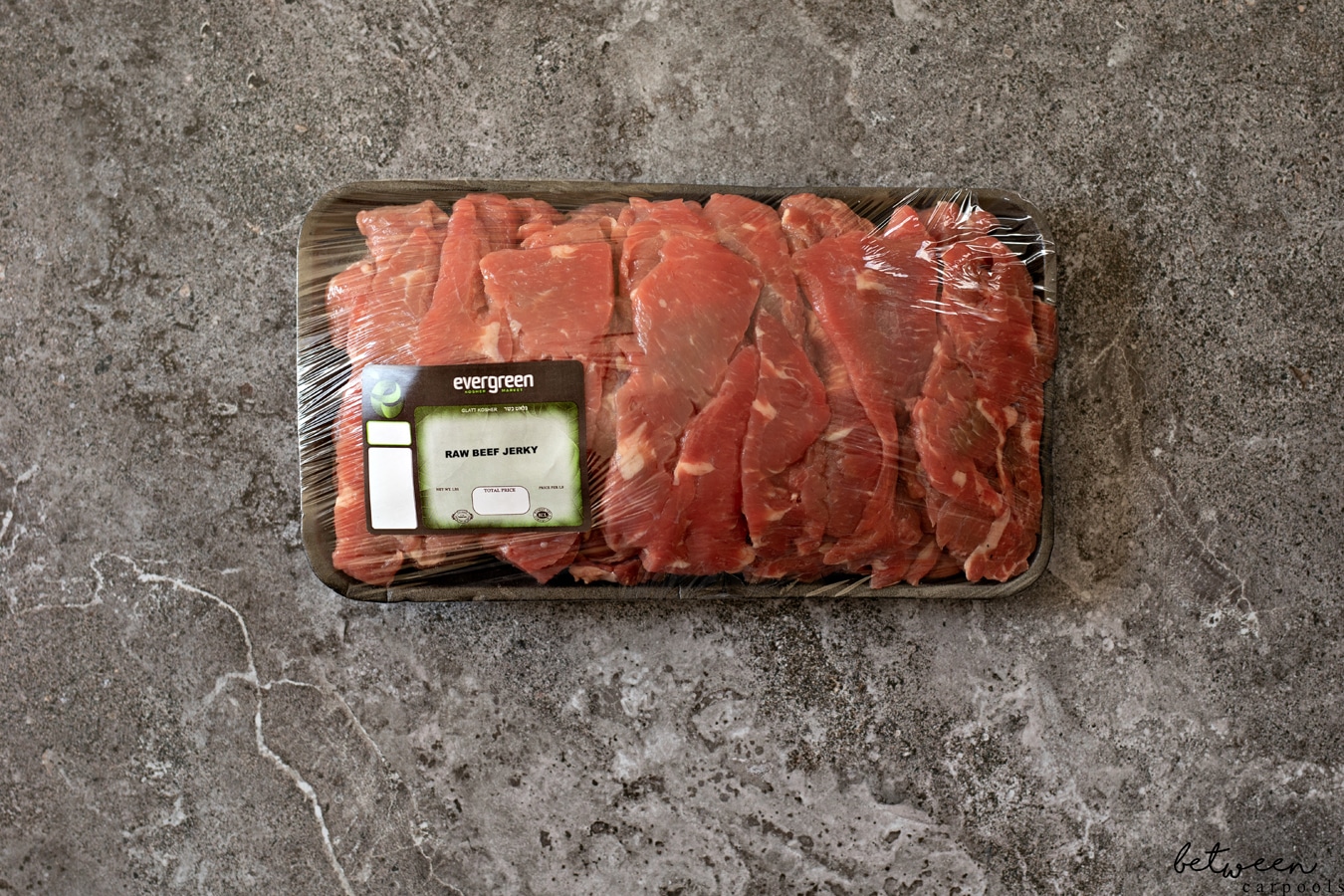 We asked Jerky Joy of Lakewood NJ to share some tips to help make our homemade beef jerky even better! 
When choosing the meat, choose the most prime cut for the softest, juiciest result. We use Prime American French roast; it's the best.

Slice the meat with a slicer for the most precise cut.

This is the one

we recommend. 

To get the best cut, freeze the meat, then defrost the meat halfway before slicing.

Marinate for at least 24 hours for the most flavorful jerky.

If you make beef jerky, for best results, it's worthwhile to invest in a

a small dehydrator

to evenly dry the meat.