Two days only: From motzei Shabbos through Monday, May 15th at 11:59 p.m: Use code BCPShavuos5 for 5% off your order.
It's always fun to see what Parfetty is up to each season–and this Shavuos is really something special.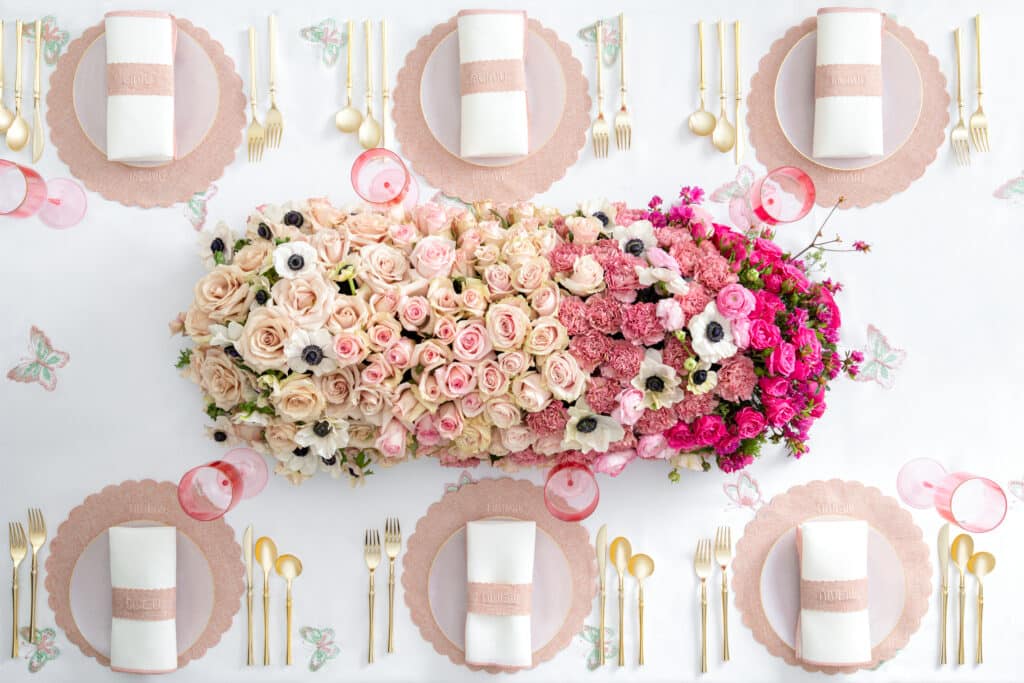 This is so pretty… the textures, the colors… Do you want to set your Shavuos table like this? This is what you need to know!
Like always, Parfetty items are available as a package or individually. And, like the Pesach season, they are so giftable because they come wrapped in custom-sized pouches (great to give your hostess).
There's more. The chargers are machine-washable, so you can use them year after year.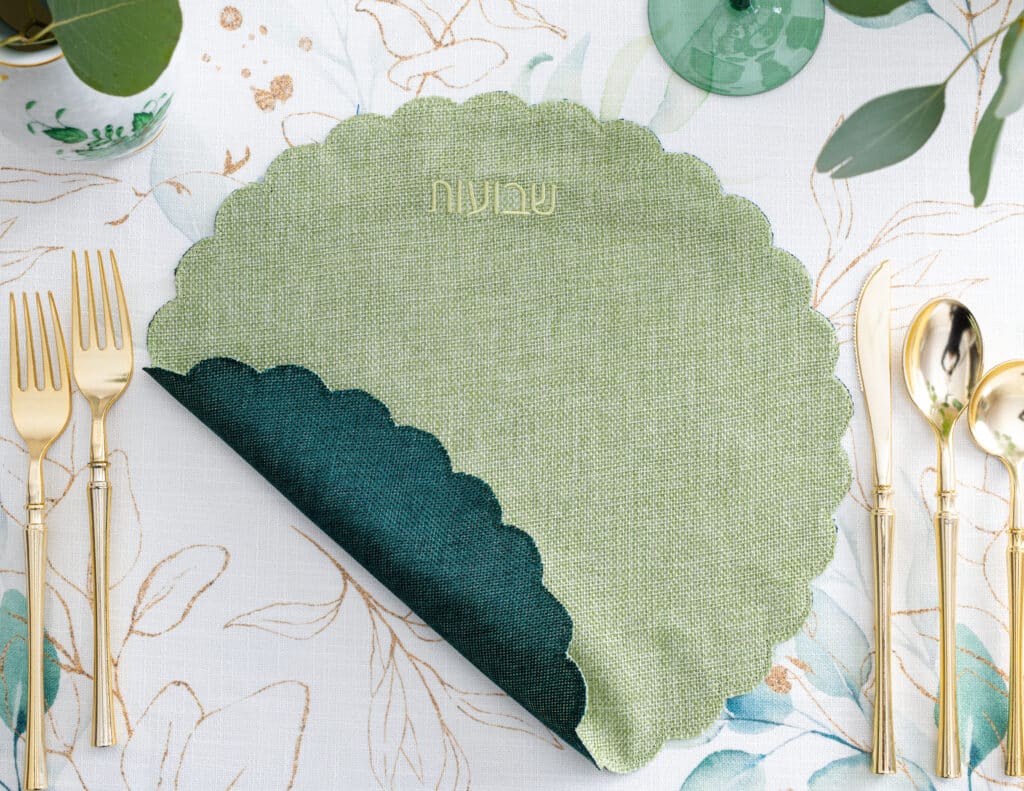 Plus–they're reversible! That's right–you get two colors with each charger. So you can change your theme and change your mood from one Yom Tov meal to the next. That's so cool.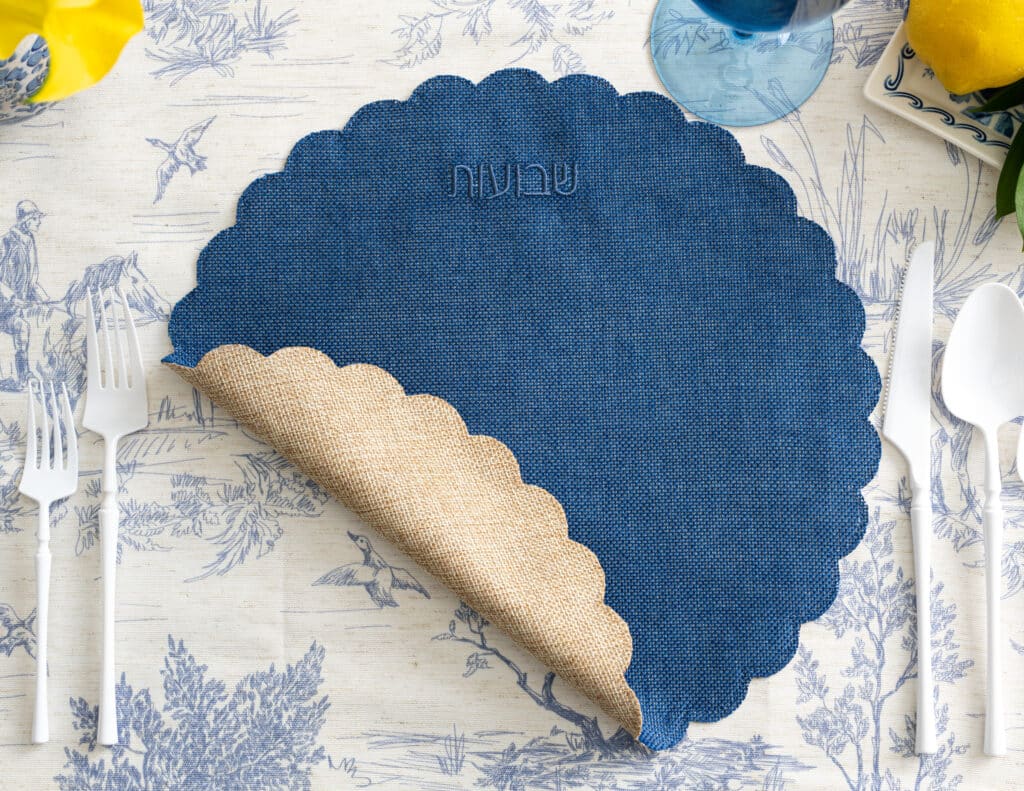 This blue is so rich. Flip it and use the beige side the next day! These colors are so happy.
Pair up the chargers with matching napkin rings…pick pink/fuchsia… or, our personal fav, blue/natural (no one will guess it's one charger), or forest/sage green.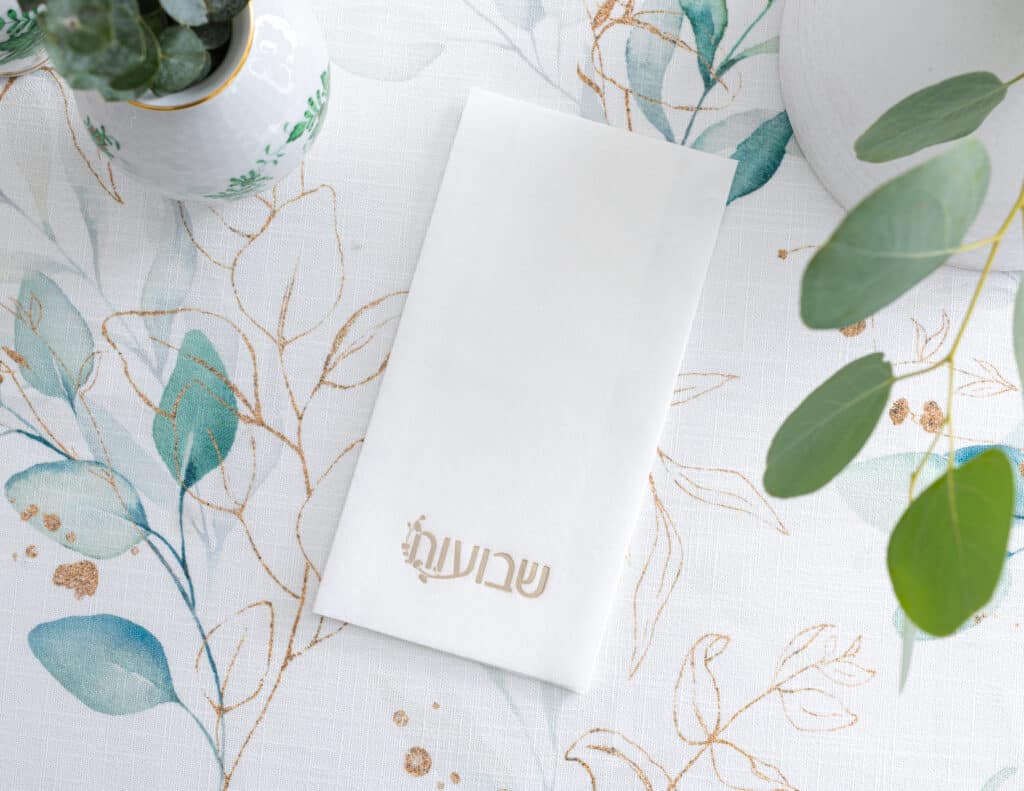 Add the napkins (we used them on Pesach, they're really beautiful and nice quality in real life)–they come in new colors, go take a look.