Is your child's backpack filled with old homework and tests, with everything anywhere but the right folder? Try SPACE
I'm really good at organizing my children's briefcases. Toss the garbage, place the papers in the correct folder…but really, that's not my job. I'd be doing a better job if I teach them how to be organized themselves.
Let's be realistic, a 6-year-old can't be expected to be able to keep an organized briefcase without any guidance.
When my children are between the ages of 5 through 7, the responsibility is mine. I don't expect them to keep it clean. I remove things and give them to them to toss. I'll remind them to pack a snack and put their homework away.
Between the ages of 7 and 9, we split the responsibility. The child removes his own homework, but I remind them to toss things, and I put things back into the correct folder.
Ages 9-10+
This is when it's time to give the responsibility over to them completely. Some kids naturally are neater and cleaner and don't need to be taught. They watched you over the years and they just "get it."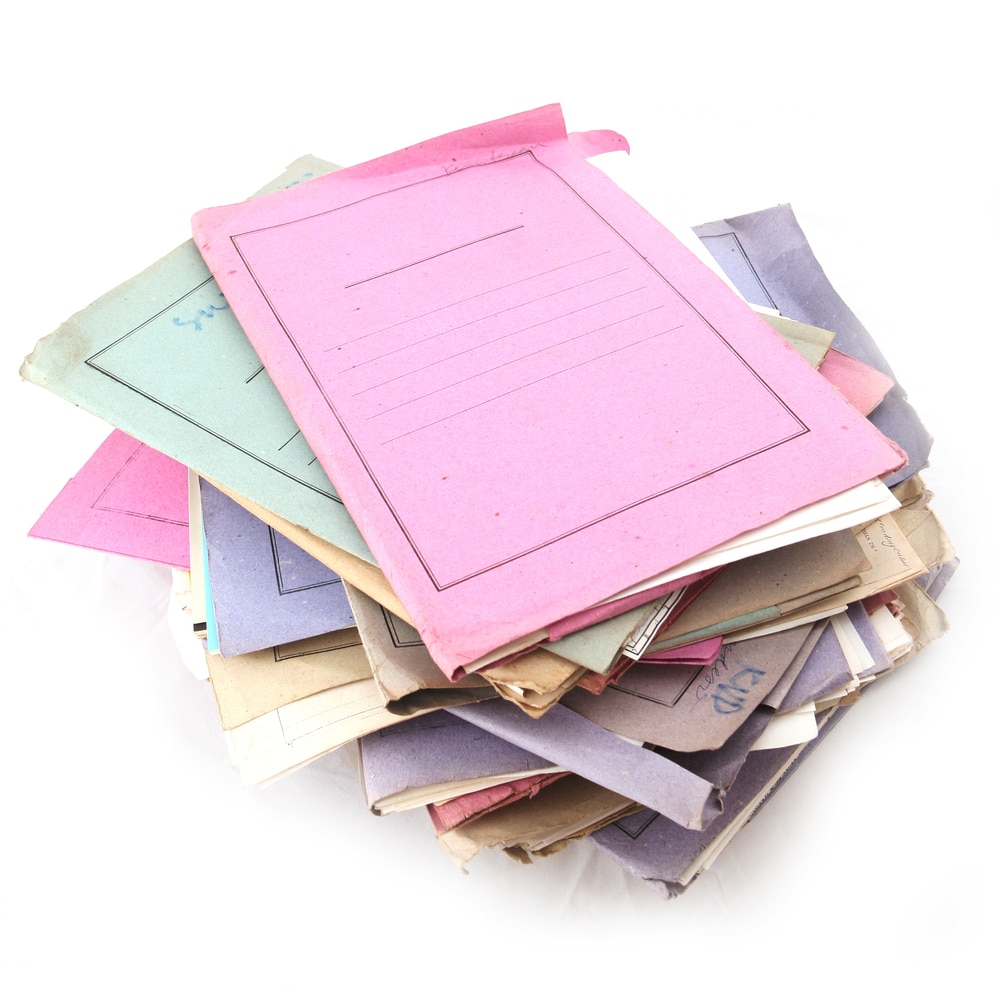 But what do you do when you have a naturally messy and unorganized child? You teach them a simple step by step method called Julie Morgenstern's SPACE system.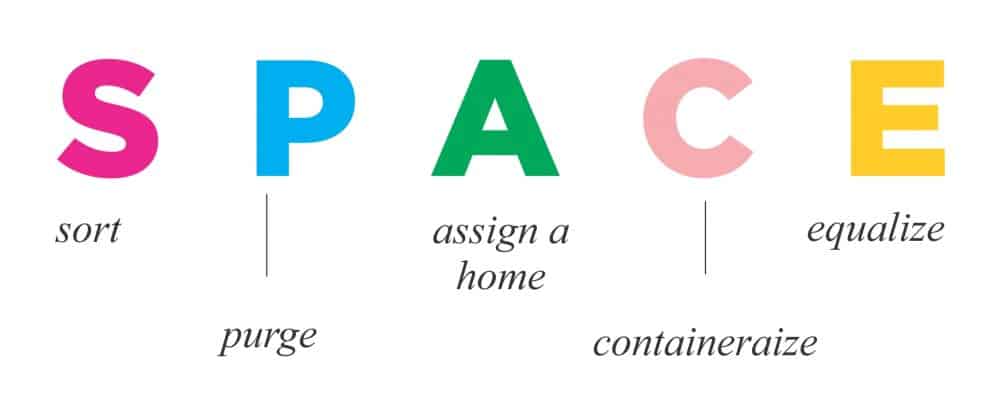 SPACE is an acronym that stands for sort, purge, assign a home, containerize, and equalize. I'll write out the words on a piece of paper, then we go through it together.
S
sort
remove all the papers from your briefcase and divide them. Hebrew papers go in one pile, math in the other, history in a third.
P
purge
as you sort the paper, prepare a pile to purge: throw out. And then throw it out!
A
assign a home
decide where each pile is going to live. These items stay in this folder which stays at home; these go in the looseleaf which I bring back and forth each day.
C
containerize
make sure that all things have a designated place where you'll put them away, in their proper "container" (or place).
E
equalize
maintain it. Keep it up so that your mess doesn't get too big.
I'll do this together with my child the first time. Then I'll supervise.
You can write the word SPACE in their school planner or notebook and give reminders: purge means to throw out. After a few times, they should be able to do it completely by themselves.
The bonus is that this method can then be used to clean up the playroom, their room, or the kitchen. No more "Ma, I have no idea how to start cleaning up my room."
All you need to reply "Try SPACE, dear."