Here's what you need to know to take this task from tedious to easy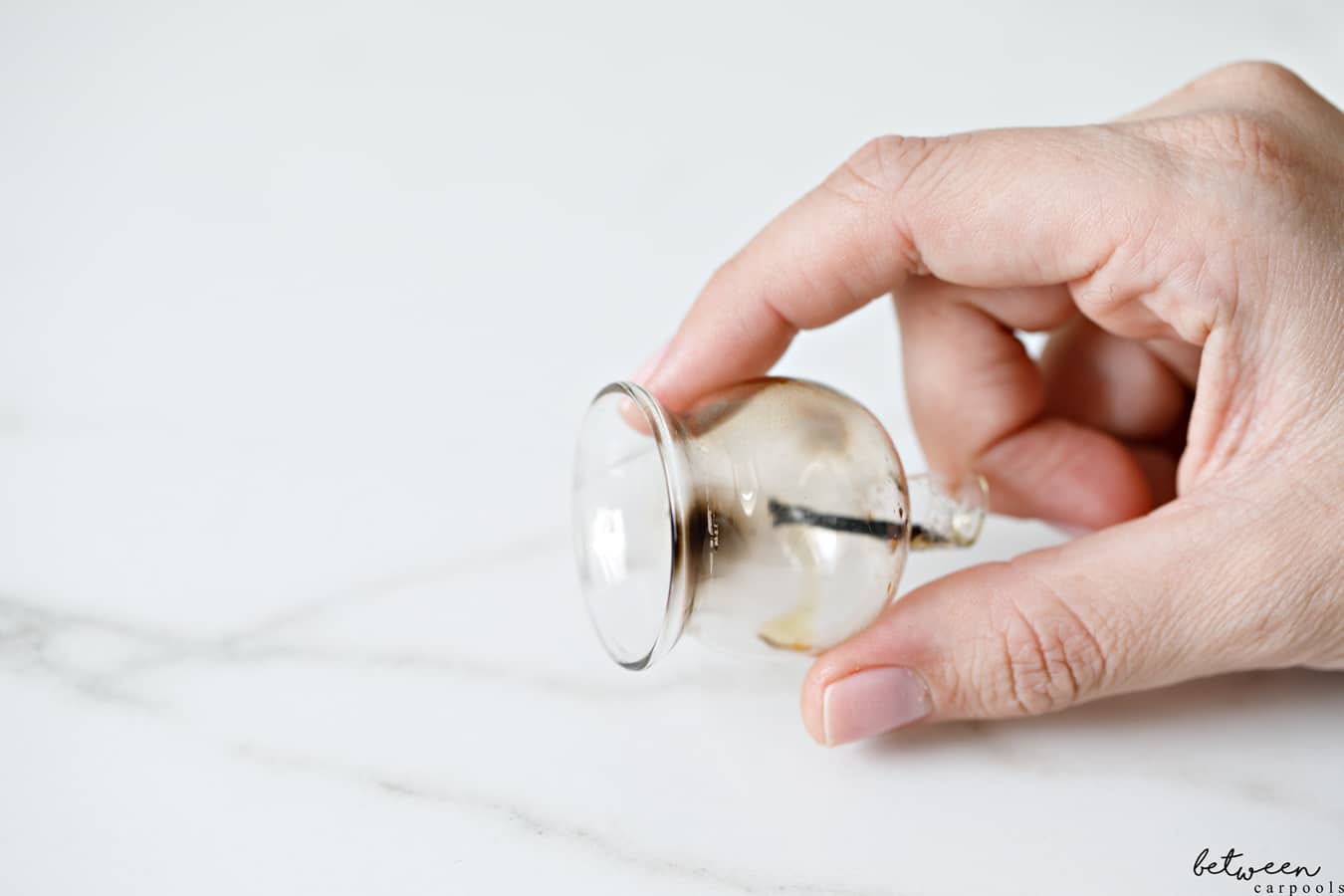 Cleaning those burnt, greasy cups might make you want to give up and chuck them away altogether. 
No. You do not need to do that and buy new ones next year. 
Instead, just read on here.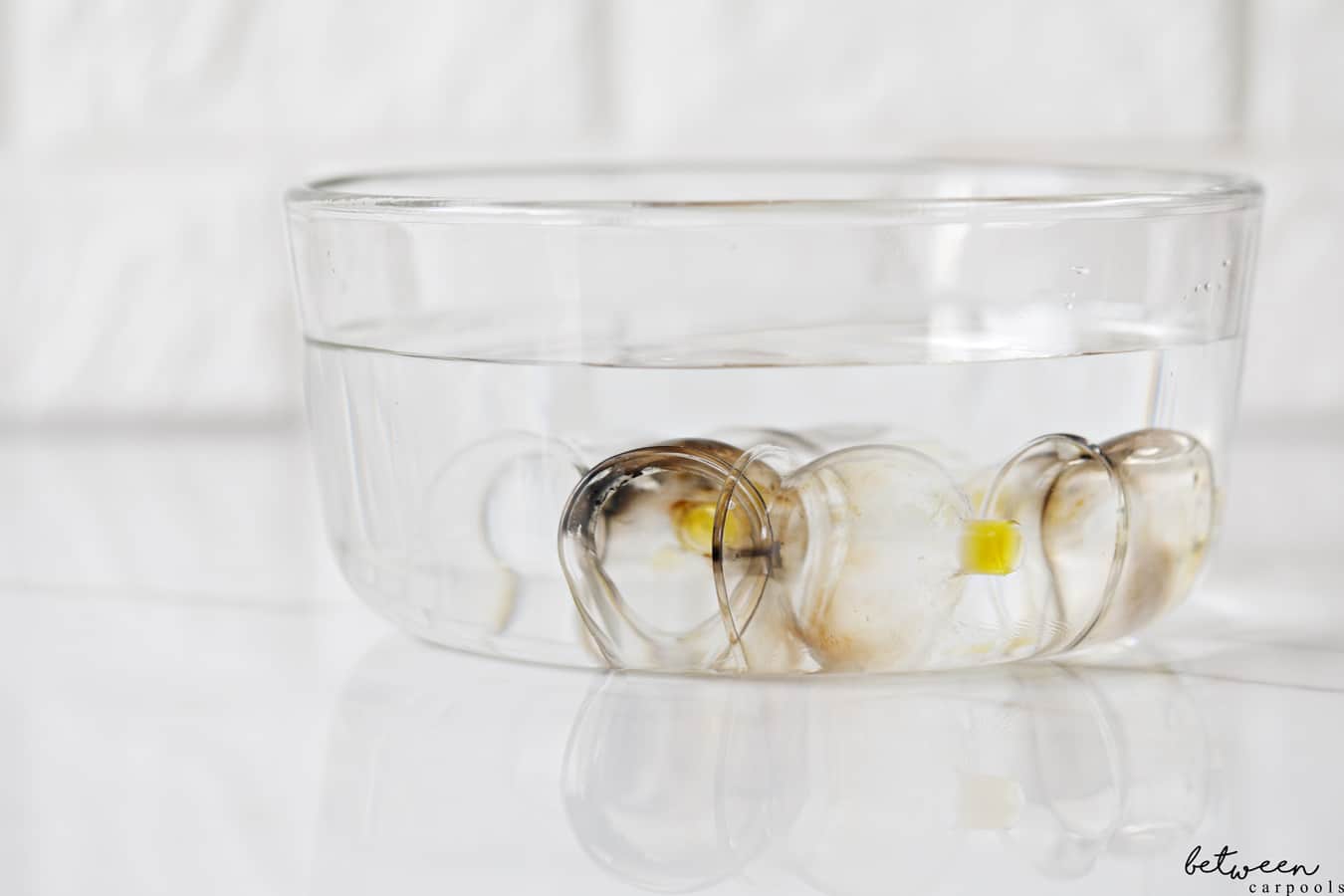 All you need is a bit of ammonia, some water, and some time. 
Find a container that is large enough to hold all your menorah glasses. You want something made out of hard plastic or glass (we used a Pyrex bowl). 
Next, place all the glasses in there, add some warm water, and about ¾ cup of ammonia. Any ammonia will do (any color, scent, or brand). 
Let this mixture soak, preferably overnight. You want to store this in a well ventilated area or preferably a garage or something like that. Otherwise leave it next to a open window. (Ammonia is dangerous to inhale.)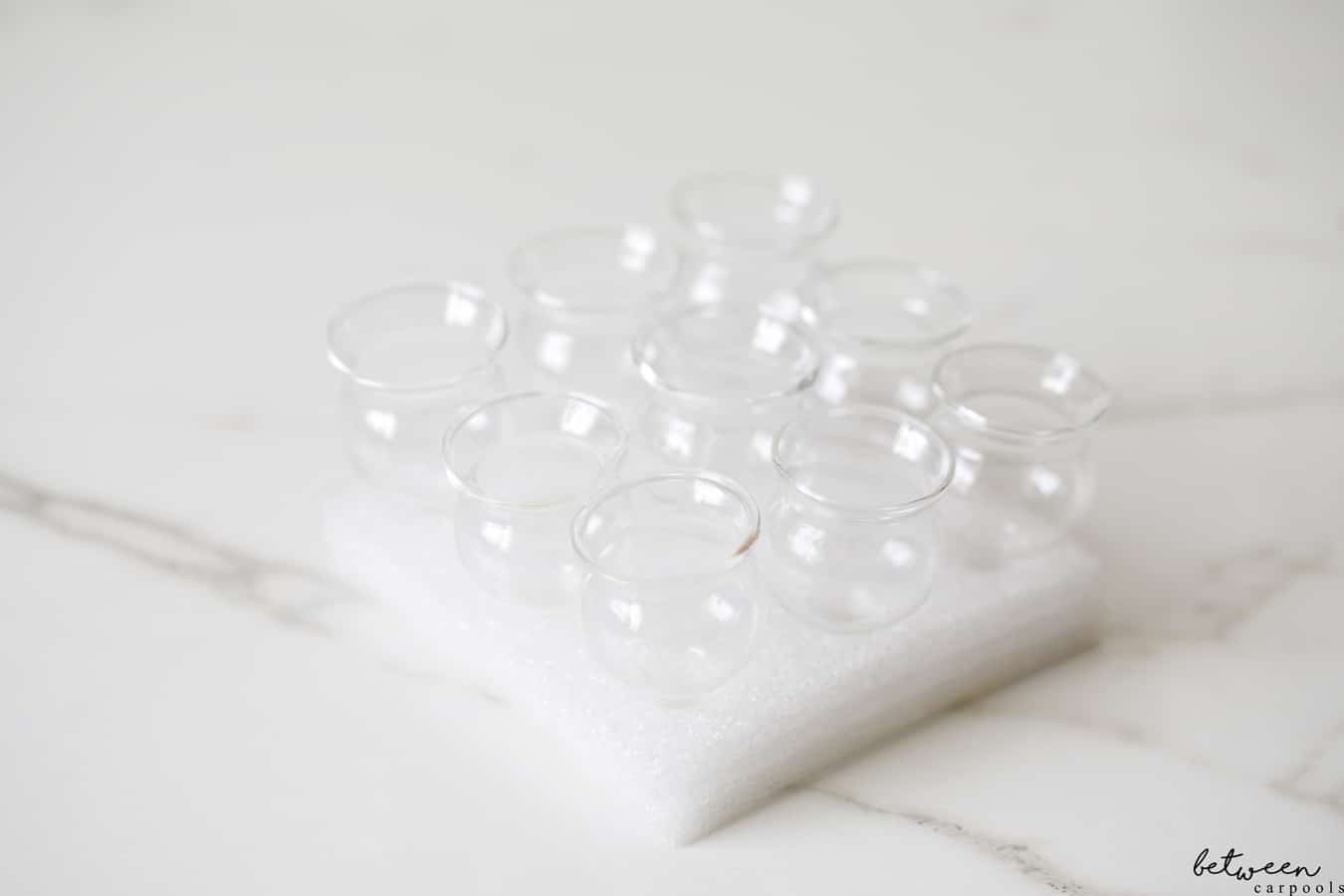 Once the ammonia did its job you can either place the glasses in the dishwasher (top rack) or wash with hot soapy water.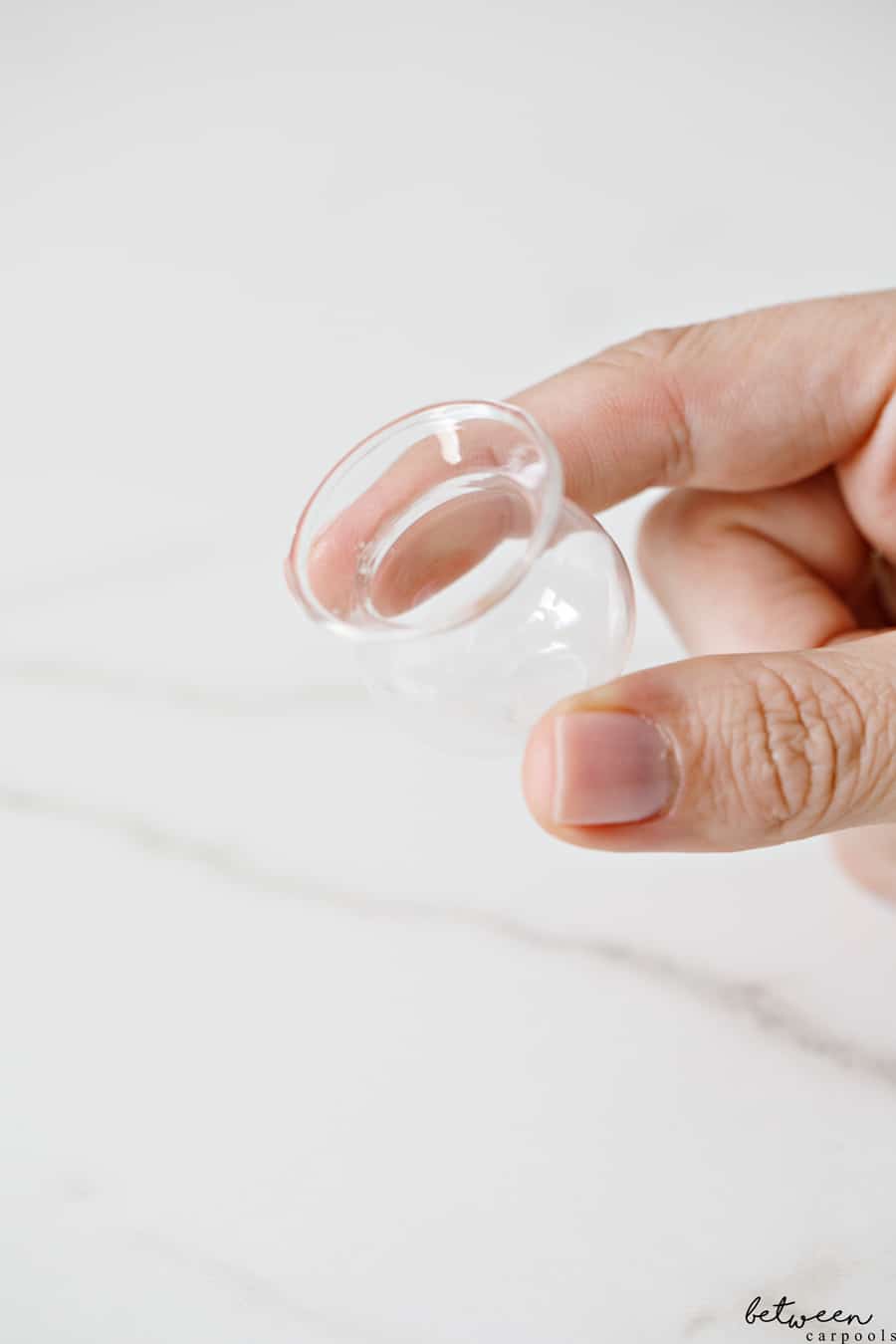 You will be amazed! Sparkling glass, good as new!