It's super easy and affordable to match your mezuzah cases to your home. 
I just moved into a new home, and I have lots of plans for DIY projects over the next few months. I'll be decorating each room while sticking to a low budget. If anything turns out really nicely, I'll share those projects with you. Here's project #1: mezuzah cases.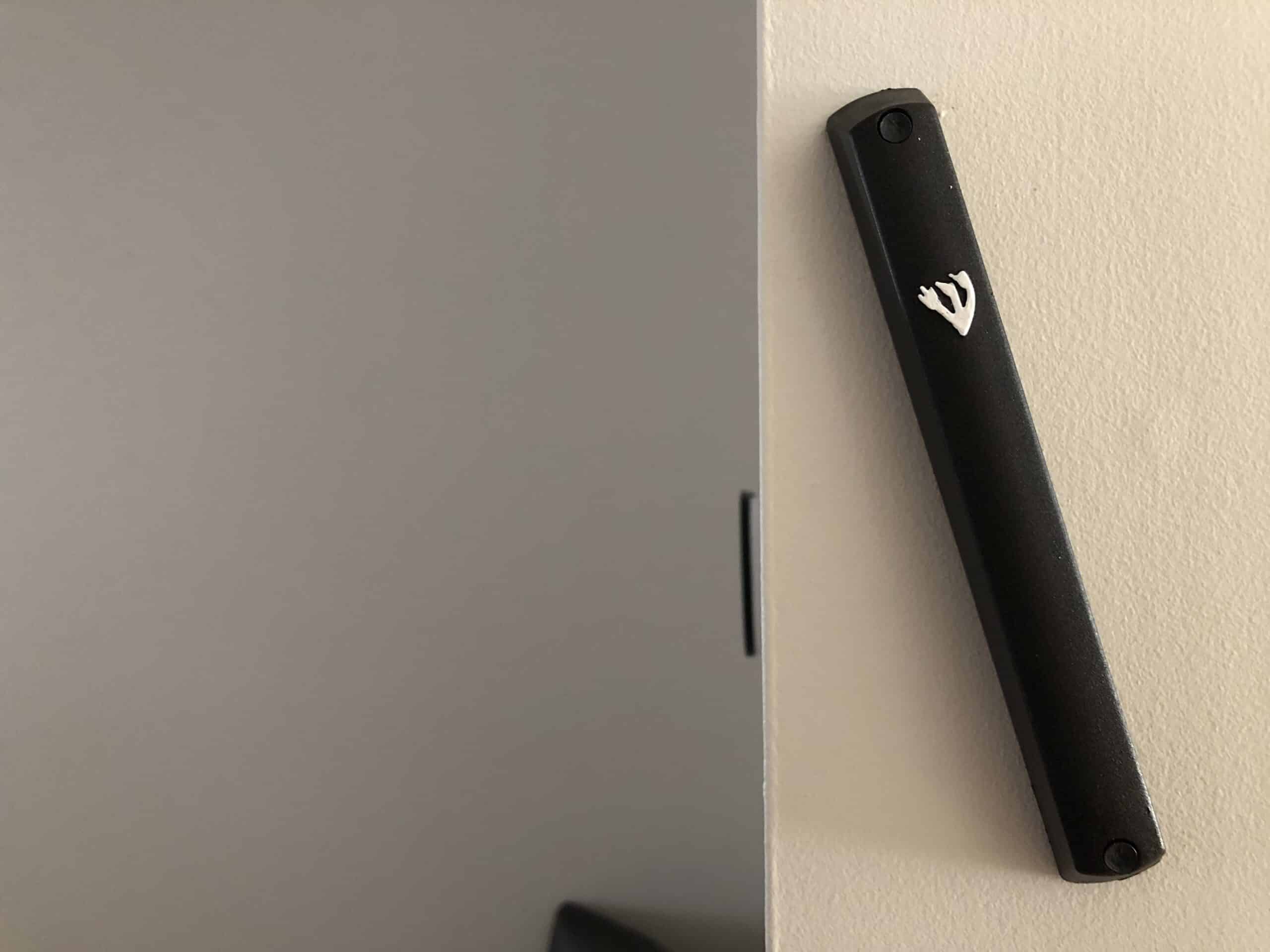 I needed over 30 mezuzahs, and I really wanted black mezuzah cases to match the black hardware on my doors. Black cases can cost at least $20 each…that adds up.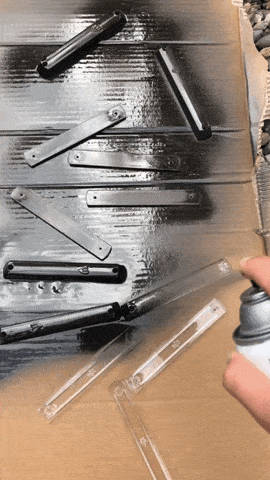 Instead, I purchased plain clear cases for $1 a piece.  And I simply spray painted them! The shin is embossed on and you can either leave it black or fill it in. I used a really thin paintbrush to paint the shin white.
And that's it!