Canada might just be a (long) car trip away, but it is another country. Keep these 7 tips in mind and your trip should go smoothly.
When people share with me that they will be driving to Canada, it's often with a tinge of panic in their voices. How can you possibly travel for 8+ hours and stay sane? What is the border crossing like? Do I need to exchange American dollars to Canadian dollars? How? Where? Being prepared is the key to making the trip smooth and stress-free. Over the many trips we have taken to visit my in-laws in Toronto I've accumulated some tips that can help anyone traveling by car to Toronto.
Have Your Papers in Order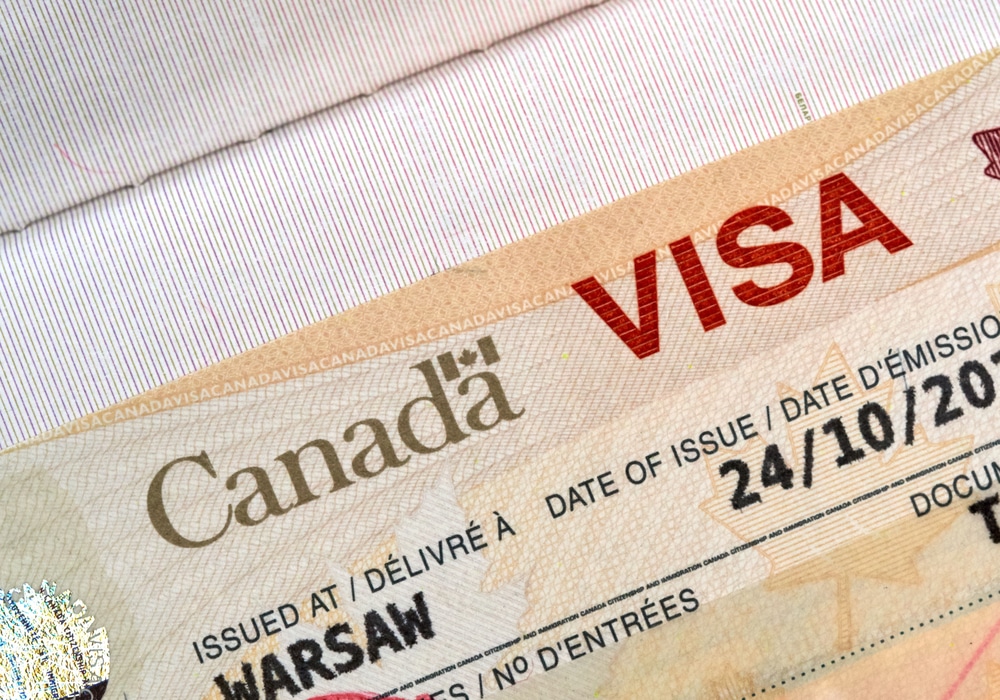 When you make plans to travel to Canada, be sure to check your papers. Assuming you are an American citizen, everyone aged 16 and over requires a passport. Children below age 16 can use birth certificates. (Everyone, including children, needs passports for air travel). If only one parent will be with the children, or if your children are traveling with others, have a notarized letter of consent available. It will often not be needed, but be prepared in case the border agents have questions. Green card holders should have their green cards available when traveling back into the United States. If you are not a United States citizen, or for more information on travel requirements, check the official site on International Travel to Canada.
Check with Your Cell Phone Carrier
Before heading out, check with your cell phone carriers for details on international rates or plans.
The Rest Stops Along the Way
There are very decent and clean rest stops all along the way from NY/NJ to the Canadian border, particularly on the Thruway. The Whitney Point rest stop on the I-81 going south approaching Binghamton is a nice rest stop with picnic tables and a nice view outside, and vending machines and benches indoors (but no gas). Somehow, we almost always stop at this rest stop. The bathrooms have composting toilets which can be disconcerting for children (and many adults) so prepare your children if they will be using the bathrooms there.
Gas is very expensive in Canada, so you might want to fill up at the last rest stop on the Thruway, right before Buffalo. As you pass through Buffalo, you will drive beneath the landing lights of the Buffalo airport. You will probably never see a plane landing, but it's fun to point out to children anyway.
Crossing the Border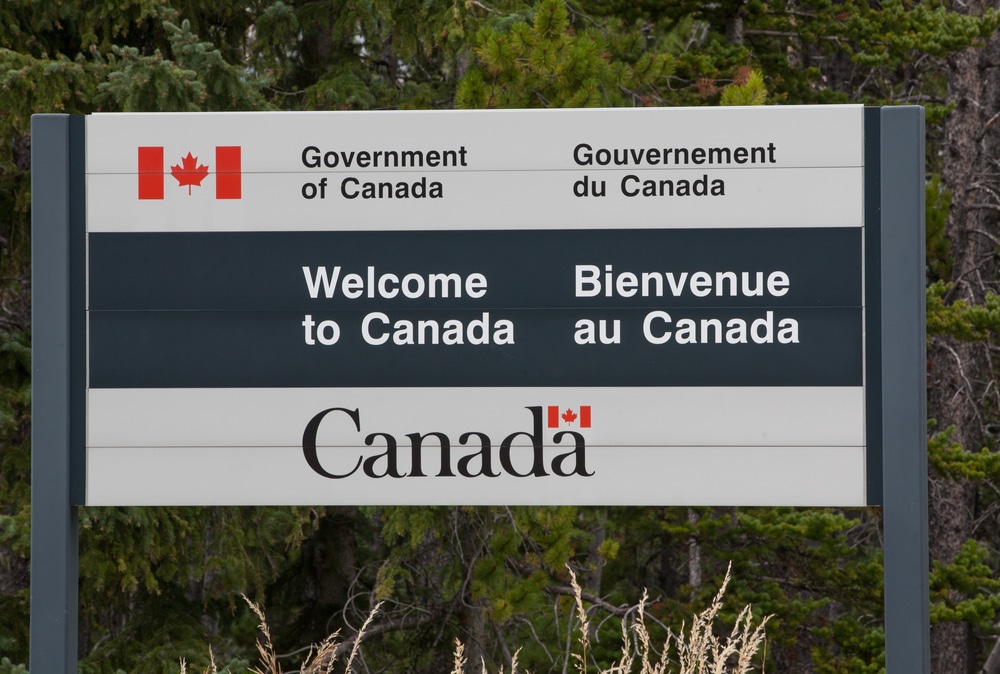 When traveling to Toronto, the two main crossings are the Lewiston-Queenston Bridge and Rainbow Bridge (Niagara Falls). As you get closer, you can call 800-715-6722 for traffic conditions at both crossings. If traffic conditions are equal, the Lewiston-Queenston crossing is generally shorter, while the Niagara crossing offers a glimpse of the falls.
When you approach the border crossing, keep in mind that the border agent has the authority to deny your crossing into Canada or the United States, without much reason. Speak respectfully, answer questions concisely and truthfully and be pleasant. If all your paperwork is in order, you should be on your way quickly.
Tolls
The tolls before and after the border will accept E-ZPass or United States dollars.
If you follow your GPS once you cross the border, it will usually recommend taking the 407, which is an expensive toll roll. If you take that road until Toronto, it will cost around $40. In high traffic times it may be worth the expense for you, but if you are not traveling during rush hour or if you want to save the expense, take the 427 or the 403 instead.
Exchanging Money
Most locations you might visit in Canada will accept Visa and Mastercard, or US dollars. We never exchange money on our trips. Before you leave, check your credit cards to see which do not have foreign transaction fees and use those exclusively while in Canada.
 Motion Sickness?
We always stock up on Gravol in Canada. An alternative to Dramamine, it works very well to prevent motion sickness for our children, without the sluggish side effect Dramamine can cause. It is sold in Canadian drugstores.
If anyone out there has any additional tips, please leave a comment!
Rather fly than drive? Check out the Do-All Travel Search Engine!
About Do-All Travel:
Are you ready to get up and go? We know you love the convenience of browsing for flights on your own 24/7…but wish there was someone reliable you could also speak to when you need to make a change. You can truly get it all when you search and book your flight using Do-All Travel's Super-Easy-to-Use Search Engine. When you use the Do-All engine, you'll find clear flight information, great pricing, and an effortless booking process. Whether you book online or over the phone, Do-All, the trusted name in travel for over 50 years, is standing by, ready to assist. Chat online or speak directly! Their agents are informed, experienced, and know everything they need to help you get to where you want to go.