It's always nice to get something new for our Yom Tov table. Here are a few pieces we found and loved, we thought you might like them too.
Sometimes, that new item on the table makes it so very much more exciting to set the table. It could be that new tablecloth, or it could be something else that just elevates. Here are some ideas: 

Small Porcelain Plates
The perfect plates to add to any table, use it as an appetizer plate or a salad plate. So pretty!

Glass and Gold Carafe
Don't know about you, but pitchers always break in my house. This one is a great elegant replacement.

Dish with Fluted Edges
This dish is so cute and soooo small. It's the perfect addition when you want to add an individual challah to each table setting. Or for the simanim…

Infinity Vase
A new vase is always  a nice yom tov addition.
This one comes in many pretty pastel colors.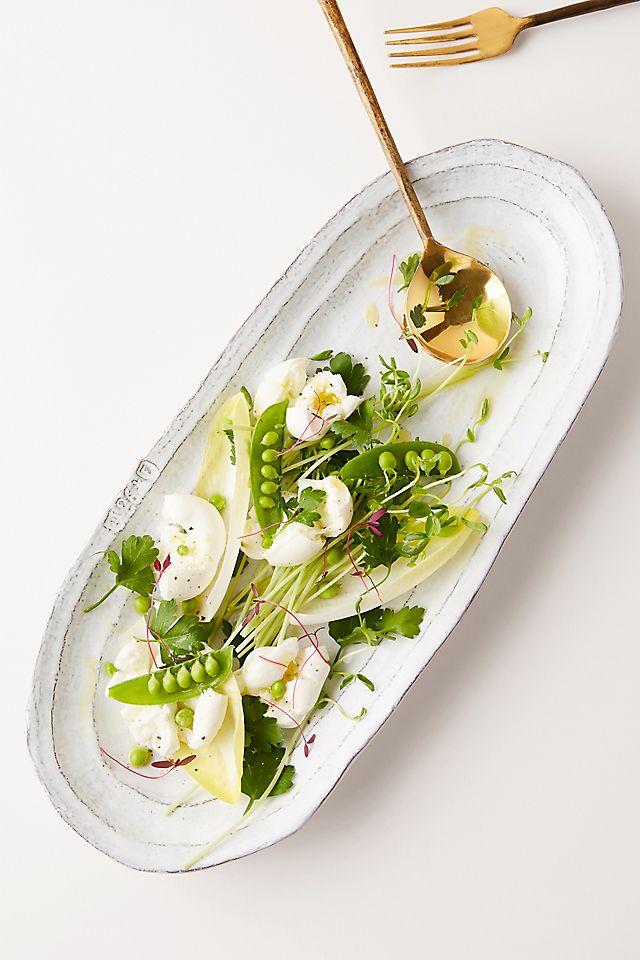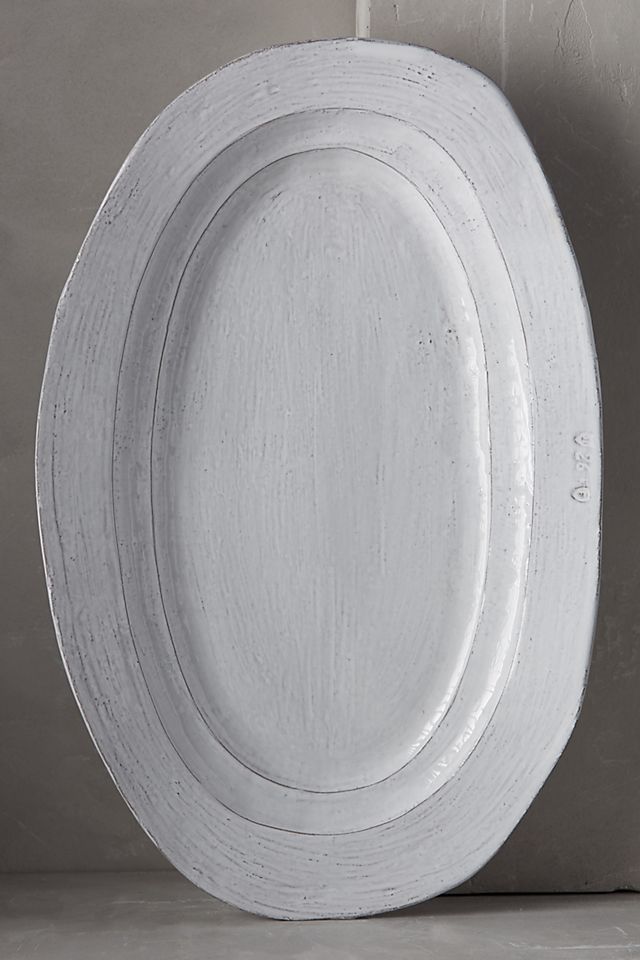 Glenna Platter
Platters are always important to have on Yom Tov. This one here will make your roasted veggies or your roast look really nice (available in two sizes), even if you didn't get to slice it too nicely.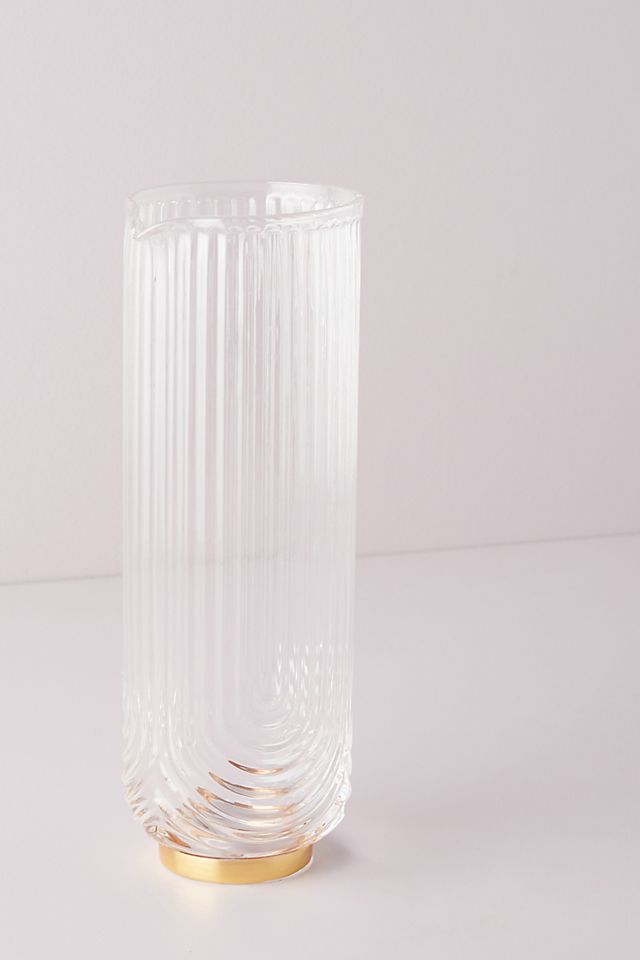 Gatsby Carafe
This water carafe is so classy, you will love having it on your table.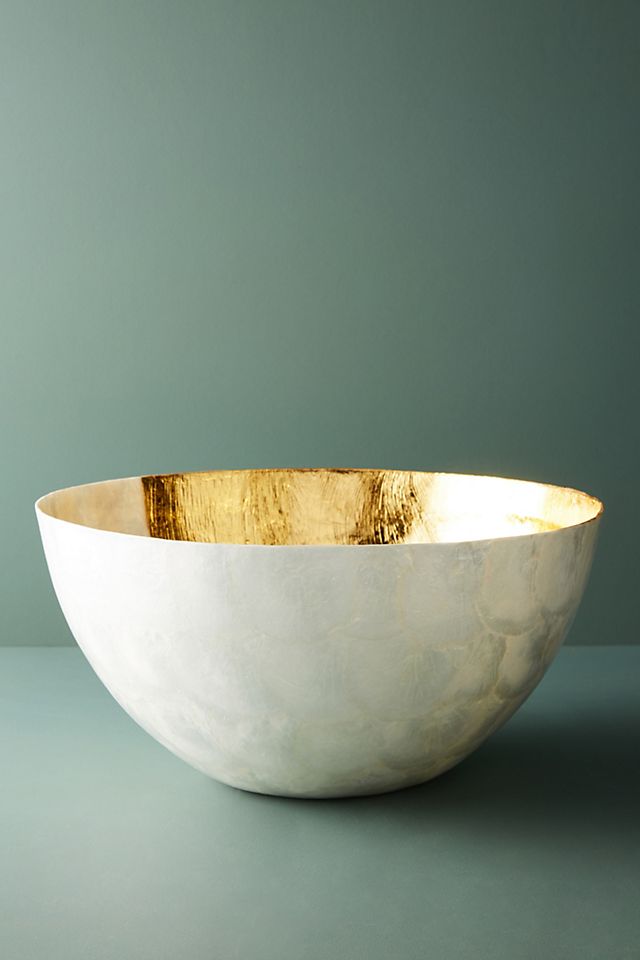 Ursula Serving Bowl
A beautiful serving bowl, perfect for gracing our Yom Tov table.

Pair it up with these serving pieces, Arden Serving Set
Do you have enough serving pieces? These are a beauty.
FOR EXCLUSIVE CONTENT AND A PEEK BEHIND THE SCENES, MAKE SURE TO JOIN OUR WHATSAPP STATUS HERE.