Esti shares her personal real-life Yom Tov menu + 6 essential prep tips!
So I downloaded Renee's yom tov menu and drooled. And then I sighed and turned to my computer to make my menu. Because mine is more of the last-minute, nobody-will-go-hungry, basic-but-satisfying type of menu.
I don't enjoy cooking. I'd much prefer to spend my creative energy and spare time preparing a nice table than actually preparing the food being served on that table. But I do enjoy hosting guests and I have a family to feed, so it's gotta be done.
So How Do I Do It?

Deciding What to Cook. At some point within the week of a Yom Tov, I sit down at my computer and bring up all the menus I've saved over the years. I pick the dishes that remain appealing, my standards, and the ones that stood out as hits. I then flip through the magazine supplements and decide what looks like something easy enough for me to bother with. Too many steps and a recipe gets disqualified at the gate. I make a list of all the meals we need to prepare and start filling them in with items from the list I've pulled together. There's always a couple of recipes being tossed around by friends and family that make it onto the list, too.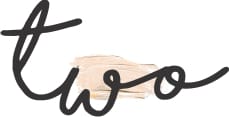 Deciding When to Cook. Freezer Items First. Fish and Sides Fresh. Soups and meats get cooked as far ahead as I can get my act together and go in the freezer. I like to make mass quantities and freeze in smaller amounts to be pulled out based on the number of people at each meal.  (Ziploc brand rectangle containers are an absolute must. They stack so neatly in the freezer and can be reused until they get too gross to deal with.) Most sides and all fish get made in the two days leading into Yom Tov and salads get made fresh on the day, though I do like preparing all dressings ahead. I don't like to cook on Yom Tov so I try to prep as much as possible beforehand.

The Two Days Before the Chag: The Cooking Marathon. During those days, I cook from morning to night and just keep going until it's all done. I'm lucky to have a son who enjoys cooking so he helps out when he's home. Our boys don't have much free time once they're out of elementary school, but on erev Yom Tov he's a big help.
Two more things have evolved over the past few years in our household:
Cut Down the Courses! The first is that we've cut down from three courses to two because there's so much wasted food—and the work put into preparing that food—when there's too much served. And nobody enjoys staggering away from the table weighed down by all the excess, either.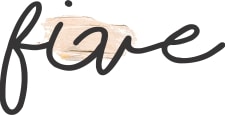 Go Light for Once. The second is that we sometimes sneak in a dairy meal instead of yet another meat one. Especially when the Tishrei chagim fall out the way they do this year with endless amounts of meals, we prefer to eat a lighter meal once in a while.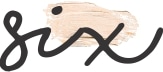 And Finally… another thing I've learned to embrace—buying ready-cut produce! It costs more but saves time and time is money. Ergo, it saves money.
And that's about it. Comfortable shoes, some good music and just get 'er done!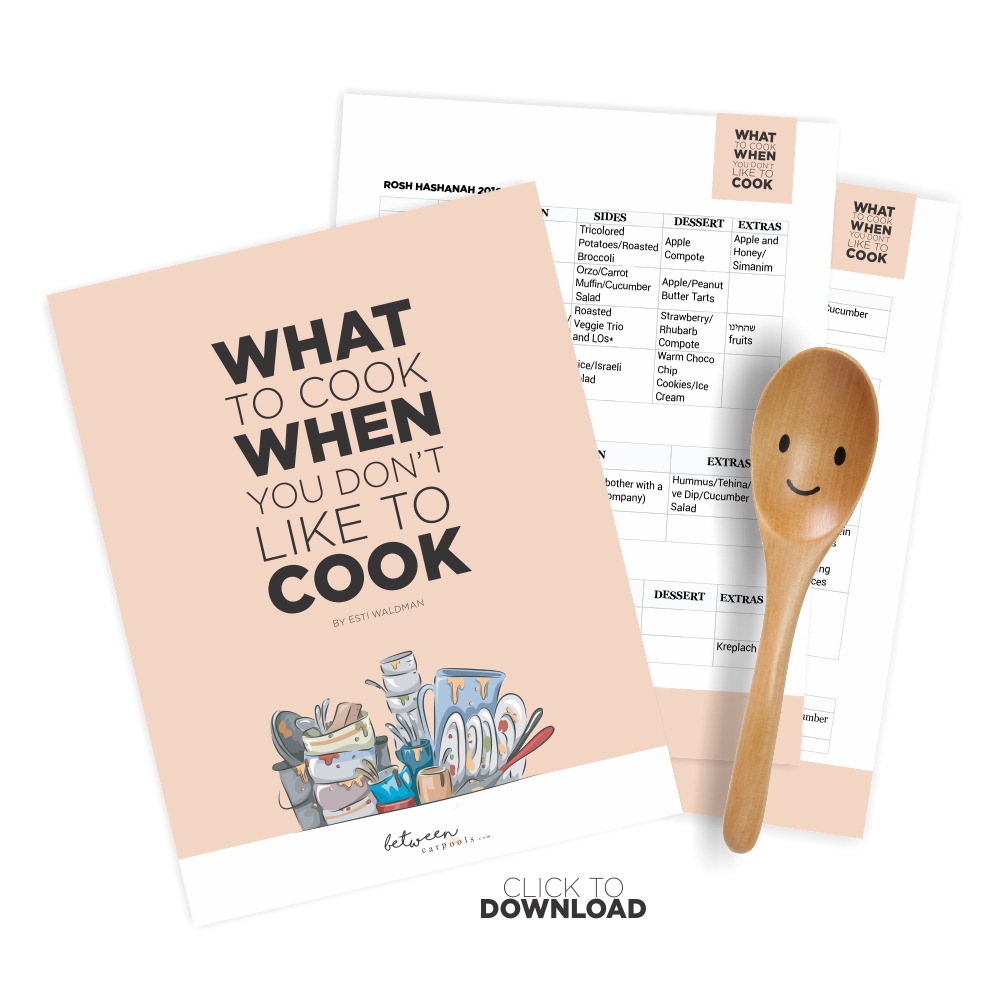 To see Renee Muller's Yom Tov menu, click here.
To learn how to keep your menu organized using Victoria Dwek's method, click here.