This is what you need to know to cook an oyster steak perfectly, every time. 
Sometimes you want to add something to your menu that is fresh and beautiful. You will love this simple recipe.  It's all about the method. Oyster steak works well over a potato mash or a salad.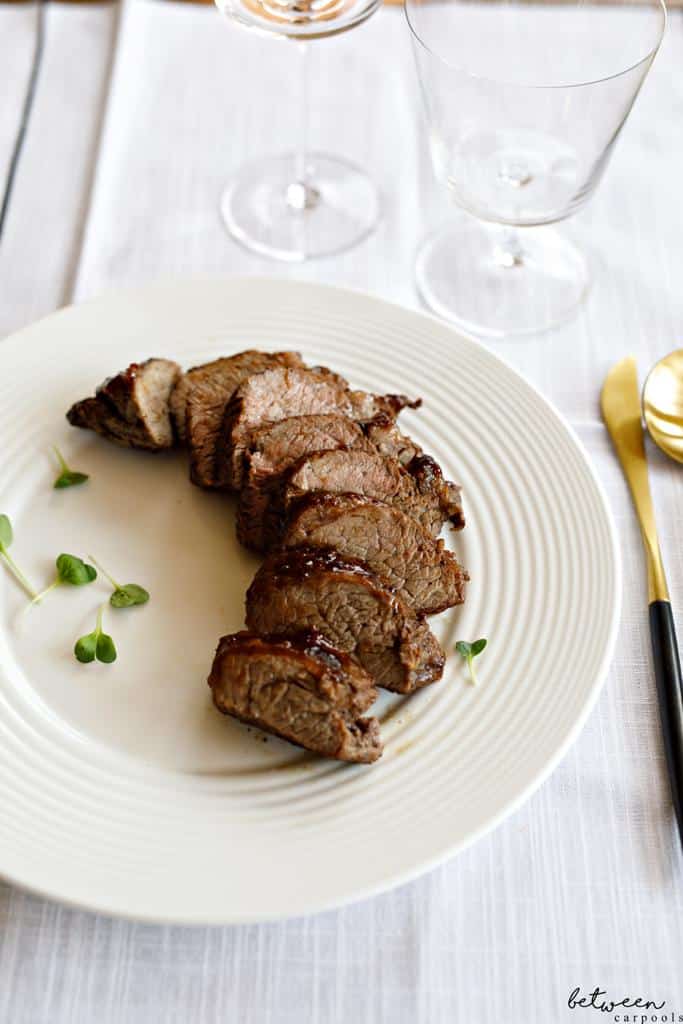 One will serve 2 adults as an appetizer or 1 adult as a main.

Perfectly Cooked Oyster Steaks
Ingredients
For each steak you are serving, you will need:
Salt
Freshly ground pepper
2 tablespoons olive oil
2 tablespoons Mikee Honey Garlic Sauce & Marinade
Instructions
Preheat oven to 350.
Heat a grill pan until screaming hot. Meanwhile, rub the steak with salt, pepper and olive oil. Once the pan is really hot, sear on both sides, 4-5 minutes per side, until it looks nice and crispy on both sides.
Brush the steak with Mikee Honey Garlic Sauce & Marinade.
Place steak in the oven and bake for 17-20 minutes, basting the meat from time to time as necessary.
Let stand for 5 minutes, then slice and serve.