With the upcoming Yom Tov season, many of you have long car or plane trips ahead. We know how hard it is to keep the kids busy and entertained during the trip! This "My Travel Adventures" activity book is here to help.
We've collaborated with Do-All Travel to bring you this amazingly cool My Travel Adventures book! Included are 16 pages of travel-themed activities to keep kids having fun while you're en route. And it's yours for free to download! Simply click on the link below, download, and print. Fold the book in half and staple for the ultimate handy fun. Inside are activities suitable for kids of all ages…everyone will find something fun to do!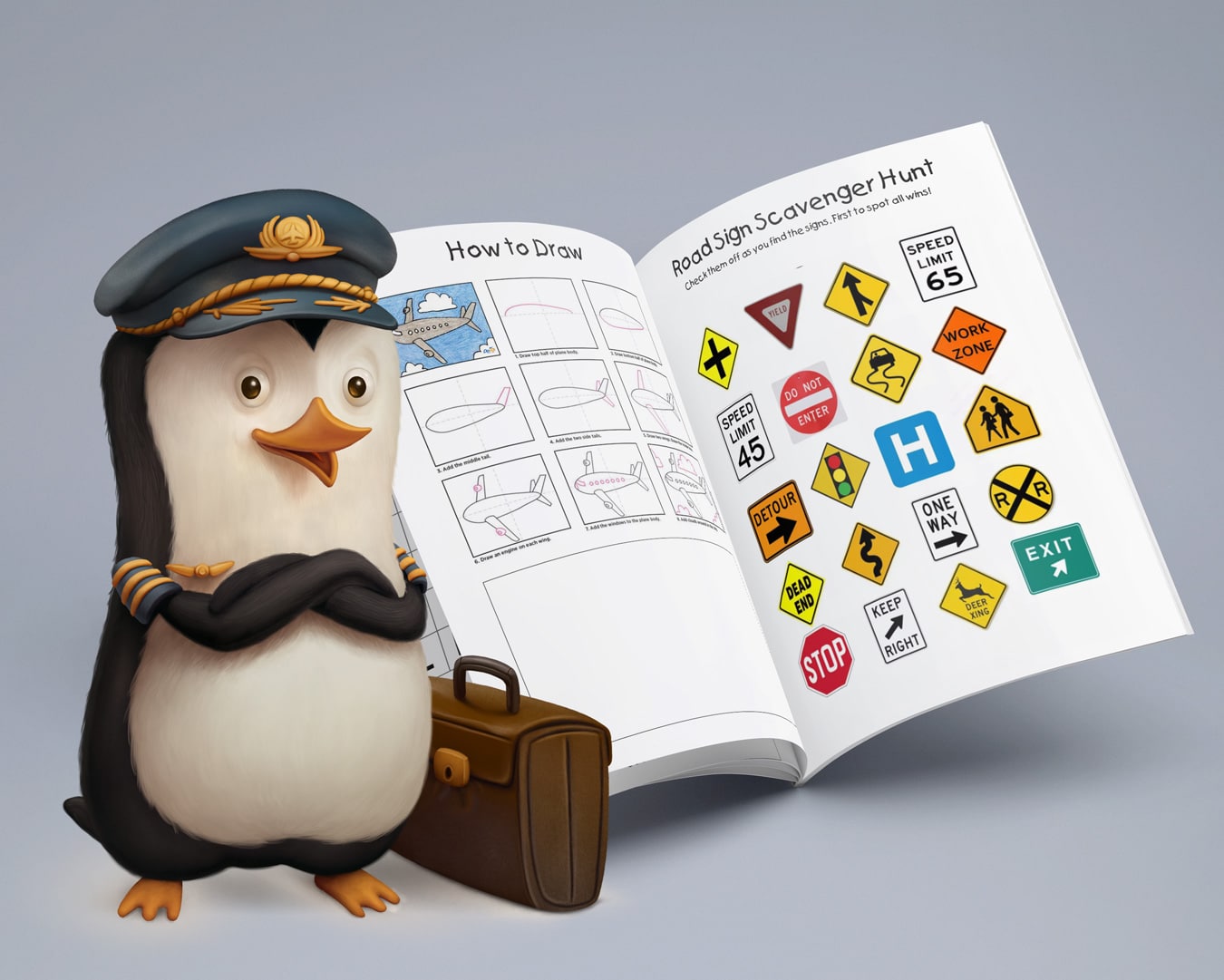 For Double Sided Printers  – Click to Download this file.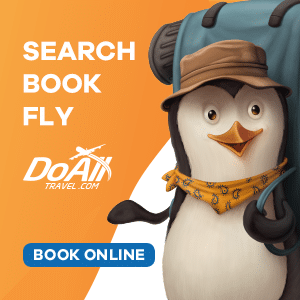 About Do-All Travel:
Are you ready to get up and go? We know you love the convenience of browsing for flights on your own 24/7…but wish there was someone reliable you could also speak to when you need to make a change. You can truly get it all when you search and book your flight using Do-All Travel's Super-Easy-to-Use Search Engine. When you use the Do-All engine, you'll find clear flight information, great pricing, and a effortless booking process. Whether you book online or over the phone, Do-All, the trusted name in travel for over 50 years, is standing by, ready to assist. Chat online or speak directly! Their agents are informed, experienced, and know everything they need to help you get to where you want to go.