From getting rid of flyaways, to the best brush or ponytail holder to getting it all organized…these tips make hair life easier. 
All about ponytails…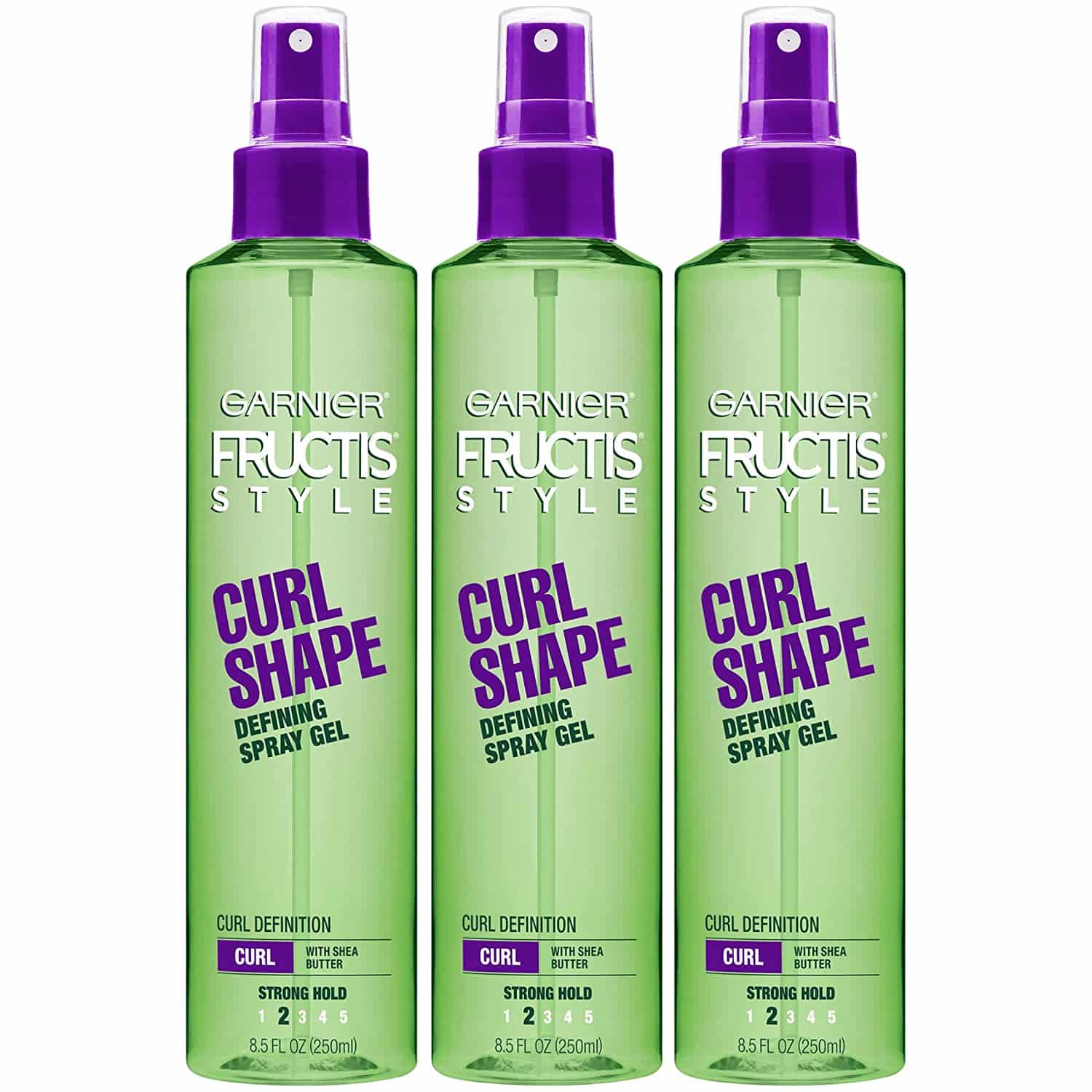 Do you dream of little girls with no flyaways? Victoria first introduced us to her ponytail method back in the beginning days of Between Carpools with this post. This Garnier Fructis spray is THE secret to no flyaways. Even though Garnier Fructis makes other sprays that say they're for flyaways, and this one isn't, this is the one that works. Spray it on hair BEFORE brushing back into the pony.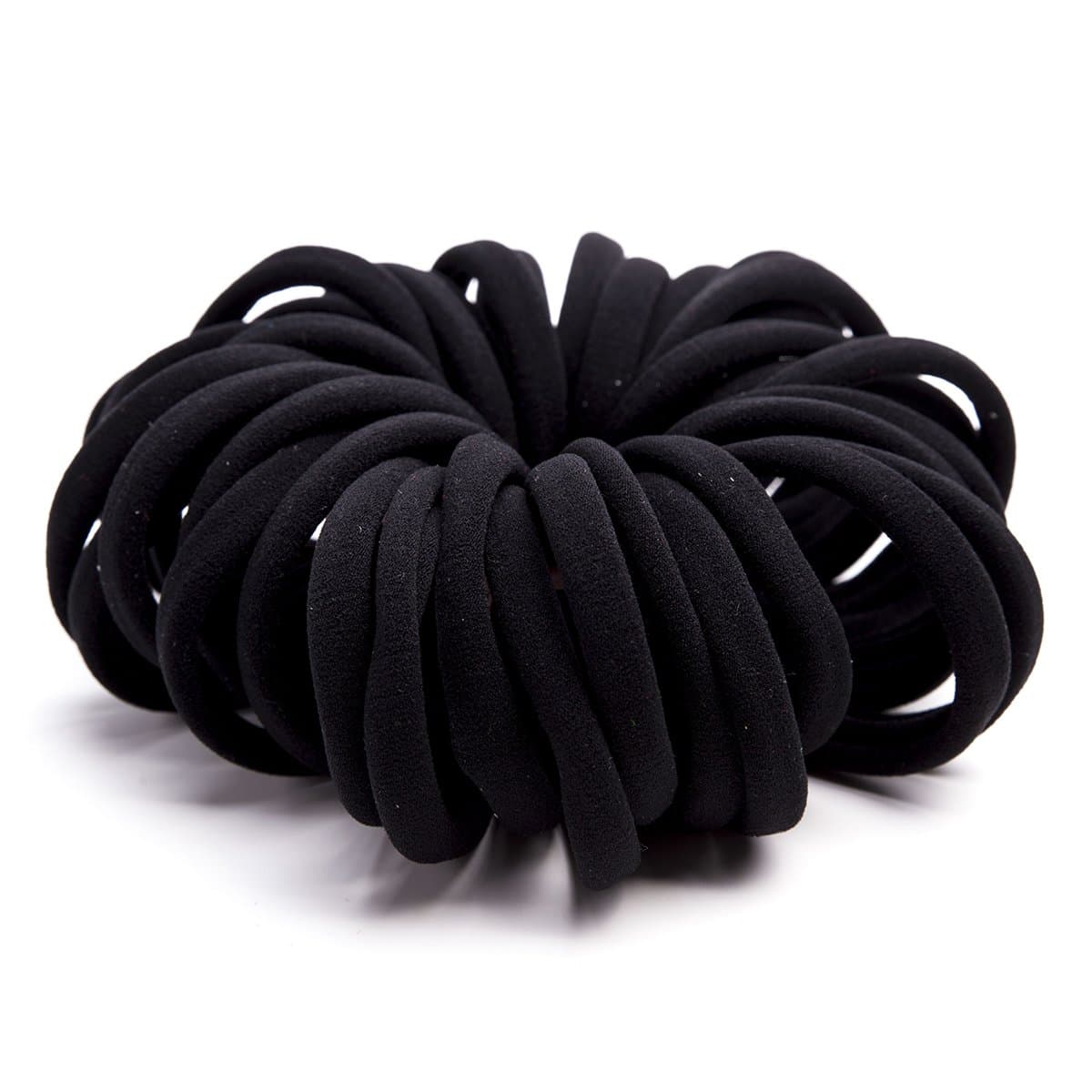 Then, Esti added more great tips in this post, including her recommendation for THE best cotton ponytail holders which won't damage hair like others. We elaborate a bit more on the Wet Brush today in this post. 
Then, we moved onto organizing…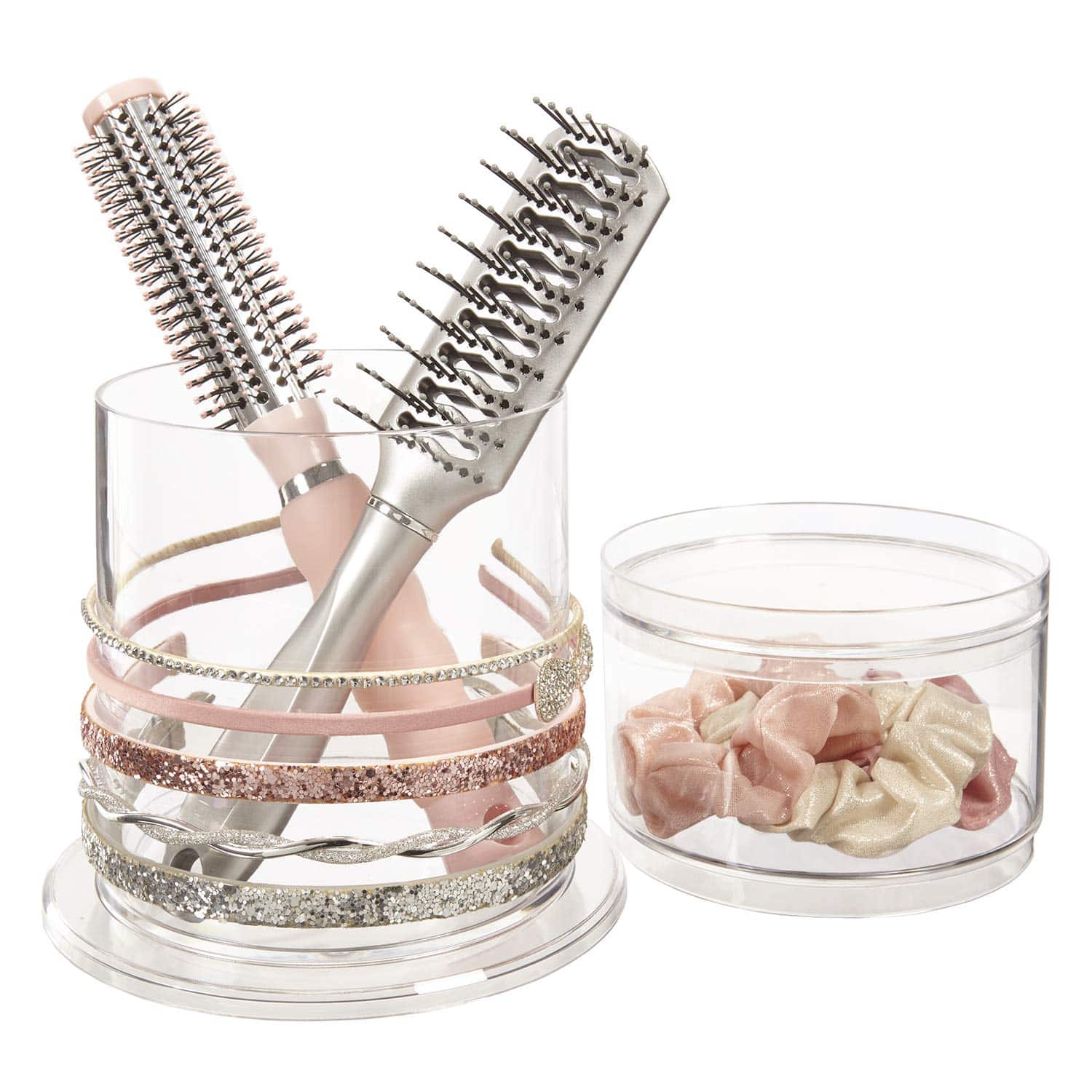 There are lots of different hair accessory organizing tips in this post, but most particularly we like this product for storing both bows (inside) and headbands (outside), no DIY necessary. We also like using the large lookers boxes, but any clear box/bin would work. 
If you do your daughter's hair right before she runs out to the school bus, then you'll love Esti's tips in this post.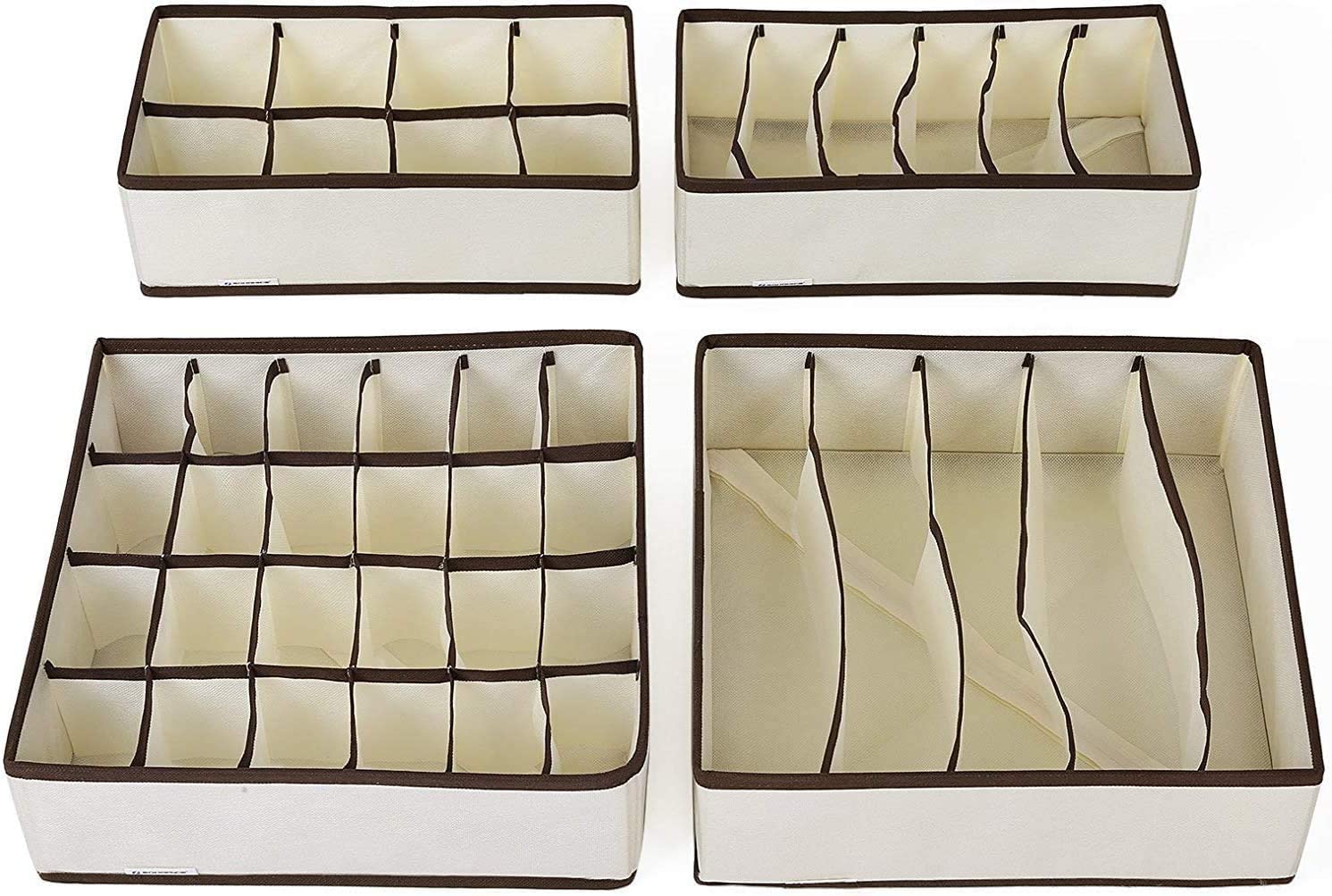 This post has tips for organizing mom's own accessories in her drawers. This product is a star – inexpensive yet those little compartments are so useful for keeping things organized (whether it's hair accessories, stockings, socks, or other items). 
Finally, Victoria shared one more important organizing tip today in this post. 
Now, onto those curls.
Lots about curls today! One BCP teen (yes, one of our daughters) shared her own tips in this post.
A year or two ago, we had another teen recommend her favorite curly hair products back in this post.