No matter how organized they got, the bows and headbands would always get messy again. Until I discovered this one super simple tip.
It's so simple, it may seem completely obvious, although it wasn't to me until recently. And it changed everything. 
I do love matching hair accessories to my daughter's outfits, and you read about how I organize them in this post. And I still love and use the hair accessory containers and Lookers boxes recommended there. But even though there was always a "place for everything," they'd still get messy and I'd need to reorganize things way too often. 
Then I realized: why do I need to have all accessories available at all times?
I don't. 
So, I put away the ones that do not match current season clothing. (I zipped the rest up inside a packing cube but you can store them wherever you like).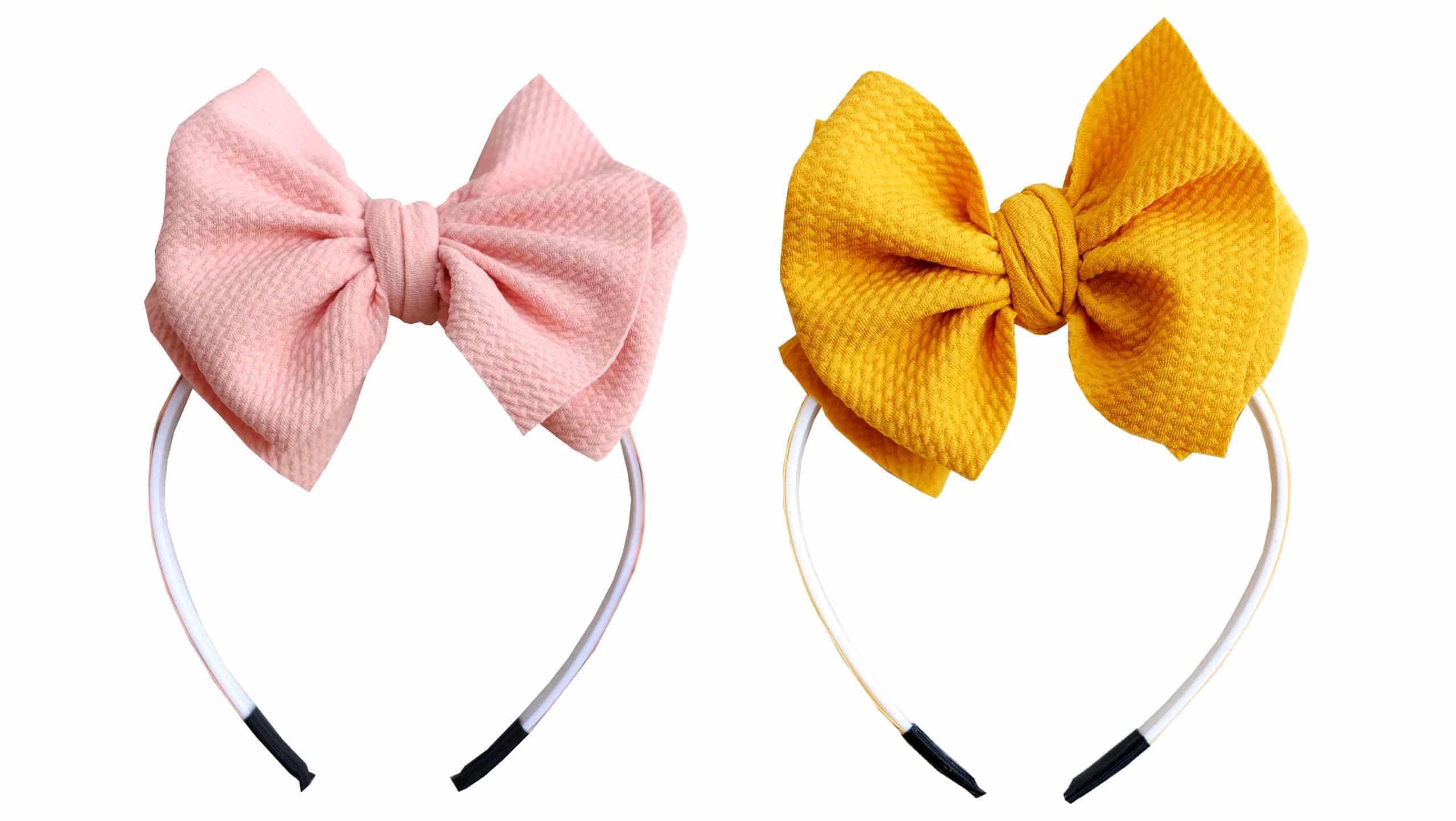 When spring comes and their wardrobes change, I will rotate, put away some headbands and take out others, likewise with the bows. 
The closet with the hair accessories has stayed perfectly neat ever since I did this.
One more tip: Since the girls typically take out their bows and ponytail holders before taking a shower, I put a Sterilite drawer in one bathroom cabinet specifically for the hair accessories. This way, they don't end up in random places. I can simply empty the drawer and put the items back where they belong every so often.