These are the side dishes you'll make the most often in the least amount of time.
If you've seen my Yom Tov menu, you've already figured out that I'm a lazy cook. I like easy, quick recipes that are delicious, satisfying, and super simple to prepare. There have to be many more out there like me. So, here you go—a new series of Two Ingredient Side Dishes! These have been collected from friends and family, but each has been prepared by me and tasted by my family and guests. No duds in this collection, people! And since I consider all of you my friends, I look forward to hearing some of your suggestions for me to try and then share with your fellow readers.
Salt, pepper, garlic (fresh, frozen, or powdered) and olive oil are considered free. And I might cheat and throw in a third ingredient once in a while, but I know you'll cut me some slack.
So without further ado, here's my first two-ingredient side dish: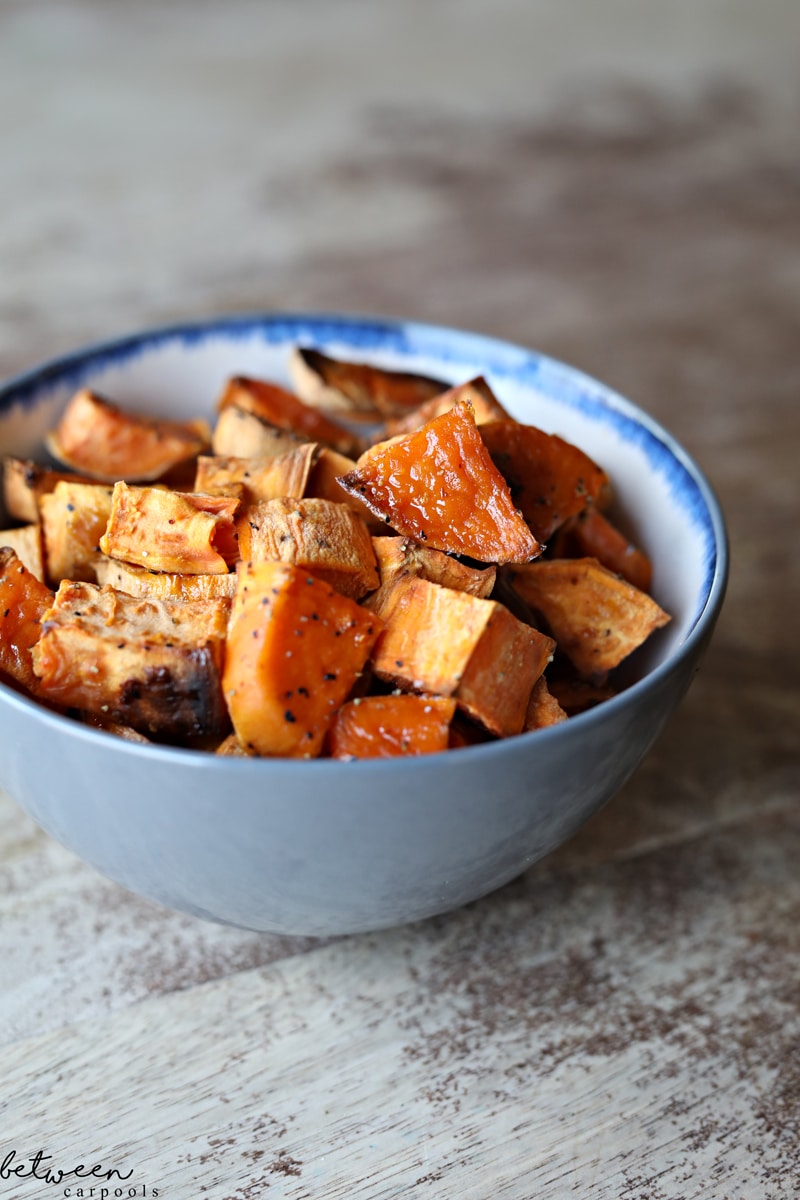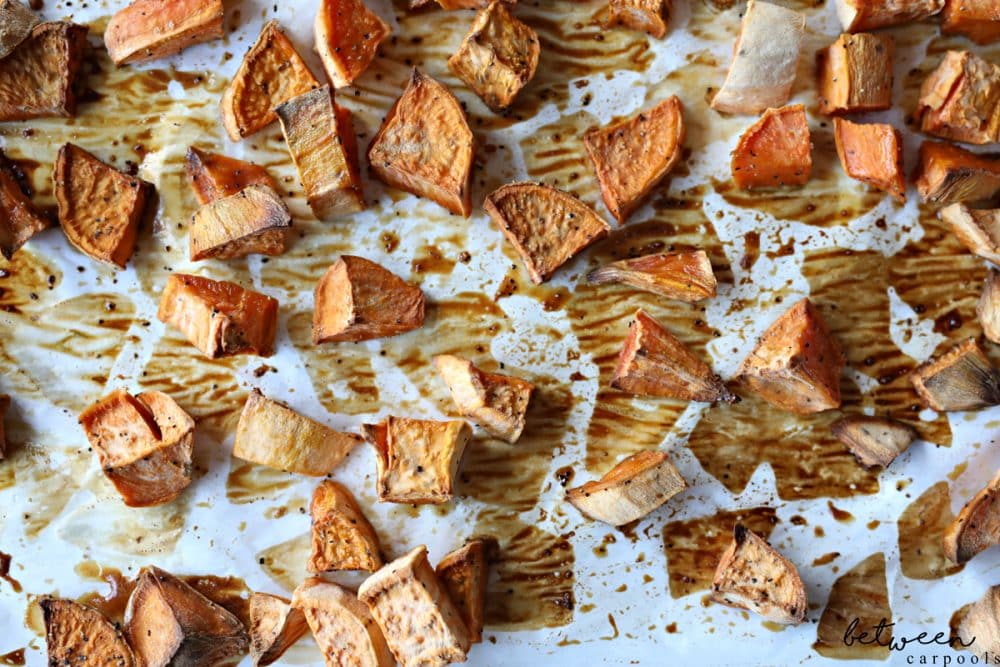 Maple Sweet Potatoes
Ingredients
Sweet Potatoes
Maple Syrup (the real thing—no pancake syrup)
Instructions
Cut your large sweet potatoes into roughly even—sized chunks (or take the laziness a step further and buy them ready cut!).
Spread on a baking sheet and drizzle with roughly a tablespoon of maple syrup per large sweet potato. You can adjust that quantity based on how sweet you like your food. Sprinkle black pepper to your taste. Toss well to coat.
Bake at 350ºF for about 1 hour, until fork tender. If you remember, mix the chunks around once or twice during that hour.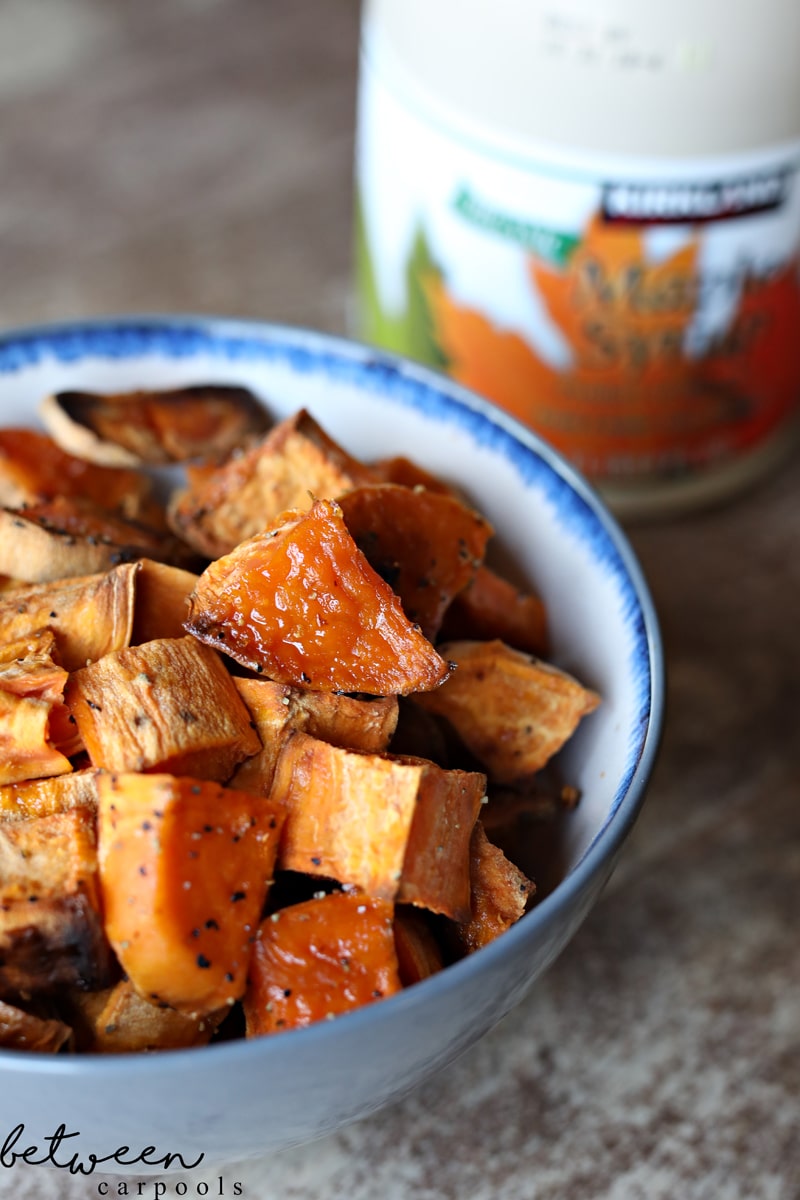 P.S. Try this Showstopper Start and End to your Meal.