Do we need to be more mindful when hosting other children, or sending our children to a friend to play? Our readers respond.
I had this great idea for a post: let's give parents and their children the tools to be the best hosts and guests on play dates. But then I realized I might not be the best person to write it (I may or may not be guilty of some of the suggestions of what not to do below). So, we decided to turn to you, our readers, instead. Thanks to all of you who contributed (and feel free to add more in the comments).
P.S. If you do any of these things listed below, you're still a great parent. We still want to have your kids. And you're still allowed to host. Just some friendly suggestions to try and be mindful of…
If you're hosting:
Do not send them to a neighbor's house without checking first.
No screens, please!
If you plan to leave the kids with your cleaning lady because you need to be out, it's not a good day to host.
If you're the host, make sure to ask if the child has any allergies and if they can swim if you have a pool.
Offer a snack. A lot of kids are picky or shy and won't want to eat dinner by you and will wait until they get home, so they will definitely be hungry. If they do want to eat, it's nice to check with the mother if it's something they can have (especially if they will get fleishig and she made a milchig dinner).
Don't say the playdate is for just an hour if the parent had to walk or drive a lengthy time to get to you. It's best to host when you can be flexible.
If another kid is going to be there too, say so in your invite. Some kids prefer knowing someone else will be there, some kids don't do well with other kids.
There are some children who are a pleasure to host – they disappear into the playroom or bedroom with your child and play quietly and nicely, and they don't cause eruptions with other members of the family. Then, there are those kids who seem to cause trouble whenever they're around–messes, fights, etc. It's up to you to determine what you can handle and which guests are healthy to have in your home.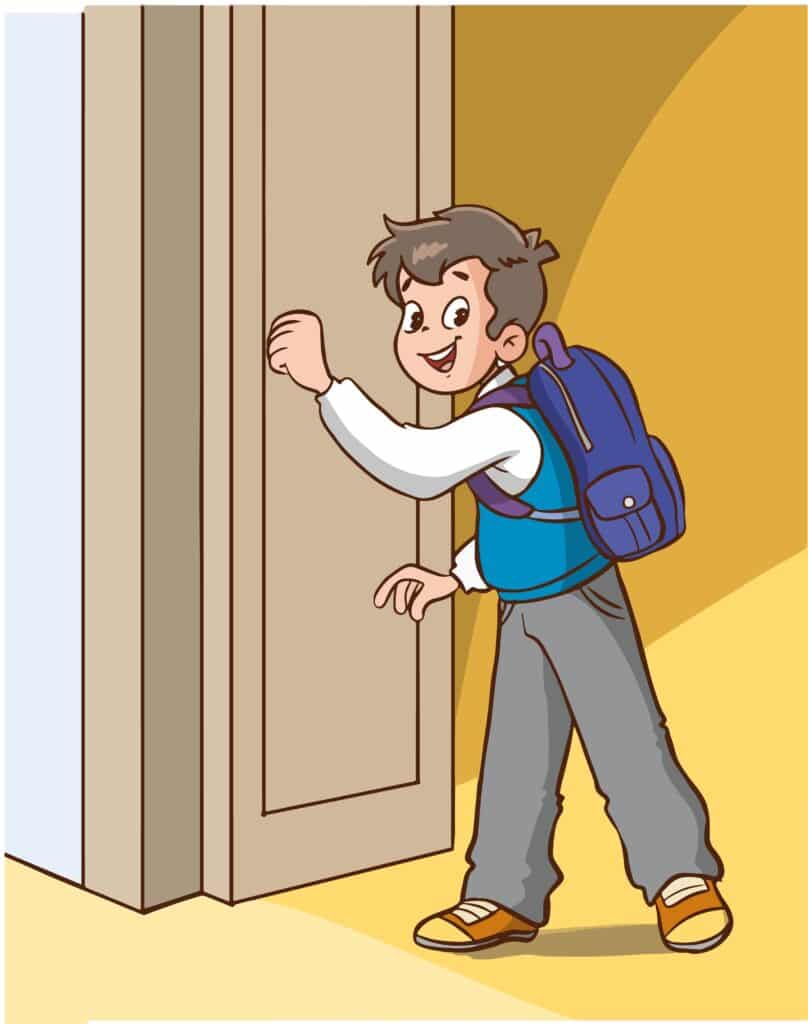 If you're dropping off:
Please do not send sick or was-just-sick-this-morning kids over to someone else's house.
Let your host know in advance about allergies, sensitivities, kashrut observance.
Be available by phone or text if host needs to contact you or ask a question!
Stick to agreed pick up time; give a 10 minute heads up when you're coming to pick up.
Invite back when you're invited. Some mothers prefer for their children to have friends over because it's hard for them to get out of the house (they have little kids that would need to be put in the car, etc.). Even if she prefers to host, at least she knows your intention is there.
Don't send along a messy snack.
Is your child asking to play with a certain friend? You can tell the other mother, "X would love to play with Y." When she responds that her child would like that too, you can ask which house works better for her and to let you know when it works.
Try to make sure that your child cleaned up, if they made a mess.
Check in at some point.
If it's a Sunday playdate, try to send your kids with a full belly unless the other mom tells you she's doing dinner/lunch.
Always ask in advance if it's a good day or time.
Remind your child to take out one toy/ game at a time and pack away before taking out another activity.
Do not overstay!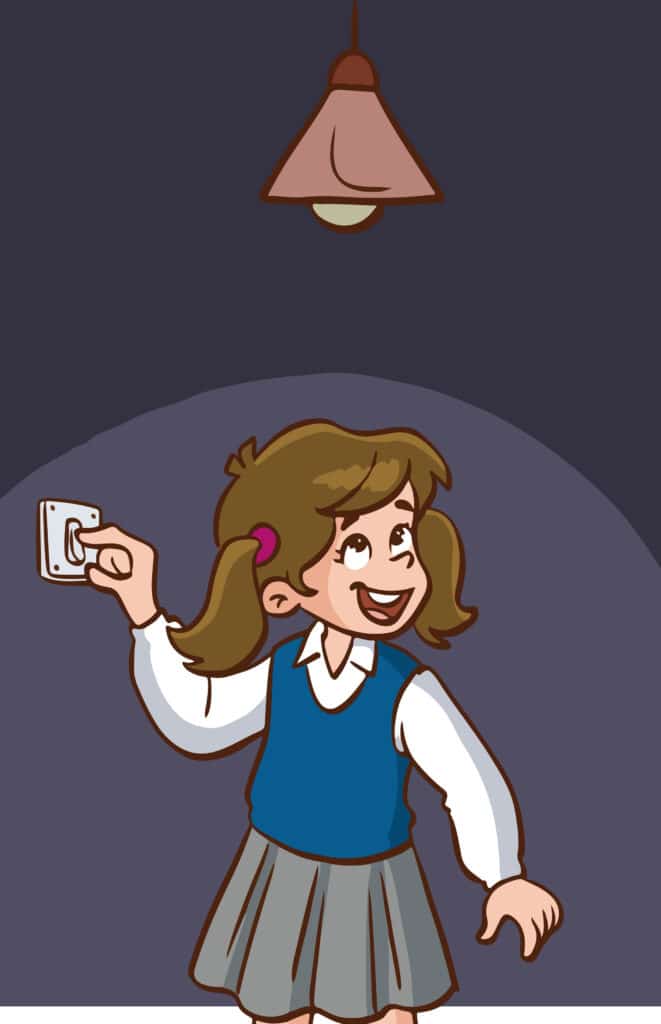 Playdate Timing:
Play dates should be two hours max; they can be shorter on a school night.
Check in after an hour or so offering to pick up then. Leave it up to the host to offer to have it go on longer.
Make up a timeline beforehand so there are no surprises.
FOR EXCLUSIVE CONTENT AND A PEEK BEHIND THE SCENES, MAKE SURE TO JOIN OUR WHATSAPP STATUS HERE. JOIN OUR WHATSAPP GROUP AND WE'LL LET YOU KNOW WHEN A NEW POST IS UP!