You'll never have to scoop and scoop to get all that tomato paste out of the can again.
Awhile back, I had asked my grandmother to come over to teach me how to prepare a certain Syrian recipe. And while I don't remember what that recipe actually was, I remember this tomato paste hack she showed me.
Since then, I always open cans of tomato paste this way.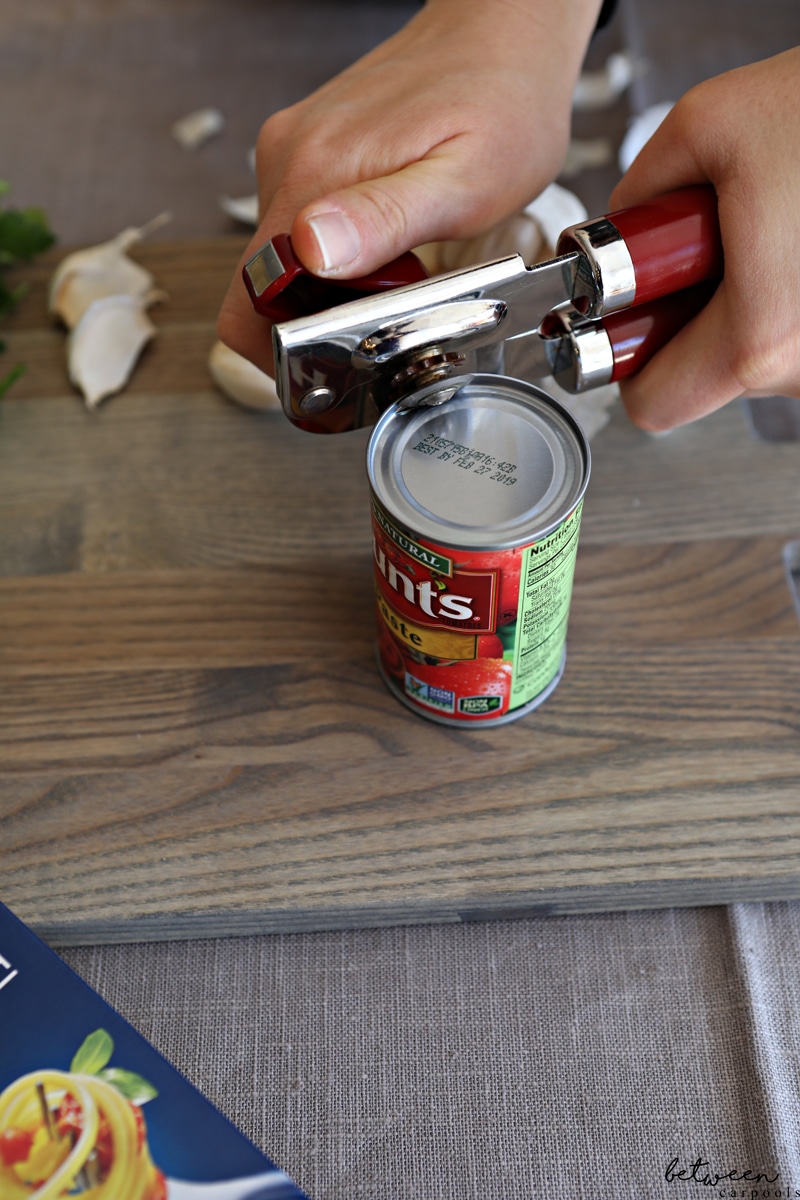 Simply open the top of the can using your can opener.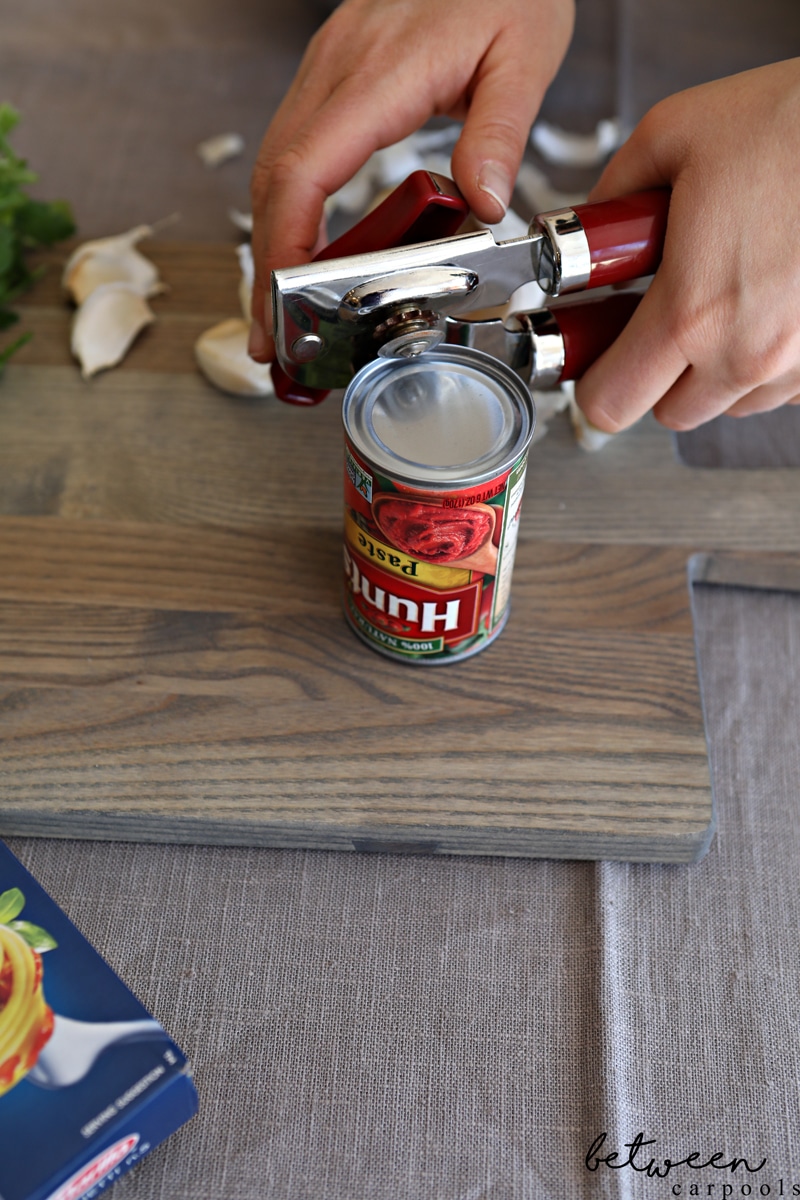 Then, open the bottom of the can and push the bottom up to push the tomato paste out of the can.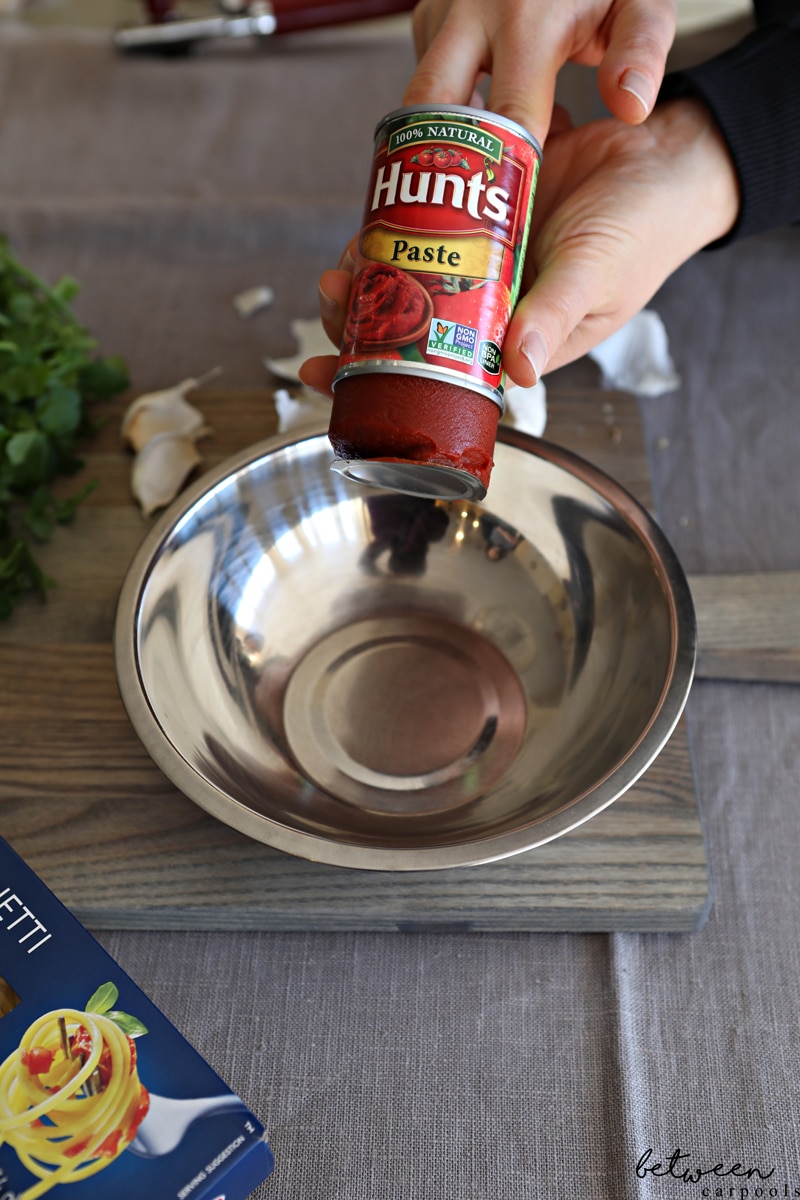 If you're not using the whole can, that's ok. You can still use this hack as you'll need to transfer the remaining tomato paste to a different container anyway.