When family is together, the simplest outing can be the best. Here's how we planned the best family picnic with no effort at all.
It's funny how the same activity can be totally boring when you're on your own, but loads of fun when you're with a lot of people. So, if you have a lot of family or friends who would like to spend a day together (and are all good sports), whether it's a Sunday, bein haz'manim, or even chol hamoed, here's the rules for the best ever family picnic.
Choose a park.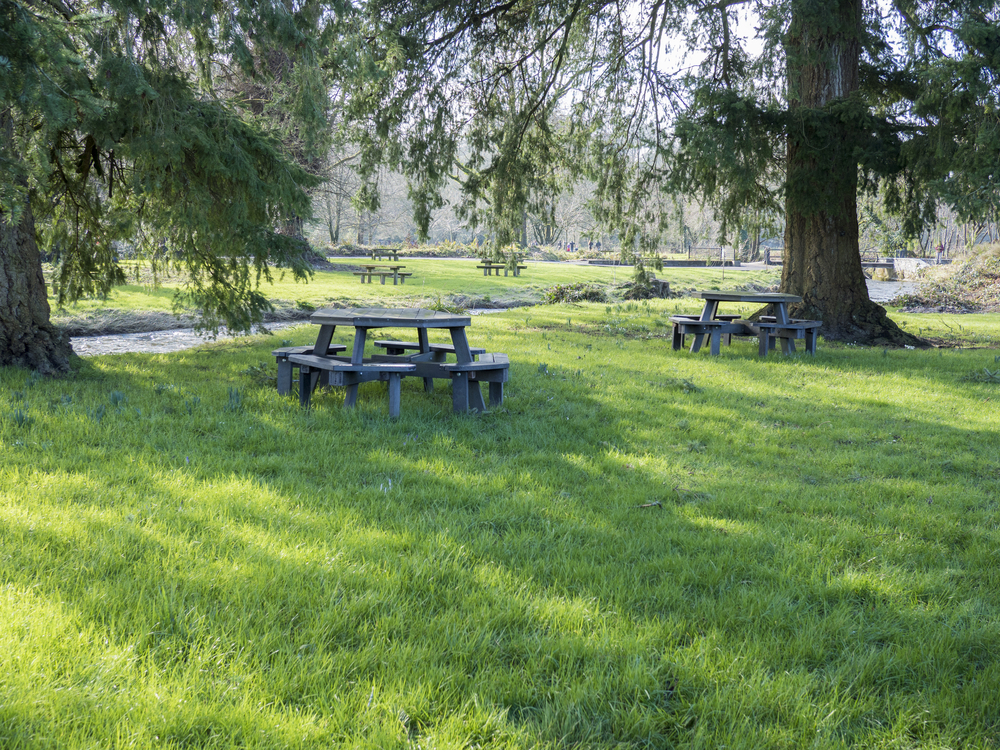 Stay local. Then, no one needs to worry about time constraints, or needing to come late or leave early. The key is to get as many family members there as possible. And local always does that. The park doesn't need many attractions. It's nice to have pretty scenery, but lots of seating/tables, bathrooms not too far away, and a bit of green space is all that's needed. My family met up at the picnic area at Ocean County Park in Lakewood.
Everyone brings lunch for their own family.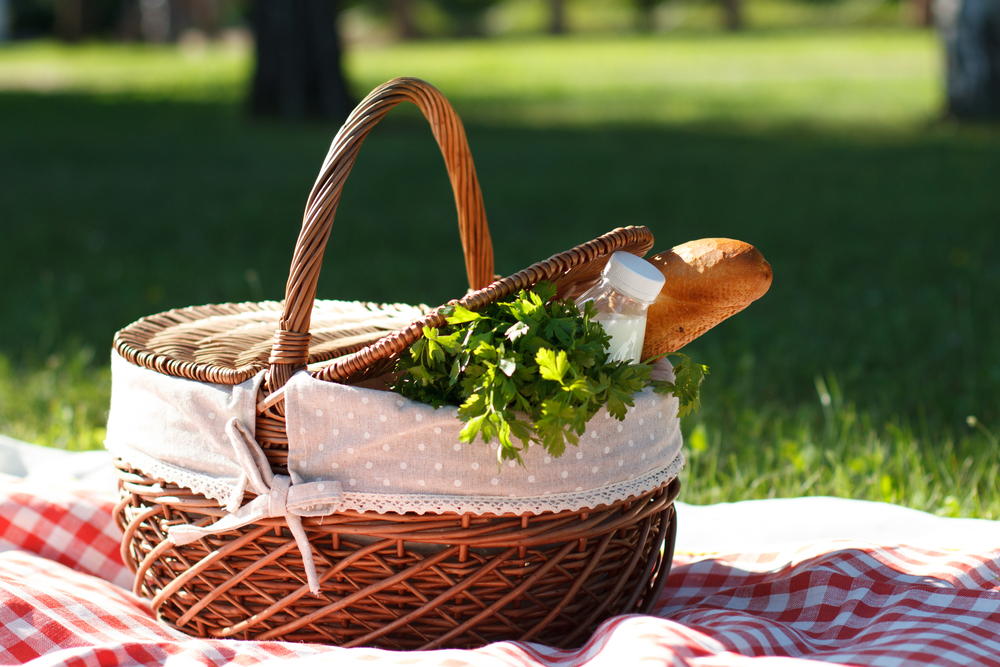 The key: no fuss. Planning food for lots of people gets overwhelming and can take some of the fun out of the day. Sure, some snacks or home baked cookies are always welcome (only if you already have the dough in the freezer!). When everyone brings what they want (we simply picked up bagels from the bagel store), there's no fuss. One sister-in-law added to the picnic spirit by bringing along a red-and-white checked tablecloth. Simple.
Every family plans one activity for everyone.
This is the best part! It's fun to see what each family member (or sister-in-law) comes up with, and each person can choose something as basic or as creative as they like. The activities don't have to be age appropriate for every single child, but between the activities that each family brings, all the kids will be very busy. You can bring along something you already have in your home, or pick up some new inexpensive items (most of the items below, such as bubbles, jump ropes, hula hoops, and frisbees, are all available at Five Below or dollar stores).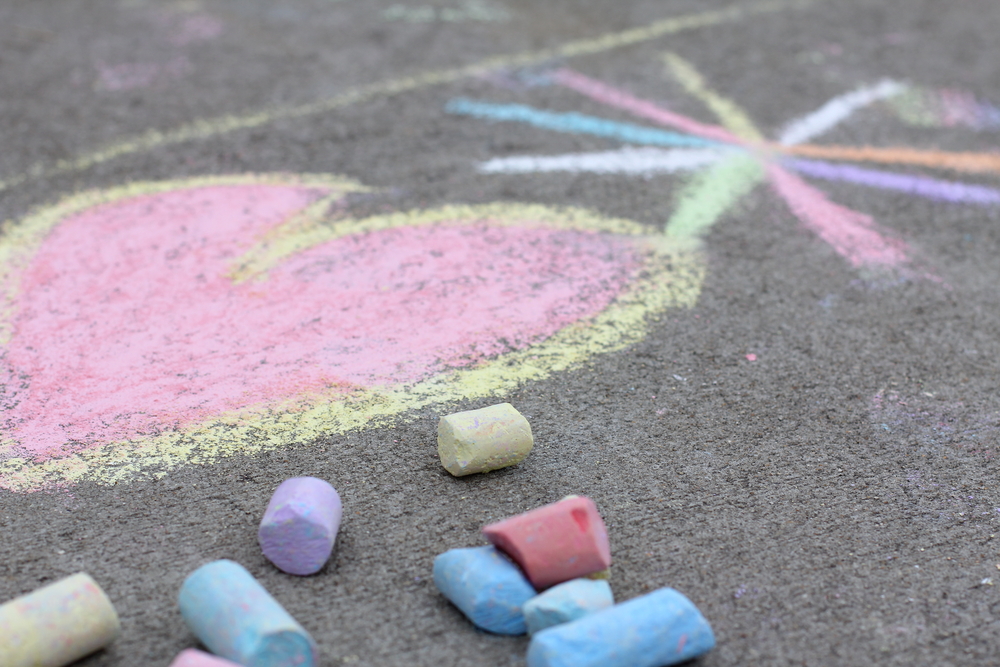 Here's the activities & equipment that different members of my family brought along:
Baseball equipment.

The older boys ran off the play a game immediately after arrival.  

Chalk

. Because girls always love to color.

Jump rope contest.

The child that had the most jumps for the day (143) received a small prize. Everyone was able to have as many turns as they wanted. Two of us brought our jump ropes so there were plenty around.  

Bubble blowing.

Some of us brought along different bubble wands and bubble machines and the little kids loved this.

Paper clip hunt.

This got very competitive! I bought four packs of $1 colorful paper clips at Five Below (800 paper clips in total) and hid them around the trees in one area of the park. Every family (kids only) had to find all the paper clips and make a chain. The family with the longest chain won a prize. (Choose a game or an activity the whole family can do together, Five Below is great for this too). (I got this idea from my son's camp newsletter. Kids WILL find every last paper clip if you keep them in one general area, so you won't be leaving any garbage behind.)

Relay races!

One sister-in-law brought along

potato sacks and bands for a three-legged race

. The boys raced against the girls (though split the teams however you like). This was epic. Then the men raced…

Ultimate frisbee.

I don't really know the rules of Ultimate, but the men and boys seemed to have a good time while the girls were busy competing in their jump rope contest.
Here's some more ideas that we didn't use this time, perhaps for next.
Hula hoop contest

Scavenger hunt. This would take some creativity and effort, but could be cool.

A outdoor-themed camera hunt like the one described on this post

could also work.

Chinese jump rope.

Remember those? Relearn the rules (YouTube has some good instructional videos) and everyone will want to try to beat the game.
What activity would you bring along to the family picnic? Let me know your ideas!