Children often have fear and anxiety. What's the right way for a parent to handle an anxious child?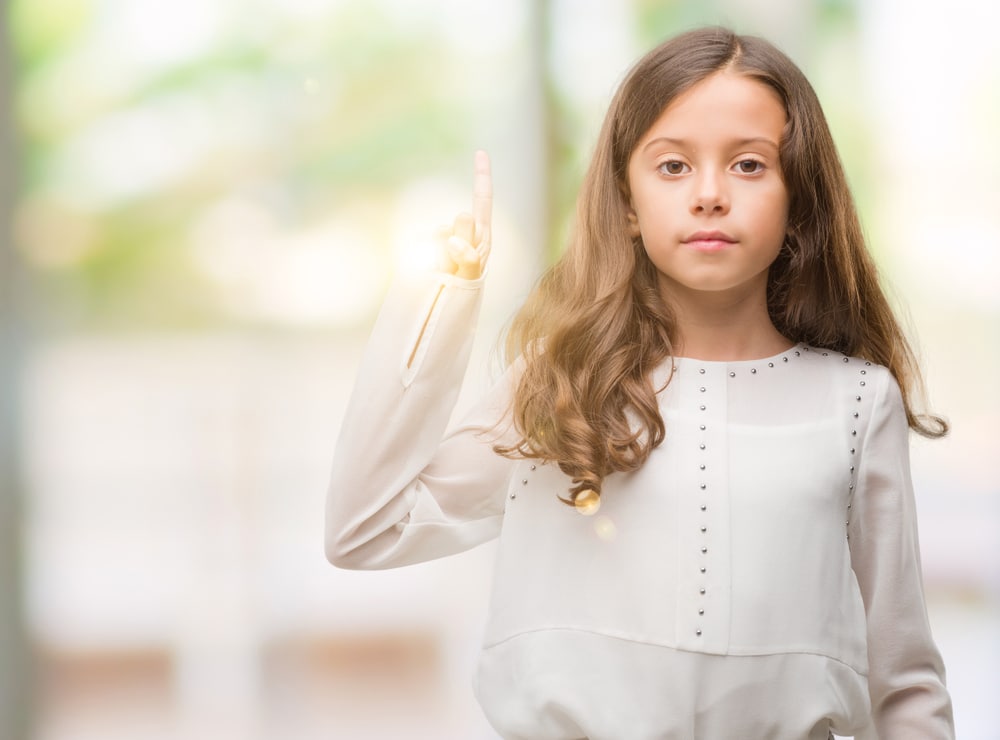 It's normal to be nervous at times; don't try to talk your child out of nervous feelings. Instead, validate them: "Yes, being nervous on the first day of school is very normal." When a parent calmly ACCEPTS a child's anxious feelings, the child often calms down. However, when a parent anxiously tries to make the anxious feeling go away ("Oh, there's nothing to be nervous about – everything will be fine!") the child tends to remain as nervous as before.
Make no mistake: you did not CAUSE your child's anxiety, depression, IBS, addiction or any other mental or physical illness. All mental and physical illnesses arise out of a unique combination of genetic and environmental vulnerabilities and conditions. Yes – if you have added severe stress to your child's life, you certainly may have had a CONTRIBUTING role in his or her current condition. However, most parents do "good-enough parenting." The mental health issues that children suffer are not due to poor parenting except where abuse has been inflicted. Put aside guilt and just concentrate on helping your child heal.
Here are some self-help guides that address anxious feelings in children and adults. The Fear Fix will help you address your child's fear, worry and anxiety and the other two are aimed at relieving adult anxiety. All contain a wealth of practical tools and strategies.
How to Heal Your Anxiety When No One Else Can  by Amy Sher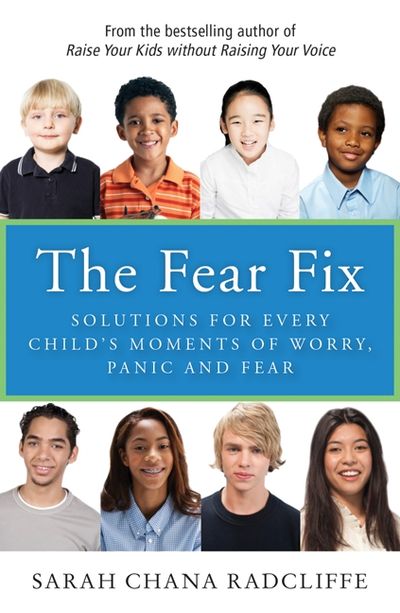 The Fear Fix by Sarah Chana Radcliffe.   
Rewire Your Anxious Brain by Catherine Pittman
Face Fear Head On
Teach your child not to fear fear – that is, not to be afraid of the feelings produced by fear. Fear releases adrenaline and other chemicals that make us feel impatient, agitated, panicky, and otherwise uncomfortable. These sensations aren't dangerous and they will eventually pass if there is no imminent danger. Tell your youngster: "Look around. Is anything bad happening? If not, just wait for the feelings to pass and go do what you need to do." (In other words, "Feel the fear and do it anyway."). This lesson helps prevent avoidance and/or incapacitation in the face of frightened feelings, and can help reduce, and/or prevent, chronic anxiety.
Republished with permission from Sarah Chana's daily parenting posts.