Do you know how to sew? Perhaps you or your teenage daughter took sewing lessons at one point, but you don't know what to do with those new skills once the lessons are done? This is your complete guide to taking your skills to the next step by
sewing clothing for kids!
Sewing clothing for children is very rewarding and exciting. It is so much fun to create a custom handmade wardrobe for your kids, or for a tween or teen to make their own custom clothing. But finding the right patterns can be challenging. The patterns found in the local stores are hard to work with, don't fit so well and their styles are…eh. The secret to modern, up to date sewing is PDF Patterns! There is a whole wide world of independent pattern designers online who create up-to-date, in-style patterns. I will teach you how to use PDF patterns, give you some tips, and show you some of my favorite independent online pattern shops as well as some of my favorites to sew for my kids.
PDF Patterns, or "Indie patterns" as they are sometimes called (designed and produced by independent pattern designers) are used in the same way as traditional patterns (such as Simplicity, Butterick, Vogue etc.) The only difference is that you need to print them out and put them together on your own. You can also print the pattern in whichever size you need, or in multiple sizes as many as you need.
PDF patterns are not as complicated as they may seem. You buy the pattern as if you are buying any other item online. Once you pay for the pattern, you need to download it, print it, and put it together and then it's used just like the patterns you learned how to sew with.
Click here for step by step instructions on using PDF patterns.
With 4 girls to sew for, and styles always evolving and changing, I have quite a collection of patterns. Some I used just once or twice but there are a few that I find myself using over and over again.
Dresses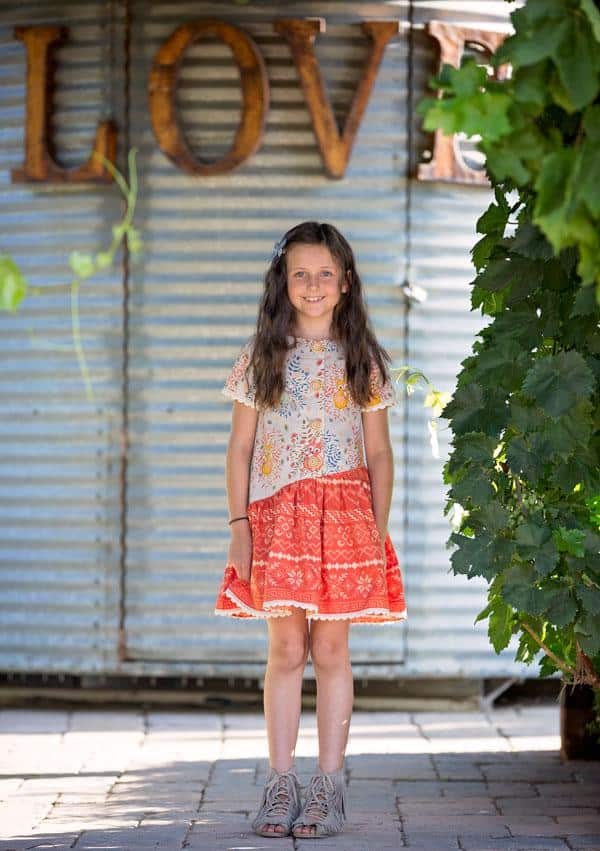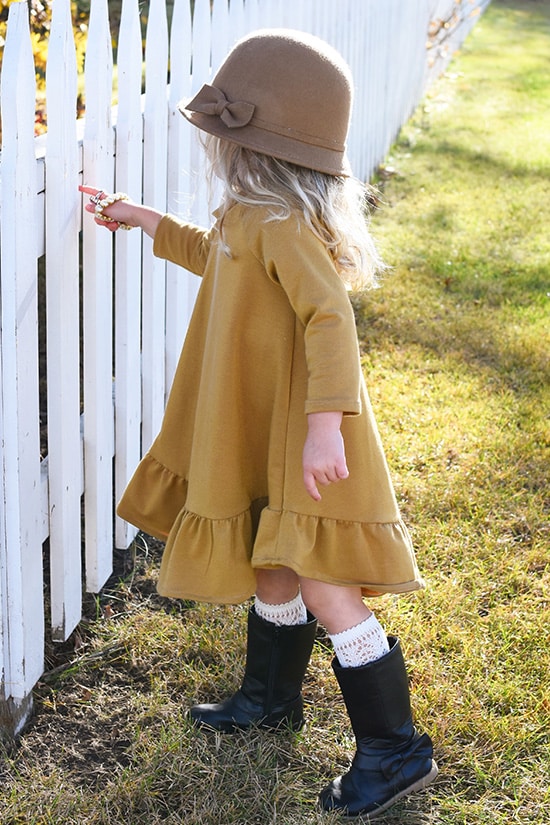 Mini Ogden Cami (lengthened to a dress)
Skirts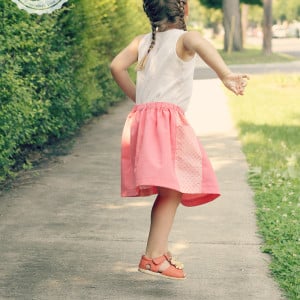 Little Miss Heartlight Skirt
Babies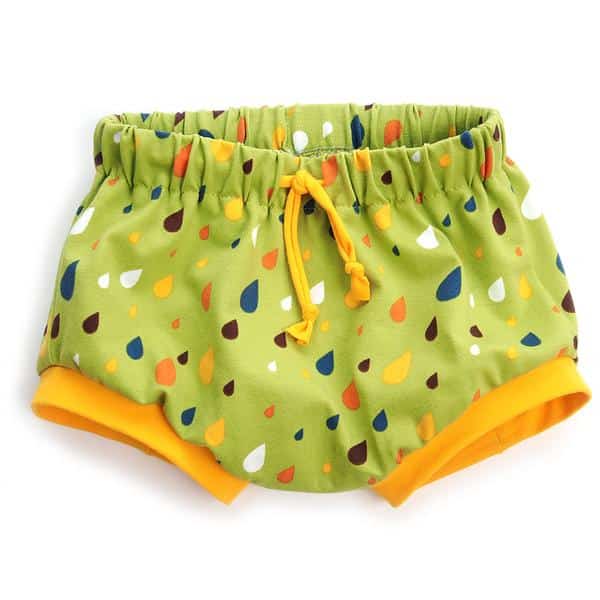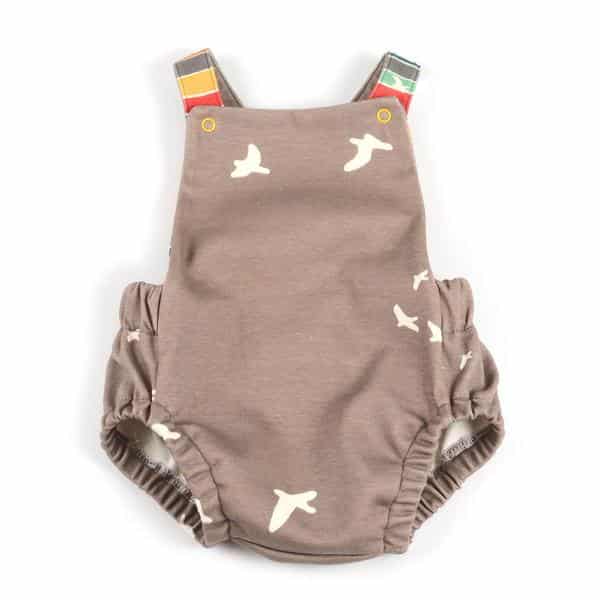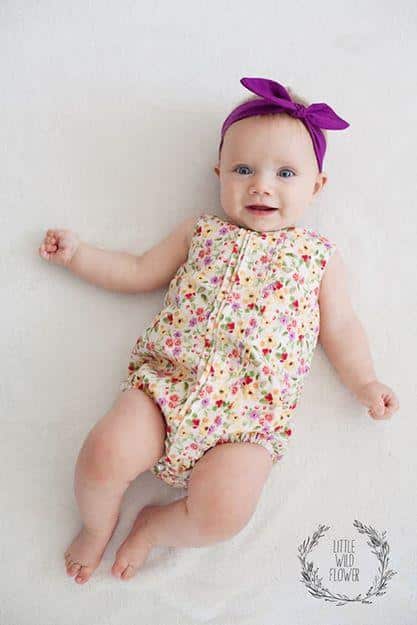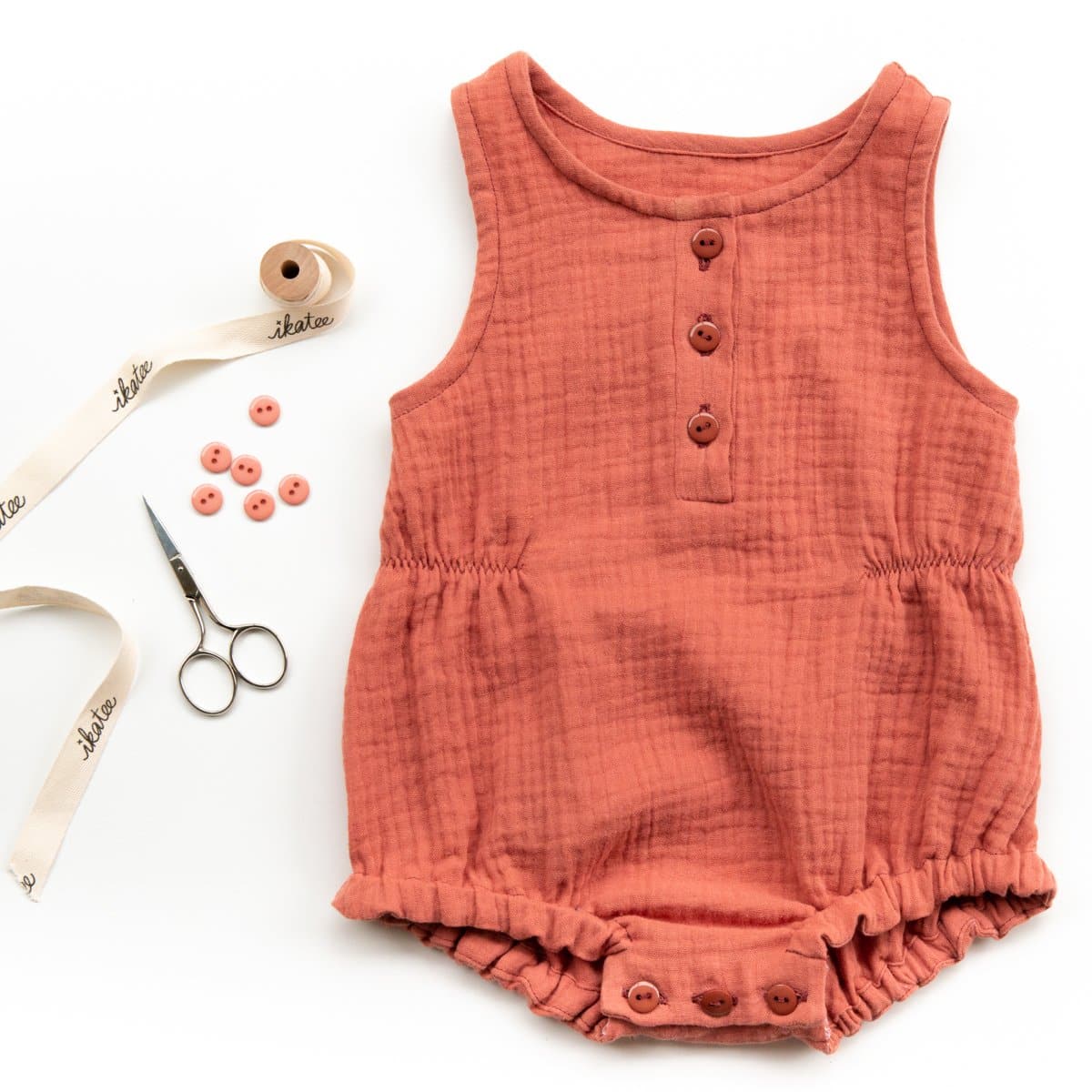 Special Occasion/Advanced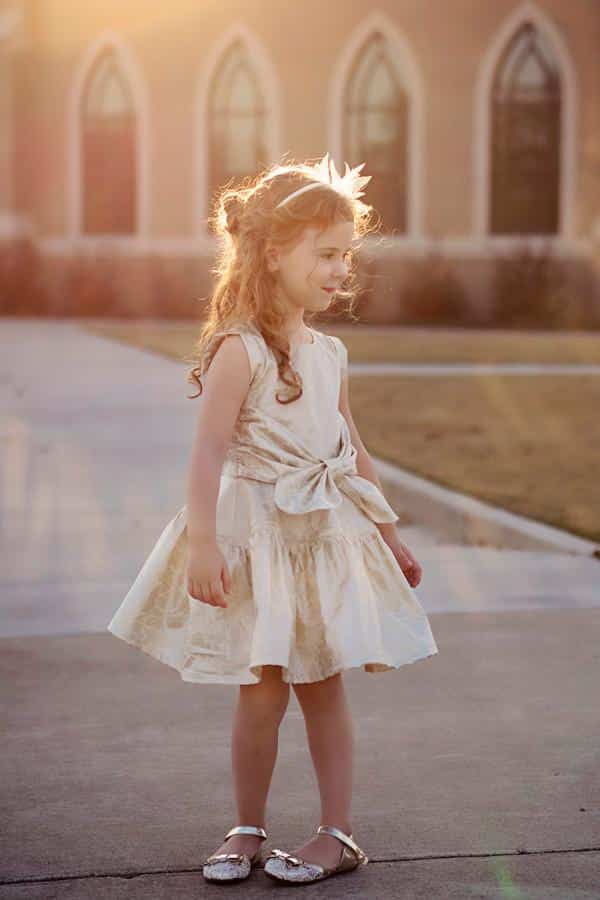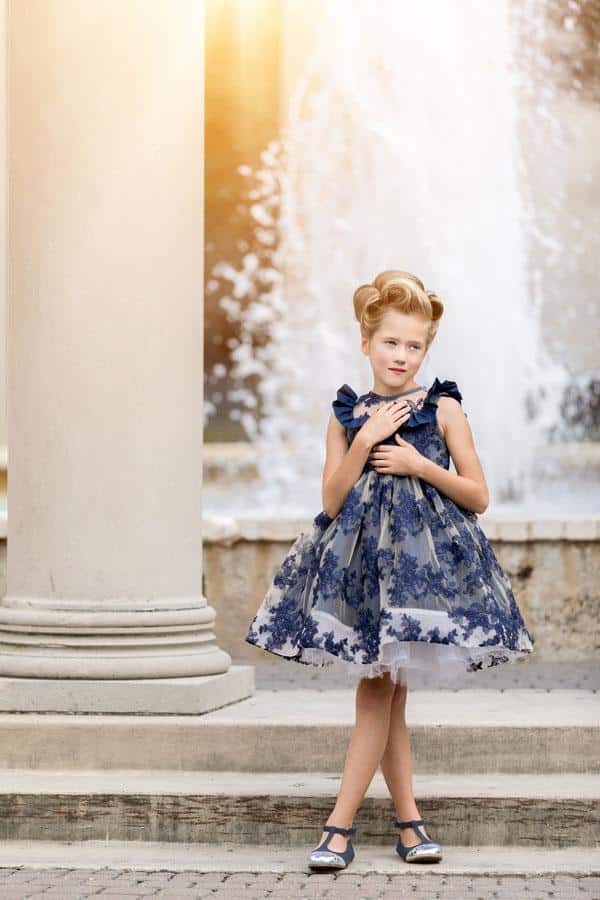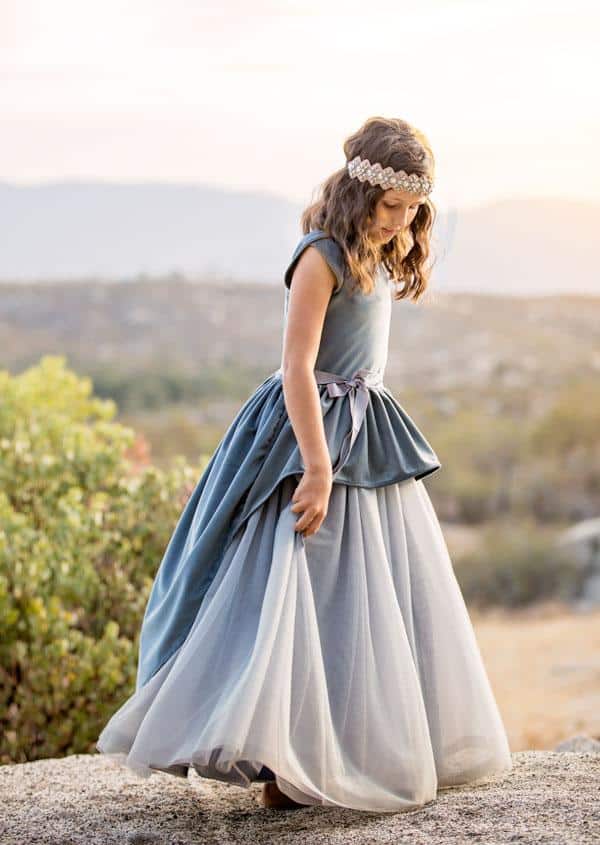 Sleeve Add On (for Violette Fields Patterns)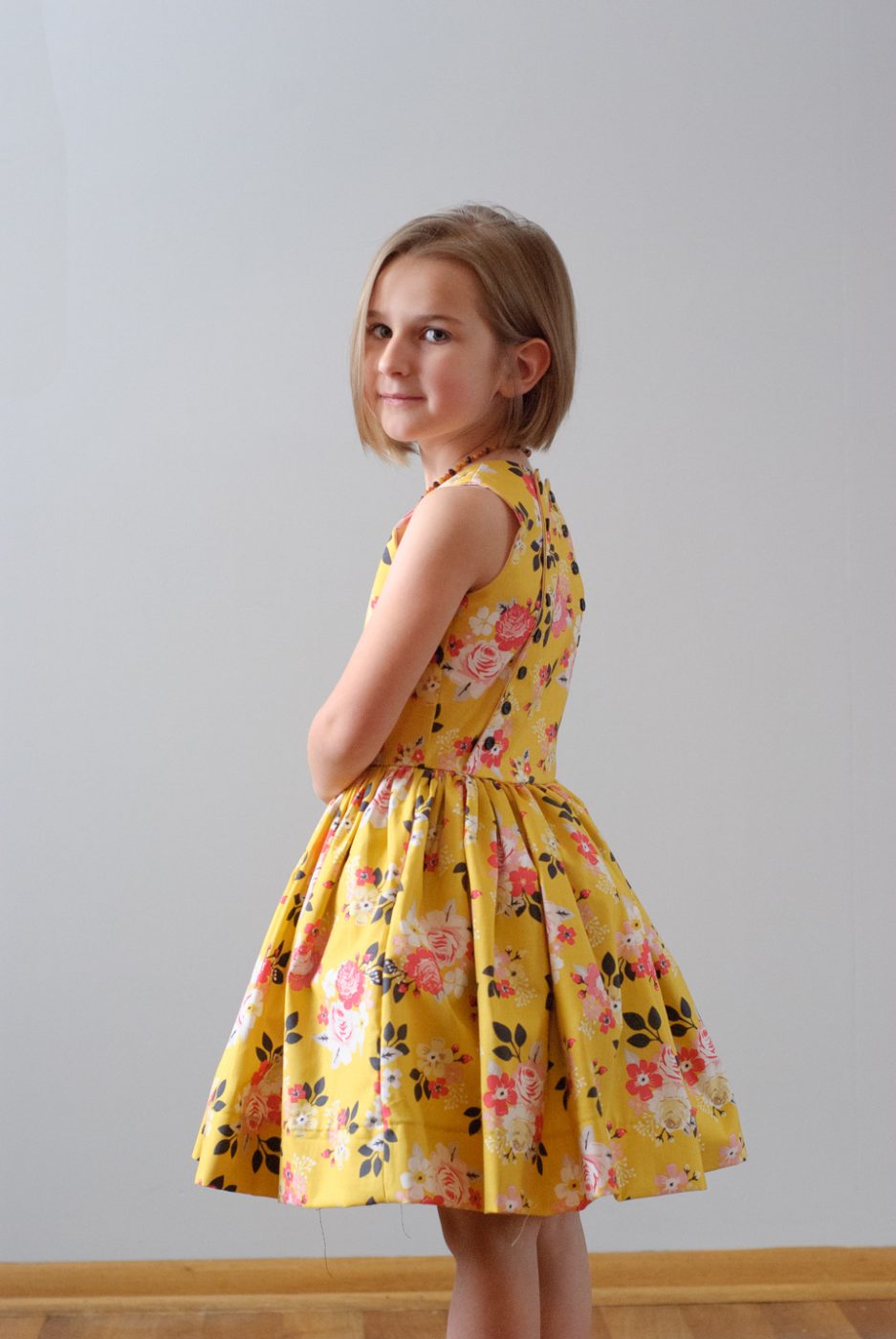 Where to find great PDF patterns:
Brindilletwig.com
Lowlandkids.com
Tadahsewing.com.au
Violettefieldthreads.com
Straight-grain.com
Peekaboopatternshop.com
Sofilantjes.com
Madeit-patterns.com
Petitestitchery.com
Sewpony.com
Chalkandnotch.com
Littlelizardking.com
Modkidboutique.com
Patternemporium.com
Beletoile.com
Ikatee.com
Madeformermaids.com
Patternsforpirates.com
Stylearc.com (for teens and adults)
Etsy Pattern Shops
Where to find fabric online:
Moodfabrics.com
Fabric.com
Urbankidsfabric.com
Jumpingjunetextiles.com
Fabricworm.com
Etsy (Various shops)
Joann's
Raspberrycreekfabrics.com
LandEfabrics.com
Blackbirdfabrics.com
Sewing tips and tricks
―Wash and dry your washable fabrics before sewing your garment. Fabrics tend to shrink with the first wash and you don't want any surprise fitting issues after you finish.
―Always measure your child and use the corresponding size on the pattern instructions. It is very important to go by your child's measurements and not by their ready to wear size since all patterns run very differently. In general, I find that most patterns run a bit big, but always use the size chart. Click here for a printable size chart.
―Dress length is very important! Most dress and skirt patterns are not designed to cover the knees. Always measure how long you need it to be, be sure to add on extra for the hem, and then you need to lengthen the pattern appropriately. Some patterns have specific instructions on how to lengthen the pattern.
―Instructions on most PDF pattern companies that are mentioned here are extremely clear with visual photos of every step and easy to follow. If you can, follow the pattern company or designer on Instagram to get ideas and ask questions if you need help. The online sewing community is so helpful and friendly. Otherwise, you can always send them an email with your questions, they are always happy to help. I am also always available to help dotdotdothandmade@gmail.com and @dotdotdot_handmade on Instagram.
Sewing tools I like:
―For washable fabrics, don't bother with tailor's chalk or expensive sewing markers. Use Crayola Ultra Washable fine tip markers for all your markings. Then when you are done sewing, throw it in the washing machine and it all comes right off!
―Chalk Wheel. I like using this on dark fabrics as well as fabrics that are not washable (when I wouldn't want to attempt using the washable markers). Any standard writing chalk works too.
―Invisible zipper foot for your machine. I found that Straight-grain Patterns explains how to install an invisible zipper very well in their Tinny and Laure patterns.