In the spirit of Purim, we're going to share a recipe post that's not our typical.
Our kids taught this to us and now, with all the extra soda in the house, you can share this hack with your own family and see how surprised they will be. It's also a good way to get them to drink up that soda so that the sugar high is over faster (not sure if that's a good reason to drink soda, but ok!). Alternatively, you can see this post if you don't want them eating all that candy.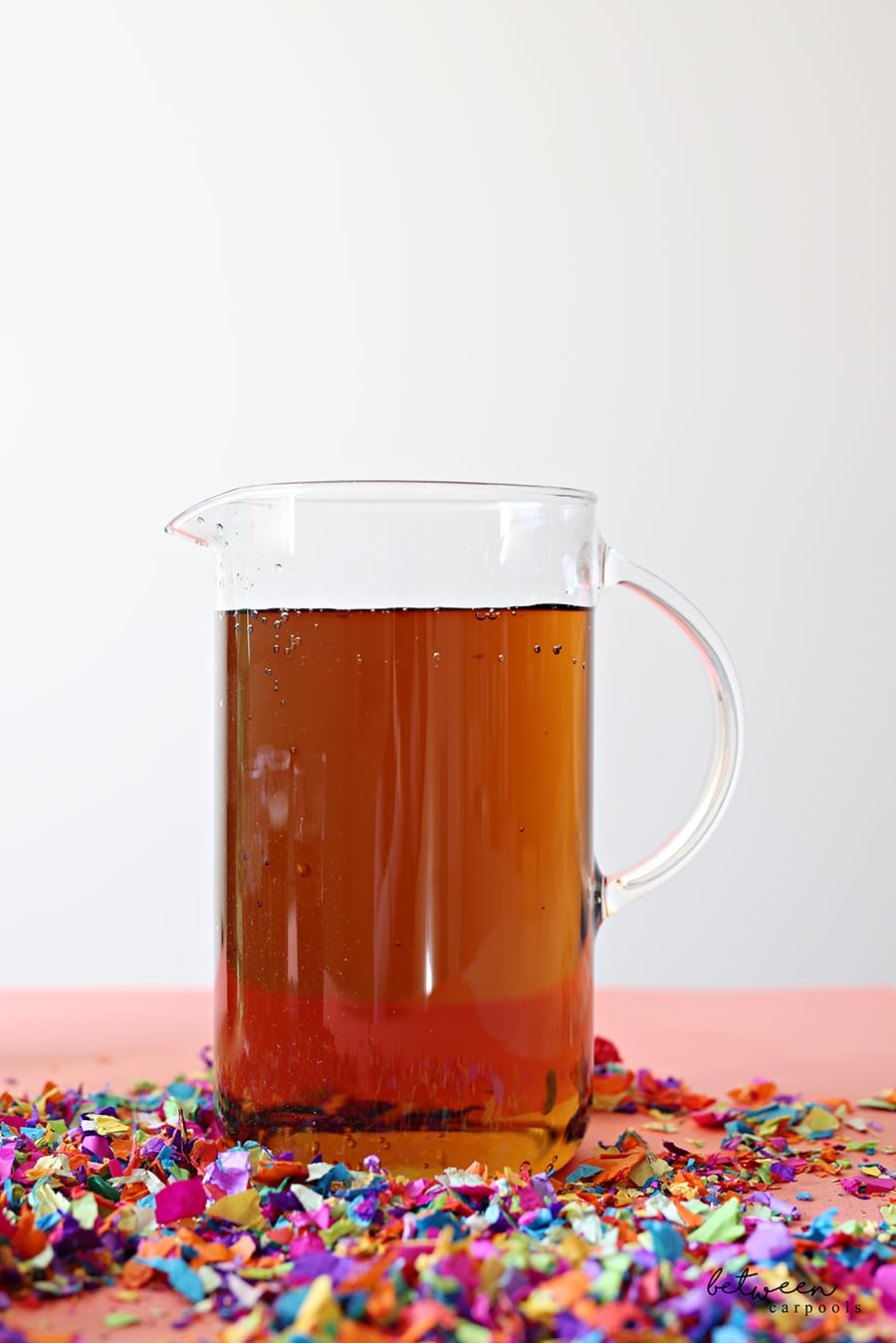 Rumor has it when fast-casual restaurants don't have ginger ale available, they just put together these 2 sodas to keep people happy. If they can fake it, so can you! side note: Most ginger ale brands don't actually contain any real ginger.
Now that we got that out of the way, let's get to the recipe. It has 2 ingredients:
Sprite and Diet Coke.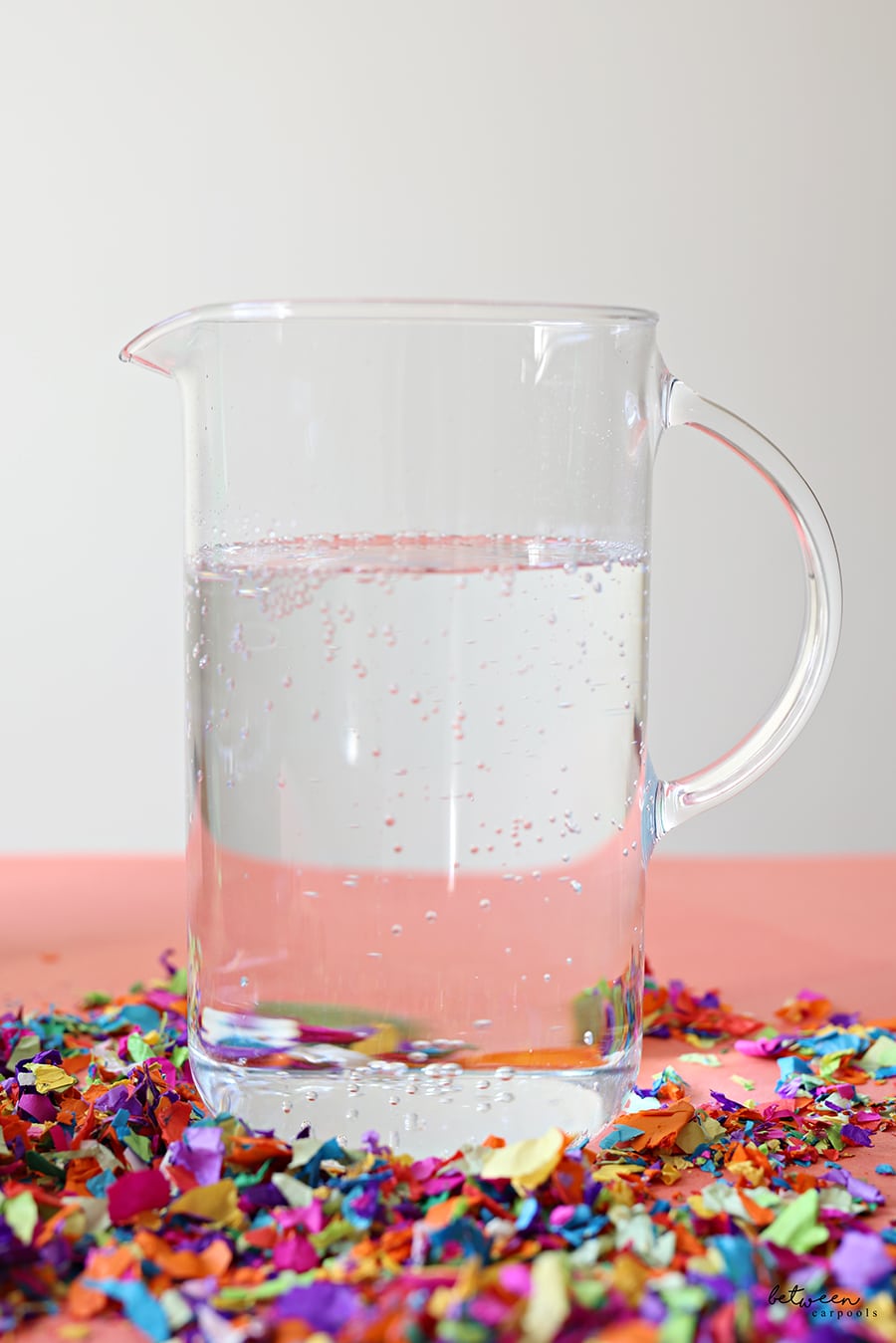 Fill your cup or pitcher with 70% Sprite. Add 30% Diet Coke, stir and enjoy!
FOR EXCLUSIVE CONTENT AND A PEEK BEHIND THE SCENES, MAKE SURE TO JOIN OUR WHATSAPP STATUS HERE.