Don't know how to choose just the right clothing? Let us help you style your kids
This post is part of a new service of Between Carpools called, "Help Me BCP!" If you have a quandary and think we can help, email or message us! For our first "Help Me BCP" post, click here.
Thanks to Mindee Y, Toby E, and Baila H, and Tottini Kids for your tips! You can shop the looks you see below at Tottini.com.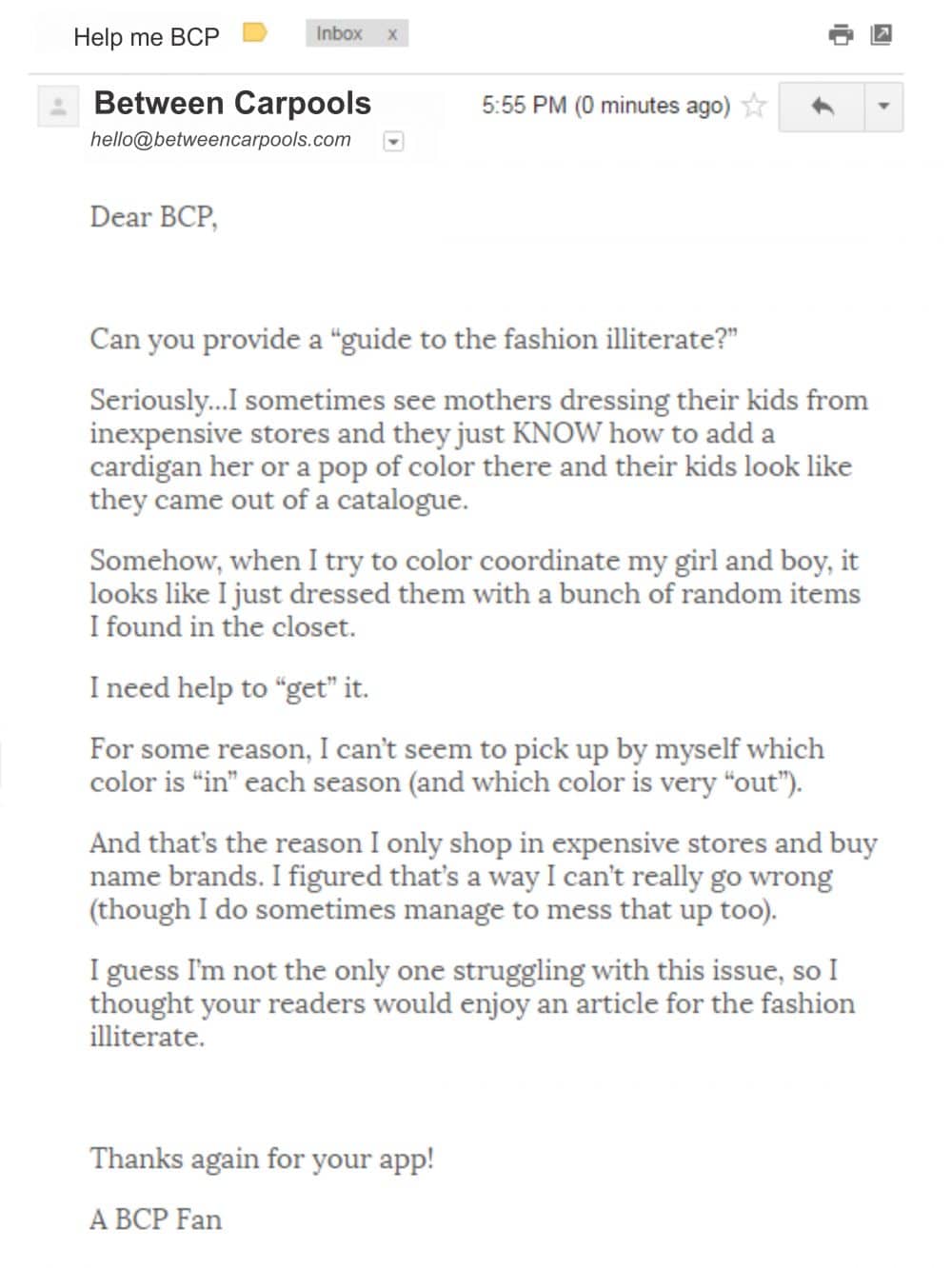 Get to Know Your Colors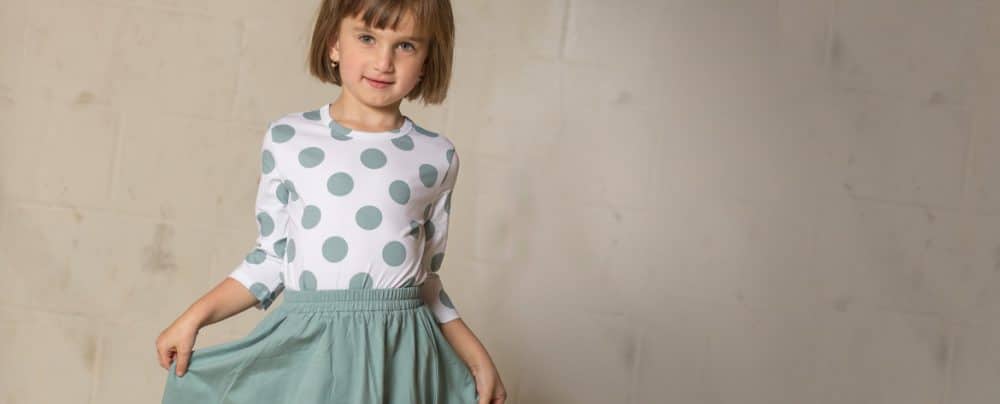 Want to know what colors are in? Google it. Search "Spring/Summer 2017 Colors" or "Pantone Colors of the Year" and you'll find the Pantone colors which are current for the season. Once you have an idea of what colors you can expect to find in shops, you'll start noticing them. This spring, nude pink and greens are popular.
First, Some Basic Rules
Some trends aren't for everyone. And it's also true that some trends aren't for everyday. Don't buy your son patent lace up shoes if that's going to be his only shoe. Rather, buy an inexpensive Shabbos shoe and buy a better quality weekday shoe.
Don't Have the Knack? Stick to Solids
If you keep it clean and simple, you're less likely to go wrong. Don't start mixing patterns. It'll look messy if you don't know what you're doing. Clean. Simple. Easy. Don't know what solids? Pastels in summer and darker colors in winter always looks good.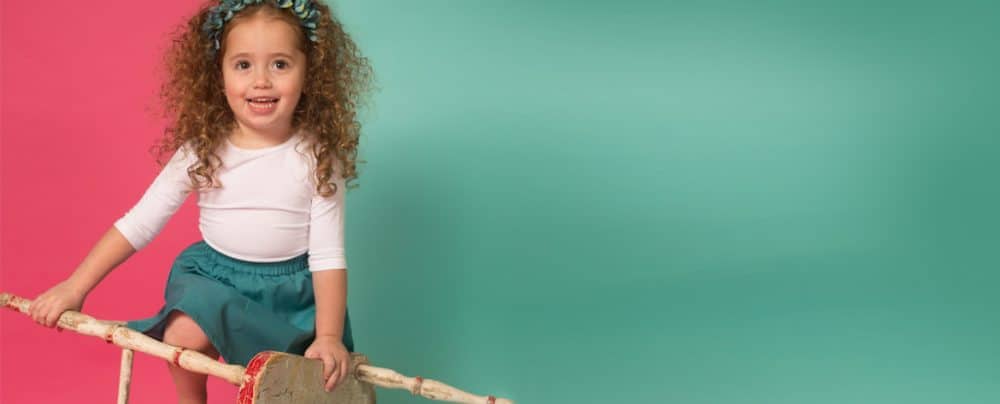 It's All About the Fit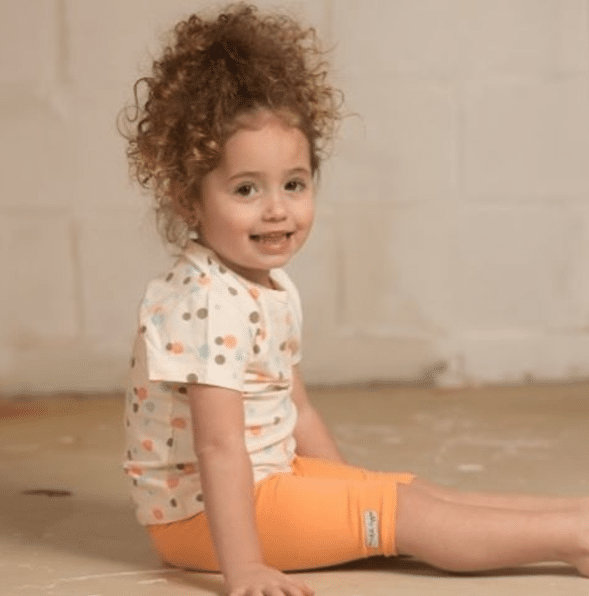 It can be super expensive, but if it doesn't fit well, it doesn't look good…and vice versa. If that inexpensive outfit fits great, that's a huge plus. Beware: don't be tempted by a low price if the fit isn't there. It doesn't matter how cute that jumper is. It's not about how it looks on the hanger, but how it looks on your child.
Start Inexpensively. Work Your Way Up.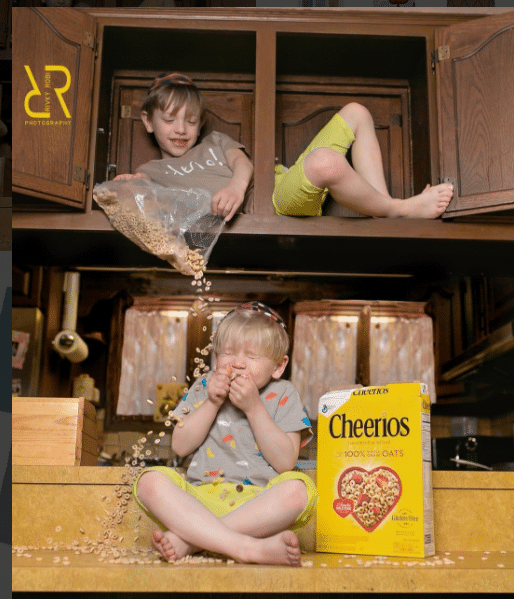 When you start shopping for your children, begin at the most affordable stores. At Tottini Children's Wear on Clifton Avenue in Lakewood, you can find t-shirts like these for $10-$15, then add matching leggings (for babies and toddlers) or skirts in every color (for girls). Be selective…choose only the best, best item in the store that you KNOW you love (i.e. good prices isn't enough of a reason…you need to love it!). Once you fill in as much as you can at a lower price level, work your way up and look at clothing at the next price rung, each time only choosing what you love. This way, you can be sure you like everything you're putting on your children, no matter the price. More expensive isn't always cuter!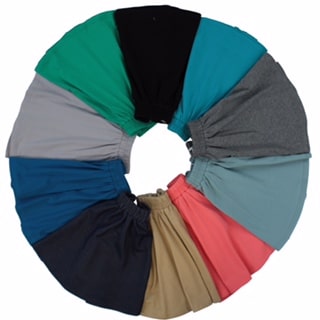 Coordinate, Don't Matchy Match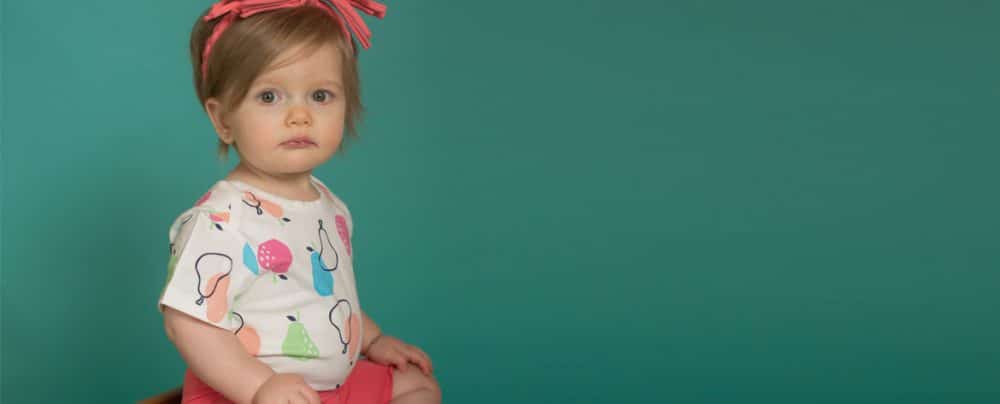 Boys and girls don't need to (and shouldn't) wear the same clothing. Instead of matching, coordinate. Worry less about what's in style and what simply looks good on your kids. Mindee will pick one dress she loves for her daughter, then coordinate the boys by dressing them in a solid color pant that might be one of the colors of the dress.
Keep it simple! Even if your daughter coral dress has just a touch of navy in it, the boys will look good in navy pants and a white t-shirt. It's subtle enough that people won't notice, but your family will still look put together.
There's a Max to Matching
Two kids look cute. Three kids, sure. Once there's four kids you want to coordinate, change it up a bit. If there's a big age range between your children, it's likely that the same style does not suit all of them. Is that dress cute on a little girl? Perhaps a top and skirt version is better for your big girl.
What About Accessories?
Socks shouldn't be the same exact color of an outfit. A pink dress doesn't get pink socks. And while socks can definitely be chosen to complement each outfit, if you don't have the know-how (socks can get complicated!), simply buy your socks to match your shoes. Dark grey Shabbos shoes? Get light grey socks. It usually works. White or denim socks will always work with sneakers.
In Style for Adults? Don't Put It on Your Kid
Some styles might be in for adults, but doesn't mean they translate well for kids (even if you do find them in kids sizes). Dress kids like kids. No wrap shirts. A 6 year old should look like a 6 year old. A little boy doesn't need a button down white shirt like his older brother…how about a white three button linen-look Henley instead?
Pair Cheap and Expensive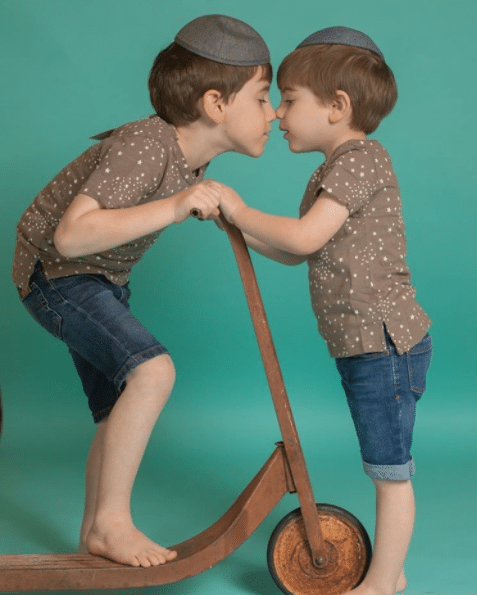 Found a brand name top you love? You don't need to splurge for the bottoms. It's fine, and totally fun, to pair expensive with inexpensive pieces.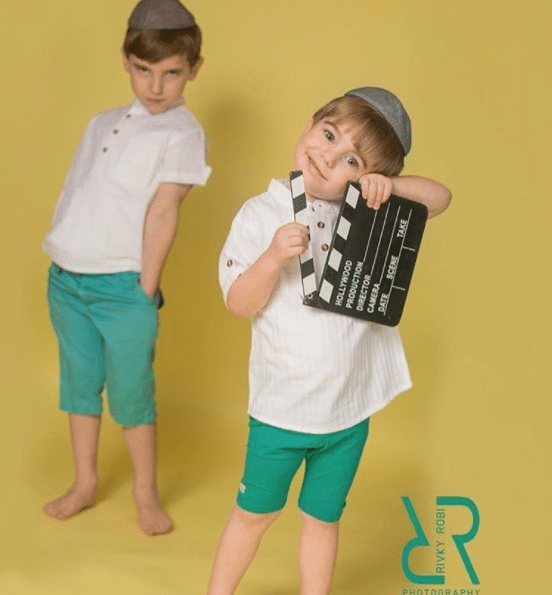 This post is sponsored in part by Tottini Children's Wear, where you can find all the looks featured above. Tottini is located at 204 Clifton Avenue (back entrance) in Lakewood, NJ See more @tottinikids.