Some of the most beautiful simchas are the ones in your own home. Yes, it comes with a big mess, but there's nothing quite like celebrating a simcha in your most comfortable place.
Often, out of town guests come to participate in a Shabbos simcha. And since they all can't fit in your home, often neighbors are gracious and accommodating. But you're still the host and having family over, there are lots of details on your shoulder. Here are a few tips to make every guest feel like they are truly cared for, wanted, and appreciated…plus make enjoying the simcha easier on your end.
All the Details for the Guests
Keep in mind that your guest staying by your neighbors will come to you for breakfast and coffee because they don't feel comfortable eating at strangers, especially if they have little children.
You may want to prepare: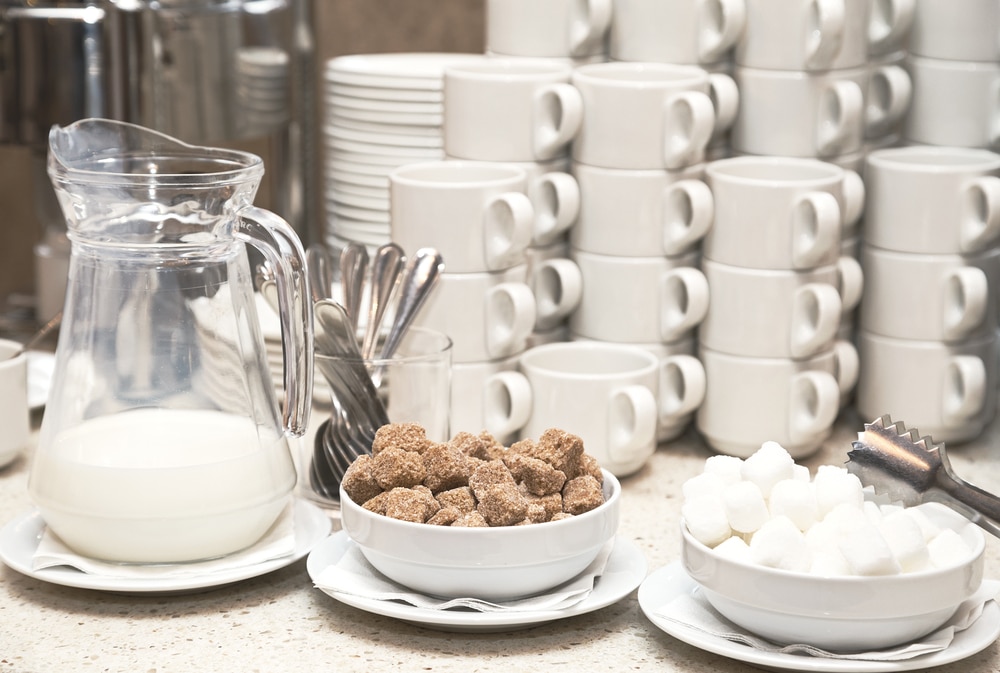 Tea/coffee station
Towels to wipe hands
Havdalah – extra besomim
Diaper/fresh wipes – changing station so that it's not all over your house
Bathroom station with anything ppl would need (Deodorant, mouthwash..)
Having lots of kids over?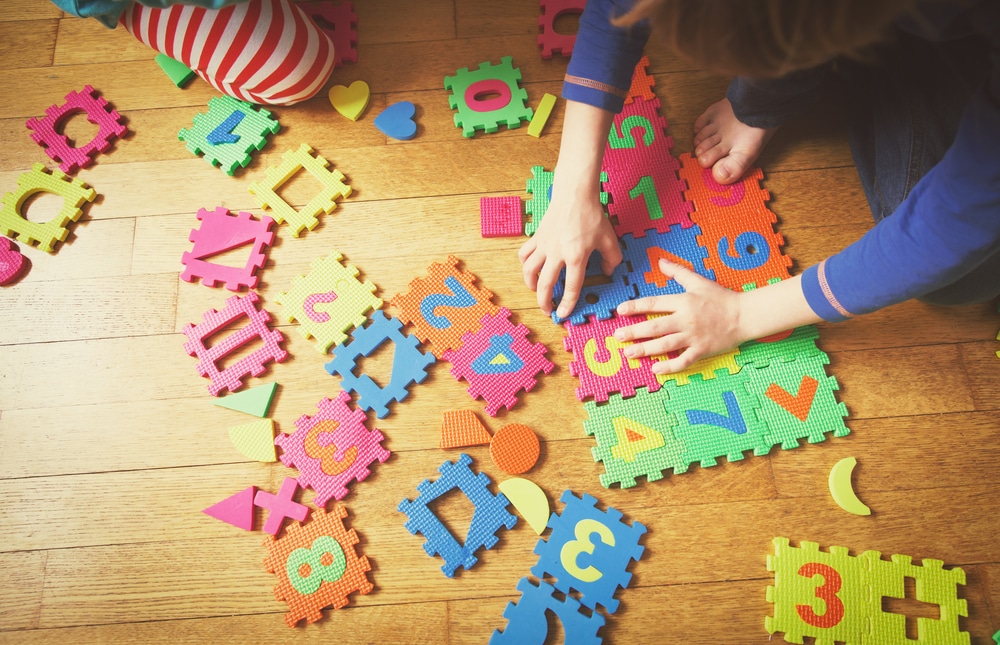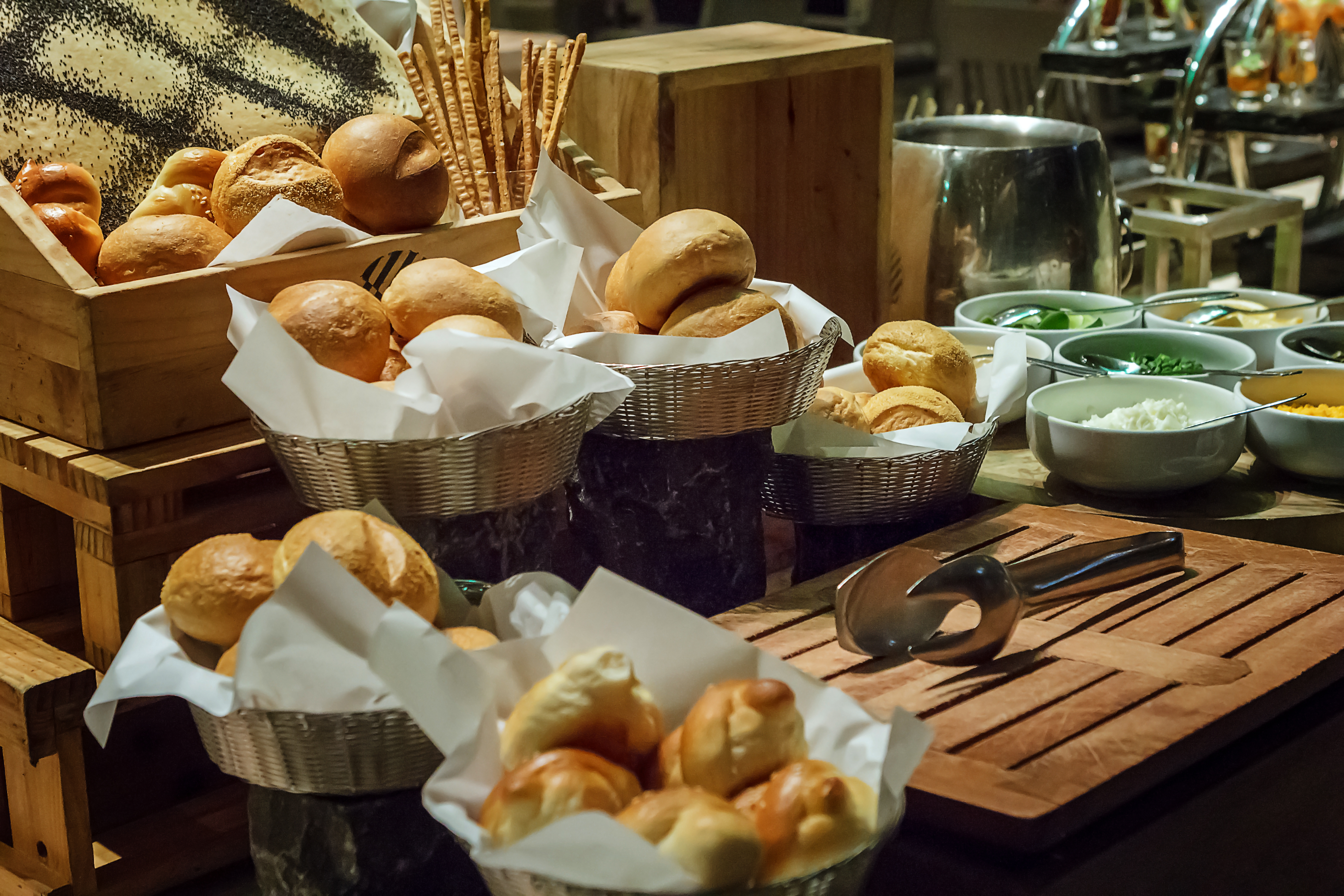 They don't need to empty the toy closet. Close up those toy closet doors and remove four age-appropriate games. Set aside some balls and jump ropes. You can visit a dollar store and buy toys to keep everyone busy for the day so your children don't come crying afterwards that the guests messed up all their toys.
Hire a neighborhood girl to run a Bnos type of group. Read books, play a game. Everyone gets ices for the hour. Or separate the boys for some parsha and a story.
Feed 'em first
Right before Shalosh Seudos, put out large trays with yogurts, straws, string cheese, crackers or rolls, so that when the adults sit down to eat the kids don't take all the little cookies and dairy cheesecakes.