Remember the days people took wig boxes as hand luggage? They were bulky, hard to carry, and someone always left the boxes sitting somewhere. Thankfully that's a thing of the past. 
With many sheitels these days set naturally, we aren't busy pinning, rolling in curlers or worrying that our sheitel won't be set like the good ol days (those that don't remember, ask your moms! It wasn't that long ago). Today, when traveling you can easily just pack up your wig using these solutions, pull it out, and give a good shake and wear. 
We're sharing 4 ways to pack your sheitel on a trip: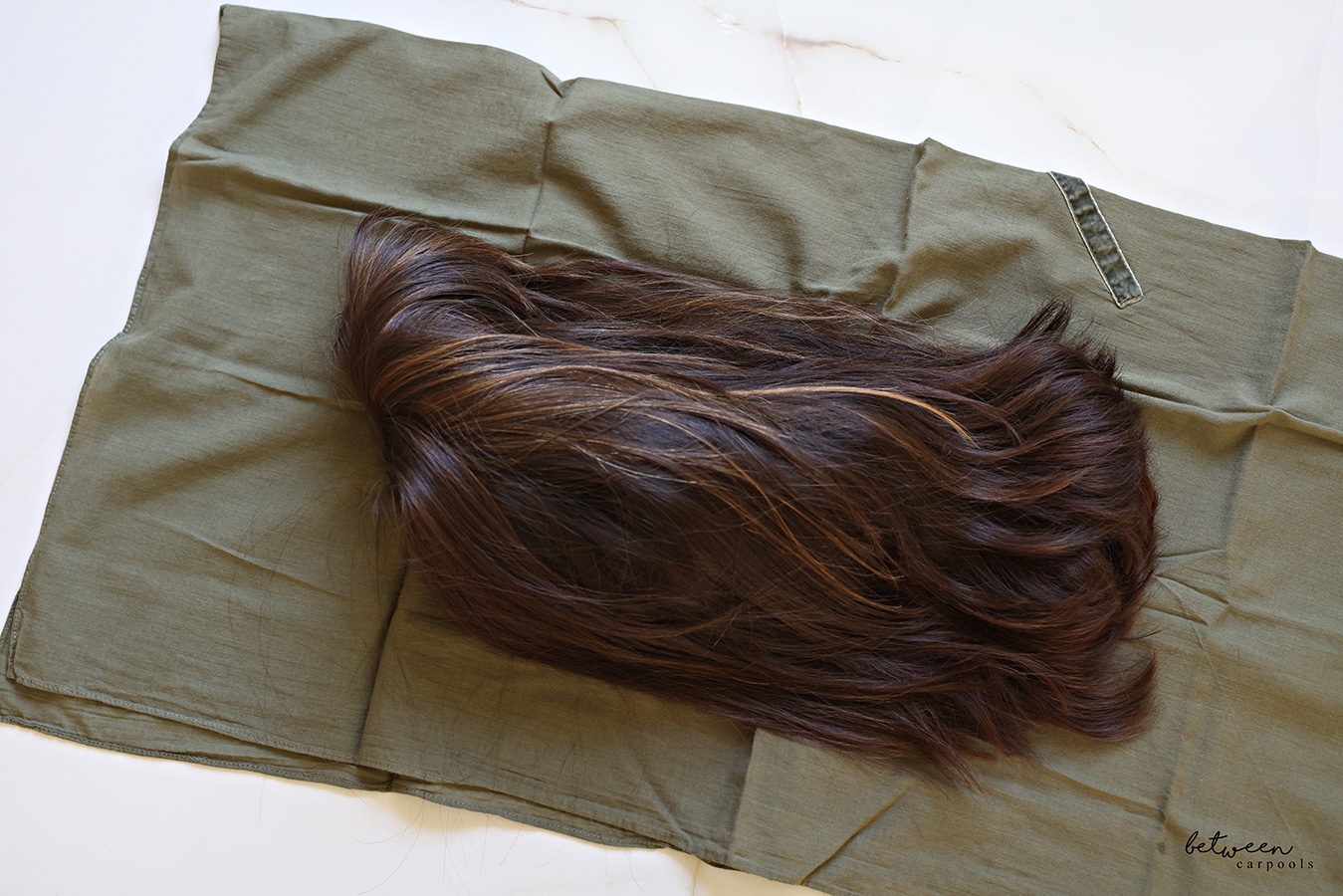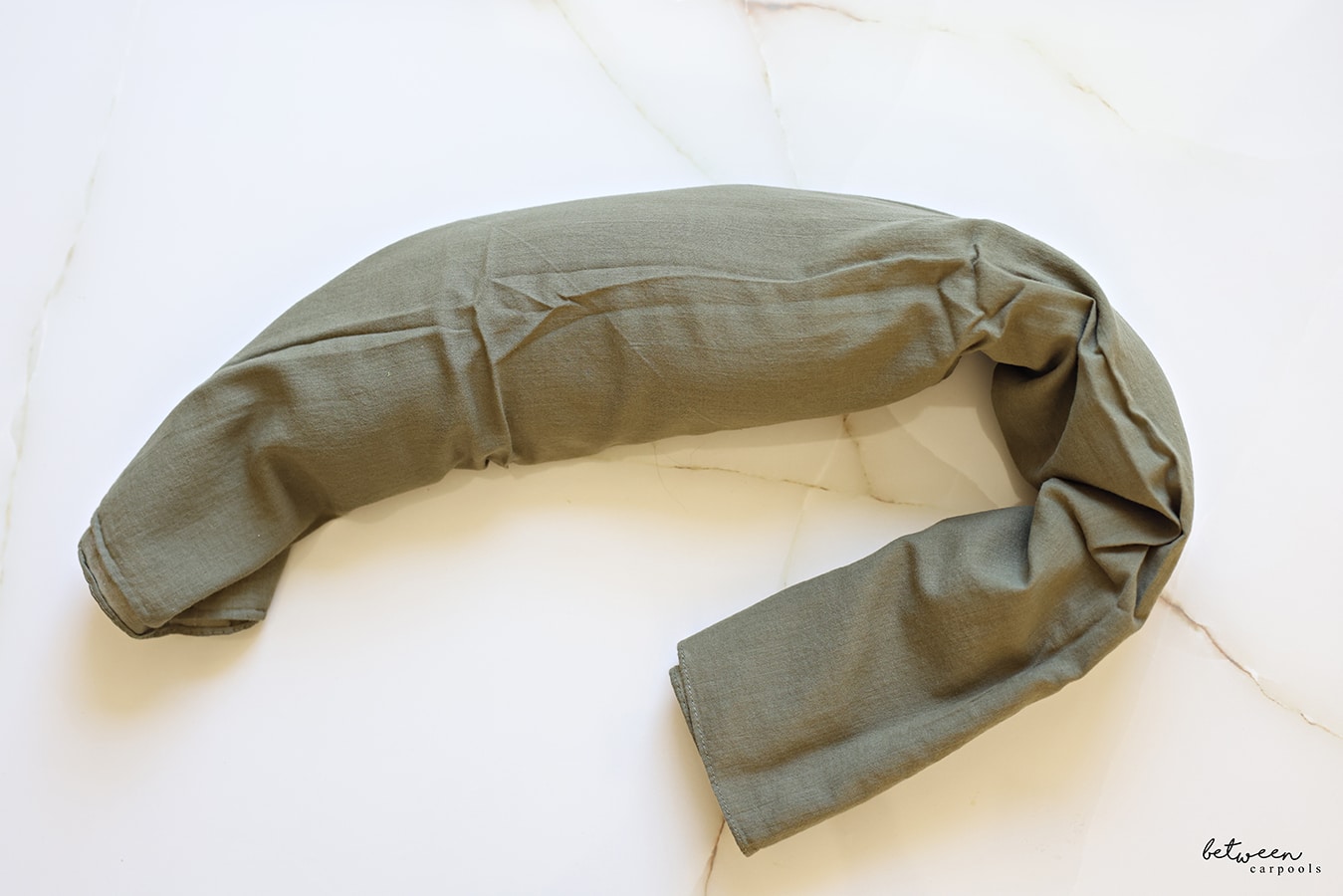 The first one is the simplest. If you have a wig that's straight or wavy and doesn't have much of a "set" to it, the simplest way to travel might be to just roll it up. Lay out a clean scarf or tichel, put the wig in the middle and roll the sides of the scarf around the wig. Don't fold the "snake" in half, but you can gently bend it in an arc and place it in your carry-on. Alternatively you can place the wig into a travel box like this, but it's the same idea.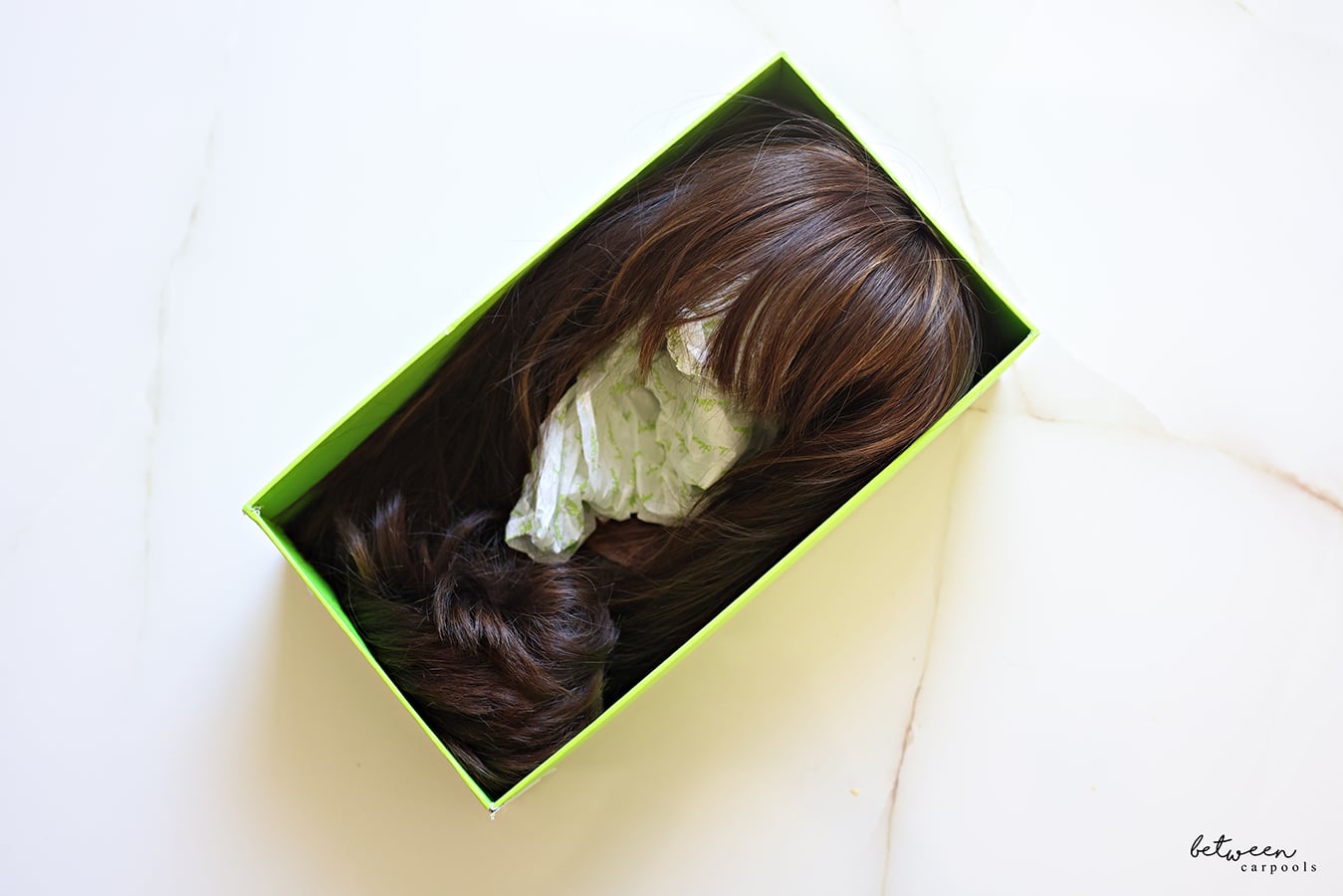 The second is good when you have bangs and don't want them ruined. Place the wig into a shoe box, tucking in ends so it doesn't stick out. Place some tissue paper (the one that comes with shoes works fine) inside to support the bangs.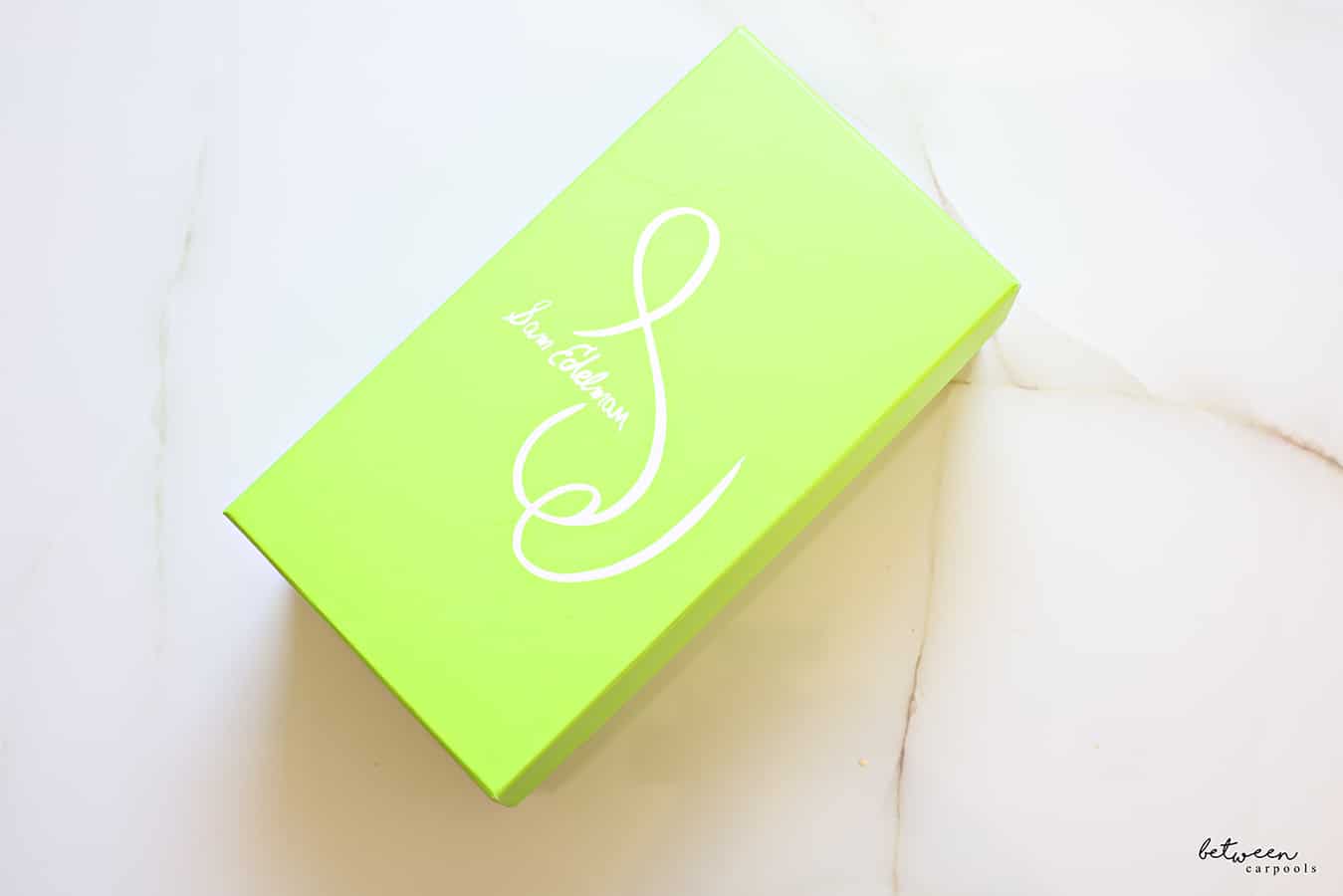 That's it! Cover and you're good to go. Thanks Sam Adelmen for having great shoe boxes!

This way is great if you want to have a wig head with you, while still packing the wig. Start with a collapsible wig stand like this one. Place in a collapsible wig box like this one. The top of the wig head is styrofoam, so you can easily pin your wig in with T-pins. If your wig is longer than 17 inches see this post.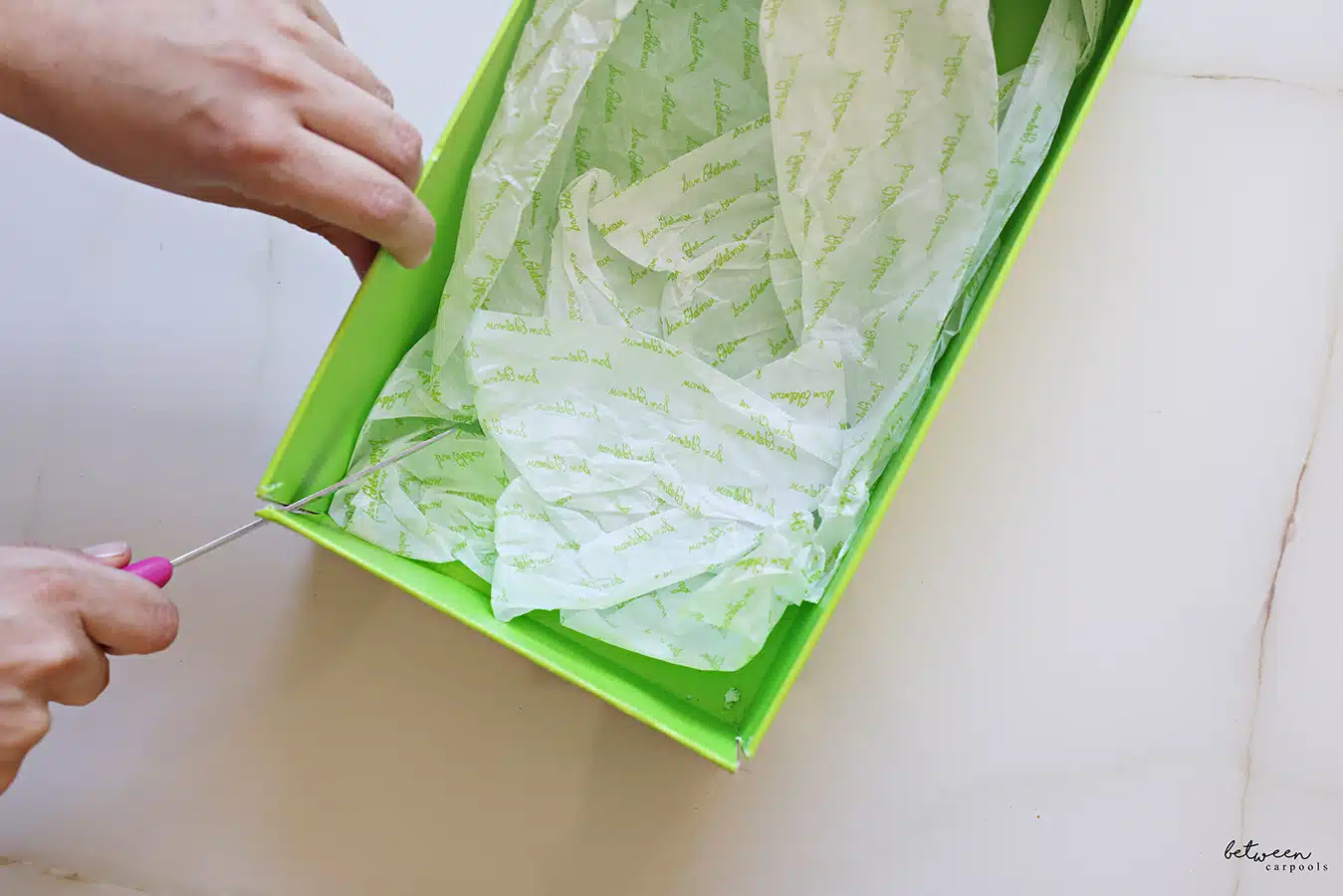 The last idea isn't for the majority of travelers. This is a good solution for when you are traveling to a wedding and want to pack the wig, but it's set and you don't have anyone to reset it when you arrive for the wedding. 
Simply have it pinned and set on the head. Start by cutting off the ends of the shoe box, opening it up so a larger head fits inside.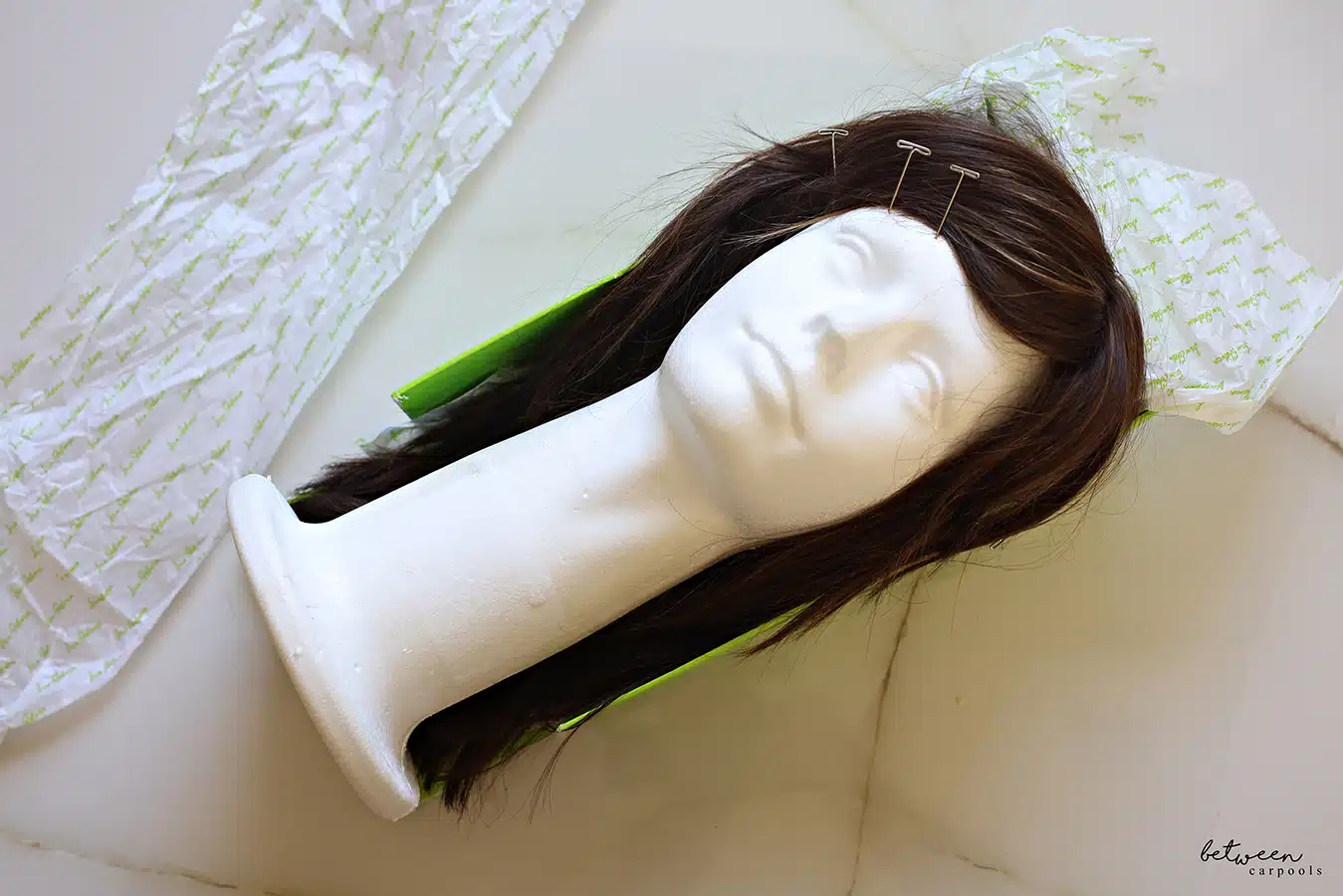 Set down the wig.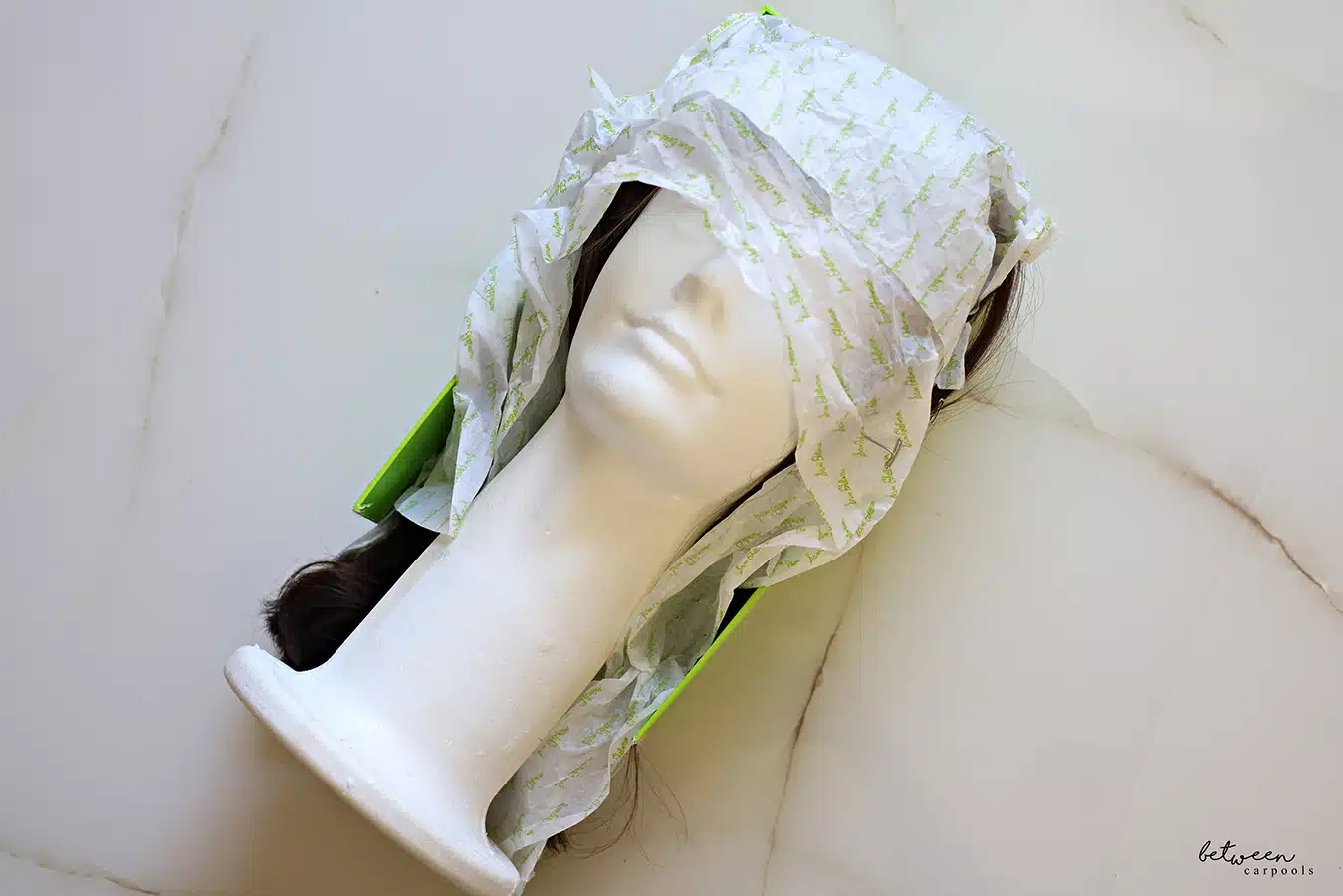 Cover the front with tissue paper to protect it. And it's ready to go! When you get to your location, remove the head from the box and enjoy!