Lunch is the most difficult time for mom to prepare herself something healthy to eat. This hack may help.
We're all in survival mode right now, no matter who we are or the roles we fill. Being kind to ourselves is of utmost importance, and there's no room for beating ourselves up about regrettable food choices. Yes, eating well is wonderful, and yes, it offers numerous short and long term benefits, but it cannot come at the expense of our emotional well being. You are wonderful no matter what you eat. Only managed a cookie(s!!!) for lunch? I get you! Scarfed down the first thing you saw for supper? I've been there!
But what if survival mode and eating proper, nutritious meals didn't have to be mutually exclusive? Eating well is often associated with a lot of prep work, so when we're short on time, it's the first thing to go. This easy hack tackles the meal of the day I find hardest to manage: lunch. Lunch arrives at such a busy time, but without the post bath and bed reprieve that dinner offers. Sitting down to eat anything let alone something healthy can be a real challenge. But whenever I try to casually skip lunch or sub in a quick (inadequate) something, my post-lunch snack is not enough, and I find myself inevitably nibbling at 4/5ish, unable to hold out till dinner.
I find the first step to (attempting to!!) eat a nutritious lunch is to have my proteins at hand. What better way to do so then maxing out the proteins from Shabbos and consuming them in order of expiration? This takes 90% of the prep out of the equation.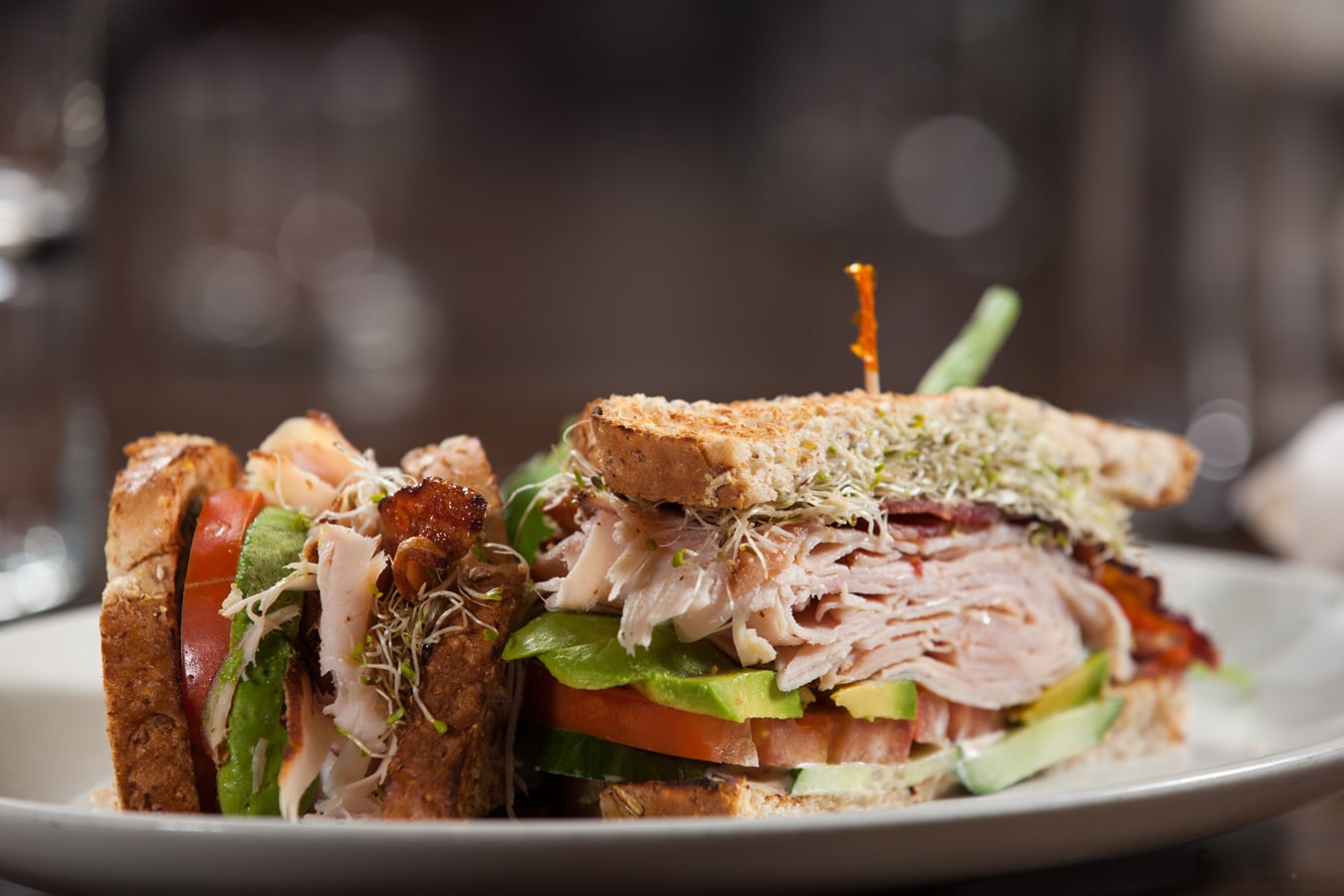 Examples in order of expiration:
| | | |
| --- | --- | --- |
| Protein | From | Fridge Life |
| Salmon | Friday night appetizer | 3 days |
| Grilled Chicken | Shabbos day chicken salad | 3-4 days |
| Tuna | Shalosh seudos tuna salad | 3-5 days |
| Hard Boiled Egg | Egg Salad Shabbos Day | 1 week |
| Turkey Breast | Cold Cut Platter Shabbos Day | 1 month+ |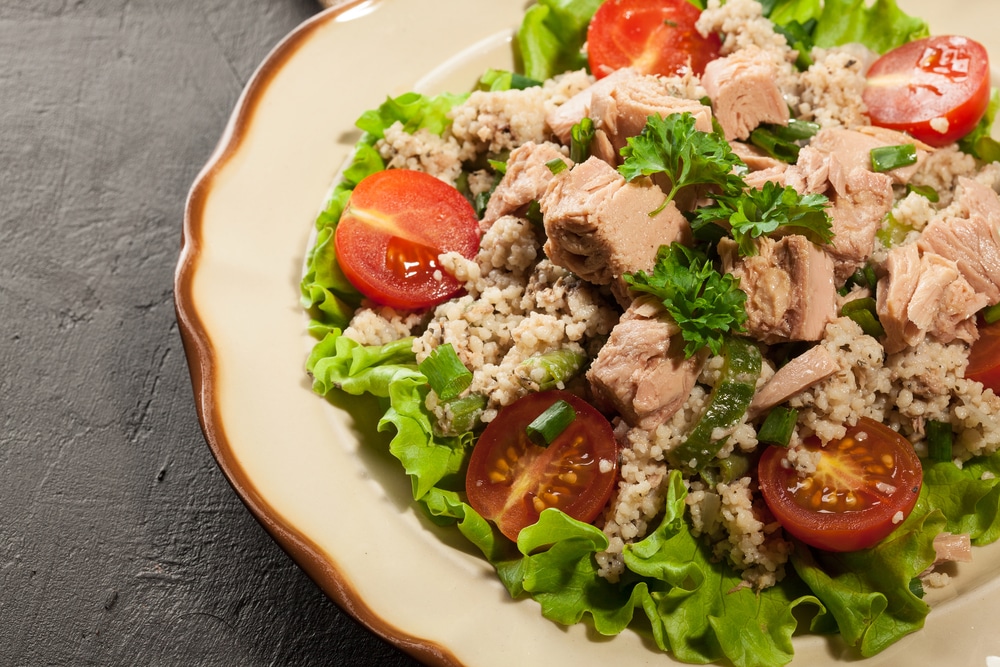 You can then use a schedule like this to cut down lunch prep to minutes:
| | |
| --- | --- |
| Sunday | Salmon |
| Monday | Grilled Chicken |
| Tuesday | Hard Boiled Egg |
| Wednesday | Tuna |
| Thursday | Turkey Breast |
For Friday I highly recommend roasting a tray of veggies and/or eating chicken soup. Filling up on nutritious macros can make all the difference in getting through the long day.
These are just a few examples of some Shabbos proteins, but I'm sure there are many more you can think of. Once your protein is taken care of, you can place it in a salad, sandwich or wrap and voila, lunch is done! Add a healthy fat (avocado, hummus, unsalted nuts, evoo) to extend the satiety factor even further. Leftover dressings and dips from Shabbos can be used too. Eating lunch doesn't need to be a glamorous, fancy affair. But when lunch is satisfying, easy, and delicious, its benefits can extend far beyond the hour and help us offer the best version of ourselves to those around us.
Please share easy protein ideas in the comments. I would love to hear!