Once Shabbos is over in the wintertime, there's a long cozy (homework free) Motzei Shabbos evening ahead of you. Plan ahead and make some great family memories and nights to remember.
Come winter, motzei Shabbos features super long evenings, cold weather, and kids that need food and entertainment. If you don't prepare in advance you're left with cranky kids and none of the right ingredients in the house. With a bit of thought and preparation, motzei Shabbos can be turned into memorable family time that your kids will fondly remember for years to come.
Here are 8 ideas for super fun activities that can be enjoyed at home with kids of all ages. Invite some friends or keep it low key; put on some music and have fun!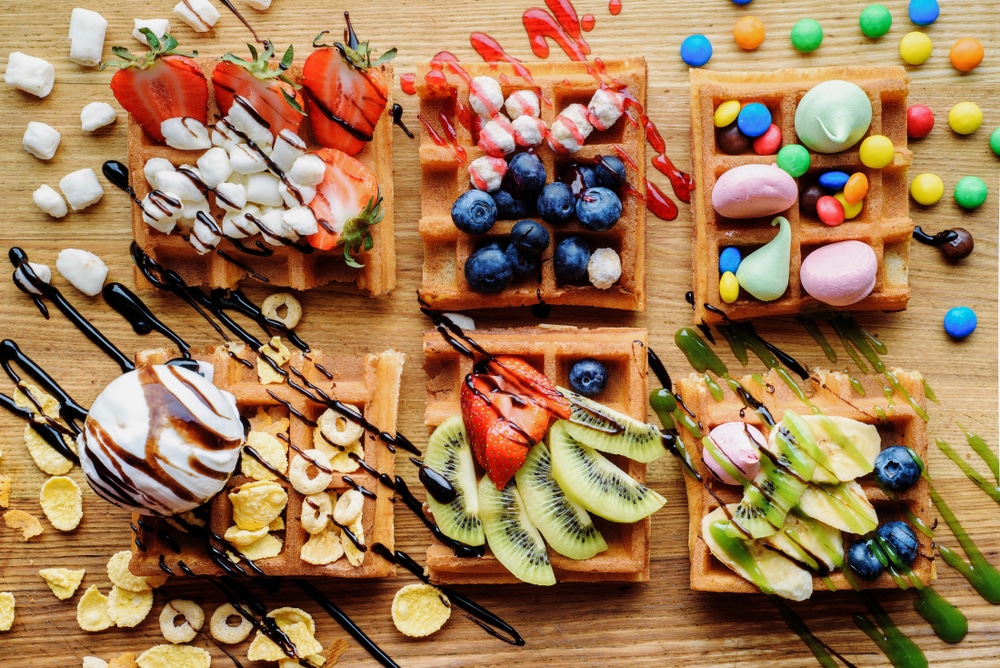 Waffle Bar – Mom makes waffles and kids prepare the toppings. Chopped up fruit, yogurt, chocolate chips, whip cream, jam, sprinkles etc. They can also plate their waffles and take pictures of them, with the prettiest plate being the winner. Try our recipes here. 
Cookie Bake-Off – Prepare a few different cookie doughs (can be made on Friday and refrigerated) and have the kids scooping, rolling and decorating. Make sure to have enough rolling pins and cookie scoops to prevent fighting and stock up on some fun sprinkles, colored sugar etc. Alternatively, you can use ready baked cookies and buy edible markers or make different colored royal icings (confectioner's sugar, bit of water, and a drop of food coloring will work for decorating).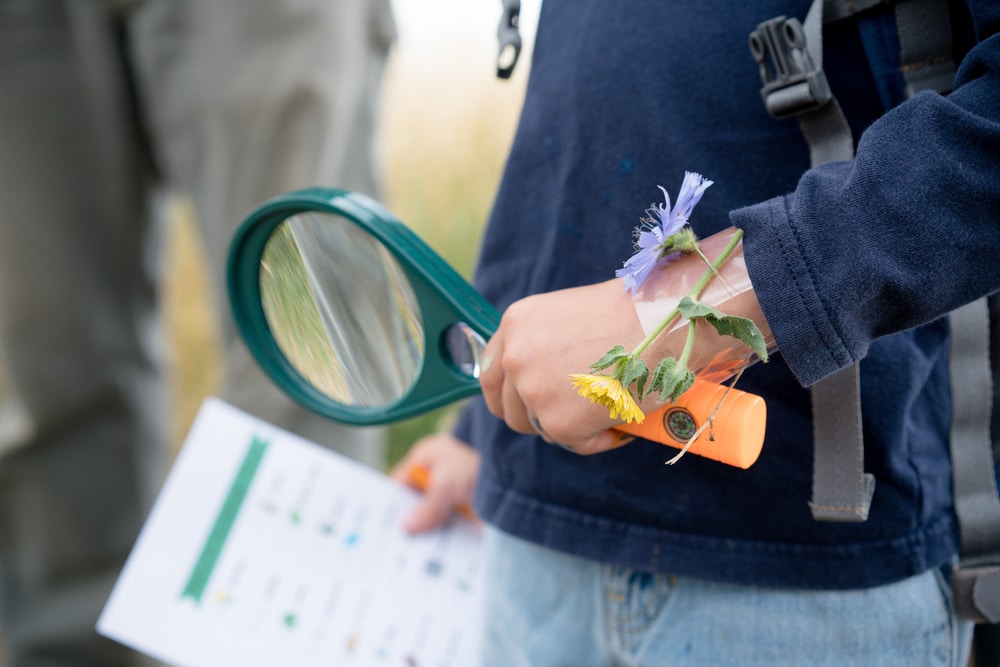 Scavenger Hunt – Prepare some clues and hide them around the house. Where does Zaidy like to nap? Where does Mommy hide the good chocolate? Call Bubby for the next clue etc. For younger kids, the clues can be drawings or close-up pictures. Have a little prize waiting for them at the end.
Game Night – Take out a bunch of board games and have fun! Make it super competitive by keeping track of the winners each round and giving out prizes for the first winner, runner up etc. For game recommendations see this post or this one.
Movie Night – Pop some popcorn, make hot chocolate and cuddle up for a fun movie night. You can rent Jewish movies from Torah Treasure, Mostly Music, Amazon Prime, and other sites.
 Chopped Competition – Chopped competition idea is great for older kids. Set out some ingredients and have them prepare a gourmet dish in an hour. Read more about it here.
Escape Room – You have one hour to solve all the riddles and escape the room/crack the code! Super creative moms can get some ideas off Pinterest and create their own Escape Room activities. Otherwise, you can purchase ready-made Escape Room bundles for a few dollars off Teachers Pay Teachers (creating an account is free) and other sites.
Show Time – Take out all your Purim costumes, old wigs, and high heels and have your kids prepare a show. Mom takes an hour to rustle up some snacks (or relax!) and the kids practice. Older kids can write their own script and make it super-professional. See Esti Waldman's tip about theater curtains here.
Share some of your own ideas below and tell us which of these you tried at home!