You can buy a chain on Amazon and upgrade any bag for a few dollars. 
I know that many of my fellow BCPers are not pocketbook carriers. They keep their credit cards in their BCP "phony thingy" and they're good to go, sans-purse.
My bag, though, is always at my side. My bag needs to be perfect: the right amount of space, the right type of pockets…it needs to suit my needs perfectly. I tend to keep my bags for really long periods of time because I find it to be too much work to choose a new perfect bag. 
Finally, after both my kids and my mother (who was going to buy me a new purse for my birthday) kept insisting that I replace my previous bag (which was looking worn-out, according to them), I found one with amazing space and pockets.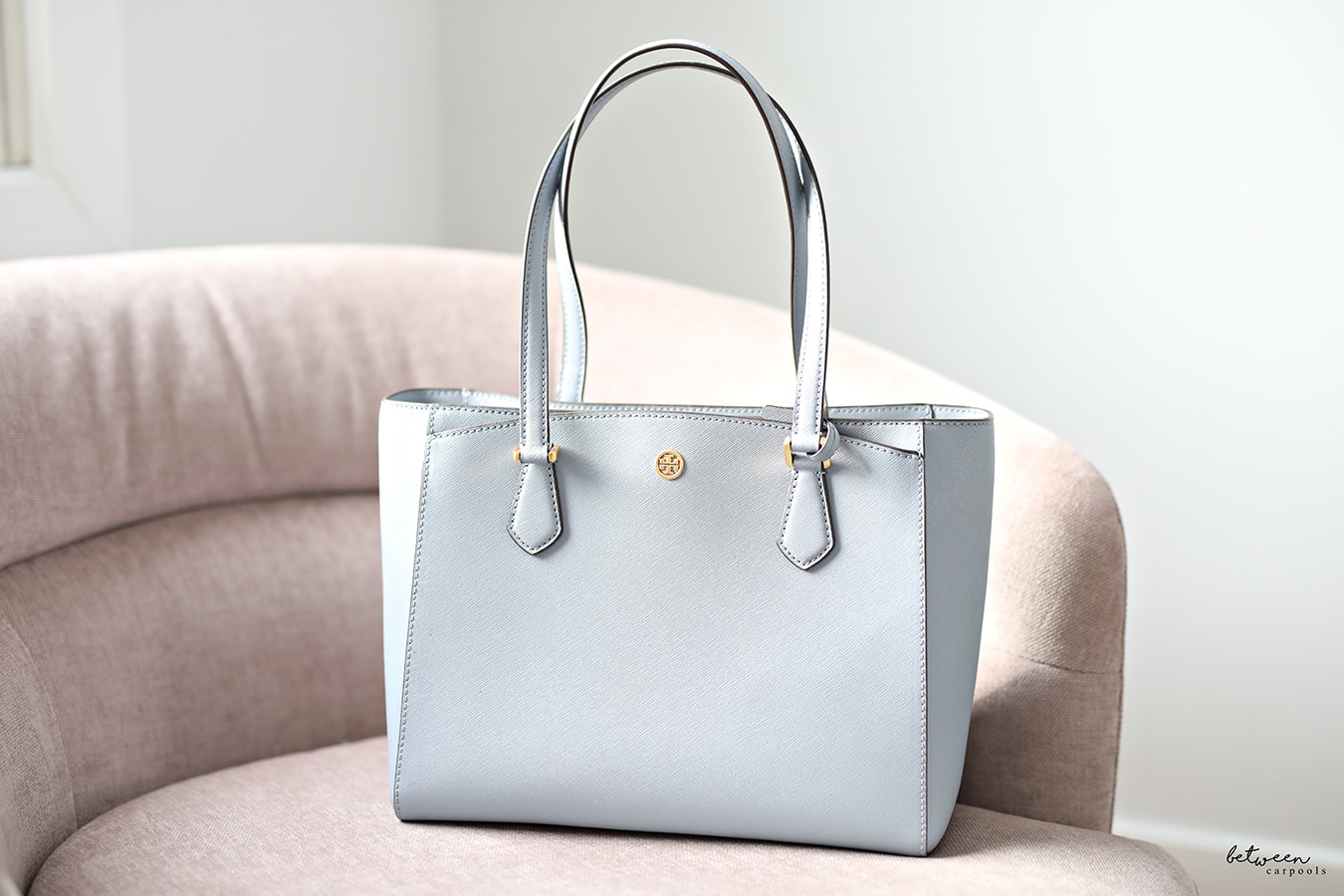 The only problem?
It was a tote-style bag. I am more comfortable carrying a crossbody-style bag. Try putting a tote bag around your shoulder when you're wearing a winter coat.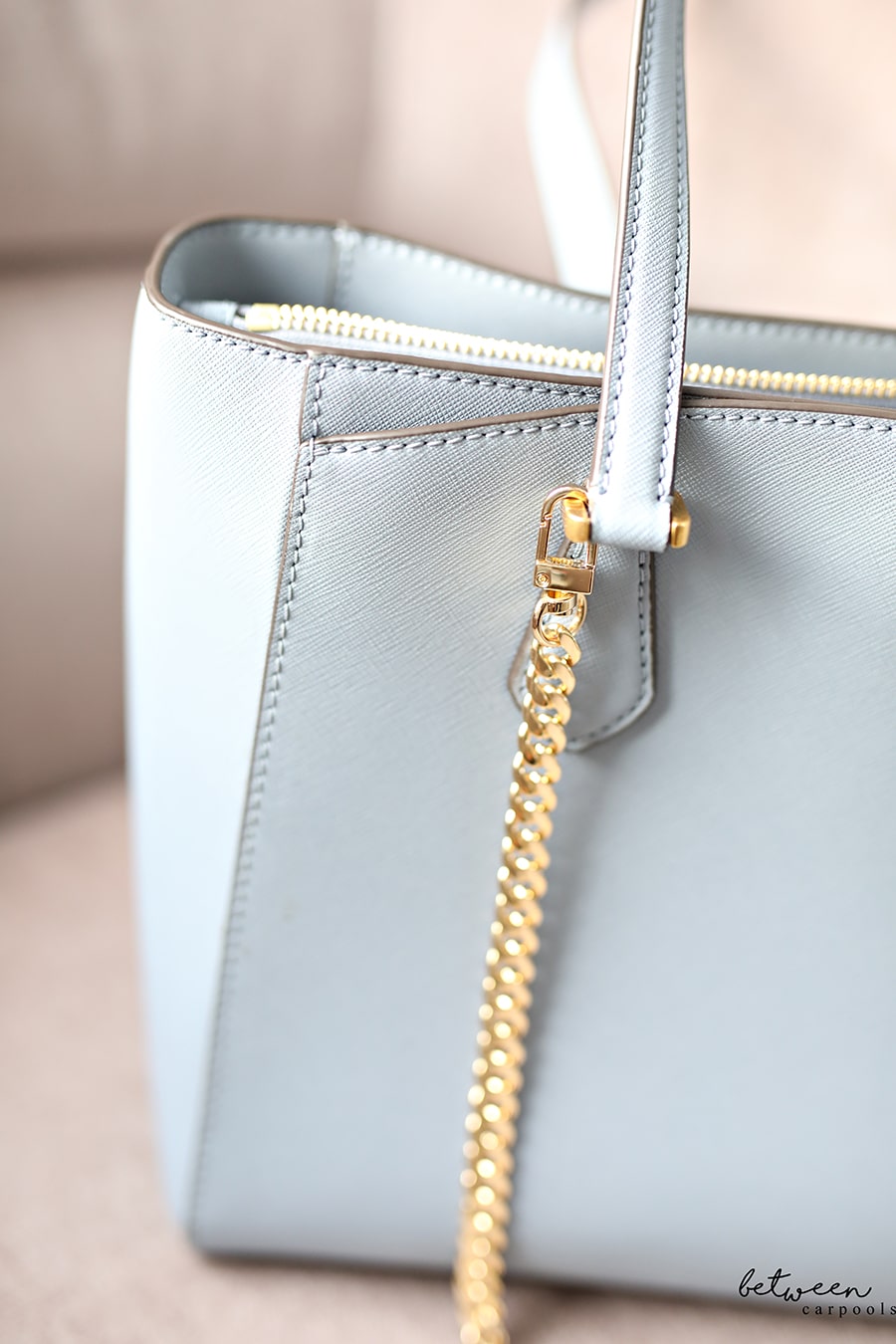 But that's no problem.
I simply bought this chain for $7.99 on Amazon. Clipped it on (yes, the bag needs to have some hardware to be able to do this). Not only did it do the job of turning my tote into a crossbody bag, I found that it also upgraded the look of the bag as well.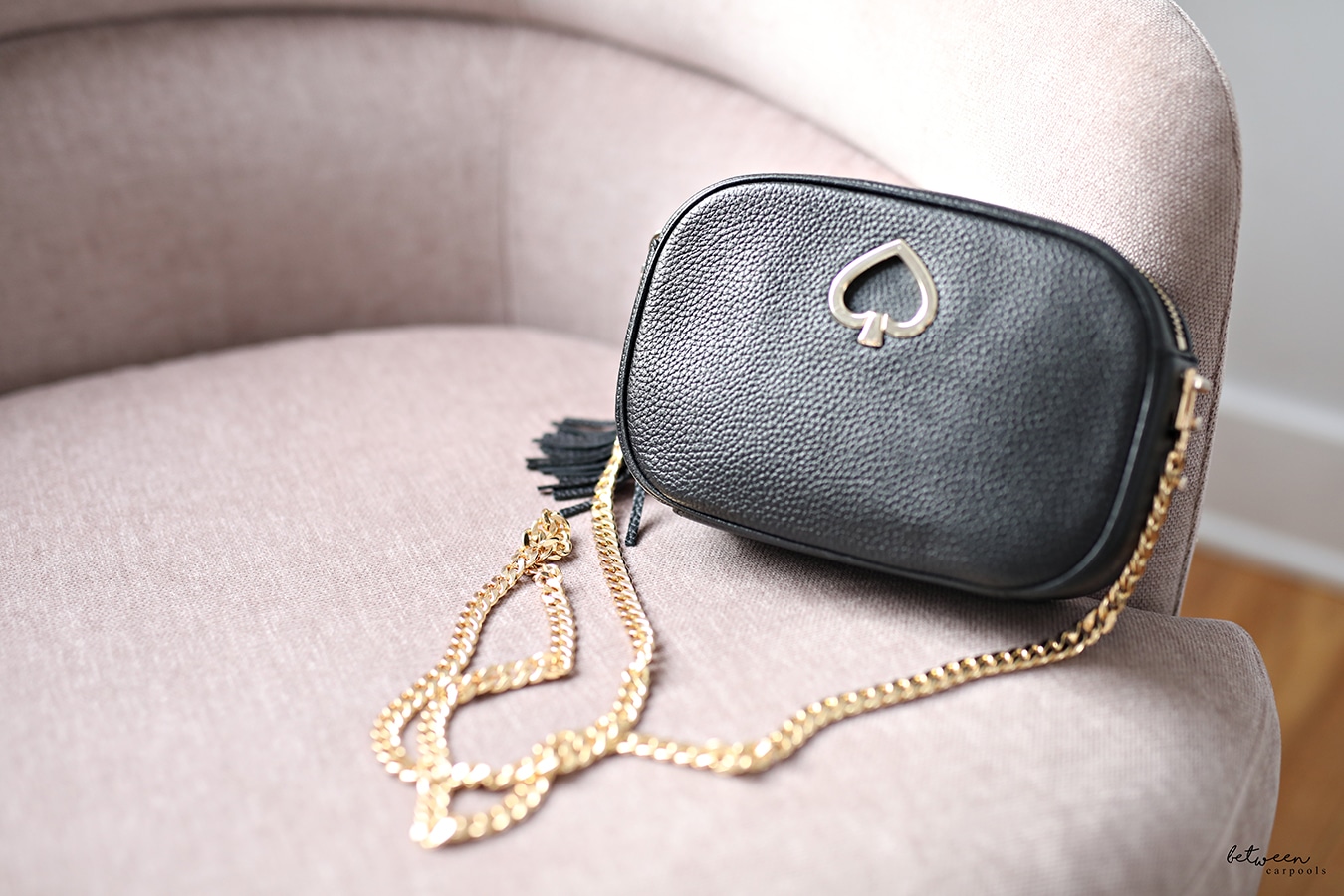 Even if your bag already has a strap that's a good length, you can swap out a leather strap for this chain to dress it up. The quality of this chain is amazing and it looks and feels high-end. Plus, it comes in four colors, so you can match it to your bag's hardware.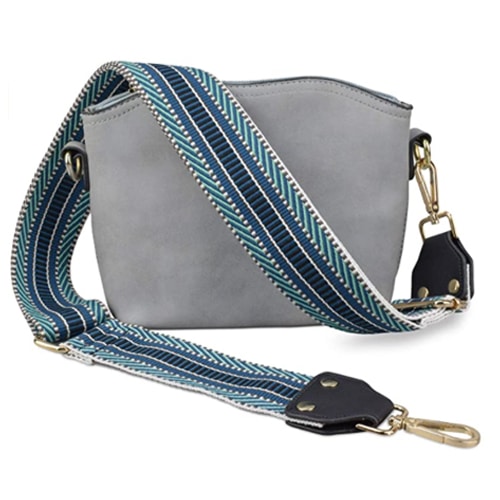 You don't need to go metallic. There are also cute fabric straps available that can transform a basic bag, like this cute Jacquard-style strap that comes in lots of colors.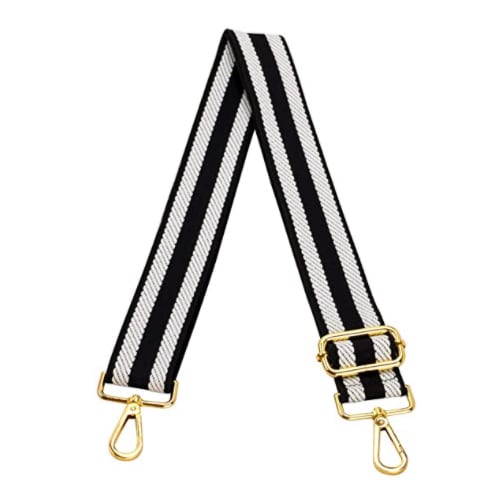 This striped strap also gives a youthful, designer look to a basic bag.