Replacement parts don't actually have to replace a broken part. Get a second set of blades, beaters and bowls and you can use the same appliance for both meat and dairy prep.
My Braun food processor has been going strong since I got married. For all those years, everything I prepared in that food processor was considered to be "meat equipment." And then I had an epiphany. Why not get another bowl, lid and S-blade (or whatever your favorite blade is) and make all my dips completely parve??
Or how about the mini chopper that comes with your immersion blender? You can get an extra of those and have one available for dairy when you need it! See where I'm going with this? Not comfortable using the same mixer bowl for dairy and pareve? KitchenAid and Bosch both have replacement bowls and beaters available.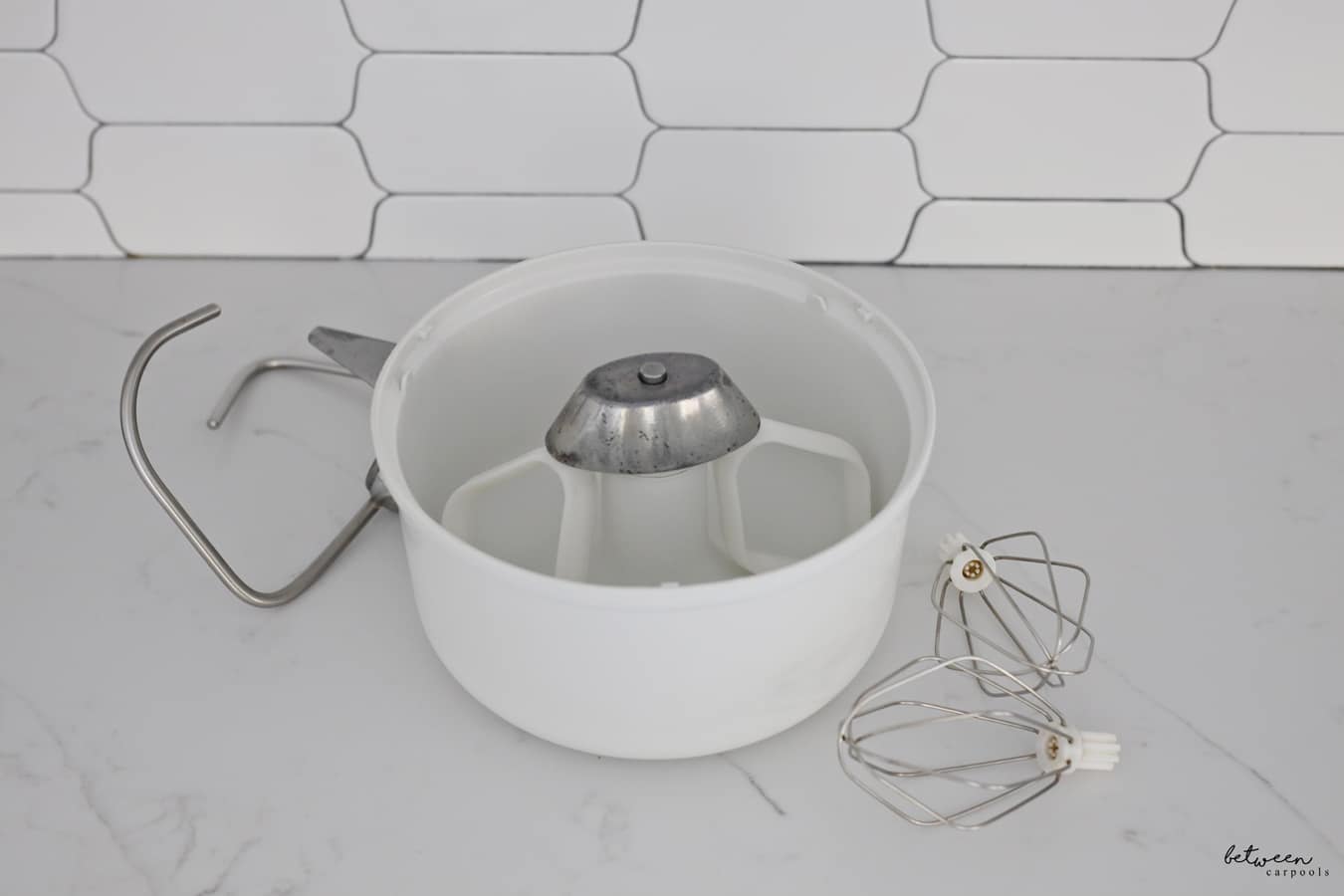 And many appliances have extra add-ons that may not come with your original purchase. You can get cake paddles for your Bosch that will work on a heavier batters or cookies than the original whisks. And a citrus juicer if you tend to bake with fresh juice! Want to make homemade pasta? There are attachments for your KitchenAid mixer.
Of course, you need to make sure the part you're buying is compatible with the model you have. Don't just go by the pictures – check for part or model numbers. But get creative – there's so much more your small appliances can be doing for you!