A Yiddishe Mama. Definition: A woman who bakes homemade cookies for her hungry children while wearing an apron and worries if they ate them or not. Or is it?
No, I am not wearing an apron as I write this. Actually, I don't think I even own an apron. I consider myself a "modern" woman: I run a successful business (from my computer) and I enjoy being an entrepreneur. Yet, still, I'm a Yiddishe Mama.
Recently I had a guest staying over in my house and she was shocked at a few things that, in my eyes, are absolutely the norm. Like, baking challah. Nursing my baby. And being a stay-at-home mom (Although I'm working from home, I'm still here). You know, the type that can drive a forgotten lunch to school, if need be. 
Sometime after that, a friend that keeps her children home until age 3 complained about the unsolicited advice she constantly receives. "Friends" feel the urge to tell her how unhealthy it was that she wasn't sending the child to playgroup. "How will your child learn to socialize?" they say. 
Then, another woman complained that she can't understand why day camp hours aren't longer. 
On that same day, my sister told me that a woman couldn't understand why she was pregnant again. "So how close will your kids be?" the woman asked her. All my sister could do was stare back in disbelief. On the flip side, her workmates voiced their opinion over the fact that she bakes challah as often as she can. "What? But why? it makes such a mess! And you are so busy..and pregnant again!"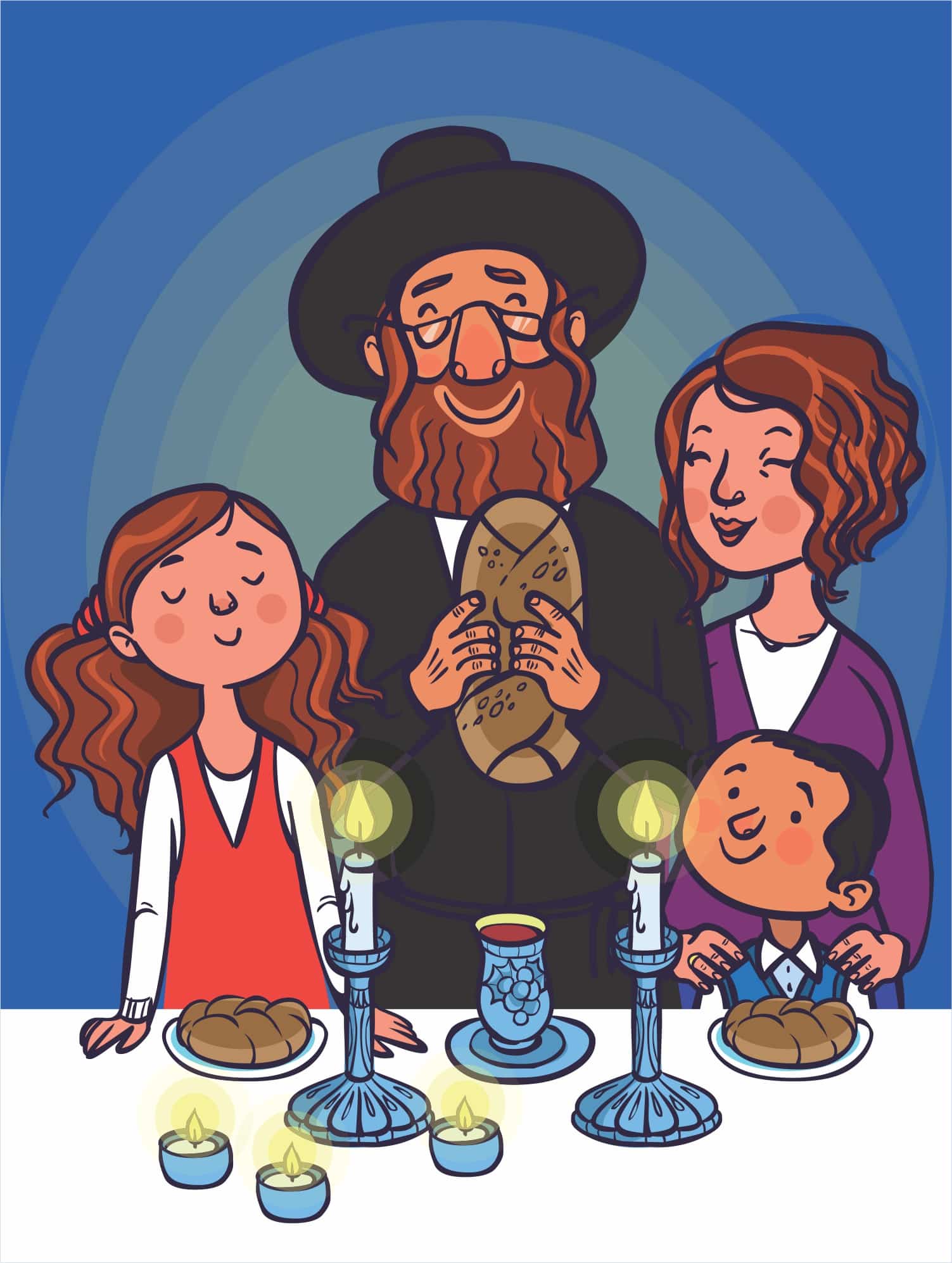 With those comments all coming in a span of a few days, it got me thinking. 
I choose to bake challah. I think it's important for my house to have the smell of home-baked challah. I don't deny that it takes time and cleanup, but I want these things to be my priority. 
We all find time for things that are important to us. Right? Whatever happened to our priorities?
If something is important to you, you make it happen.  I want to be that Yiddishe mama, that nurtures and bakes and is the center of the home. I want to give over to my kids that they have a calm mother whose priorities are building a Jewish home…a home where I value nursing my baby for a few months over getting skinnier. Where challah is homemade because I'm a Jewish woman and I'm honored to have my three mitzvahs and I could push myself to get those three done whenever possible.
I want my daughters to want to do the same, and view a Jewish woman's role as an honor, not a chore. I want them to bake challah too, with joy. 
Some can't nurse, and for some, life is so hectic that if they added homemade challah to it, something else emotionally might have to go. 
And that's ok. You do you. You know what works for your family, and what doesn't. 
However, be careful what you say to those that do. 
Being a Yiddishe mama should be celebrated, not denigrated.